HOW WE SORT FOR YOU 
Eliminating All Used Clothes Which is Broken, Pilling, Slack, Out of Fashion, Over Used or Have Faded Color. HissenGlobal Only Sorts Out The High Quality Used Product for You
PRODUCT CATEGORIES
We have over 120 items for you to choose from, including used clothes, shoes, and bags. Our A-grade quality standard means that everything is in good condition, with no stains, tears, pills, holes, fading, or signs of overuse. We offer fashionable and colorful items that are clean and ready to wear. Hissen Global will provide you with the latest prices for used summer and winter clothes that have been sorted for your convenience.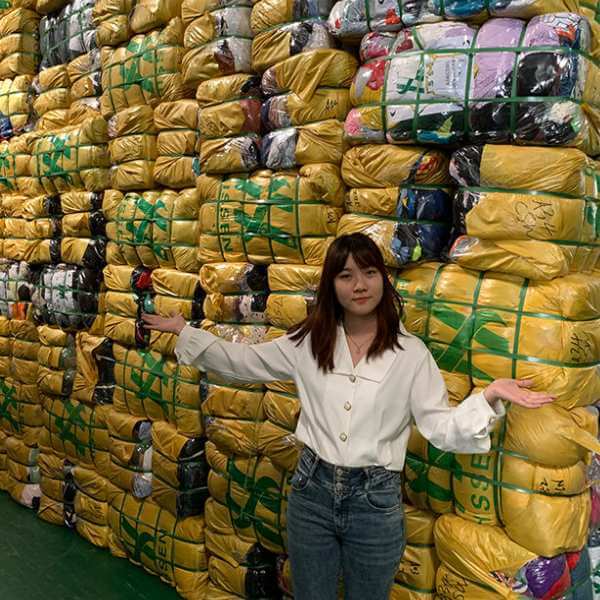 Used Summer Clothes
Used Mixed Shoes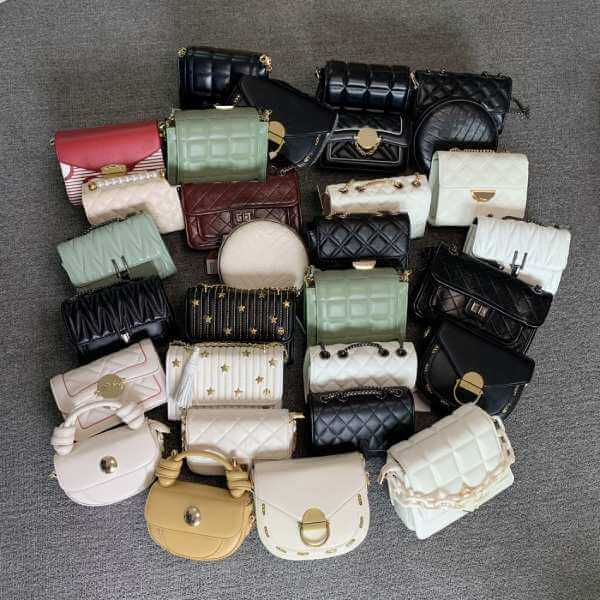 Used Bags
Used Brand Shoes
Cotton Rags
Used Winter Clothes
 HISSEN GLOBAL
—The world's fashion mover
  Hissen Global Co., Ltd is a highly regarded recycling company that exports used clothes, shoes, and bags to countries in Africa, Southeast Asia, and the Middle East. Our factory is huge, covering an area of almost 20,000 square meters, and we have 125 production lines and 200 employees. We use a standardized sorting process that has earned us regular customers from over 60 countries worldwide.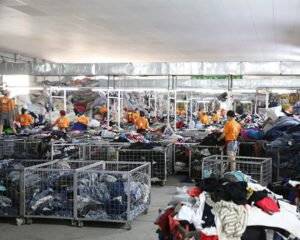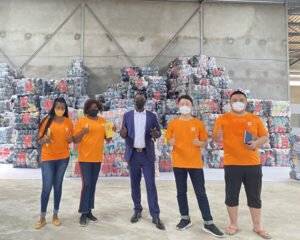 WHAT ARE OUR ABILITY 
Hissen Global can sort more than 1200 containers each year.
The annual customer repurchase rate is 80%
The raw material sorted is

6000

tons every month
Hissen Global's containers sold to more than

600

customers in more than

60

countries
WHY CHOOSE HISSEN GLOBAL
Hissen Global is a great supplier of high-quality second-hand clothes. We prioritize quality and our customers' interests, earning their trust. Our customer reorder rate was over 80% in 2019, 2020, 2021, 2022.
Raw Materials
Hissen Global has high standards that procure the raw materials.And most of them are collected from some first-tier cities, such as Beijing, Guangzhou, Chongqing, Chengdu, Wuhan, etc.
Three Factories
Last year, Hissen sold second-hand clothing that worth 50 million dollars to many countries around the world.Hiseen built factories in Guangzhou, Jiangsu.
Quality Control
The trained quality inspectors conduct random inspections on each batch of finished products.This way can ensure the high quality of used clothing
6 Overseas Warehouse
Hiseen has six overseas warehouses in Africa.And more than 300 local people work in our Africa's warehouse
10 Years Experience
Hissen was founded in 2013, which has rich experience in the field of used ladies clothes & used men clothes&second hand shoes&used bags.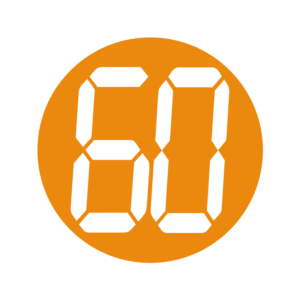 Export to 60 countries
Hissen products have been exported to more than 60 countries in Africa, the Middle East, Southeast Asia, and South America.Hissen Global's products are well appreciated by our purchasers.
WHAT CAN WE DO FOR YOU
If you are a professional buyer

 
 We provide
Stable Supply
We have an established supply chain and extensive inventory of products, covering more than 70,000 collecting points. We can sort 300 containers of used clothing used shoes and used bags every month
High Quality Sales Service
We offer you the opportunity to watch a video of our factory and also inspect the goods through a video to ease your concerns. 
Professional Shipping Service
We provide professional shipping services to help you save on shipping costs.
If you are a new buyer
We provide
Make Profitable Faster
With 10 years of experience in exporting, we have gained a deep understanding of the unique needs and demands of various regions and markets, allowing us to offer valuable advice and guidance.
Shipping Sport
HissenGlobal work with multiple sea shipping companies in China to provide full and less than container load container services. Additionally, we can aid our clients with customs clearance.
HISSEN GLOBAL PARTNERS

Hissen Global has made many local wholesale second-hand clothing brands a success, Hissen Global not only provides quality second-hand clothing, but also offers brand enhancement services to help them make their wholesale second-hand clothing business a success in their own country.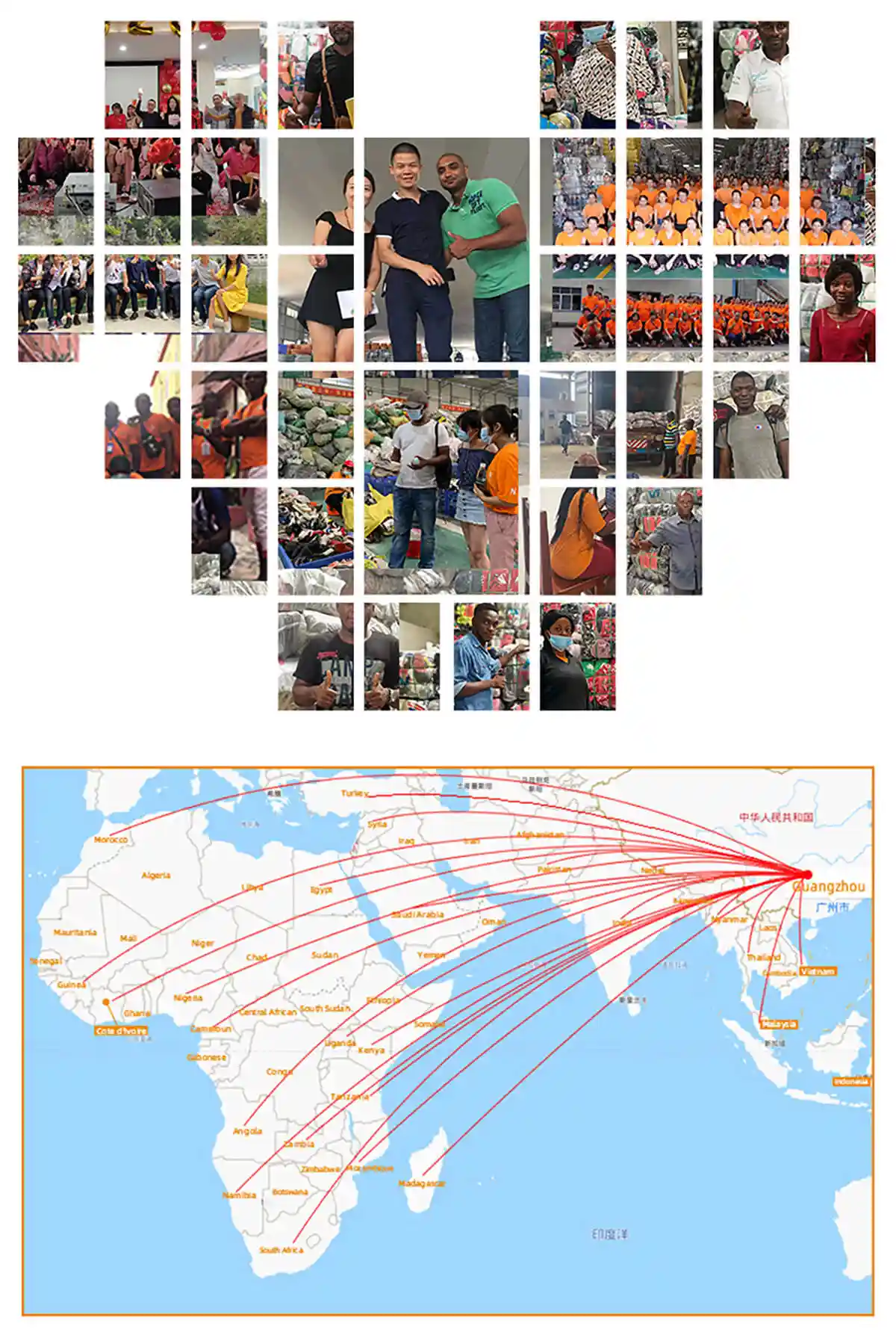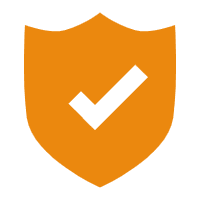 Excellent Quality Control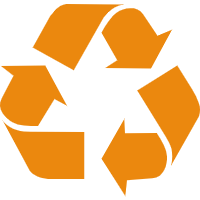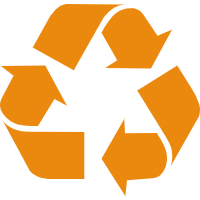 High Quality Raw Materials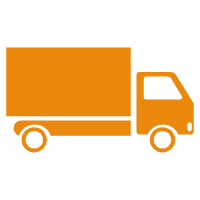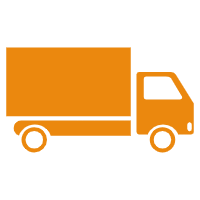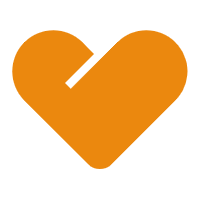 Excellent After-sales Service