Top 5 Used Clothing Suppliers in Mombasa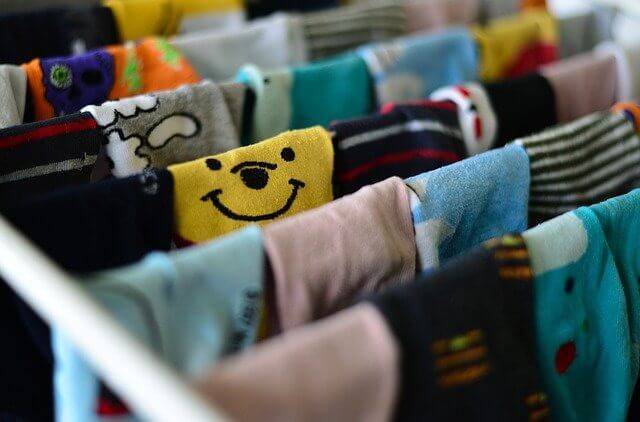 Mombasa is a port city on the Kenyan coast and is a popular tourist destination. Besides its beautiful beaches, Mombasa is also known for its vibrant marketplaces where you can find items, including used clothes, used shoes, and used bags. If you are looking for used clothing suppliers in Mombasa, here are five to consider.

Hissen Global
        Hissen Global is a top company that specializes in second hand clothing. They have factories all over China and overseas, with six warehouses located on the African continent alone! 300 local people work for them there, too.
So you can be sure your purchase will reach its destination safely.
And one more crucial thing, most people are not aware that used clothing is often inspected for strict quality before it is delivered.
The used clothing industry is surprisingly large, and there is a lot of competition among sellers. In order to ensure the highest quality, Hissen's inspectors conduct random inspections of finished batches of clothing.
If any defective items are found, they are either repaired or removed from the batch. This process helps to ensure that only the best quality used clothing is sold to customers.
As a result, used clothing wholesalers can be assured that they are getting good value.
Request A quote
EWT LTD-Used Clothing Suppliers in Mombasa
    EWT LTD, the second top company of used clothing suppliers. Their company stores second hand clothes from England and sale them around the world.
EWT LTD warehouse is located in Ukraine. They offer a high level of sorting and guarantee that you will receive your order in time according to your requirements.
For instance, their main product is Wiping rags mixed cotton colored textiles, wiping rags. Another is Wadded mattresses.
They produce mattresses of non-standard sizes individually. The terms' order and payment can be clarified with the manager at the time of registration of the application.
It is worth looking at their service: delivery in any way convenient for you to anywhere, payment for delivery at the buyer's expense.
Request A quote
         WEST HUNGARY TEXTIL KFT is a used clothing company based in England. Their warehouse is located in Ukraine, and they offer a high level of sorting. You will receive your order in time according to your requirements.
You can visit the WEST HUNGARY TEXTIL KFT company and see the sorting process and quality. They are confident in providing you with the best-used clothing available.
Thank you for considering WEST HUNGARY TEXTIL KFT as your used clothing supplier.

Request A quote
Zagumi -Used Clothing Suppliers in Mombasa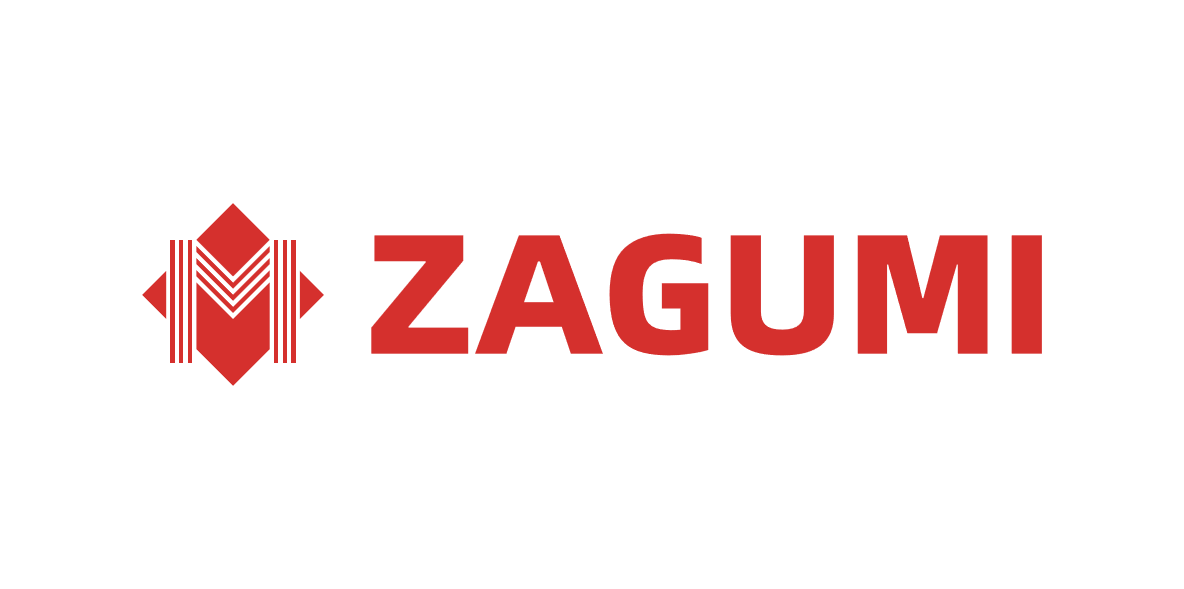 Zagumi is a used clothing export company that has developed sorting techniques to serve customers worldwide. Over the years, used clothing has gained increasing popularity as a sustainable new item.
Zagumi typically works with collection stations and domestic markets to source their products in response to this trend. This is how their cost-effectiveness comes.
Their prices vary depending on the quality of the items, but you can always be sure to get a fair price. A reasonable price can ultimately match its crucial quality.
Whether you're looking for used clothing for yourself or for someone else, Zagumi is a great option. You're sure to find something that meets your needs and budget.

Request A quote
      Though it's only been around for a few years, AZART has already established itself as one of the most popular shopping brands in this area. The company deals primarily with clothing and footwear sales at their stores which have popped up all over town since 2014!
With a history of success under its belt and an eagerness to keep it going, AZART is one company that understands the importance action-oriented business.
From ensuring customer convenience by taking actions like lowering prices when necessary at affordable costs .
This dynamic firm has never placed higher priorities on anything than making sure customers' needs are met without being overcharged for service rendered!
Click to sent inquiry
Conclusion
        If you need a new supplier for used clothing, you got covered. The list of the top 5 suppliers in Mombasa can provide you with high-quality merchandise at great prices. Don't hesitate to contact any of these businesses for more information or send them your inquiries. Thanks for reading!
click to know more