Used Clothes
Used Shoes
Mixed Rags
Used Bags
 HISSEN GLOBAL
Hissen Global Co., Ltd is a renowned recycling firm specializing in the exportation of secondhand clothes, shoes, and bags to various countries in Africa, Southeast Asia, and the Middle East. Our expansive factory encompasses approximately 20,000 square meters and houses 125 state-of-the-art production lines that are staffed by a team of 200 highly trained personnel. We employ a standardized sorting methodology that conforms to industry best practices, ensuring optimal quality control and customer satisfaction. As a result, we have established a loyal customer base spanning more than 60 countries worldwide.
Know more
WHY CHOOSE HISSEN GLOBAL
Hissen Global is a great supplier of high-quality second-hand clothes. We prioritize quality and our customers' interests, earning their trust. Our customer reorder rate was over 80% in 2019, 2020, 2021, 2022.
Raw Materials
Hissen Global has high standards that procure the raw materials.And most of them are collected from some first-tier cities, such as Beijing, Guangzhou, Chongqing, Chengdu, Wuhan, etc.
Three Factories
Last year, Hissen sold second-hand clothing that worth 50 million dollars to many countries around the world.Hiseen built factories in Guangzhou, Jiangsu.
Quality Control
The trained quality inspectors conduct random inspections on each batch of finished products.This way can ensure the high quality of used clothing
6 Overseas Warehouse
Hiseen has six overseas warehouses in Africa.And more than 300 local people work in our Africa's warehouse
10 Years Experience
Hissen was founded in 2013, which has rich experience in the field of used ladies clothes & used men clothes&second hand shoes&used bags.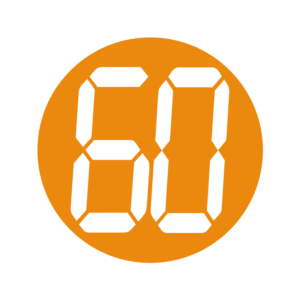 Export to 60 countries
Hissen products have been exported to more than 60 countries in Africa, the Middle East, Southeast Asia, and South America.Hissen Global's products are well appreciated by our purchasers.
HISSEN GLOBAL PARTNERS
Hissen Global has made many local wholesale second-hand clothing brands a success, including CQS BEA in the Philippines TRI STAR in Tanzania SKR in Nigeria,Hissen Global not only provides quality second-hand clothing, but also offers brand enhancement services to help them make their wholesale second-hand clothing business a success in their own country.
OUR BRANDS
We have three brands for you to choose from and offer you a customised logo service.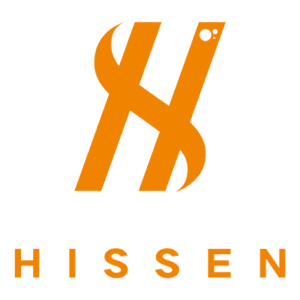 Hissen
Famous in Southeast Asian countries such as the Philippines, Indonesia, Pakistan, Malaysia, etc.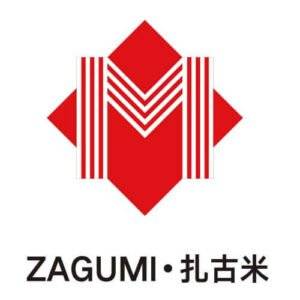 Zagumi
Famous in African countries such as Nigeria, Kenya, Uganda, Tanzania, Namibia,etc.
Space
Famous in African countries such as Cameroon, Côte d'Ivoire, Benin, Congo, Ghana, etc.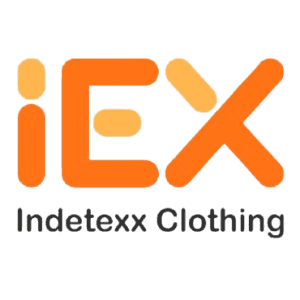 Indetexx
Famous in African countries such as Cameroon, Côte d'Ivoire, Benin, Congo, Ghana, etc.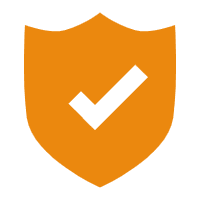 Excellent Quality Control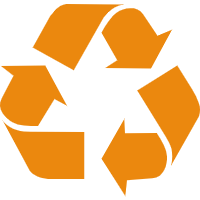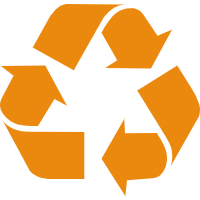 High Quality Raw Materials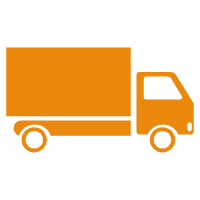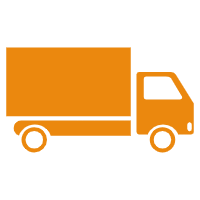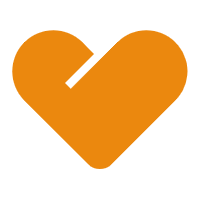 Excellent After-sales Service