Used Clothes Can Meet the Basic Living Needs of Underdeveloped Countries
Africa is the second largest continent after Asia in terms of area and population among the seven continents. Among the world's population of over 7.7 billion, approximately 1.285 billion people live in Africa, accounting for approximately 16.7% of the world's total population. Experts predict By 2050, the total population of Africa will exceed 2 billion.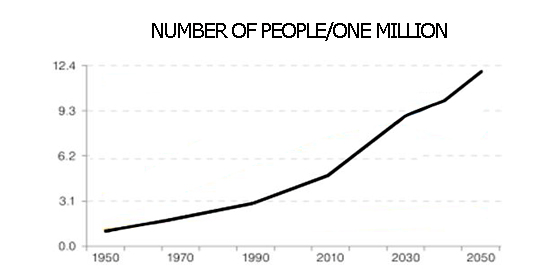 Although in recent years, under the trend of economic globalization, the economic development environment of African countries has improved, but many regions are still underdeveloped. In this economic situation, fashionable, durable, and cheap second-hand clothes allow African people to buy high-quality clothes at a cheap price, which can meet the basic needs of life while satisfying the pursuit of beauty.

Selling Used Clothes Has Created More Jobs for Underdeveloped Countries
Africa's booming second-hand clothing economy has brought jobs and upward mobility opportunities for African people. The entire second-hand clothing industry, from importing, sorting, laundry, logistics to tailoring, etc. The second-hand clothing trade has created output value and job opportunities.
Some of these African buyers have already earned tens of millions or billions of dollars in second-hand clothes.
Zagumi has some warehouses in Lagos, Douala, Kenya, Cote d'Ivoire now, and already provided some jobs for local people.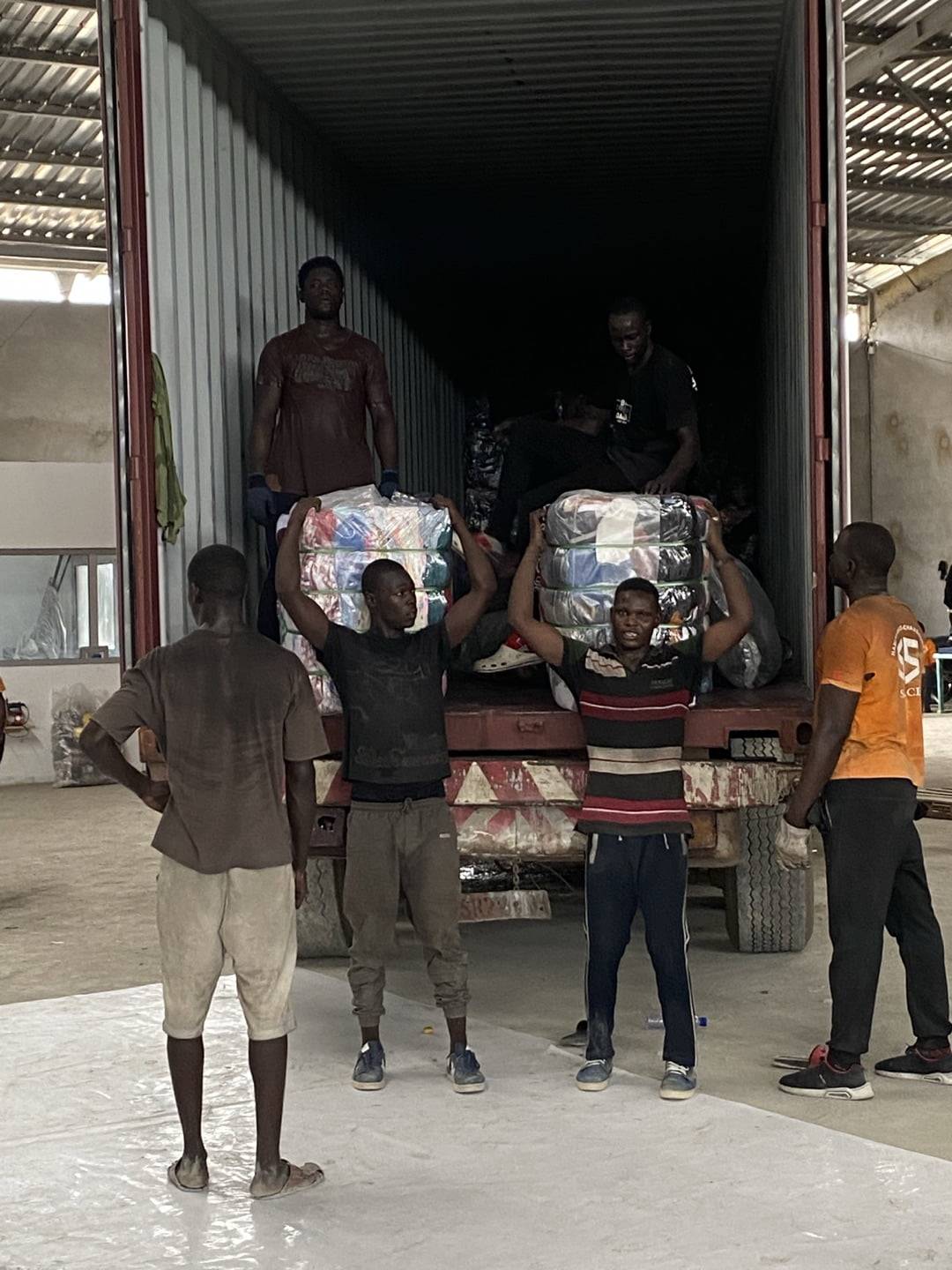 Buy Second Hand Clothes Help to Reduce Environmental Pollution
Clothing is an indispensable item in our lives. Many residents discard old clothing directly as domestic garbage, turning it into solid waste, which wastes resources and pollutes the environment. All over the world, a large number of old clothes are sent to garbage dumps to be burned or buried, polluting the air and pollution.
The reuse of second-hand clothes has great economic significance and environmental protection value. Second-hand clothes should not be useless garbage, but a resource that can turn waste into treasure.