Second Hand Ladies Silk Blouse UK Second Hand Clothing Bales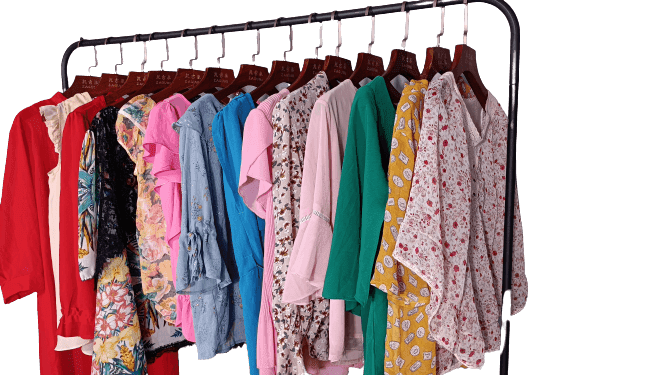 UK Second Hand Clothing Bales.Our assembly line quality inspectors are ensuring that every piece of clothing does not have any holes, spots, blemishes, and defects.
1. Condition:Have no stains, no damage, no scratches, no fading, and are 90% new, novel, and good color in that they are collected from domestic first-tier cities in China. 
2.Quality: They have passed BV certification, and the fabric is good, using silk fabrics, natural silk fabrics, silk, chemical fiber blended fabrics, rayon fabrics.
3. Advantage:Cheap price, make more profits for you. They are trendy in Burundi, Mauritania, Kenya, Somalia, Cape Verde, Lesotho, Senegal, Gambia, Congo, Philippines, Malaysia.
Hissen is one of the best used clothes merchandise wholesalers and we have our own second hand clothes factory. And it's likely for you to find popular brands like Beastmaster, MO&Co, Crocodile, ME&CITY, YUZHAOLIN, AMII, YINILAN, Eifini, etc. We can pack various packages of 100kg, 80kg, 50kg, 45kg, according to your different needs.
 Brand:
 

ZAGUMI

HISSEN 

SPACE 

Customized for you

Product Name: 

Second Hand Ladies Silk Blouse

Advantage: 

1.Light.

2.Fashion.

3.Colourful.

Raw Material:
 

First-tier cities in china

Packaging:

1: 100kg/bale,80kg/bale,for West Africa and Asia countries 

2:  45kg/bale,55kg/bale for East/South/Middle Africa coutries

Shipment:

PIL/ MSK 21 days rent-free period

Payment:

TT / LC / PayPal 30% deposit, 70% before loading

Main Market:

Africa Asia Mideast

Keywords:

UK Second Hand Clothing Bales

Ladies:

Party Dress, Jean/Cotton Pants, Worsted Coat Silk/Cotton Blouse Silk/Cotton/Jeans Skirt,Legging,S/L-Sleeved T-shirt, Brassiere, Silk Scarf, Jacket, Cardigan Sweater, Silk/Cotton Dress, Night Dress, Etc.

Men:

Short Pants,  Jacket,Short/Long-Sleeved T-shirt,Suit Pants, Jean/Cotton Pants, Suits Etc.

 Children:

Summer/Winter Wear , School Uniform , Pants Etc.

100%QC:

A Grade 98%

Time:

24/7* quick reply, fast delivery
✉Send us an inquiry, right now!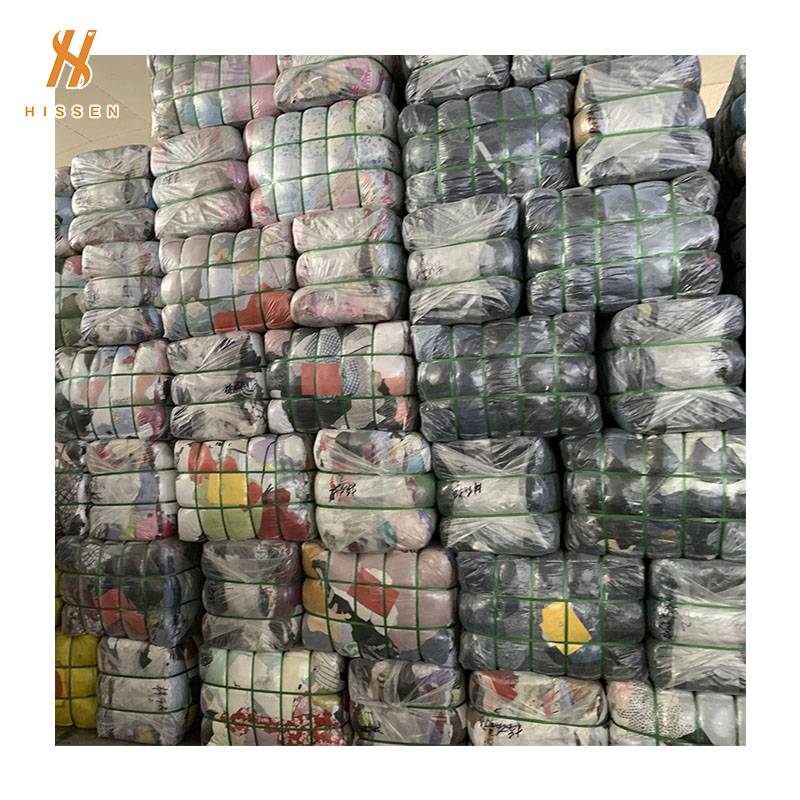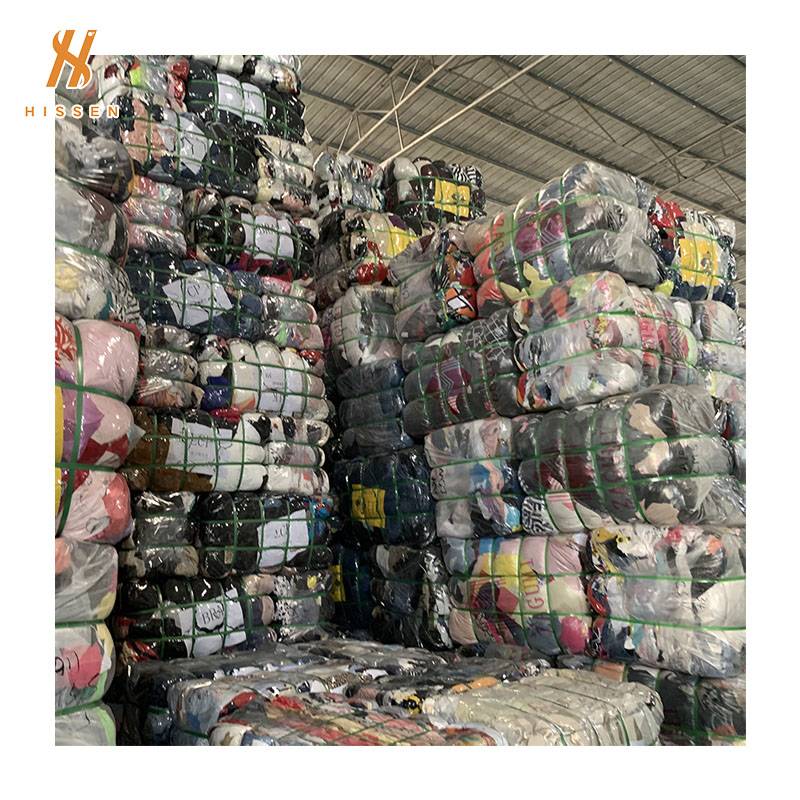 [contact-form-7 id="919″ title="Contact form 1″