Used Leather Shoes for Sales in China
Used leather shoes from China are starting to become popular in Africa.
Many African used shoe wholesalers are turning to China to source used leather shoes.
This is because Chinese used leather shoes are of better quality and more stable supply compared to those from other countries.
Chinese people are starting to get rich and they are starting to pursue fashion and quality.
Their shoes may not be worn for six months and they need to get new ones. T
his has led to a very abundant supply of used leather shoes in China.
 Brand:
 ZAGUMI HISSEN SPACE

Customized for you

Product Name: 
Used leather shoes
Advantage: 
No holes
No skin loss
No color loss
No missing parts
Raw Material:

 First-tier cities in china

Packaging:

1: 25kg/pag

Shipment:

PIL/ MSK 21 days rent-free period

Payment:

TT / LC / PayPal 30% deposit, 70% before loading

Main Market:

Africa Asia Mideast

Keywords:
Used Leather Shoes for Sales
Ladies:

Party Dress, Jean/Cotton Pants, Worsted Coat Silk/Cotton Blouse Silk/Cotton/Jeans Skirt,Legging, S/L-Sleeved T-shirt, Brassiere, Silk Scarf, Jacket, Cardigan Sweater, Silk/Cotton Dress, Night Dress, Etc.

Men:

Short Pants,  Jacket, Short/Long-Sleeved T-shirt, Suit Pants, Jean/Cotton Pants, Suits Etc.

 Children:

Summer/Winter Wear, School Uniform, Pants Etc.

100%QC:

A Grade 98%

Time:

24/7* quick reply, fast delivery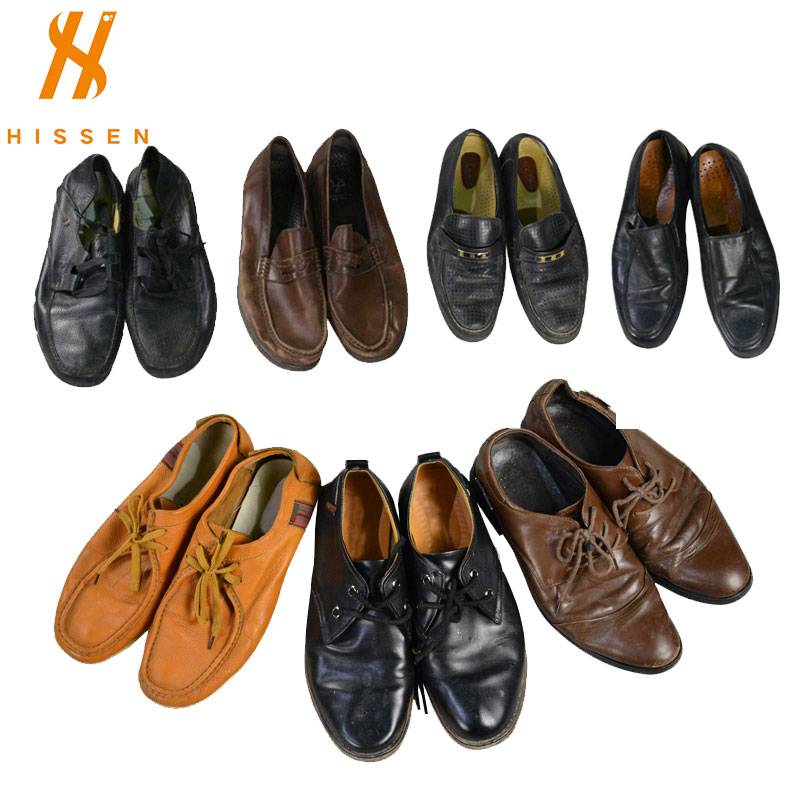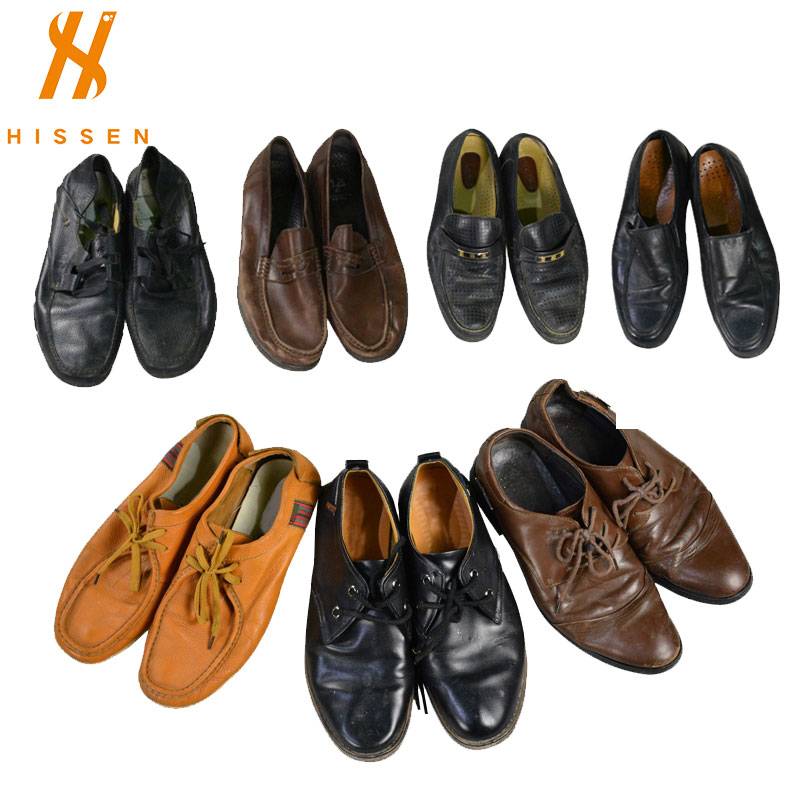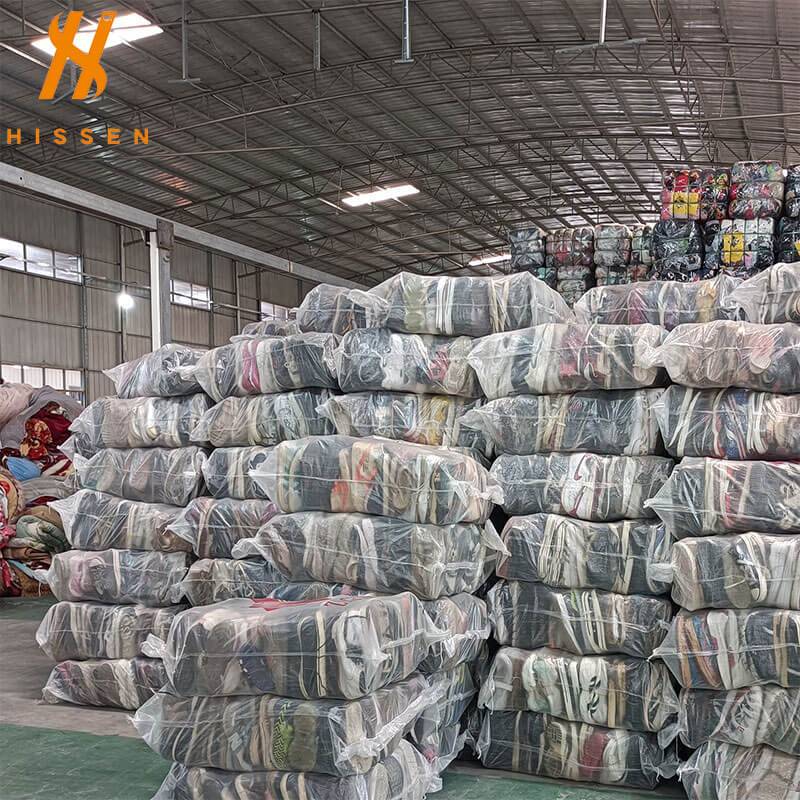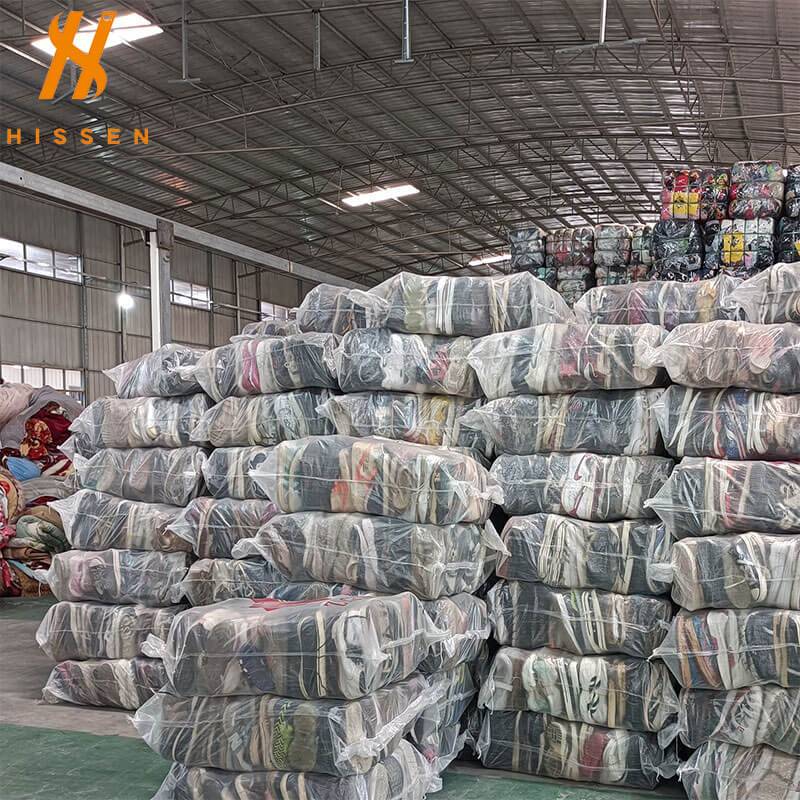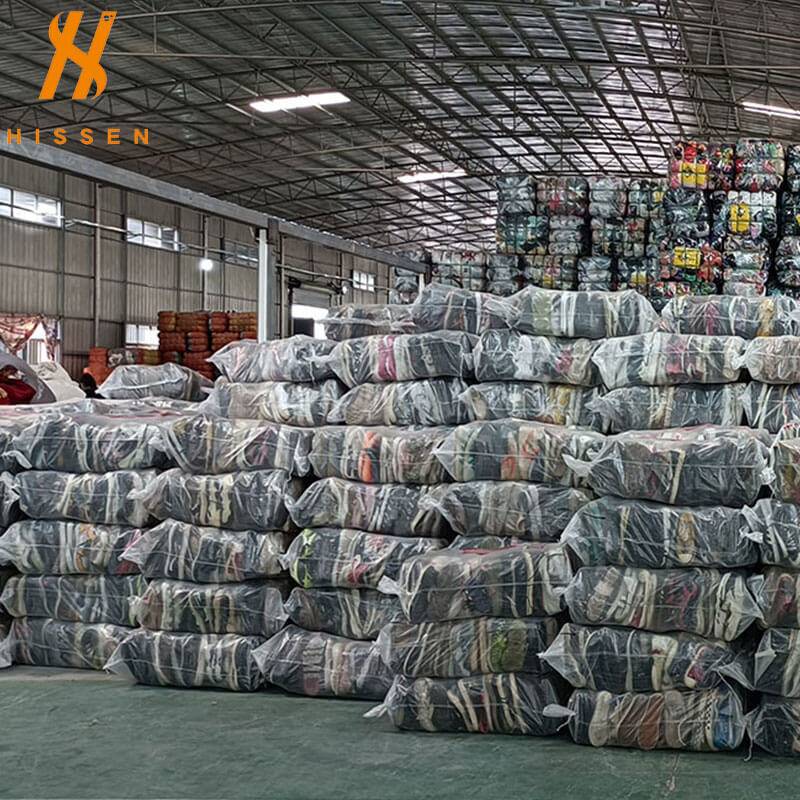 clothing bales for sale near me