How We Sort For You    
Eliminating All Used Clothes & Used Shoes  & Used Bags  Which is

Broken, Pilling, Slack, Out of Fashion, Over Used or Have Faded Color

. Hissen Global Only Sorts Out The High Quality Used Product for You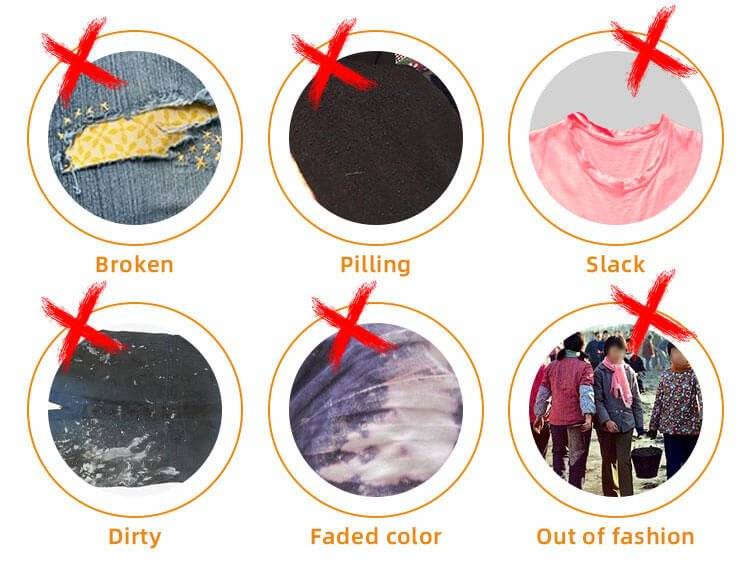 FIRST A GRADE sorted summer/winter used clothing uk for men, used clothes uk for ladies, children summer wear,used bags and used shoes.
1. Sorting standard of A grade quality: No stain, no torn, no pilling, no hole, no over-used, no fade… what we offer is only offer good condition, fashion style, colorful and clean!
2. Standard sorting ways help us gain regular customers over 60 countries.
3. Hissen Global have two factories in china, so we can directly control the quality of second-hand products
4. Provide you with more than 120 kinds of items to select. Used Clothes, Used Shoes Used bags Used toys etc.
5. Each country has its own particular requirements, Hissen Global can adjust the classification according to your specific request.
6. Based on our 10 years experience in second-hand products, Hissen Global will provide you with some appropriate suggestions for your target market.
7. Various kinds of packages as100kg, 80kg, 50kg or 45kg…etc. for your different requirement
We will send you latest quotation of summer sorted quotation for your reference!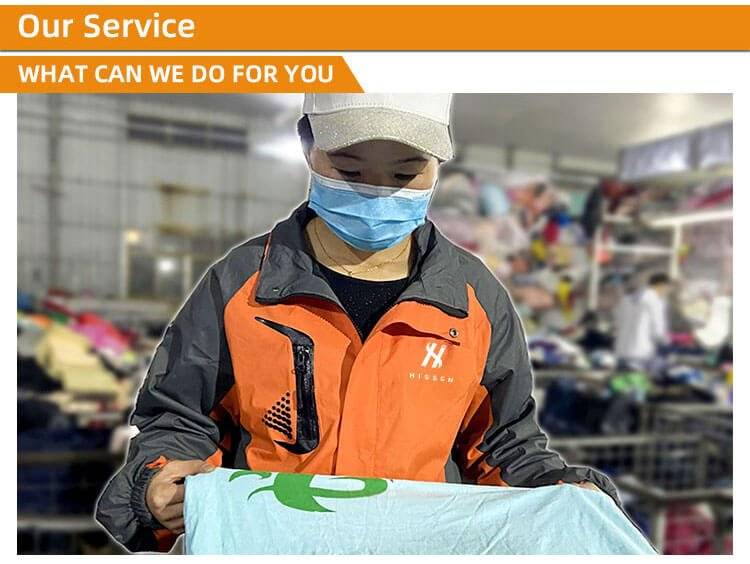 If you are a new buyer
We provide
1∶ Give you professional suggestion on item combination, packing and fashion trending to let you start a craze.
2 ∶ Make a strategy for you to expand your market.
If you are a professional buyer 
 We provide
1∶According to your requirement to do the sorting, grading and logos.
2 : Steady quantity and quality supply monthly guarantee
Get Professional Quotation Service!
Hissen Global has many factories of used clothes in China, it has 10 years experience of exporting second-hand clothes bulk used clothing bales in 60 countries all over the world. Hissen Global's factory covers an area of 10000 square meters and has more than 200 workers. Hissen Global has 12 flow lines and 10 hydraulic baler machines. The daily output is about 20 forty-foot containers to stock the used clothes bales. Because of the large production and fast packing way, Hissen Global has achieved great success. Hissen Global has been exporting to the African countries such as: Mali Ghana, Nigeria, Gabon, Cameroon, PRC, Angola, Uganda, Djibouti, Congo Kenya, and Mozambique; As for the Asia countries: Myanmar, Malaysia, Thailand, Cambodia and Vietnam, etc. Customers' require or visit for quality check are always welcomed by the Hissen global Co,.Ltd.
1.Raw Material : We have set up 50000 collection stations in the many first tier cities in China.Fashionable style and various option.For you, different styles and nice quality can help you to attract more customers and help to expand your market.
2.IQC We only use the raw materials whose A-grade goods account for more than 90%.
3.Sorting
We have over 200 sorting employees with 2-3 years.So you can have no worries on our quality, we can assure you the clothes you receive from us is
high quality without mildew or holes or stain and pilling.
4.FQC: which means the final quality control, Hissen's production line is equipped with 2 inspectors of 5 years experience. Ensure that the percentage of the A grade second-hand goods is higher than 98%.
5.Cargo Handling
Our workers have more than 10 years experience.Like for shoes packing, other suppliers can only fill 800-900 bales in one container, but we can pack 1000 bales.

Saving your shipping cost.
6.Sales services: o

ur salesmen have at least 4 years' experience, and we know our customers' markets well, like Africa, Southeast Asia, Middle East.
Hissen Global deeply understands how to do the best sorting to meet the need of different countries. Some suit for summer, some suit for winter, while some both workable; some require big size, some require small size; some need sexy and colorful style, while some need only the knee long and ankle long. Hissen Global will satisfy all requirements from client.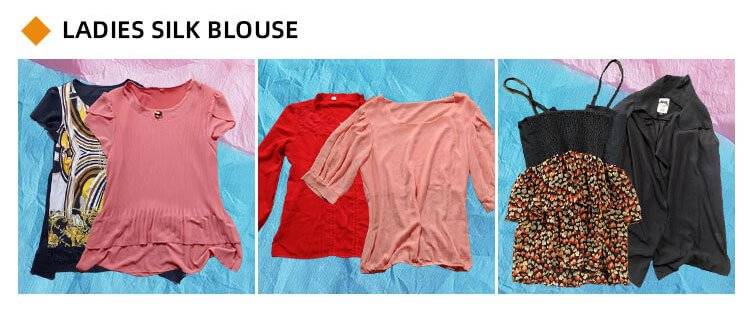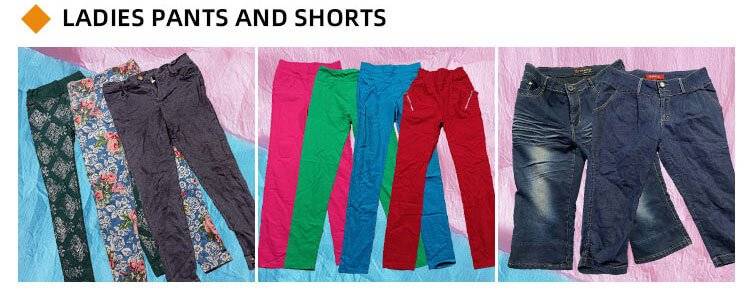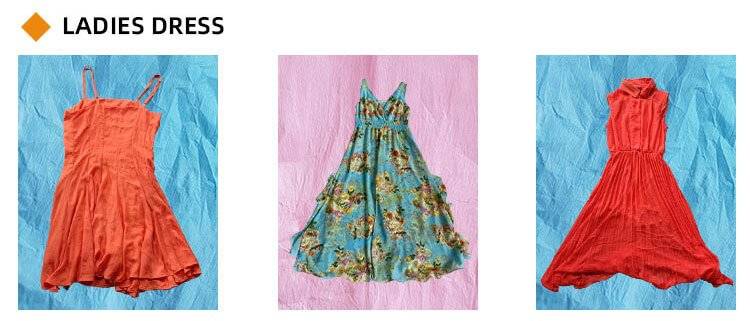 How to Find "Hissen Global" Again