Second-Hand Clothes, Bags and Shoe Market
Hissen Global
Ability
      Hissen Global is a multinational clothing, footwear, and bags exporter. The second hand clothes company has, over the years, improved on its international trade partners, exporting different goods and services to over 60 countries. This growth has seen the company improve on its standards of operation and service delivery from its main factories in China and its subsidiary stations across the globe.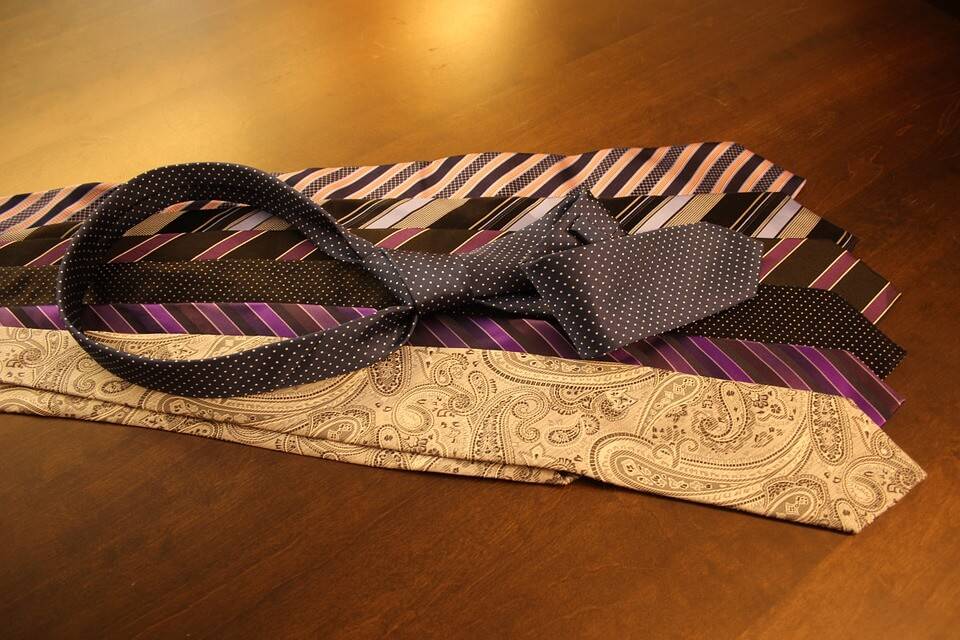 Part of the company's efforts has been to grow the second-hand industry to be a reputation marketplace where quality products are sold at affordable prices are offered to all clients. Fashion, however, is quite individualistic, which the second hand clothing company has resolved by putting in place a team of experts who guide in the purchase of stock from the different clients.
Second-Hand Clothes Apparels, Shoes and Foot Wear Sourcing
        Hissen global sources its products from the bigger cities in China with plans to source from all over the region. The company has a team of experts that ensure the different goods meet industry standards. This enables us to issue our customers with a guarantee of quality and quantity for any order made from our company.
    Hissen Global Company team further ensures that there is a constant supply of goods and services to our customers across the globe. These duties are performed under the guidance of two quality inspectors with over five years of experience.
    The company ensures that all our purchases are well cataloged into different lots depending on the style, fabric quality. This enables us to reduce the risks for our wholesale buyers.
Class
    The different goods and services at Hissen Global are grouped into different categories. Clothing is among the products that have been categorized the most.Clothes are first sorted into either male or female. The clothes are then sorted into different categories, including specialized clothing for different ages. Some of the special categories are denim shirts, denim vests, winter wear, and suits. The second-hand clothes can further be classified depending on the customer's request.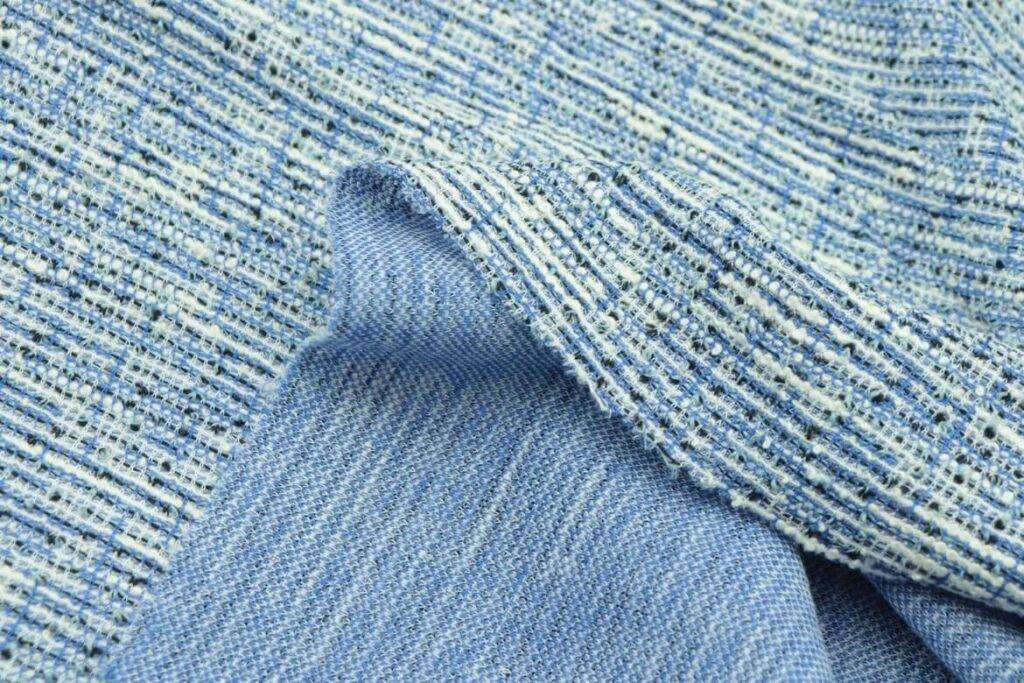 Supply Chain
       The company has operationalized 12 balers working around the clock. This enables us to produce different bales weighing 100kg, 80kg, 50kg, or 45kg for our different clients across 60 countries. The balers are installed in our two factories which span over 2000 square meters with over 400 staff members. This production line is highly characterized by the company's culture that ensures all our staffers are trained, able and motivated to meet customer needs.

Quality Assurance
       Quality assurance is a significant aspect of the Hissen global business portfolio. The company has strategically developed its workplace culture as well as skills to meet specific criteria of goods and services. Primarily the company doesn't sell items that are stained, torn, pilling with holes, which are overused or faded. This forms the baseline as far as quality assurance is concerned. Considering that we work in the clothing industry, finding a specified fashion is part of our quality assurance.These are achieved through an elaborate team that enables us to produce over five containers of high-quality products every other day.

Region Sale
😀 To improve on sales, Hissen Global has developed an intricate process that enables us to categorize bales for regional markets. These bales are well-sorted to have clothes that meet the region's culture or regional definition of fashion. This enables our customers to customize their orders to specific fashion criteria. At Hissen Global we further research the demographics of different regions to learn which clothes both men and women prefer.
The correct weight of the bale
      Regional sales further entail getting the correct weight of the bale. Different regions have different turnover rates; we ensure that our customers get precise bales that will enable them to sell quickly and order new stock in time. We further ensure that our customers have access to stable supply depending on the shipping process to different countries.

Contemporary design
      Contemporary design is also an important part of the selection process. Different regions have different definitions of contemporary design and art in general. As such, party clothes, designer outfits, and other special clothing are specially grouped to meet regional requirements. This is as a result of a cultural perspective of what these special events entail and what would be considered appropriate wear for the different occasions.
Shoes
       Shoes are important merchandise in Hissen Global. The used shoes supplier has developed an intricate system that enables us to sort through thousands of shoes giving customers a selection of two. These are either second-hand mix shoes or second-hand brand shoes. Our customers can therefore order a bale of a specific brand of second-hand shoes or mixed second-hand shoes. Like clothes, the company has put some effort in the sorting of shoes to meet different regional preferences. This has been simplified by pointing out where the products were sourced and where best they can be sold.
Bags
    Hissen Global sells bags as well to our esteemed customers across the world. Like every other item at Hissen Global, our bags are sorted into different categories to ease our client's work while searching for their preferred item. The bags include backpacks, laptop bags, handbags, lunch bags, and picnic bags, among others. 
      There are a number of designer bags in the mix that are not necessarily sorted differently since all our bags are high quality and thoroughly inspected before being purchased and sold. The company, however, does sort the different bags into different brands where they are identifiable. The bags as well are sold as balls and priced according to the KGs.
Africa Second-Hand Clothes market
    Africa has been a special market for quality second-hand goods from China. Kenya specifically has advanced its resale of the said goods to different parts of the country over the years. This has been enabled by adopting social media platforms that have supposed small and medium traders in the region. The different vendors have streamlined their sales channels and develop customer portfolios, improving their order specifications.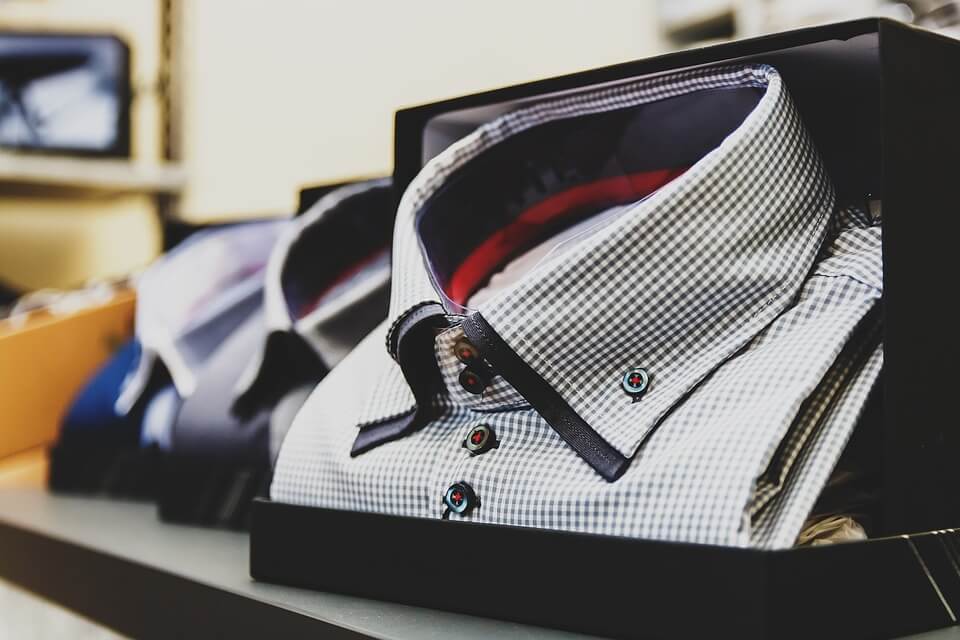 Market of second-hand goods
💛Africa, in general, is only catching up to the global market of second-hand goods. While over the years there have been exportation of second-hand clothes to Africa, the market has only recently been streamlined. Part of the solution has been an uptake in digital platforms as well as an improved legislature in most of the countries.
      Hissen Global, on its part, has developed its online portfolio by enabling different clients across the globe to access the different products that are sold in the company. The company can be contacted from all over the world with an eased mode of payments enabling transactions, especially for African clients.
The advantages of second-hand clothes
       Most of the African countries are developing nations. As such, the residents often purchase second-hand clothes to save on individual developments as the quality of second-hand clothes has over the years improved. While China is a leading exporter of new clothes, developments in the EPZ have meant the region has been able to manufacture most of its new items. However, the quality of new clothes is wanting especially for residents who try to save on their expenditure to meet other development needs. This has resulted in a balanced demand for second-hand quality clothes that are cheaper but way better than new clothes.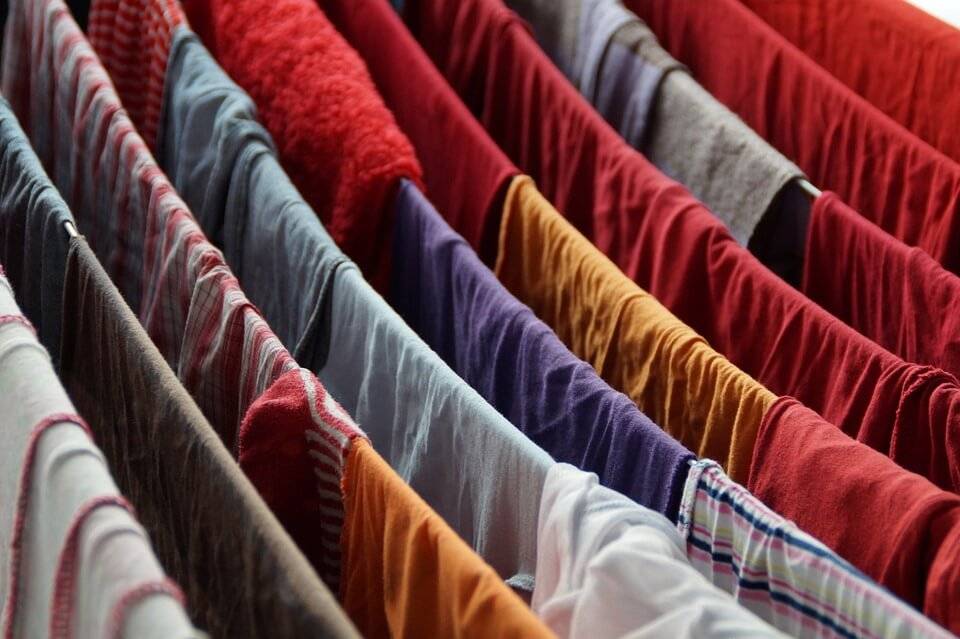 Second-Hand Clothes Conclusion
      Bags sells in Africa are pretty competitive. Different companies have, over the years, managed to improve on these sales. Due to the improved sorting at Hissen Global, the company has managed to compete with the rest of the market players making a significant contribution to the market. Hissen Global remains the go-to company for all second clothes, shoes, and bags from China.If you want to know more about Hissen,please search our used clothing website and second hand clothing online shops.

Click Send inquiry