Top 5 Used Clothes Suppliers in Ethiopia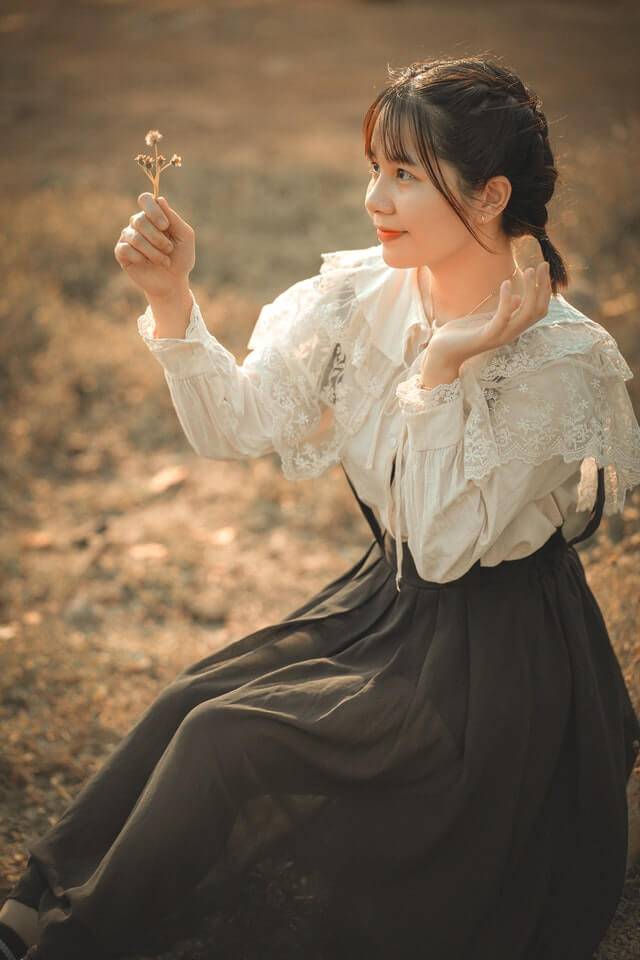 Ethiopia has a thriving used clothing business. With so many best clothing wholesale suppliers in Ethiopia, choosing the best supplier for your needs can be difficult. That is why we have compiled this list of 5 of the best used clothing suppliers in Ethiopia. These wholesale used clothing factories are known for their high quality and competitive pricing, making them perfect for all types of buyers. If you want to buy wholesale for your business or individual use, these are the companies to talk with.
Hissen Global
    Hissen Global is a man,woman and kid clothes wholesale supplier in Ethiopia that has been operating for over eight years. They are one of the biggest used clothing suppliers in Africa and East Asia. They have several different locations throughout the country, including Addis Ababa, Dire Dawa, Jimma, and Mekelle. What made Hissen stand out from the other used clothing wholesale business was its commitment to quality control. They have a strict sorting and inspecting process that ensures all their sorted items are of good quality before they're selling and shipping out into the market. 
Request A quote
    Because of Hissen's dedication, there is no need for clients to inspect each piece in containers because it has already been done by Hissen first.In addition, Hissen Global is committed to creating jobs in Ethiopia. They have created more than 100 jobs for locals while still offering competitive pricing to buyers all over the world. 
ROPA FORTE, SL
    Used clothing supplier in Ethiopia is ROPA FORTE, SL. They serve both local and international buyers. They currently serve buyers all over Ethiopia as well as countries like Sudan, Somalia, India, the UK. The best thing about ROPA FORTE, SL clothing wholesale, is that they offer a wide range of secondhand clothes, including regularly used clothes, designer brands at an affordable price; large quantities of second hand clothing; mix shoes, and other items. If you are looking for a used clothing wholesale company that can supply high quantities of products at an affordable price, then ROPA FORTE should definitely be in your options. 
Request A quote
ARMITTEX–Used Clothes Suppliers in Ethiopia
    The next worth mentioning bulk used clothes company is ARMITTEX, the clothing company that is one of the tops used clothes suppliers in Ethiopia with offices located throughout the country. As the above used clothes companies, ARMITTEX offers a wide range of products, including used shoes, toys, accessories, and other standard quality items. ARMITTEX clothes supplier also offers a very useful service for buyers.
    They provide free transportation services to all bulk clothes sold throughout Ethiopia. This gives buyers the opportunity to save more money on shipping costs. 
Request A quote
 DTS Trading–Used Clothes Suppliers in Ethiopia
     The fourth top used clothes wholesale company in Ethiopia is DTS Trading, which company with its branches throughout the country. DTS Trading is a pre loved clothes supplier in Ethiopia specializing in wholesale used clothing from all over the world, including Europe and other African countries. In addition to being one of the best bulk used cloths suppliers, they also have competitive pricing and free shipping for buyers within Ethiopia if their order meets certain requirements. Also, DTS Trading has good relationships with their clients, which means they provide the best customer service and used clothing to buyers. They accept orders of all shapes and sizes so that even if you don't have a big order as some other companies do to fit large bales, DTS Trading can still accommodate your needs. 
Request A quote
   Finally, the last used clothing supplier we want to mention is Oligarh Sortex Ltd. This company is one of the top wholesale clothing suppliers in Ethiopia that has been operating for over a decade. Instead of just offering used clothes wholesale, Oligarh Sortex Ltd. also offers special services like washing and repairing second-hand clothes before they are shipped to buyers all over Ethiopia or around the world. They can even offer you better prices for bigger orders instead of smaller ones because their main focus is on bulk used clothing suppliers rather than retail clients who need a few pieces of used clothes. 
Conclusion Used Clothes Suppliers in Ethiopia
    Suppose you are looking for buying wholesale second hand clothes in Ethiopia or other regions in the world. In that case, there is no better place to look than the top five used clothing suppliers in Ethiopia that have been mentioned above. 
click to know more