Top 5 Used Clothes Suppliers in Kenya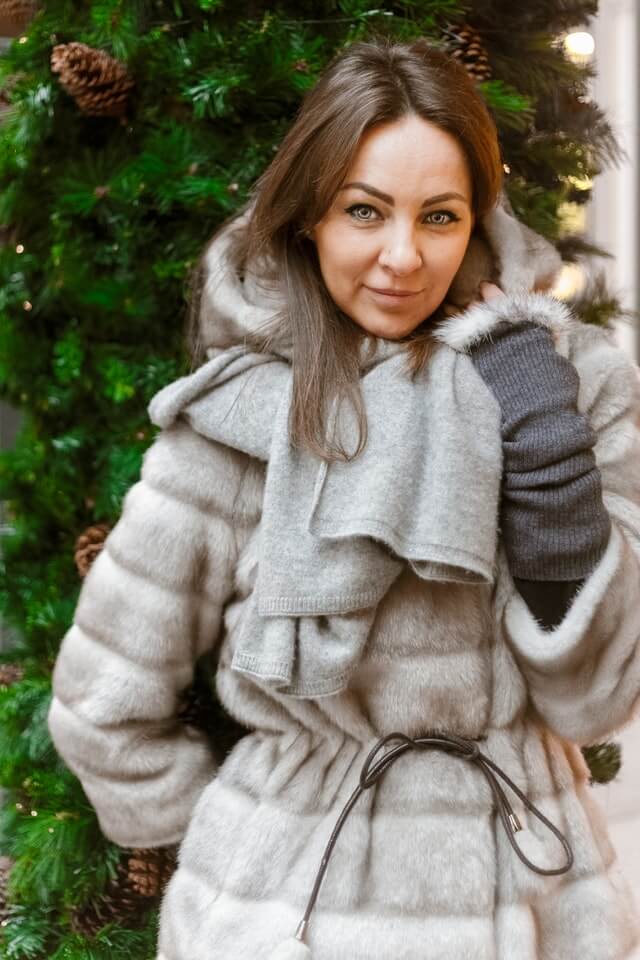 Top 5 Used Clothes Suppliers in Kenya. Kenya is one of the countries which is considered as the highest demanding country for wholesale used clothing supplies. A lot of countries in the clothing industry get their supplies from different companies all over the world. Kenya, once a country that is not yet well versed with the second hand clothing industry, has finally opened up the market, and they have made the best decision that they can.
Why Are Second-Hand Clothes Important in Kenya?
Affordable
One of the best things about second hand clothing is the fact that they are very affordable. Even with the very strict protocols companies have provided to sort out the products and train their employees, the products that come out of factories are still affordable and of high quality.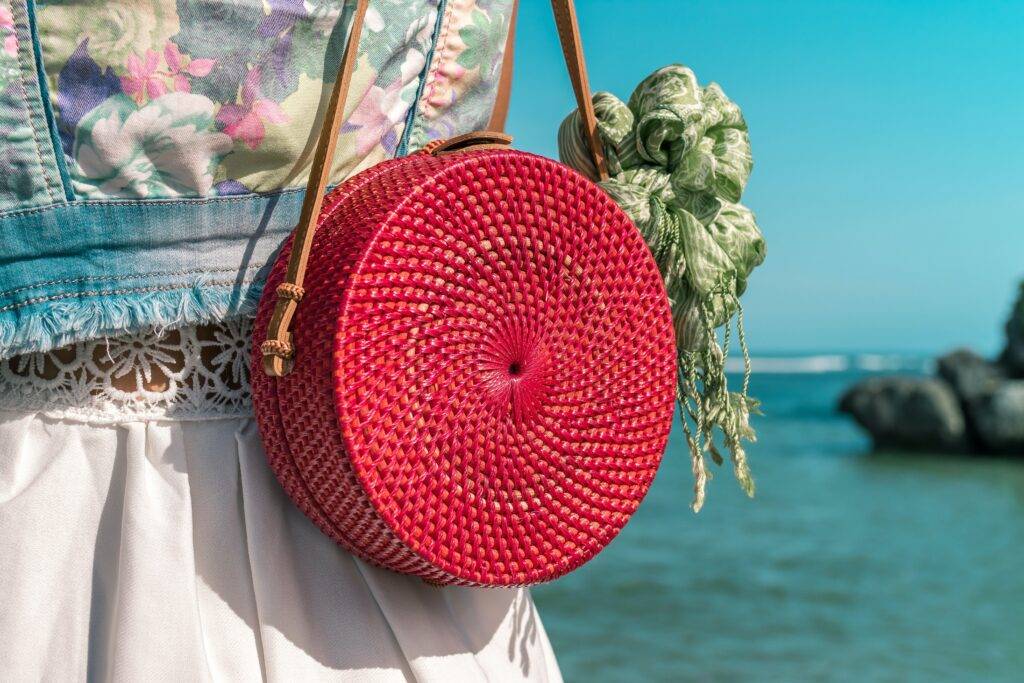 Fashionable
  The products are very fashionable. Among the top producers of secondhand clothing, you will find that the clothes they offer are still in trend and are in fashion.
Look great.
Another very important aspect of buying second hand tools is that they look great. The amazing look of the clothes, coupled with the high level of checks and protocols that companies have in place, is what makes them amazing.
   We have created a list of companies that sell wholesale clothing and used clothing. Summer clothes, second hand clothing, and everything else are available on these lists, and the used clothing business will help any person shop quality:
Used Clothes Suppliers in Kenya–Hissen Global: Leader in Wholesale Used Clothing
Hissen Global is the world leader in secondhand clothing.
  If you have been in the industry for a long time buying clothes from different suppliers, you have probably come across Hissen Global. A lot of the wholesalers and individuals who have entered the clothing industry and have made a clothing business out of used clothes have nothing but praises for this company.
  The company knows how to handle their needs properly and the needs of their clients. They have one of the biggest factors that allow them to sort out the products they are selling and where they train their own personnel. The training process is also one of the biggest hurdles that a lot of companies have faced, but Hissen Global is beyond training. Their employees get paid while they are training. They do not handle any part of the line unless their superiors already see that they have the right eye for sorting and removing anything that does not follow the protocols set by the management.
There are a lot of other companies that tried to follow suit with the quality control that Hissen Global has offered, and we see some improvements in many of these companies. However, Hissen Global continues to be the world leader in this aspect.
Request A quote
Used Clothes Suppliers in Kenya–SH SUN
    ❥ The second company that you may check out as a clothing distributor would be SH Sun. A company that also offers bulk used clothing, SH SUN has a tagline on their website banner that says wholesale supplies of fashionable clothes and shoes. Their main goal is to allow their buyers to shop for quality products and have the best experience in their clothes bales.
   As soon as you open the container, you will see the quality materials that have been used to form part of the clothing sent to you. You will also be able to make them a business partner. Just contact them on their website.
Request A quote
Used Clothes Suppliers in Kenya–MIRAME SECONDHAND
    ✺ Another company that offers used clothing business for many individuals and checks the market trends is Mirame Secondhand. This market has used clothing wholesale and second hand clothes wholesale that manages to bring many customers in. They have a good selection, much like that of Hissen Global. If you are looking for wholesale clothing that works for anyone, you can definitely check out Mirame Secondhand.
Request A quote
Used Clothes Suppliers in Kenya–Rida Textile Group
    ♠ Rida Textile Group is a secondhand clothes company that carries clothes from Europe. According to their website, they are a company that delivers "wholesale deliveries of second hand and stock (H&M, LIDL, CRANE, ALDI) in Ukraine." The company has the lowest prices and decent service. They are always ready to dialogue with customers, and they offer a large range of goods in stock.
Request A quote
Used Clothes Suppliers in Kenya–Cash4ClothesUK
   ★Last but definitely not least, there is the Cash4ClothesUK. The Cash4ClothesUK is a wholesale used clothing company that aims to sell clothes not just for cash but also for the environment. The clothing wholesalers that they offer come from a variety of sources and sometimes even from individuals.
If you have second hand clothes that you think can be sold as used clothing, you can go to their store and try to sell your used clothing in exchange for cash. One person's used clothes may be another person's dream set of clothes, so you need not think that you are just letting go of used clothes.
Request A quote
Clothing Wholesale For All
Whether you are selling second-hand clothes for you, just want to buy a big container which you can sort out and give as gifts to the people you love then the list of the companies that we have given you can be a good start as suppliers. You can even pool orders on a pre-order basis. Whatever business model you may want to follow, there is a second-hand clothing company for you.
Wholesale clothing and used clothing that may be part of your summer clothes are easier to access with the offers of the companies that we have provided on the list. Unwanted clothing for others maybe quality used clothing for you.
Request A quote
second hand clothes business in kenya