Top 5 Used Clothes Suppliers in Tanzania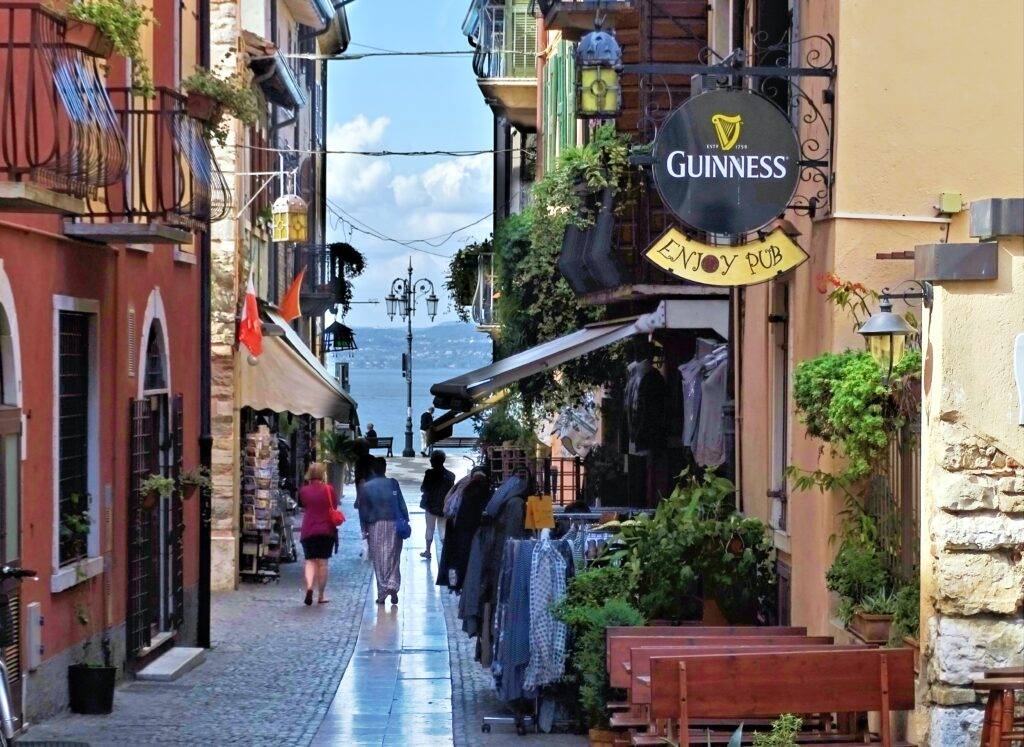 Second hand clothing has now entered the country of Tanzania. For a long time, with the big shipping and logistics problems that we faced with the covid-19 situation, it became a bleak possibility for businesses to join the second hand market. The good thing is that there are now a lot of shipping possibilities, and with the right partner in ensuring that you get your used clothing supplies and other second hand items, your business will bloom.
  With that, let us look at the top 5 most popular second hand clothing suppliers in Tanzania and the top 5 used clothes supplier selection that covers wholesale used clothing.
   Hissen Global is one of the top 5 companies that sell used clothing wholesale in the world. Hissen Global has always been one of those places where buyers know that they can trust the products that come out of their factory in a wholesale clothing scheme.
  This wholesale used clothing company is one of the best. With the very strict protocol that the company has a place for the sorting and the release of their second hand items, the company has the god of a good name in the market.
Always Proper Training
  Today, they are still continuing with the proper training required for their employees in the factory line. The company is very strict in terms of their quality control, which can be seen in the protocol they have and placed not just in the factory line but also in hiring.
Beyond The Store
  Hissen Global is much more than a wholesale used clothing store. They are the world leader in making sure that second hand clothes and other used items are given a second chance in life. They have partnered with various communities in China, ensure that they get a good experience with their business relationships.
World Leader
  As a world leader in the secondhand clothing market, this company has replaced a lot of protocols that they gained through the years that they have been in business.This is a testament to their capability to deliver what they expect.
Request A quote
Used Clothes Suppliers in Tanzania–Emmepi
    ❥ The EMMEPI S.A.S. USED CLOTHING is another top supplier of second hand clothing in Tanzania. The company specializes in second hand clothing. They also cover footwear items from Italian companies and export them all over the world. Each of the products is chosen with care since they are Italian products. They make sure that they will guarantee the source of their products.
Used Clothes Suppliers in Tanzania–Branded Items at Emmepi
  Among the many items that they have to offer, many of their buyers look forward to the vintage clothing that is coming back in style, the clothes for women and children, toys and children, and their shoes.
Clothing Wholesale at Emmepi
  Emmepi is known to provide good deals to its buyers, and we have seen this time and time again. This is the primary reason why Emmepi is considered one of the top five most popular second hand clothes suppliers in Tanzania.
Footwear
  the highest quality possible for their buyers. As a wholesale footwear company, they are proud of their protocols to ensure that the footwear they sell is of the highest possible quality.
Request A quote
Used Clothes Suppliers in Tanzania–Monatex BVBA
    ✺ Monatex is another top company that offers worldwide shipping. They are considered at the top of their game. Because they can import and export their second hand clothing supplies without going through a tedious selection process.
The Barrier For High Demand. Unfortunately, one of the main barriers to their success is the fact that there is no translation on their website. Hence, they lose out on some of the international buyers in Tanzania because of the lack of this feature.
Request A quote
    ♠ Located in China, Zagumi is one of the top selections of second-hand clothing because they also know what they are doing. From the top selections of clothing to the use of items that match the needs and specifications of their clients, Zagumi brings forward a great experience in customer service. And a good list of what can be considered as the best-used items in their area.
Request A quote
The Barrier For High Demand
   If you are looking to do business with them, a barrier you may face is the lack of any translation on their website. Hopefully, they can make Google translate available on their website so potential buyers will not be turned off. This is especially true for international buyers that want to try out their products.
Request A quote
Conclusion: Top Wholesale Used Clothing Stores
  There will always be a wide selection of top wholesale clothing suppliers wherever you are in the world. Suppose you are looking for specific quality, or you want to ensure that the company can be trusted with your specifications on second hand clothes or the right clothing distributor for used items. In that case, you should look at the beauty of the listed top secondhand clothes supplier.
  You will certainly have the best experience with the secondhand clothing selection that the companies have to offer. It is important to choose the one that fits you and your needs. Bulk-used clothing can still be of high quality. All you have to do is shop quality materials from the companies that look at market trends and offer good quality.
Request A quote