Top 5 Used Clothes Wholesalers in the Republic of Honduras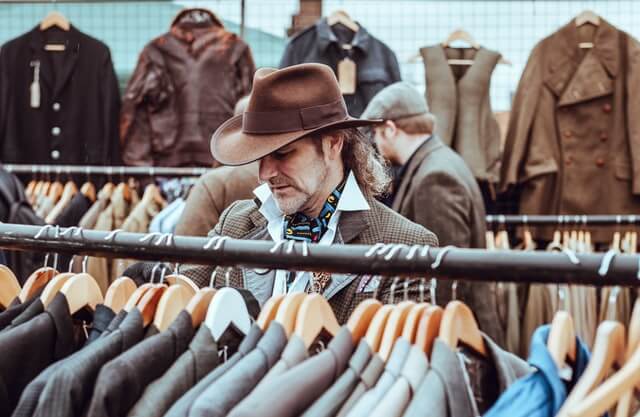 Used clothing wholesale is an important part of the fashion industry in the Republic of Honduras. Without them, many people would not have access to affordable clothing that is in style. The following 5 usedclothingwholesaler provide high-quality secondhand clothing at low pricing level, which benefits both consumers and retailers.
Hissen Global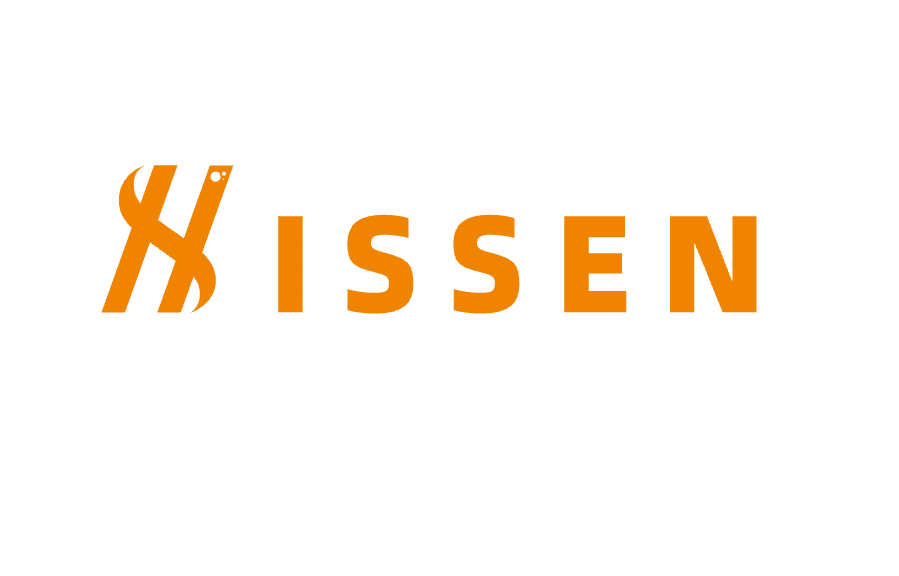 Hissen Global, as the world's largest wholesale used clothing in China that offers exclusive used clothing to customers, is also one of the best used clothing wholesalers in the Republic of Honduras. Hissen put much effort into recycling used clothes so that resources could be saved and the environment protected. They have connected with the local community and organizations for appealing recycle and collecting used clothes to ensure a constant source of used clothing origins. After collecting, they have a strict sorting system with well-trained employees to ensure the best quality second hand clothes. Then after packing, Hissen Global has a very efficient operation and service system to ensure fast delivery.
Hissen Global's wholesaler of clothes has a professional online store. They have an excellent customer service team with foreign languages support to help customers get what they need quickly and easily. Customers can choose their preferred used clothes by size, color, material, brand or function for easy shopping experience.
Request A quote
     Besides, Hissen has a strong foothold in the recycled fashion industry by providing quality products at competitive prices, which benefit both the economy and ecology as well as their customers from different countries around the world such as Ecuador, the Republic of Honduras, etc.
U-Clothes Environmental Technology Co., Ltd
     U-Clothes(Guangzhou) Environmental Technology Co., Ltd is another one of the best wholesale used clothing companies who work tirelessly for exporting second hand clothes. Their main objective is to export their used clothes worldwide and help promote the local secondhand clothes industry. They believe that used clothes are not only practical but also environmentally friendly. Their used clothes are not only made from quality materials, but they also take great care to make sure that their customers receive exactly what they ordered.
     To better serve the international clients, they have set up different payment methods, including PayPal, T/T, L/C, etc., and a sales group with multiple languages speakers. Every member in the group should know no less than two languages with smooth communication. They offer free samples and one-on-one service to ensure that the clients know exactly what they are getting. They have a professional used clothing website where customers can find their favorite secondhand clothing easily, with detailed product descriptions and multiple pictures of each type of items.
Request A quote
ER-MAR SRL-Used Clothes Wholesalers in the Republic of Honduras
     A third great choice is ER-MAR SRL. A bulk used clothing company that obtaining, sanitizing, sorting, and exporting used clothes and accessories. ER-MAR​​ SRL has its own used clothing factory to ensure sorted items' quality while keeping prices low. They have a wide range of products, including normal household clothes and some top brand vintage items. With clear photos and descriptions on the wholesale clothing website, you know exactly what products they are selling. They also provide the option to request specific items in your order so that you don't need to pay for anything extra than is necessary. 
    You have to contact them directly if you want to place an order since they're not available with online orders. On the other hand, they have great customer service with easy contact options and quick response time if there is an issue or question about their second hand clothing.
Request A quote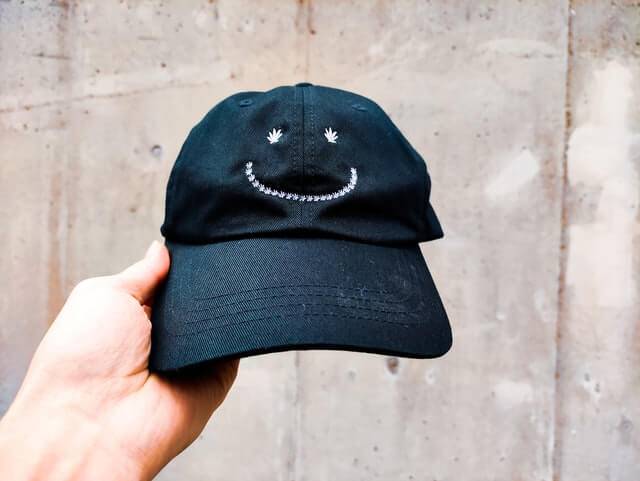 The fourth best wholesale clothing company based out of Saint Colomban, AKACHA IMPORT-EXPORT, specializes in good quality second hand clothes with various styles, such as business attire, casual wear, and sportswear. AKACHA IMPORT-EXPORT aims to provide excellent service by providing customers with fast shipping within 48 hours of order confirmation once clients pay online or through bank transfer. You will receive your shipment no later than seven days if it is an international shipment.
     Moreover, their warehouse staff provides pre-shipment inspections before shipments leave for shipping to ensure that clients receive their orders in perfect condition.
Request A quote
TO.DOLTD-Used Clothes Wholesalers in the Republic of Honduras
     TO.DOLTD located in Wolverhampton, UK, is another best second hand clothes wholesaler who takes great care to provide quality products and service. They have a wide variety of products from used women's and men's clothes to kids' used clothing and toys. Their price is very competitive with different payment methods available. Also, they offer discounts on bulk orders which make them more popular among their clients worldwide. They accept returns or exchanges if the used clothing are not satisfying.
     One thing special in TO.DOLTD is buying and disposing of used clothes instead of only collecting, sorting, and selling. Also, their products are carefully selected, and quality checked before being sent to customers after careful packing so that clients can receive them in perfect condition.
Used Clothes Wholesalers in the Republic of Honduras Conclusion
   The avove five best bulk used clothing companies in Honduras offer different types of clothing wholesale with competitive prices and great services for you to choose from, whether it is online or through their warehouses directly.
click to know more