Top 5 wholesale used clothes suppliers in Douala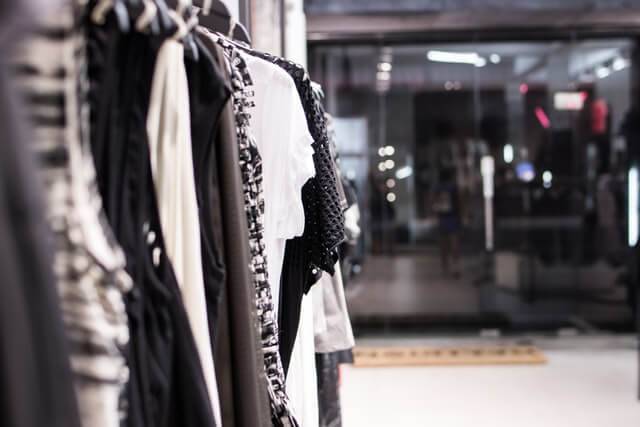 If you're looking for high-quality, low-cost used clothing bales suppliers, you should visit the top five wholesalers in Douala. These businesses have a long history of providing excellent garments at reasonable costs. They also provide outstanding customer service and ship all over the world. So why not give them a try today? You won't be disappointed.
Hissen Global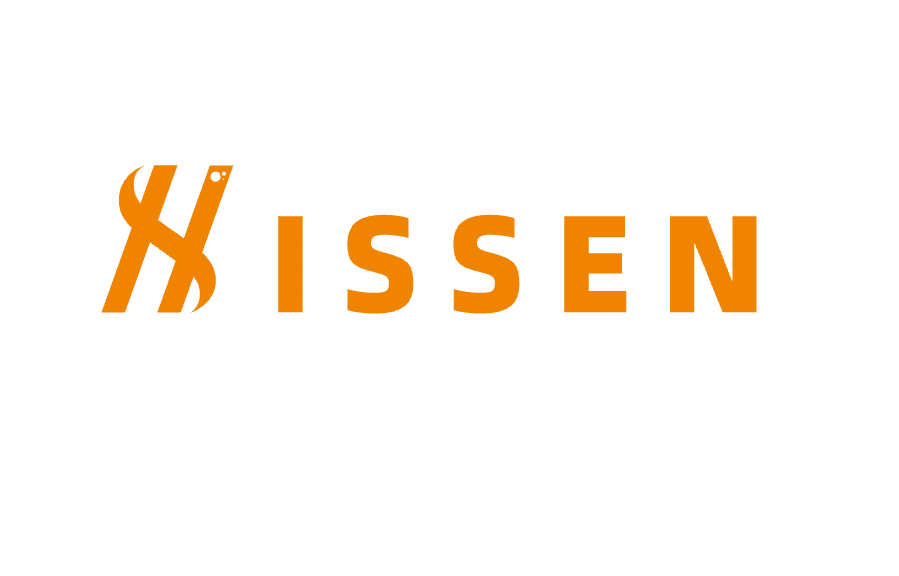 Located in Guangzhou, China, Hissen Global, a used clothes bulk wholesalers, has been operating since 2013 and is The firm specializes in the export of secondhand clothing, shoes, bags, and toys to buyers worldwide. Hissen global Co., Ltd is one of the top-ranked recycling enterprises. Hissen Global's factory covers an area of almost 10000 square meters.
    Hissen is equipped with 125 flow lines and 200 staff. We have standard sorting ways that help us gain many regular buyers from over 60 countries worldwide. Hissen Global has three brands for customers to choose, are Hissen, Zagumi and Space. They are made well-known in different countries such as the Philippines, Africa, Côte d'Ivoire, Benin, Congo, Ghana, etc. They have a vast range of high-quality goods that are almost brand new. Their pricing varies, but you'll always get a good bargain.
      To reach their objective of reusing resources and providing high-quality apparel at reasonable prices, they work directly with manufacturers, domestic markets, and importers. They provide a range of commercial goods, including the United Nations, non-profit groups, and secondhand apparel businesses in Africa, Asia, the Middle East, Europeand elsewhere. Do you want to start a used clothing business in Douala? For more information regarding Hissen Global, please do not hesitate to contact them.
Request A quote
E&V EXPORT LTD

       E&V Export Ltd is based in Essex, UK, established in 2010. They are an experienced cloths wholesalers and exporter of original, unsorted secondhand goods. The goods inventory is sourced from various locations in the United Kingdom before being carefully selected, sorted and packed by dedicated staff to achieve the best quality. They have a very strict inspection in every item to ensure high quality and no defects. It means that they would never sell goods that have rips, stains, bubbles, or other markings. With over 10 years of experience, they can assure you that they only provide high-quality goods and professional service.
       Therefore, the clients are always pleased with the high standard maintained within goods. They export to Poland, Ukraine, Lithuania as well as other countries. Their bags contain a mixture of Worn/brand new women's, men's and children's clothing, Shoes in pairs, Handbags and other accessories. They can also supply high-quality toys, bric-a-brac, cosmetics, and perfumes. All goods are packed into plastic bags. Each bag weighs 8kgs. If you are interested in the E&V clothing, don't hesitate to contact E&V Export Ltd today for all your used clothing needs and you won't regret it.
Request A quote
ACHILLEUS DE CRUZ LIMITED
        Achilleus De Cruz Limited is a used clothing and accessory clothing wholesalers. They were founded in 1978 and are located in the United Kingdom. It's a Used Shoes – Used Clothing Company based in London, England, 100% British. The firm is one of the most common secondhand clothing and shoes sellers in Britain and Europe. After they are chosen, the secondhand shoes are packed neatly into sacks that weigh about 25-32 kg (depending on clients' demands).

      They have a wide range of customers, who are mainly African. They supply to countries such as Benin, Togo, Ghana, Nigeria and Cameroun. Some of the items they offer include ladies' shoes, men's shoes, children's shoes (new and used), bags. If you're looking for an honest company that will provide high-quality goods at reasonable prices, Achilleus De Cruz Limited is your best option.
Request A quote
Maxis Trading LTD-Wholesale used clothes suppliers in Douala

        Maxis Trading LTD is a secondhand clothing firm with many years of operation. They're based in the United Kingdom and specialize in used goods such as handbags, shoes, and other accessories. Every item they sell is unaltered and original. Maxis has clients worldwide, including Douala, Togo, Benin Republics, Nigeria. These areas are incredibly privileged in terms of enjoying the beautiful islands of Mexico. Maxis Trading LTD is your best choice if you search for quality used clothing and accessories at a low price.
      They provide high-quality goods at reasonable costs to these regions. Ladies'/Men's/Children's Shoes (New & Used), Ladies'/Men's/Children's Clothing (New & Used), Bags, Belts, Watches, etc. are some of the brands they sell. If you're looking for a bargain on high-quality used clothing and accessories, Maxis Trading LTD is the place to go.
Request A quote
Tacotex-Wholesale used clothes suppliers in Douala
       Tacotex has been a household name in the secondhand clothing business since 1966. The secondhand clothing is sorted immediately after arrival, packed the same day, to be dispatched a few days later. This system allows them to keep the goods in the best condition and efficiently serve our clients. They supply a constant and follow up the quality of fashionable European clothes, which leads to a long term relationship with clients. They supply to international clients as well as domestic. Tacotex provides high-quality goods at a reasonable price, including used clothing bags and shoes, used clothes for sale in bulk. If you're seeking a trustworthy firm that sells high-quality secondhand apparel and shoes at reasonable rates, Tacotex is the place to go.

Conclusion  
  In conclusion, any of these five suppliers of second hand clothes would be suitable! Do some study to see which one best suits your needs and have used clothing for sale immediately. You will have no regrets!
click to know more