Top 5 wholesale used clothes suppliers in Lagos
         Do you need to find wholesale used clothes in Lagos? If so, you're in luck. There are numerous suppliers in the city, and each one has its own strengths and weaknesses. Here are five of the best options to consider. So be sure to check them out!

Hissen Global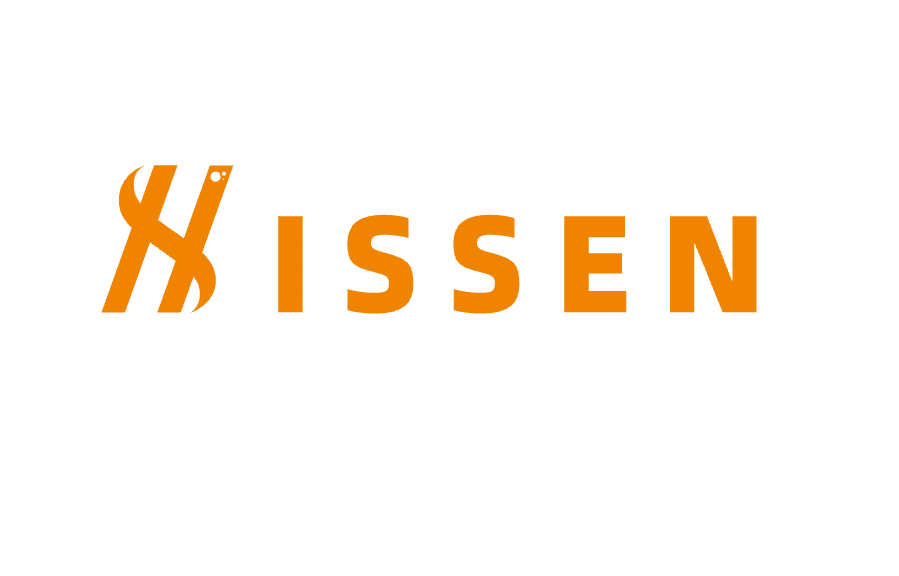 Hissen is a company that specializes in exporting wholesale used clothing, used jeans, and second hand bags. The company was founded in 2012 and based in China, Guangzhou City.
They are dedicated to providing the best quality used clothes and products. All the products qualified with BV and SGS, conduct 5 levels of inspection from start to finish.
The process begins with an initial inspection: To confirm that 90% of the clothes inside are A-grade.
Then they differentiate products by category and quality standards. And the third inspection is a more comprehensive examination of the product.
An expert conducts the fourth to verify that the product qualifies all of the standards for BV and SGS. Finally, the product is put through double-check before packaging and loading.
All of the products are qualified with rigorous standards. This means that you can rest assured knowing that your product is high quality and safe. So what are you waiting for? Contact them with no hesitation!
Request A quote
USA CLOTHING INC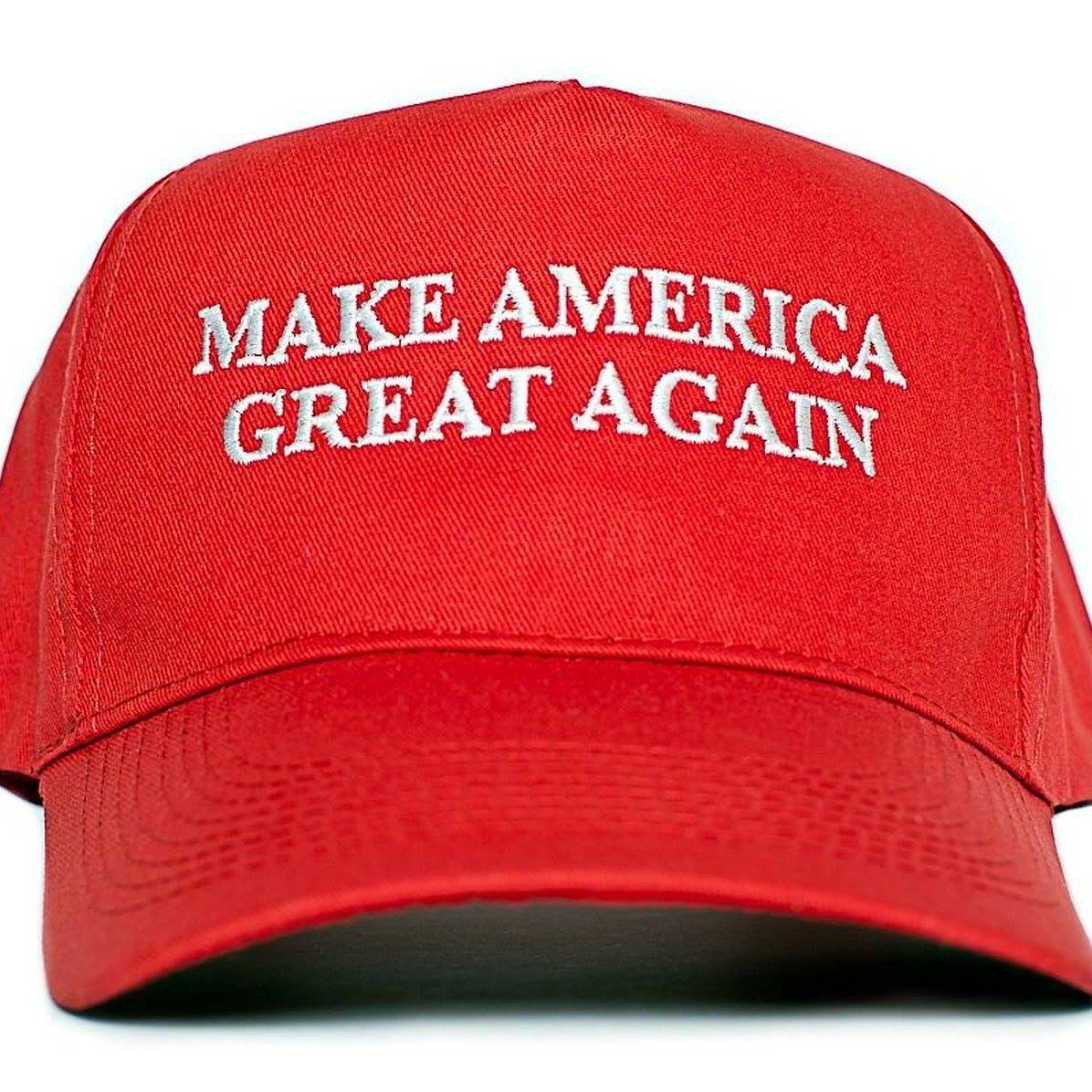 USA CLOTHING INC is ten years of experience exporter. Specializing in wholesale used clothes. Such as used coats and second hand outfits.
In their warehouse, you'll find more than 5.000 square meters of space organized into categories and brands, with the products divided up accordingly for easier checking (size/color).
They are making it easy for wholesalers and potential traders alike.
All items are divided into categories such as "Used Shoes" so that every business can find what they're looking for without having any trouble scrolling through bags of different clothing styles or sizes!
Request A quote
      Zagumi is a used clothes sorting company located in China. The company has a strong prospect for quality and safety, evident by its ISO 9001 certification. As well as the more recent addition of an international standard called 45000 that they have implemented within all aspects of the product sorting process.
You can be confident that their used clothes are being sorted in a safe and effective manner.
Meanwhile, Zagumi is constantly looking for ways to improve its sorting process, which proves that its products are of the highest quality.
As a result, suppliers can be assured that they are receiving a top-notch product when they purchase from Zagumi.

Request A quote
        Where to buy UK bale in Lagos? I&G Cohen has been a major supplier of bale of clothing to the UK market for many years.
The company is currently run by the third generation of the Cohen family. Started in the Chorlton area of Manchester, sorting, baling, and delivering rags.
They have around 200 employees and operates three warehouses in the UK. Suppling used clothes to a number of different wholesalers, including businesses, departments, and independent institutions.
The company sources its products from various countries, including the USA, Canada, and France.
I&G Cohen has an excellent reputation in the industry and is well-known for its client's service.

Request A quote
HADICO-Wholesale used clothes suppliers in Lagos
          Hadico Trading and Contracting Establishment were founded in 1978 as a used clothes trading company. They have a strong reputation in Doha. For delivering quality projects on time and within budget.
The company changed its name to Hadico Trading&Contracting Company in 1984, then established itself as a leading contractor in Qatar.
Hadico has a strong commitment to quality and safety, and it is ISO 9001:2008 certified.
They have a wide range of used clothes available for purchase, and their prices are very competitive, they also offer free delivery on all used clothes orders over QR500.
Click to sent inquiry
Wholesale used clothes suppliers in Lagos Conclusion
          Here are the five most popular wholesale used clothes suppliers in Milk Carla. If you're looking for a place where individuals can buy large amounts of secondhand garments at discounted prices, then these guys may just be what your warehouse needs!
click to know more
where to buy wholesale clothes in lagos