Top 5 wholesale used clothes suppliers in Pretoria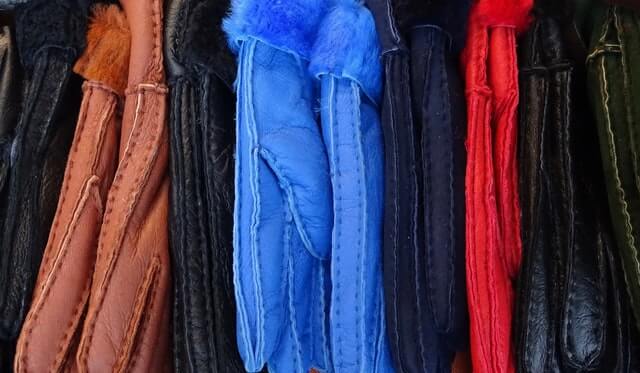 Pretoria is the capital city of Gauteng, South Africa, with a population of over 3 million people, and it's the economic hub for the entire country. If you are looking for wholesale used clothing in Pretoria, this post will help you find five suppliers that meet your needs.
Hissen Global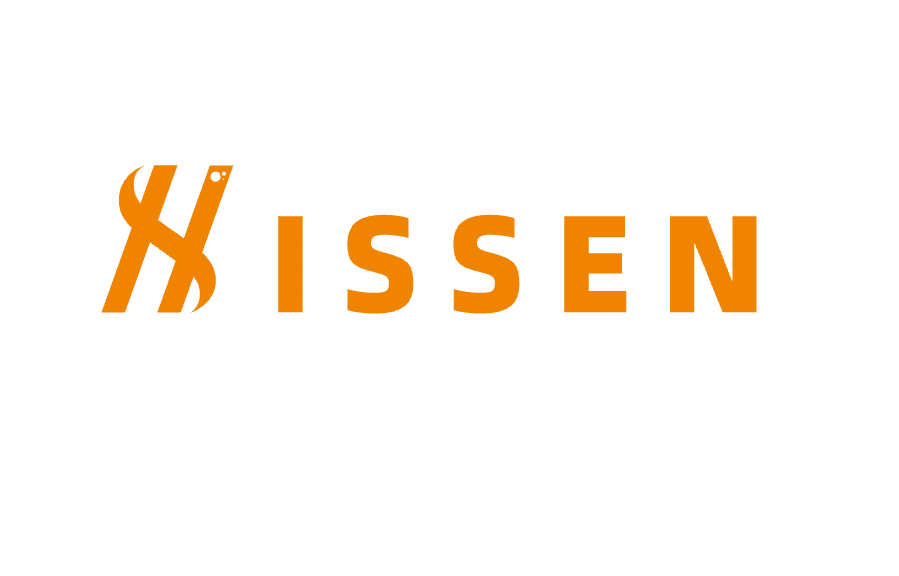 Hissen Global is the leading chinese wholesale clothes suppliers. They supply secondhand clothing to retailers and businesses all over the world. With over 100 kinds of items in stock, Hissen Global is your one-stop shop for wholesale used clothing. They offer competitive prices and fast delivery times, making them the go to supplier for businesses of all sizes.
Their used clothing factory employs 200 staff to work in the sorting, packing, and quality control positions. Their staff works hard behind the scenes to ensure all of your orders are dealt with carefully and quickly. The factory covers over 10000 square meters and houses 125 flow lines and dozens of packing machines. Under the supervision of their expert staff, Hissen Global ensures that not a single defect goes undetected.
     This attention to detail has kept their clients happy for many years, and they are working hard to continue offering quality used clothing at competitive prices.
With 6 overseas warehouses located across African countries, Hissen Global provides fast delivery times, emphasizing quality.
Request A quote
Indumenti Usati Fratelli Brisciano

       Ndumenti Usati Fratelli Brisciano has been in the used clothing business for over 50 years. They are dedicated to serving international clients in their selection of men's and women's garments and accessories.
After 50 years of experience in this trade, they know what it takes to keep up with today's fast-paced business world while still maintaining an ethical approach at heart.Every year they import and export over 700 containers of used clothes from Europe.
      This gives their clients a wide variety of choices regarding styles, colors, and sizes. Their years of experience have also taught them the importance of offering competitive prices. In fact, they are often able to beat the prices offered by other used clothes in bales price suppliers in Europe.
All of these factors make Indumenti Usati Fratelli Brisciano a go-to choice for businesses and individuals alike. Visit their second hand selling websites today to learn more about their company and products.
Request A quote
      ECONOX is a well-known clothes wholesaler in Europe. They sell used clothes of high quality at a low price. With their second hand business, they are giving poverty-stricken people in the poorer parts of the world an opportunity to sell and buy old clothes.
ECONOX clothing wholesale supplier has a team of experienced professionals dedicated to providing the best customer service possible. They are always happy to help with any questions or concerns you may have. This second hand clothing supplier has a group of professional sorting workers who carefully select the best clothes to be sold on their website. You can be sure that anything you buy from them will be of good quality and excellent condition.

       In addition, this wholesaler has corporate with many sea freight companies that enable them to offer very competitive international shipping rates and keep prices low even for the clients from African countries.
Request A quote

     CICO TEXTILE is a second hand clothes wholesaler that deals exclusively in high-quality, pre-owned clothing.
What makes CICO TEXTILE different from other second hand clothes dealers is the company's strict quality control measures. Every piece of clothing that CICO TEXTILE sells has been carefully inspected and graded according to its condition. This commitment to quality means that customers can be confident that they're getting the best possible value for their money when buying from CICO TEXTILE.
        In addition, because they only sell clothes in good condition, clients can be sure that they'll look fabulous no matter what they choose to buy.Besides, the ability to buy clothes in bulk is one of the reasons why customers choose CICO TEXTILE over other second hand clothing suppliers in Europe or even worldwide. If you want to save money while helping the environment, look no further than CICO TEXTILE. They offer an unbeatable selection of high-quality used clothes at excellent prices.

Request A quote
Zagumi-Wholesale used clothes suppliers in Pretoria
       Zagumi is another secondhand clothes wholesaler that deals in high-quality clothing. They are the perfect stop for anyone looking to buy wholesale used clothing at a fraction of the price.
Their commitment to providing an excellent customer experience is unique. From the moment you walk through their doors or contact them on social media, you'll be greeted by a friendly and knowledgeable staff member who will be happy to help you find what you're looking for.
Zagumi also offers a wide variety of products, including jeans, polo shirts, dresses, toys, and even mixed rags. They are reputable for their superior quality and unique selection, so you can be sure that you will be satisfied with your delivery order. They have their professional streamers for ironing the clothes to remove any smells and bacteria before shipping them out.

Click to sent inquiry
Wholesale used clothes suppliers in Pretoria Conclusion
    The rise of the used clothing industry has led to economic development and enhanced people's desire to shop. To find the right supplier in the used clothes clothing industry in Pretoria, you can refer to the suppliers given above, who are representatives of Pretoria and have a good quality guarantee.

click to know more