Why Can China be one of the Secondhand Clothes Exporters in Africa?
     Used Clothe "reversal". A "reversal" in the Fashion world? second hand clothing is the New French Favourite.Perhaps due to the epidemic, Used Clothes "trend",the overall consumer index has remained low this year. Used clothes trend is quietly taking off. However, while the market was in the doldrums, the "second hand clothing," which had been on the back burner for many years, returned to the public eye and became the hottest fashion item of the year in the French fashion scene!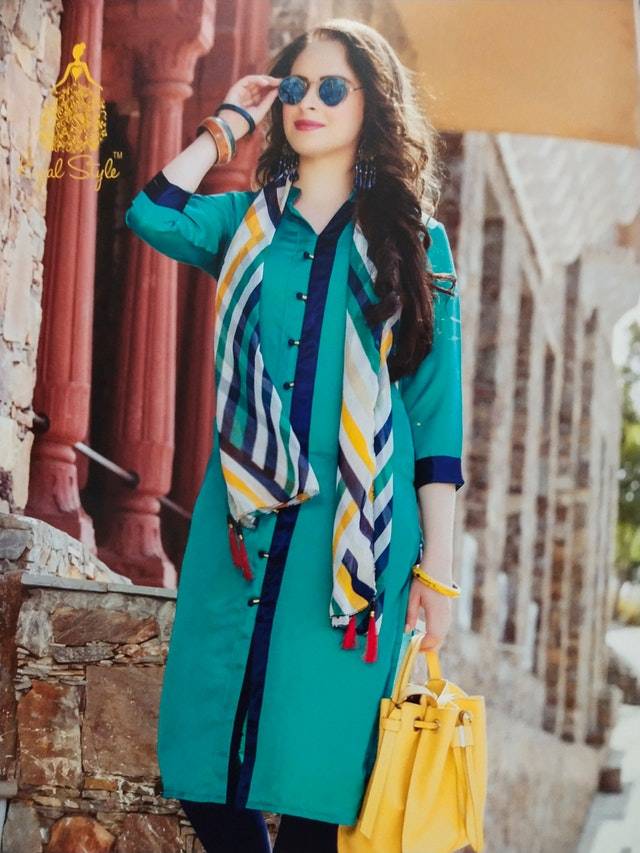 ▄█▌During the epidemic, large clothing chains faltered, and sales of new clothing fell steadily. However, consumer buying of second hand clothing is strong," says Thomas Delattre, professor at the French institute of fashion. Accessories have a turnover of just €1 billion in France, but their purchase is growing strongly. Among consumers, 40% of French people say they have bought at least one piece of second hand clothing in the last ten years; this compares to 30% in 2018."
click here to know more
In an unpopular consumer environment, how did second hand clothing manage to pull through?
A functional need that fashion cannot meet under the epidemic
  ☆ Yohann Petiot, director-general of the French National Trade Union, said that people's shopping behavior is often driven by jealousy and desire. But in the current tense environment overshadowed by the epidemic, people's appetite for spending is significantly reduced, so it is not surprising that clothing sales are down nationwide.
   It also explains why this year's summer sale season in France has been so fiercely discounted but still cold.
    In interviews with the French media, it was possible to see that in the first few days of the discount season, the big commercial areas of Rue de Rivoli and le Marias did not see as many shoppers as in previous years. One of them, Bill Ouaddah, the owner of a leather shoe shop, said in an interview with the media that local shoppers were spending less this year during the discount season and that foreign tourists were not coming. According to a survey by French pollster IFOP, local French consumers are cautious about this year's discount season, with 54% of French people planning to forgo shopping during this year's season and only 14% of French respondents saying they would shop.
♨The trend towards "de-consumption"
    In France, people's consumption habits are constantly changing. With an analysis of French consumption data over the last three years (2016-2019), Kantar, a market analysis consultancy, found that the French consumer market has shifted from an "over-consumption" to a "de-consumption" model. particular, 2018 is considered "the year of the end of over-consumption in France and the turning point of the new consumption model." This is reflected in the fact that consumers are paying more attention to the quality of consumer goods and are deliberately reducing the quantity of consumer goods in order to make their consumption behaviour seem more "sustainable."
    A similar cohort survey conducted by IFM showed that 44% of consumers surveyed said they bought fewer clothes in 2018, including 51% of women. In addition, a large number of young people are also participating in this trend of 'de consumption, with 34% saying they bought less clothes in the last year.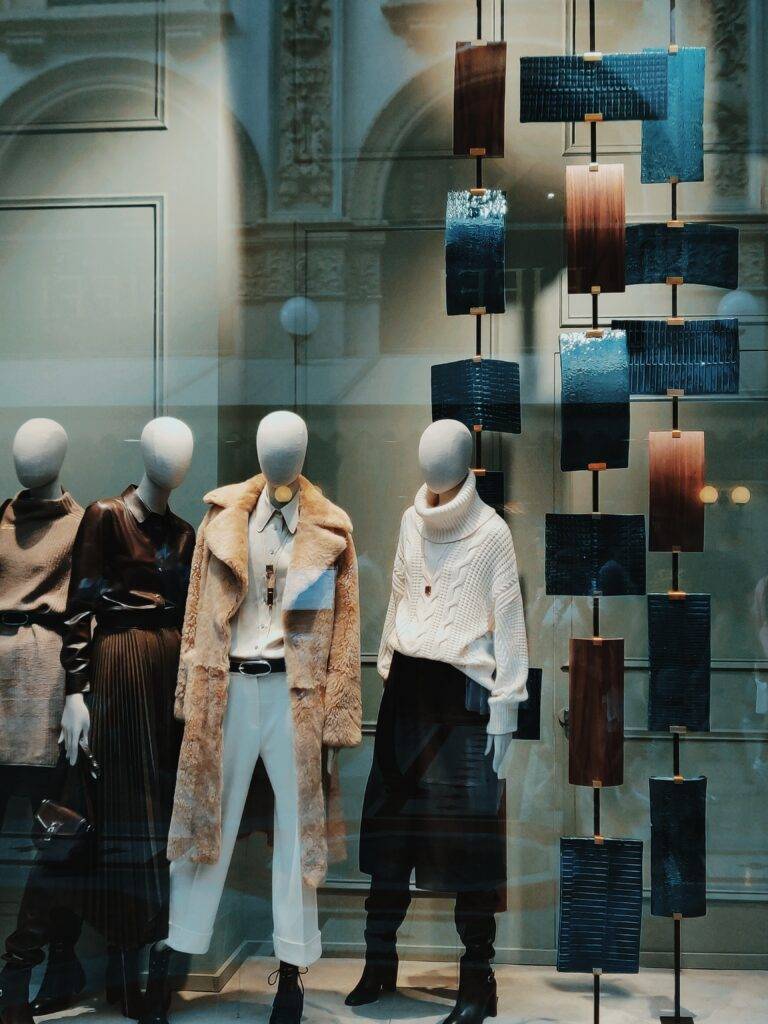 Used Clothes "trend":For eco-friendly 
   The fashion industry has always been plagued by "environmental issues." We all know that the fashion industry is the second most polluting industry after the oil industry. According to Ademe, an average of no less than 100 billion garments are sold worldwide, with production doubling between 2000 and 2014 in particular. So, with such a huge production process, "How can we ensure ecological safety?" is a topic of great concern to environmentalists.
   In France, 600,000 tonnes of new clothes are put on the market each year, of which only a third is recycled. In order to curb the environmental problems caused by the overproduction of clothing, the French government had enacted a new bill for the textile industry in 2019: companies are forbidden to discard or destroy unsold new clothes or face sanctions for breaking the law.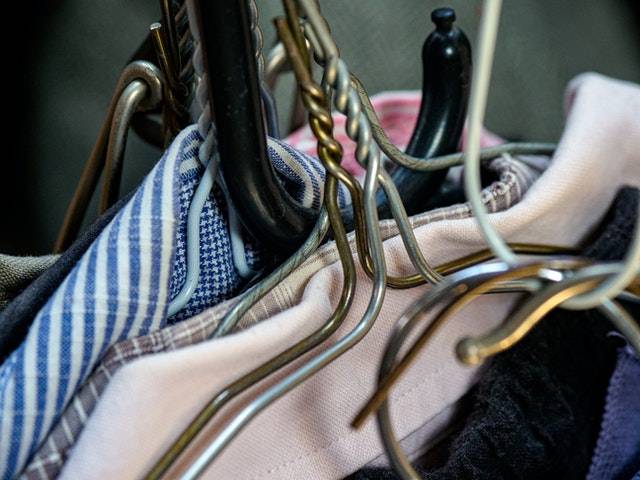 In addition, French consumers are also very conscious of the "environmental aspects" of their consumption. For example, the "Rien de Neuf" challenge, which has been trending on Facebook for a while, as well as the "Empty your closet" trend. A further 25% of registered users of Videdressing (the French second hand clothing e-commerce platform) say that environmental protection and humanitarianism are the reasons why they choose second hand clothing. These actions demonstrate the desire of the French people to reduce consumption and promote recycling through the purchase of second hand clothing.
👏Offline secondhand shops:Used Clothes "trend"
   The secondhand (vintage) trend is now well on its way. Not only are luxury brands starting to "recreate" decades-old collections, but secondhand shops are also taking the high road by setting up shops in trendy neighborhoods like the Marchese district.
   Indeed, in secondhand shops, consumers can not only 'find' rare and niche luxury items but also add a touch of vintage to their fashion tastes. What's more, because most secondhand shops sell mostly big-name, exclusive items, the quality of the clothing is even more assured than that of new ready-to-wear.
    The French aren't the only ones who appreciate the 'secondhand vintage' style. Nowadays, more and more Chinese consumers add 'secondhand shopping' to their itinerary when visiting Paris. Especially in recent years, as the number of Chinese customers welcomed to secondhand shops has increased, the shops are staffed by professional Chinese buyers who translate and recommend products to Chinese customers.
❣

Traditional chain brands: Used Clothes "trend"
   According to statistics, until 2019, sales in the French clothing market had fallen for 11 consecutive years, and its sales had shrunk by 15% in the last decade (2007-2018), faced with such a severe industrial crisis, perhaps fearing the loss of customers or attracting a new generation of consumers. A growing number of department stores and large chains are also taking advantage of the "second hand clothing" opportunity to develop their secondhand departments.
   The French chain Kiabi, for example, has already set up a secondhand section in one of its shops in the north. In addition, new doors have been opened for 'second hand clothing,' from Galeries Lafayette to Auchan hypermarkets and the Cdiscount e-commerce platform.
click here to know more
😃Used Clothes "trend":Online secondhand shopping mall
   In France, second hand online shops are relatively well established, and there are a few of them. In addition to Videdressing, the first, second hand clothing website in France, there are also different types of second hand websites such as Modalist, Prêt à changer, eBay, Le Bon Coin, and many others that have gained a foothold.
   As the head of Videdressing once said: "The digitalization of the market has made it possible to sell and shop second hand clothing without having to leave home or 24 hours a day. Even if thrift markets have always existed, it will not affect people's enthusiasm for second hand online shopping."
   Similarly, competitor Vinted (a secondhand clothing trading site founded in Lithuania) has also adopted the slogan "Don't wear it anymore? Then sell it!" shouted at the French's doorstep. This second hand clothing trading site has 8 million users in France alone,with an average of nearly 400,000 "new" items added every day.
reasons to buy second hand clothes