Does wearing the used clothes worn by others make yourself more special?
Does wearing the used clothes worn by others make yourself more special?
       Today, consumer choices are becoming more and more diverse. Neither the variety of items available on online platforms nor the limited editions held in brick-and-mortar stores can quickly meet the needs of modern consumers, who won't have to pay more attention to the launch of the newest products. In contrast, the used clothes for sale online&offline market appears with its infinite possibilities, precisely catering to the needs of modern consumers.
The second-hand transaction is not just a way to shop.
     With the prevalence of Instagram, Tik Tok, and other apps, social media has become an essential platform for showing ourselves and sharing our daily lives.
    Behind a photo are today's youth's image and lifestyle. A variety of dazzling clothing is inevitably one of the driving forces behind their favorable consumption.
Fashion is the driving force behind the popularity of second-hand clothes
    Of course, this lifestyle also raises a series of fundamental problems: where to find so many clothes to solve frequent clothing changes caused by the shooting process? Even if you can do that, and whether you can have enough budget to get these new clothes?
    Therefore, the relatively "cheap" but high-quality second-hand clothing market has entered the younger generation's vision. Suppose most people are not willing to pay the tag price for a piece of clothing. In that case, the better color of the second-hand clothing is more attractive than the similar-priced fake products.
Second-hand clothing is changing the spending habits of young people
   The quick-change youth of today, who do not have any particular preference for the brands, will not only buy clothing but are also very good at "cleaning" their closet. For example, some people put their clothes that have been worn a few times on the idle app, whose rapid development also confirms the popularity of the second-hand market. Here, what we don't use can easily be turned into real extra income, giving us the capital to target our next dream clothes again.
     They would rather have a small number of high-quality clothes than buy "cheap" goods with poor quality in piles.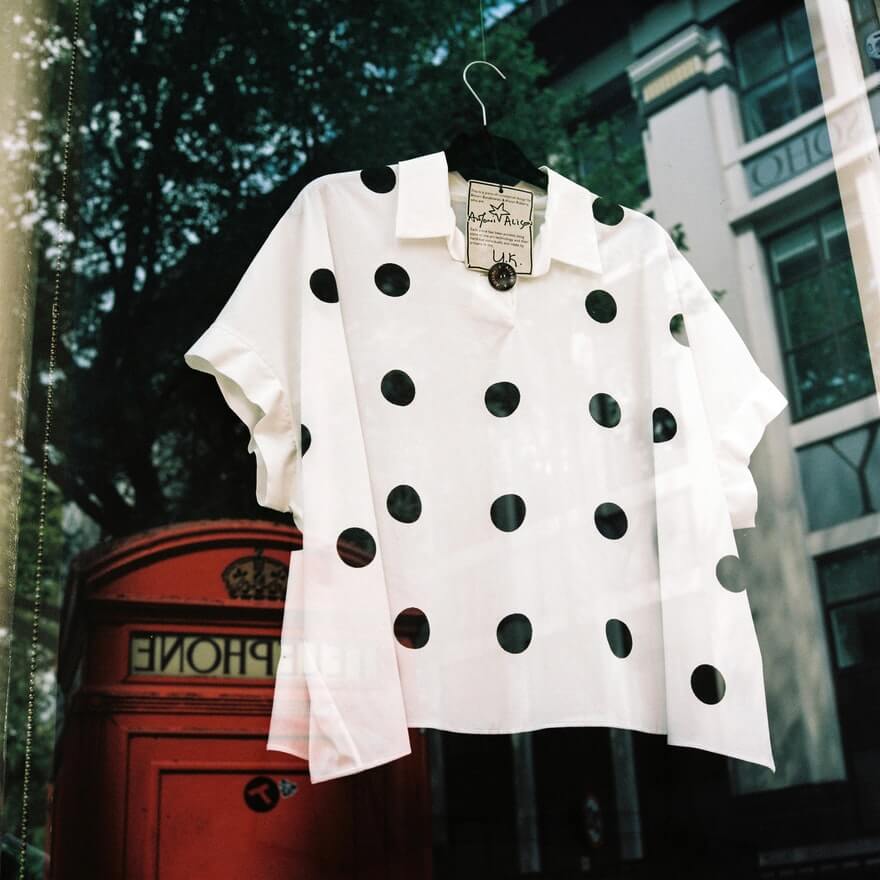 What is the impact of COVID-19 on the Second-hand clothing market?
    During the epidemic, Tik Tok had become a way of entertainment for many people with an enormous scale of users. From various data reports, it is clear that fashion items attract many followers. They are still delighted to make great efforts in dressing.
     On the other hand, they are affected by COVID-19. Topics on the ecological environment are easy to be the protagonist. The intersection of these two elements allows young people to focus on frugality and environmental issues while building their style.
    Earlier than six months ago, content with the second-hand clothing hashtag had already clicked over 90 million times in Tik Tok. Fast fashion is not the only way to find good bargains—others like being frugal and eco-friendly and expressing your personality by wearing unique clothes. Second-hand clothing can help you accomplish all of the above.
    Being unique and achieve a balance in frugality is a significant characteristic of modern young people.
    I have always believed that the current young people embracing the second-hand clothing market reflects a lifestyle and attitude, rather than just a reluctance caused by empty pockets.
What are the benefits and advantages of second-hand clothing?
1. Low price
     "Relatively cheap" is one of the most apparent advantages of the second-hand clothing market, and most of our friends are attracted to the second-hand market by its favorable prices.
    Dazzling single products tempt us with attractive prices on our electronic screen when browsing various idle platforms. And that kind of shopping excitement is not what traditional shopping can bring about if you finally get the clothes you like with the amount within your budget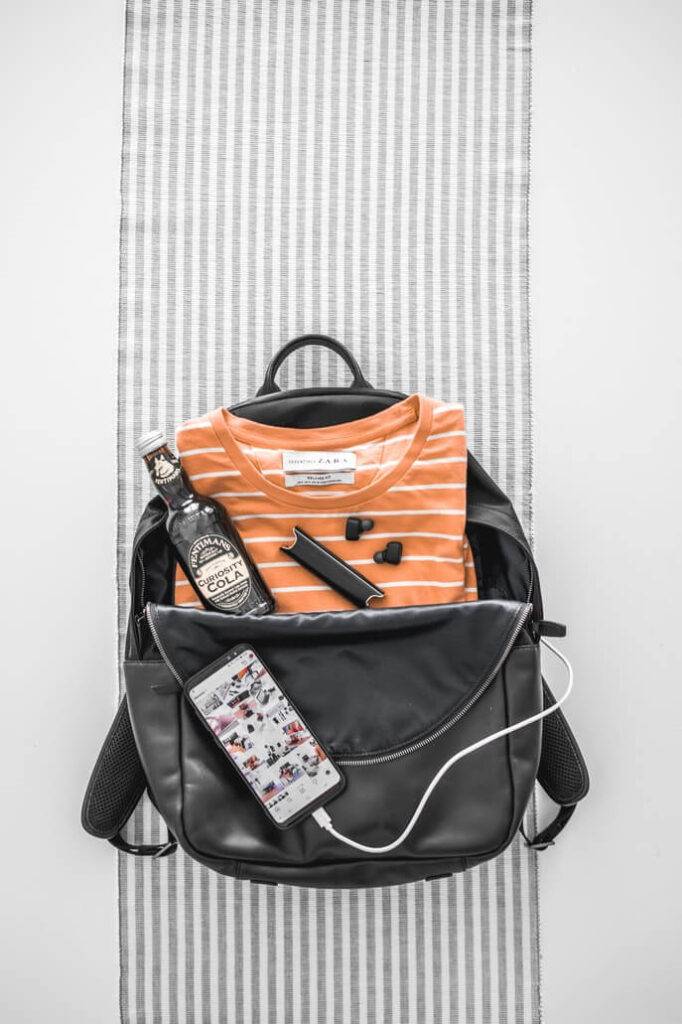 2. Social interaction
    When you meet a like-minded seller, the next series of conversations (exchanging tips or bargaining sessions) is undoubtedly the icing on the cake of the shopping experience and adds a critical social aspect.
     This social feature has gradually become the main advantage of the second-hand clothing market for heavy online media users. More resale platforms have already injected more social blood into their software. Users are no longer limited to the boring relationship between the buyer and seller. Still, the sharing and communication of all kinds make it quite enjoyable.
3. Out of the ordinary
    Being different is a major label for today's youth. The rapid development of the second-hand economy is due to the unique charm of these items as clothes themselves.
    We cannot ignore the power of big data, which did a great help to resale software that recommend consumers the single product considerately in the second-hand market.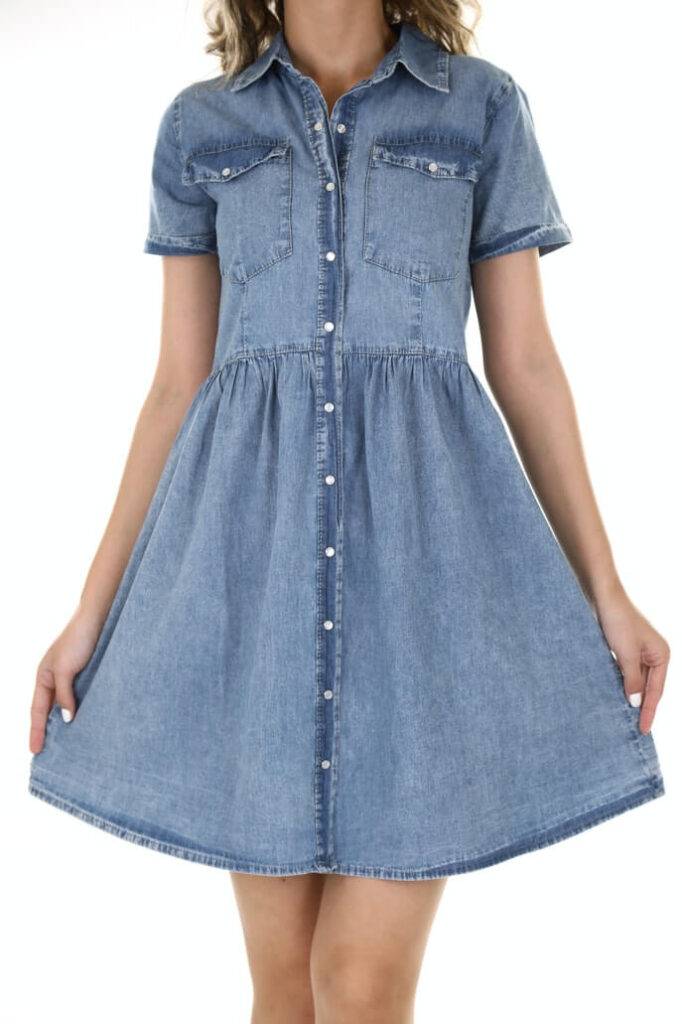 In this market that contains many "treasures," everyone can buy niche items that stand out from mainstream fashion and the ability to make a different voice. So, I believe you prefer to be a trendsetter than a follower.
     Countless brands and items you've never heard of and even seen are regularly on the recommended list but unexpectedly fit your taste, which undoubtedly stimulates people's curiosity and further satisfies their desire to own what no one else has.
4. Ecology
    Sustainable fashion pushed the development of the second-hand market. More people are concerned about the environment and climate and are aware of recycling clothing resources, which becomes an essential factor in shopping.
    Second-hand clothing that has inherent advantages in environmental protection has become a logical substitute for fast fashion. Although there is a range of sustainable brands on the market to choose from that are environmentally friendly, many consumers are still doing their part to help the planet by buying and selling second-hand items that are innovative and recycled due to their high sale prices.
5. Rare enough
    More and more young people are looking for authentic vintage pieces in second-hand stores, bazaars, and resale platforms instead of launching a series of new clothes with retro style.
    These clothes, which carry a sense of history, often have deep period values or inestimable artisanal craftsmanship. But at the same time, it means they may have to spend more than the price of a new garment since time is money.
    We can imagine that more and more traditional retailers and fashion brands will join the second-hand industry shortly to connect with modern youth sustainably and build fan loyalty wherever possible.
Second-hand clothing market Conclusion
    No matter frugality, sustainability, or the search for newness, the second-hand clothing market hits on the core values of today's youth. Since the effect of second-hand consumption attitude and the change of people's habits, buying used clothes is now no longer difficult to talk about in public.
Click Send inquiry
used clothes for sale in dubai