9 Tips Of Starting Second Hand Clothing Business
How to start second-hand clothing business?
You must have a lot of questions to ask, the first question is "how to get used clothes? "
Many people would take enough money and then find the local clothing wholesale zone to buy second hand products.
But in fact, this rough plan can not earn large profit and get a long-term development.
You also need to know some skills to start your second hand clothing business. 
Here are few practical tips for starting your second hand clothing business.  
Practical Tips
1: Make Certain Plans:
Make clear purchase plans before starting buy used clothing.
Clearly know the location of supplier and choose the appropriate distance.
More and more, have a specific plan to save time when you go to the used clothes market.
2: How Many Goods Should You Take?
Generally speaking, choose the reliable supplier in second hand clothing business line.
Go to the factory to test the quality of used clothing and check the supplier chain.
Prepare two funds, one is the clothing purchasing funds, the other is replenishment funds of other trivial things, taking a little balance between them.
3: Choose Various Styles Of Goods:
Do not choose few styles to start your used clothes business.
In order to satisfy various need of customers, you should choose various styles of second hand kid clothing,used man clothes or used woman clothes. 
4: Pay Attention To The Sizes:
Pay attention to size when purchases used clothing.
Trying several kinds of size: normal size of clothing, plus size second hand women/man clothing and extra small size second-hand clothes.
When you ask workers to pack, be careful to see if there is any wrong packing way.
5: Seize The Discount Opportunity:
Seize the opportunity of the discount. Focus on the weekends, holidays and other promotion time.
If there is a promotion, you should purchased used clothing in bale immediately to save your money.
6: Know More Specific Information:
Contact with the supplier to learn more about regional consumption information,  you can know the popular styles of second hand clothing.
Finally, analyzing the climate, consumers' economic ability and aesthetic views of second hand clothing and so on. 
Then flexible use these useful information to buy bulk second hand clothes .
7: Know More Knowledge Of Used Clothing:
Be sure to know knowledge of used clothes:No pilling, No stains, No broken, No dirty, No slack.
Choose the high quality second hand clothing to earn more money.
8: Choose The Reliable Supplier:
Reliable supplier would provide you high quality second hand clothing&bags&shoes.
And they can provide you reliable logistics transportation team to ship products smoothly and timely.
As well as the supplier chain, do not find small factory to be your supplier, they will out of stock anytime.
9: Warehouse Storage:
Storage is also a very important factor.
As we all know, no matter how good your second hand products are, if they are affected by damp and moldy weather,then your goods will be affected seriously.
Your goods should be carefully protected from moisture and fire away.  
By laying a few thick layers of moisture-proof plastic bags to protect products.
Hot Selling Market In Africa
When a big bag second hand clothes were opened, the crowd gathered together.
While the clothes like used dresses, which can sell for $7 or $8.  
As the selection of used items dwindled, retailers began offering discounts to solve the left stock.
In the pictures, it show many countries choose china supplier as their second hand clothing business partner.   
At the same time, used clothes ,women dresses, shoes, plus size women's clothing and handbags are the most popular products.
The used clothes accounts for the largest proportion, it well received by Africa and other countries.
For economic reasons and corona virus disease, there are many businessman selling second-hand clothes, used shoes and used bags in many countries in Africa, Asia and Southeast Asia increasingly.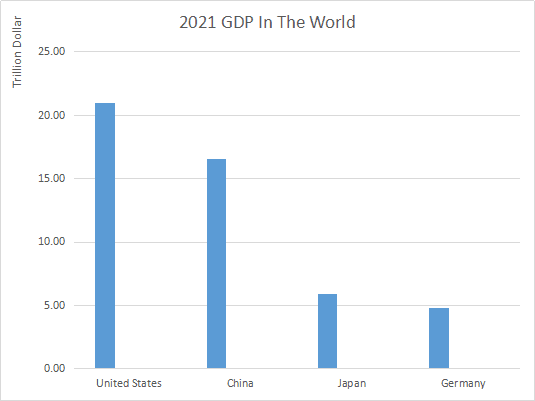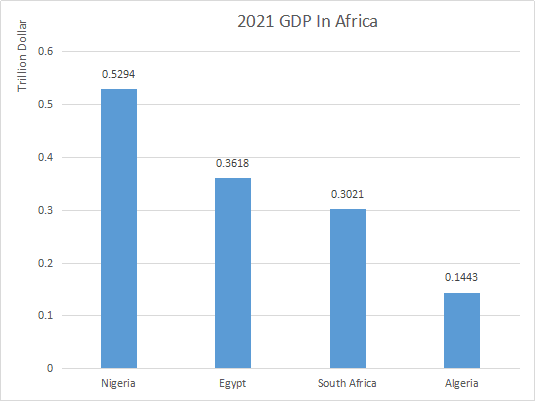 Influenced by the COVID, the export industry of second-hand clothes in countries such as Japan, South Korea, Europe and the United States suffered severe setbacks or even stagnated.
Many overseas customers chose China supplier as their first choice, which was relatively less affected by the COVID.  
They got a lot of profit from the business of second hand clothes store with China supplier.
Taking care of their life and living a better life by doing the second hand products business. 
Popular Second Hand Used Clothes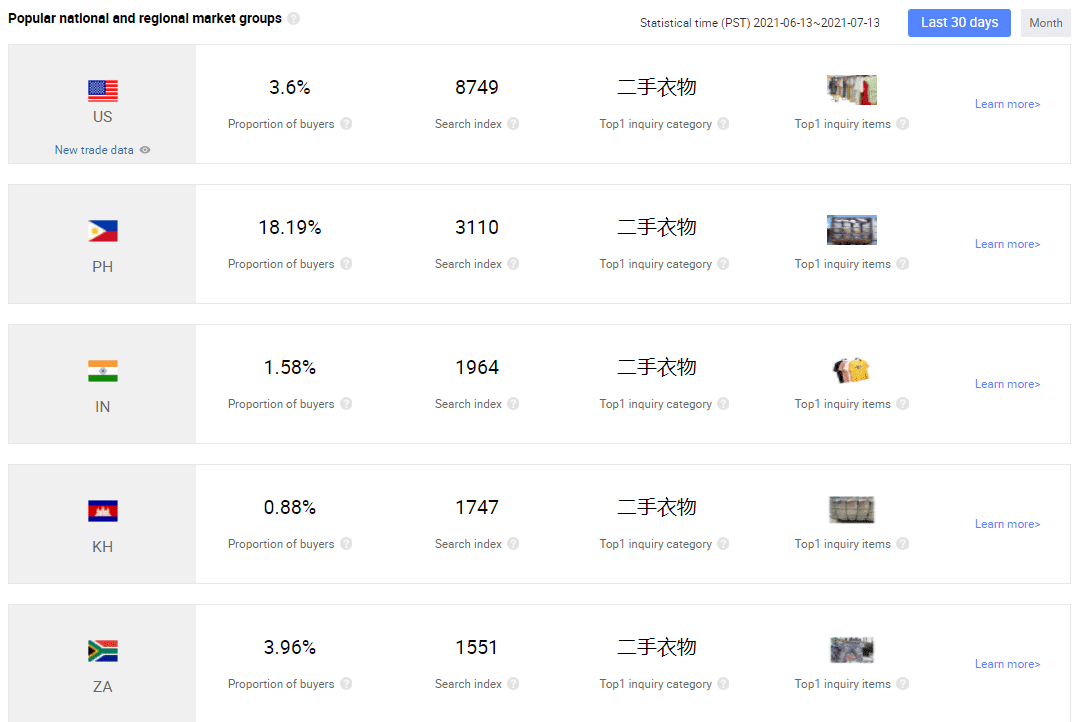 In addition, picture shows that the United States, Philippines, India, Cambodia and South Africa prefer the used women clothing ,men' clothing, sportswear and used children clothing.
Used clothes become the most popular products among the second hand clothing business trade.
If you want to find the reliable supplier, contacting us to make a deal.