First,The History Of Used Clothes Business Delevoping in China
The export of used clothes from China to Africa dates back to 20 years ago, with only one or two enterprises in Guangdong Province. Over the next decade, the export industry of old clothing developed slowly. Then Around 2010, businesses engaged in used clothing exporters have sprung up.
The current process of China's used clothing industry export is: procurement, classification and sales by whole containers to overseas markets .
Referring to the target market demand and international used clothes export standards, China divides the recovered used clothes into grade A, B and C.
Class A used clothes require more than 70% new, not dirty, not rotten, not fade, no hair ball, the requirements of Class B used clothes are a little lower than Class A, Class C goods directly into garbage. In fact, the sales of used clothes are not like "dirty and messy", as people imagine. used clothes will be used recycled , such as fibrosis as industrial raw materials.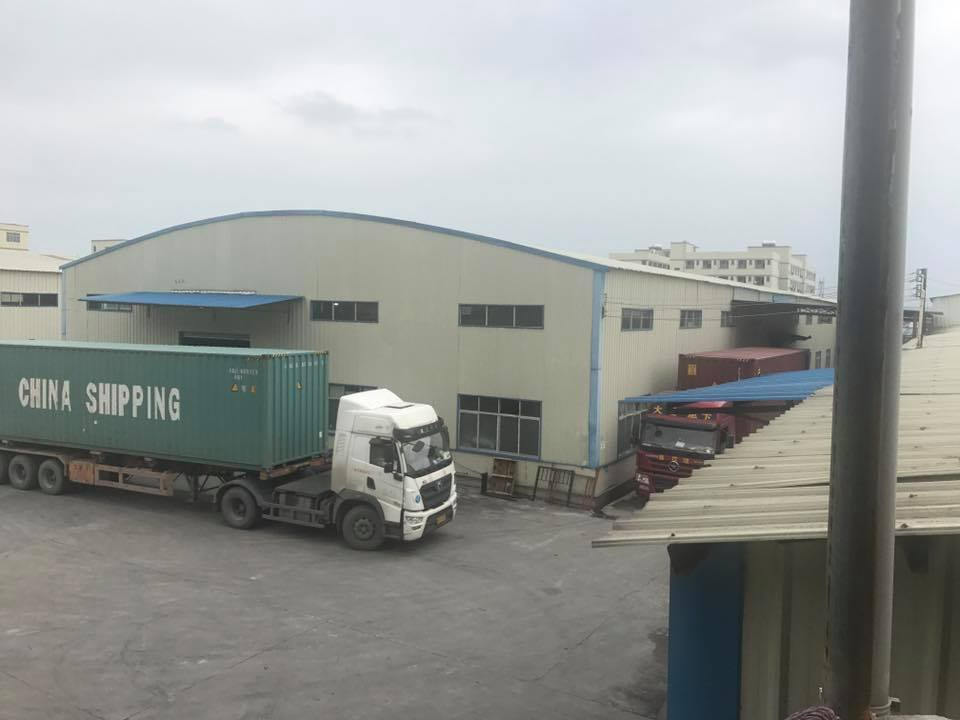 Second,With The Rapidly Developing On Second Hand Clothes Industry
External: the international market demand, African market is a huge opportunity for the market, our market is also rapidly expanding, in Europe and the United States, Japan and South Korea, they have a long history than our, enter the market time earlier, but the advantages of Chinese products are also obvious, novel style, bright color, price quality is also very popular, the important is large supply, can meet different market demand. Stability and sustainability.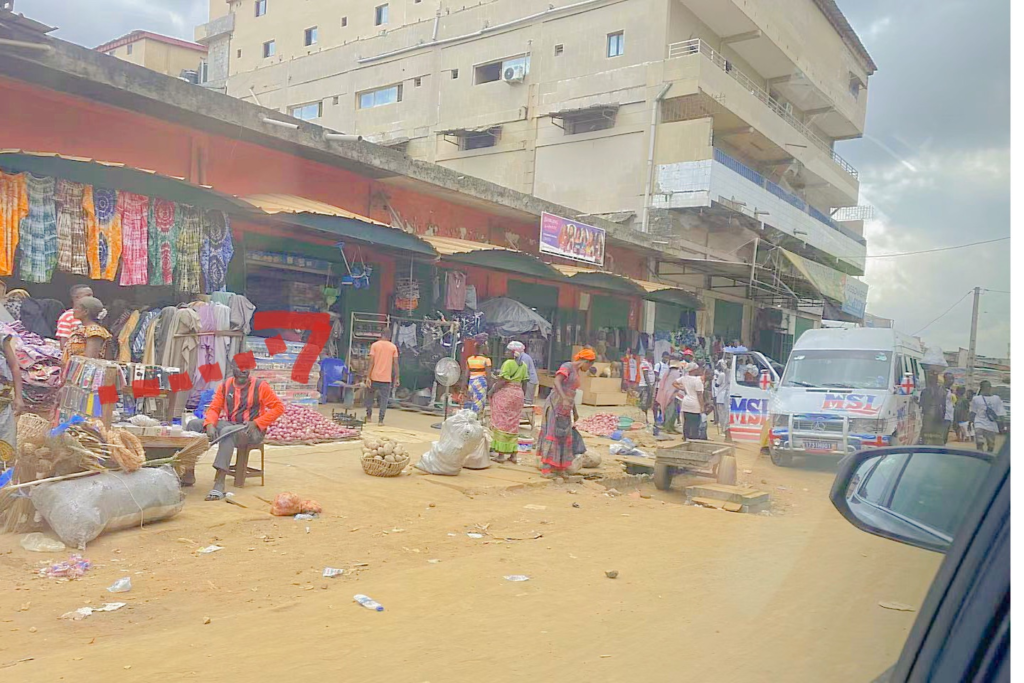 Internal: starting from the recycling and procurement end, the domestic second-hand clothing industry chain is gradually improved. Take the lead in enterprises and various major factories to attract more people to enter the industry. Many people ran to Africa to seek gold.ToChange the waste into treasure, the social value created can not be ignored, and drive the development of export economy and the development of surrounding industries.
Third,New Environmental Protection Topic Of Used Clothing,There Is A Enterprise With Top Used Clothing In GuangZhou China
In Guangzhou China,these is a large factory doing business on second hand clothes ,Guangzhou Zagumi Commercial And Trade Company Limited is a key recycling enterprise in China,specialize in exporting used clothing,shoes and bags with over 8years experiences.we have many customers in oversea markets.Our factory covers above 10000 square meters,and with 20 flow lines.And We have 4 overseas warehouses in Africa, exported to more than 40 countries all over the world.
Our raw materials are collected from developed cities in China, with the purpose of providing high quality products to our customers.We only collect products that are in good condition, fashionable, colorful and clean. Our raw materials are collected from developed cities in China, with the purpose of providing high quality products to our customers.