Business Opportunities for Used Bags
Under the influence of a slowdown in global economic growth and a reduction in consumer demand, the luxury goods industry has been the first to bear the brunt, with sales shrinking severely. However, second-hand consumption is less affected and is making steady progress. In China, though Used Bags– "second-hand luxury goods" still exist only in a limited and small area, it makes more mass consumers enjoy and love. Second-hand shops have brought high-end brands to the mass market, and more people have access to know and purchase these luxury goods. For bag maniacs, second-hand shops are the best way to recycle. Many unused designer handbags and accessories at home become the apple of other people's eyes.
Used Bags is a sale model
Founded in 2001 as the first second-hand shop in Hong Kong, Milan Station has created an alternative brand market for the public, selling used branded handbags and accessories in a chain store, overturning the premium market's traditional consumption model.
However, not everyone is comfortable with this type of consumption. Many people who are unwilling to buy "used" goods have decided to buy a new product of luxury brands straightforwardly instead of other's used goods. Besides, can the products of second-hand shops be guaranteed to be authentic? Similar ideas are more or less the same concerns that second-hand shops had before they opened.
Used Bags Store
In the months before Milan Station opened its store in Beijing, the company investigated the market acceptance. What surprised them was that the actual market effect was beyond their expectation. People are easier to accept because of its popularity and enough attraction of these used goods products. in fact, Many fashion people do not mind used goods, and their liberal ideas for pursuing trends inspire their confidence. Even if some customers don't intend to buy at first, they may come to have a try next time.
Second-hand shops and brand-exclusive shops are not incompatible because they have a different focus: second-hand shops customers mostly buy cheap or limited editions whose consignment method, to some extent, promotes the sales of luxury brands.
With the rise of used designer handbags sales model, in addition to the practical use of packing. These handbags are bought more for serving to clothes matching. Therefore, this method can provide customers with more matching options. One of the concerns of customers buying used bags is the authenticity of used bags. In this regard, they have strict standards for used bags. Usually, the store assistant will check the style, brand, condition and then determine whether to accept the bag and give the final pricing or not based on issues such as popularity and actual shipments, combined with the in-store quoted range.
When selecting a bag, customers are more interested in the condition and style of the bag, and the new arrivals, especially in limited editions.  So, the store will pay special attention to the quality and style of the received goods according to these demands above. Normally, the store's used bags have least half-new, and almost all of them are popular. At the same time, they also have classic styles.
In second-hand shops, customers can enjoy some cleaning service provided by the store assistant after purchasing a bag and receive the after-sales service for recycling subsidies and cleaning.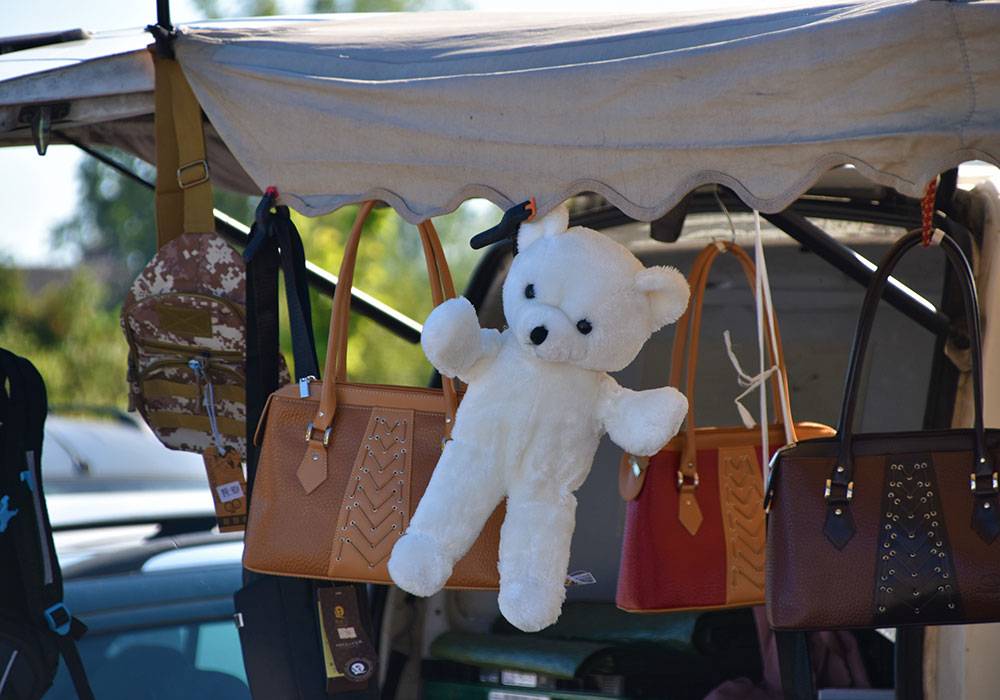 Used Bags sale is a kind of culture
An attractive lady always rewards herself with a favorite used bag. As a New Year's gift at the end of each year. The consumption of used designer bags actually represents a way to live with good wishes. In addition, the prevailing second-hand culture, in a way, is a kind of environmentally friendly and fashionable attitude towards life.
Japan
In countries such as Japan, these brand vintage clothing shops are pretty common. The second-hand culture in Hong Kong and Taiwan has developed and matured in recent years with more intense competition.
 The originated of second-hand culture in the country of fashion – France. However, Japan takes the leading position in terms of the development of used goods. As one of the countries leading the new clothing trend, Japan is also a big market for used goods. News of the World reported in 2007 that there were more than 2,000 used clothing shops in Japan, and the store owners had set up a federation of the industry. For young people in Japan, "being different" has become a fashion for its low price and a variety of unique clothes.
China
While in China, used clothes are not as popular as used bags since many people still have doubts about used clothes. There seemed to be a considerable barrier in second-hand clothes: its unknown past makes it hard to wear; even if you don't mind its history, you still have difficulties in incorrect sizes. Some people have analyzed that most global cities that lead fashion trends. Such as Paris, London, New York, and Japan. The more tolerant they are used clothes, the higher the trend-sensitive index they may have. In the opinion of second-hand shops operators, expanding the content and developing the range of used goods still requires a long process, and as a bridge to the development with proper management.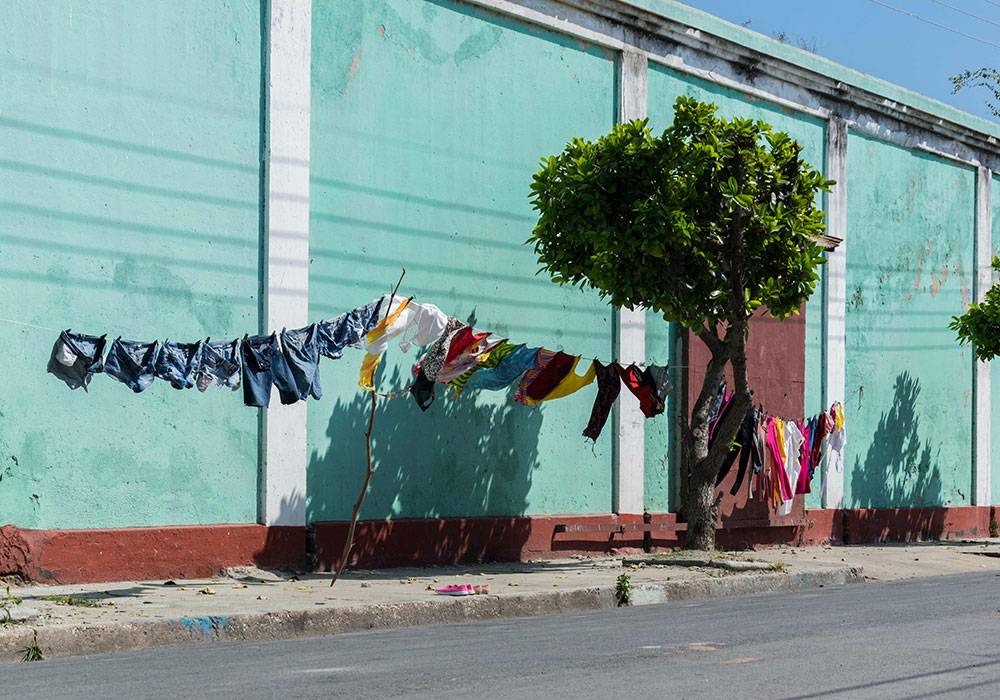 Notes on buying and selling Used Bags
When selling bags:
At present, the highest consumer awareness of the brand is mainly concentrated in LV, GUCCI, CHANEL, PRADA, DIOR, Hermes, etc. So as long as the product is not too old. These brands are relatively easy to be collected, including each basic style; the remaining part of the brand MIUMIU, FENDI, Balenciaga, etc., for a slightly lower awareness of the brand, the shopkeeper generally will choose their popular styles.

Usually, the store owner focuses on whether the bag's leather is too old or darkened . And whether the oxidized in the metal buckle. It must be more than 60% new.

Customers who sell bags need to bring the original package receipt, dust cover and provide an ID card or ID card copy. At the same time, the store will charge a certain storage fee.

After the transaction, the package sellers will get a receipt statement provided by second-hand shops. The store will keep the information of the customer secret.
When buying bags:
First of all, be sure you like it. After the purchase, the store will provide a receipt. Second-hand shops like Milan Station will also carry out product recycling. The better quality the bag is, the higher the recycling price is.

For customers who often buy bags in second-hand shops, the shops will offer discounts according to different situations. If the store temporarily does not have the customer's style. The store will usually leave the customer's contact information. And send a message to them when it arrives          

influence clothing
where can i buy bales of second hand clothes in south africa