What Influence used clothes for sale
        What Influence used clothes for sale in Africa. While the affordability of clothing items is the thing that fuels the second-hand clothing trade, this trade became popular after the introduction of liberalization policies in the late 1980s that ushered in new competition in the industries producing local garments.
What do you think are the factors influence used clothes for sale in Africa?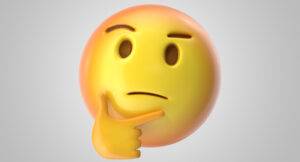 Let's cover some of the factors that fuel second-hand clothing trade in Africa: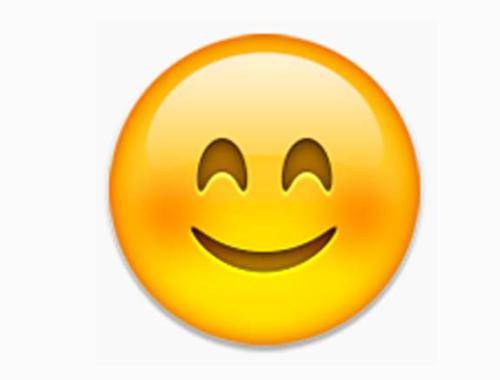 Quality Used Clothing
Seconding-hand clothing items sourced from developed countries are of high quality compared to those produced in local markets. As a result, a significant percentage of Africans prefer purchasing second-hand clothing items instead of the new items made by the local industries. Also, many African vendors argue that they like clothing imported from China instead of the local ones because of their high quality.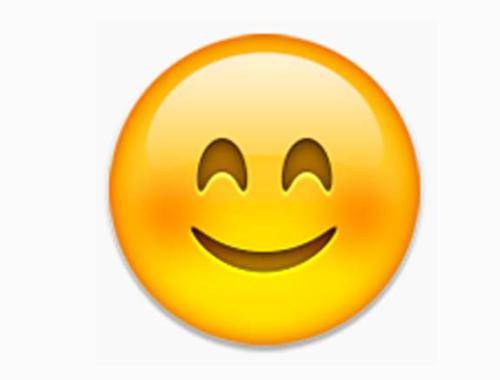 Affordability
Most Africans cannot even buy the cheapest clothes in their local shops. Because middle-income consumers tend to buy high-quality second-hand clothing at higher prices, inferior clothing falls into the hands of poor Africans. Also, in more rural areas, the businesses that run the second-hand clothing trade are those that sell these shoddy second-hand clothes to customers with less purchasing power and fewer choices.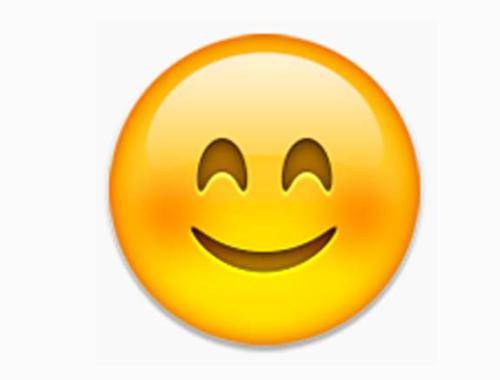 Fashion Trends
African consumers also cite the uniqueness of second-hand clothing items as the primary features that make them buy mitumba. The younger generation takes the lead in the individuals who like second-hand clothing items. Because they're exposed to popular culture and international trends via social media. Most individuals want the "the latest fashion" which you cannot find in almost all local retail stores.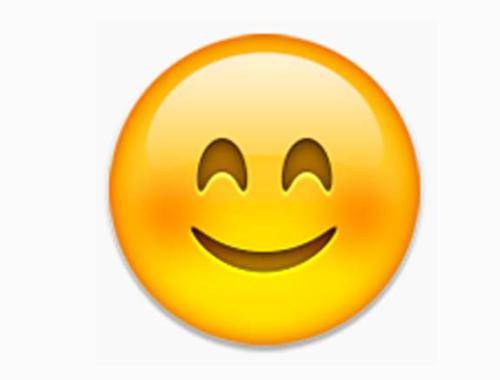 Low Start-Up Costs
It's not so expensive to buy used clothes and resell them. As a result, the used clothing industry creates economic opportunities for individuals with low start-up costs. Most sellers say they started their second-hand clothing business with limited resources, and the informal clothing industry is fraught with several challenges — reduced tax revenues, child Labour, poor working conditions, etc.,but  the second-hand clothing trade creates jobs in Africa.
If you also want to start a second-hand clothes business journey…
Export Wholesale Used Clothing With Hissen Global
Hissen Global is a top-rated recycling enterprise in China specializing in exporting used shoes, used clothes, and used bags to the Middle East, Africa, Southeast Asia, and other countries. We collect our raw materials from developed Chinese cities to offer top-notch products to our customers.
Besides this, we collect only clean, colorful, and fashion-style products in good condition. Our sorting staff has over three years of working experience, so they can pack the products according to the customers' specific needs.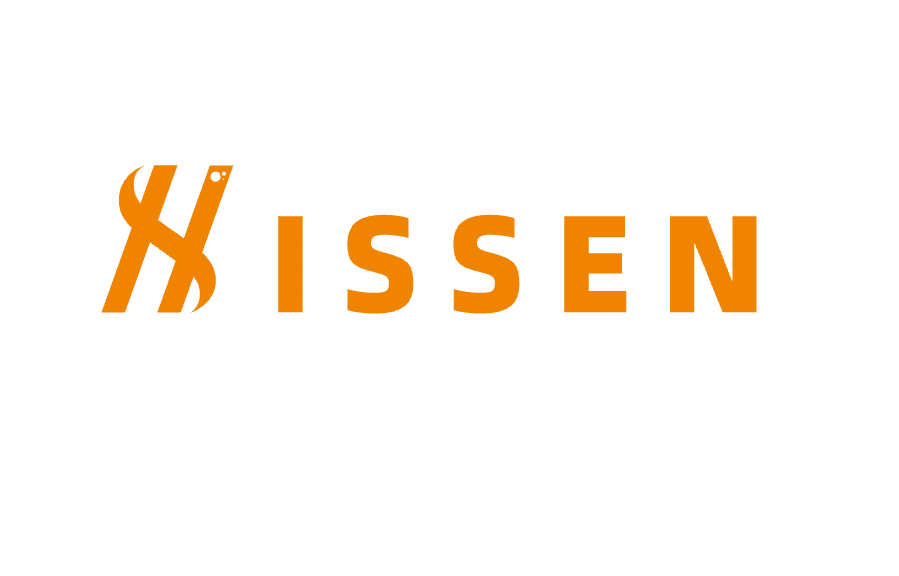 Moreover, we have two quality inspectors with over five years of experience in this field. Therefore, you can expect us to deliver only Grade A products. Our aim is to ensure that you don't experience stain, torn, pilling,  hole, over-used, or fade cases with our products.
We have 12 balers who work diligently to ensure our customers get various packagings, such as 100kg, 80kg, 50kg, 45kg, and more. We put our finished products neatly into the warehouse on a category basis. Also, we do random checks on our products to ensure they meet a 98% pass rate. Generally, Hissen Global is the company to rely on if you're after a top-notch supplier for second-hand clothing items.
Thank you for reading. Get in touch with us now!