A massive force is reshaping the fashion industry: secondhand clothing.
According to a new report, the U.S. secondhand clothing market is projected to more than triple in value in the next 10 years –
from US$28 billion in 2019 to US$80 billion in 2029 – in a U.S. market currently worth $379 billion. In 2019, secondhand clothing expanded 21 times faster than conventional apparel retail did.
Why the U.S. second-hand clothing market can develop rapidly?
The secondhand clothing market is composed of two major categories, thrift stores and resale platforms. But it's the latter that has largely fueled the recent boom. Secondhand clothing has long been perceived
as worn out and tainted, mainly sought by bargain or treasure hunters. However, this perception has changed, and now many consumers consider secondhand clothing to be of identical or even superior quality
to unworn clothing. A trend of "fashion flipping" – or buying secondhand clothes and reselling them – has also emerged, particularly among young consumers.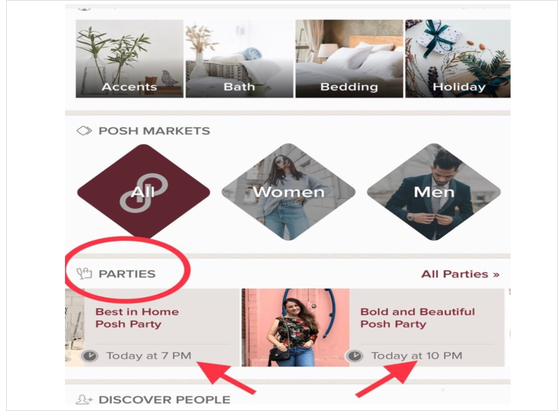 Why used clothes may drastically change the status of fast fashion ?
Because suppliers control the quality of products very well, such as Guangzhou Hissen,they have professional purchasing team and diversified channels to purchase high quality products, and all our products are from economically developed cities in China, like Shenzhen, Guangzhou, Shanghai, etc.
So they products supply is sufficient and stable with different styles of used clothes,shoes and bags. And they can control the quality well by themselves, no pilling products with nice colour. So used clothes may drastically change the status of fast fashion.