Chic Fashion of Used Clothes
Men as a Social Animal were in need of Three Basic Amenities:Food, Clothes and Shelter.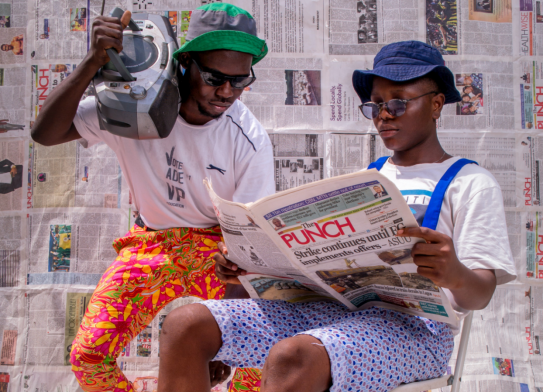 Trend of Used Clothes
Any One Who Does Business along these lines is bound to be Successful,
The demand will always outweighs supply.
Every human being must wear clothes no matter the social status or financial situation.
Used Clothing Market Booming
Used Clothes Market in Africa is a Booming multi billion dollar business with a high profit yielding potential.
Coz of the Africa's Economic Situation.
The Used Clothing Popularly Called OKRIKA. (Refers to Used Clothes, Used Shoes, and Used Bags)
In Nigeria, Used Clothing is the Best Cheapest way to get Good and Long Lasting Used Clothes.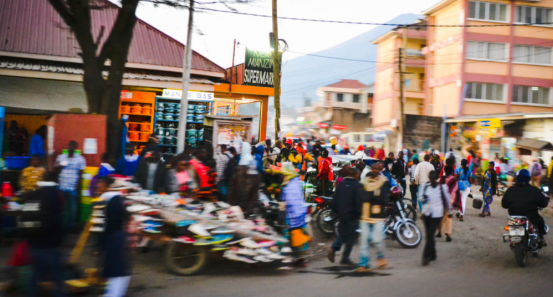 Trading Used Clothes
The Used clothing market in Nigeria has grown as a Lucrative Business and Continues to Grow with the Numerous Opportunities that lie within.
There are a number of factors that have made this Business Profitable.
Affordable, High Profitable, Not Capital Intensive, High Customers Base, Durability, Offers Variety, No Fear of Uncertainty, Additional Income.
One Truth about OKRIKA Market is that OKRIKA Market Supply is Not Enough.
Hissen Used Clothing is A Famous Brand in Nigeria Market.
Start Your Okrika Business With Hissen Used Clothing Manufacturer Now!