The second hand clothes market in Nigeria has expanded over the last couple of decades to cities across the country, which including Lagos, Ibadan, Enugu, ABA, Kano, Jos, Onitsha, Benin city, port Harcourt among others. 
They are welcome by low income earners and part of the shrinking middle class.
Lagos with a population of 20million is easily become the biggest hub of second hand clothing. A number of market across the city including; ASWANI, KATANGOWA( SUPER), and YABA, were the affordable items have nicknames like AKUBE, GWANJO, or OKRIKA.  It will give the stalls a fresh look when restocked new wares.
Traders yelling theirs prices and customers bending and selecting the clothes. The sprawling market is a sensory overload of colour, clatter and chaotic energy.
The sellers always moderately shouting in the air  ' NA MUMU DEY GO GO BOUTIQUE'* which translate to *ONLY FOOL SHOP AT BOUTIQUE*.  This is the perception of most people regarding bend down shopping way, why go for upscale stores when you can purchase the same clothing for a cheaper price.
Now buyers directly import second hand clothing into Nigeria from china , London, Korea etc. And now many customers choose the Chinese market with fashion and colorful nice quality products, also competitive price.
Zagumi is a top professional factory in Guangzhou China ,with 8 years experience. If you have any need, feel free to contact us.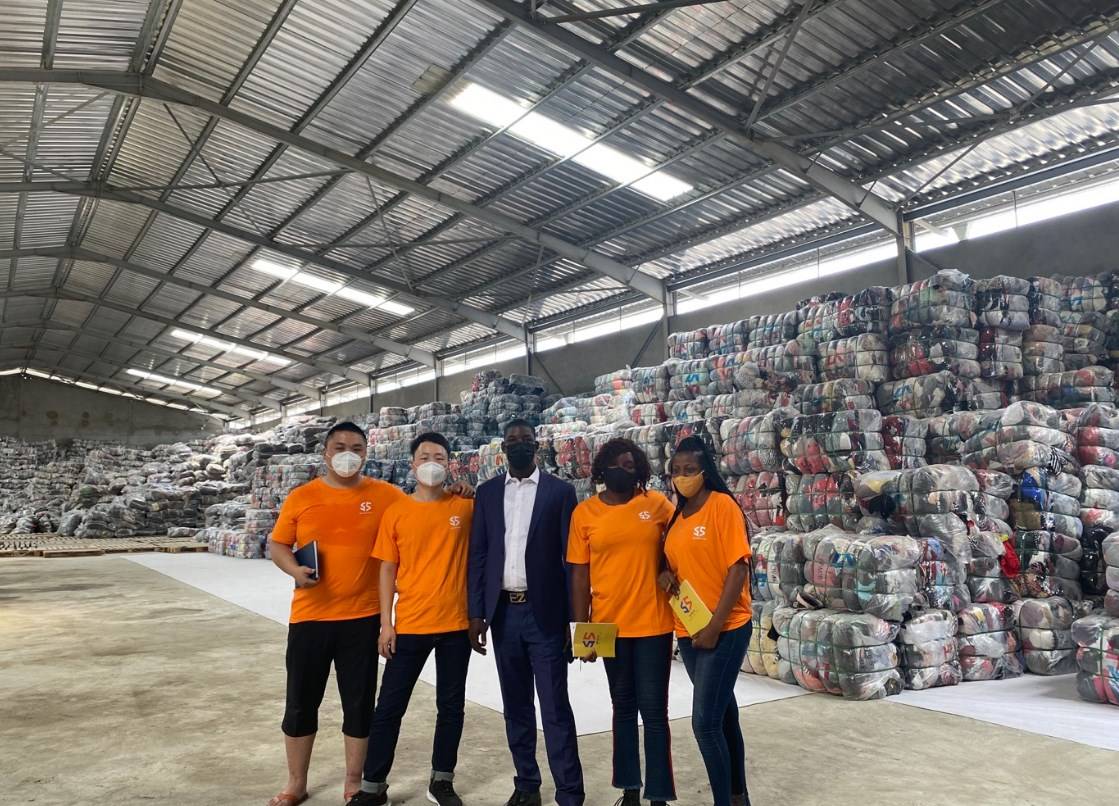 If you are unsure where to buy second-hand clothes

where to buy thrift clothes in bulk in nigeria