Internationalization of Used Clothes Recycling
   The concept of internationalization is derived from economic globalization. It is about the re-allocation of financial resources worldwide. Many clothing processing companies, including used clothes recycling, have already realized that the dominant position of the Chinese clothing industry relies on processing, not the brands.
     Opportunities and challenges coexist in international competition,some business owners are exploring and have found a breakthrough in the business model of "processing & branding." This is a beneficial attempt for the internationalization of clothing companies.
The reuse rate of used clothes
    China is the world's largest producer and consumer of textiles, with an annual industrial output value of the textile industry reaching RMB 5 trillion. The total textile processing volume exceeding 40 million tons accounts for more than 50% of the world's total. Thus, the consumption of natural fibers such as silk and hemp is enormous. It relies heavily on chemical fiber products produced with petrochemical products as the primary raw material. With the improvement of people's living standard, the use cycle of textiles is getting shorter and shorter, and most clothing textiles is eliminated within three to five years.

Learn more
A critical action
   Recycling and reusing various resources, including used clothes, shoes, bedding, hats, handbags, and other waste textiles, is a critical action to reduce waste pollution to the environment and effectively supplement the supply of raw materials in the textile industry.
Global used clothes recycling situation
    The proportion of discarded clothes that can be reused amazingly reaches 95%. Therefore, under the coordination of the Office of the United Nations High Commissioner for Refugees (UNHCR), the coverage of the deployment of international used clothes led by several charitable environmental protection organizations is expanding. The amount has increased, and the quality has improved. However, the coverage is still far below the number of used clothes eliminated, especially the used clothes stranded in Chinese households. According to the China Textile Economic Research Center data, 1.9 million tons of waste textiles and clothing are discarded in Germany each year.

      Nearly 800,000 tons are recycled and reused. In the United States, the average annual per capita discarded textiles and clothing is about 31 kg. A yearly average of 1130,000 tons of textiles and clothing were recycled, most of which are donated as second-hand clothing. About 226,000 tons of waste textiles and clothing are recycled.
The usage rate of Global used clothes recycling
    According to informed sources, with the assistance of the Office of the United Nations High Commissioner for Refugees, Switzerland established an exceptional company to recycle and recycle used clothes early back to 1978. The Kingdom of Belgium, a small country on the western coast of Europe with a population of only over tens of millions, total recycles 15,000 tons of used clothes every year.

    In the United States, 80% of used clothes will be donated for renovation, and the other 20% will be mainly used for recycling.
😀In the United States, 80% of used clothes will be donated for renovation, and the other 20% will be mainly used for recycling.
😀Japan, about 87% of waste clothing will also be donated for renovation.
😀Germany, 42% of used clothes will be reused after reprocessing.
😀The UK, many "Charity Shops" sell refurbished used clothes.
     The relevant laws and regulations in many countries are relatively complete. Still, a small number of illegal traders driven by economic benefits recirculate the used clothes to the market for sale after simple processing. These clothes are not carefully disinfected. Some may even carry bacteria, viruses, or parasites, and other uncleanliness.
New technologies of reusing used clothes material
    Japan's Teijin Corporation and other technology-based companies' innovative fiber recycling and reuse technologies have proven practically. Under the current international trend of recycling and reuse of used clothes, the textile industry is bound to move from the cheap consumption of large amounts of natural resources to the generation of the intelligent and scientific use of resources. Drawing lessons from the management model of used clothes reuse in developed countries is beneficial to promoting the resource recycling industry's green, circular and low-carbon development. Polyester fiber is not a high-tech product nor a new material. It is the scientific name of polyester, also known as Terylene.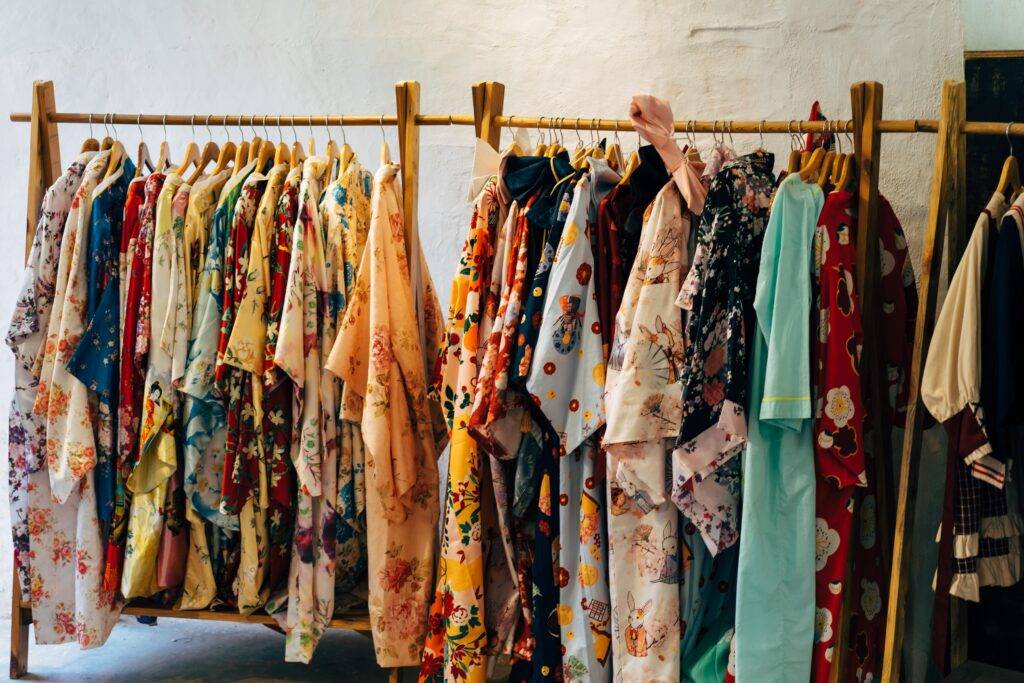 Teijin leads the fashion trend by renaming the clothing fabric made of used clothes"ECOCIR-CLE," which means ecological reincarnation. This new type of environmentally friendly polyester fiber fabric with renewable resources, like ordinary fabrics, can be cut into fashionable clothing.
China
    The current international environment is surging. The CEOs of Sino-foreign joint ventures tried to submit special reports to the UNHCR through the UNHCR representative in China and Mongolia and participate in the adjustment activities of internationalizing used clothes, led by multiple charities environmental protection organizations.
     This special report emphasized in the general remarks that China is playing an increasingly important role in the international arena. It hopes to strengthen cooperation with global joint venture strategic alliances and aid alliances. China is not just a processing factory to export a large number of commodities. It also spreads Chinese culture to the outside world.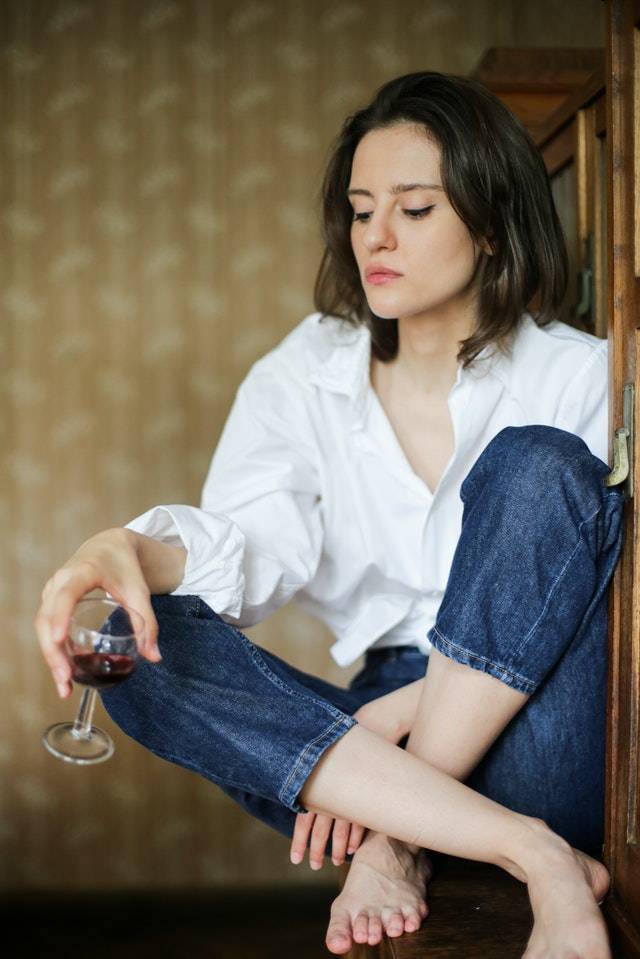 The Renewable Resources Technology Co., Ltd., a joint venture with Italy, made this unique report public, hoping for understanding and support from relevant government departments. Five aspects need to focus on during enterprise Internationalization.
       Cultivating international business talents, establishing a global organization structure, conducting cross-cultural integration, engaging in international brand promotion, and building the core competitiveness of the enterprise.
France(Used clothes become a new trend)
    In France, there are more than 15,000 medieval markets and flea markets of different sizes each year. The Salon Vintage exhibition launched in Paris will also be held at the end of October and the beginning of November each year.

Discuss
     Many people believe that private enterprises have the most active soft power in the innovative industry. In the era of economic globalization, many companies are facing increasingly fierce market competition. Innovative companies need to leverage the Quick Response System (QR) of the MES system to enhance their core competitiveness. In the textile and apparel industry, rapid response means that companies can provide customers with products at the right price, quantity, and high quality at the right time.
click here to know more
Action
    The focus is on making full use of various resources and enhancing the flexibility of the company's production. Companies must rely on a rapid response system to win the market in fierce competition. They can quickly understand and strive to meet consumer needs, strengthen marketing concepts, and improve market resilience.

      Companies with weaker soft power usually grasp the micro-market in their industry through their own marketing network. Still, the illusion in the micro-market often misleads decision makers' judgment and grasp of the industry's overall development.
Conclusion 
    Industry research provides an essential reference basis for industry investors or customers of corporate project investment decisions by taking the pulse of new products, structural changes, new competition patterns, and comprehensive new information in a particular industry and forming special reports. A think tank once carried out a specific study. The result shows that a company must abide by WTO rules, improve the core competitiveness, and build an internationally renowned brand to win the market.

Learn more