Top 3 Wholesale Suppliers Popular with Importers in Kenya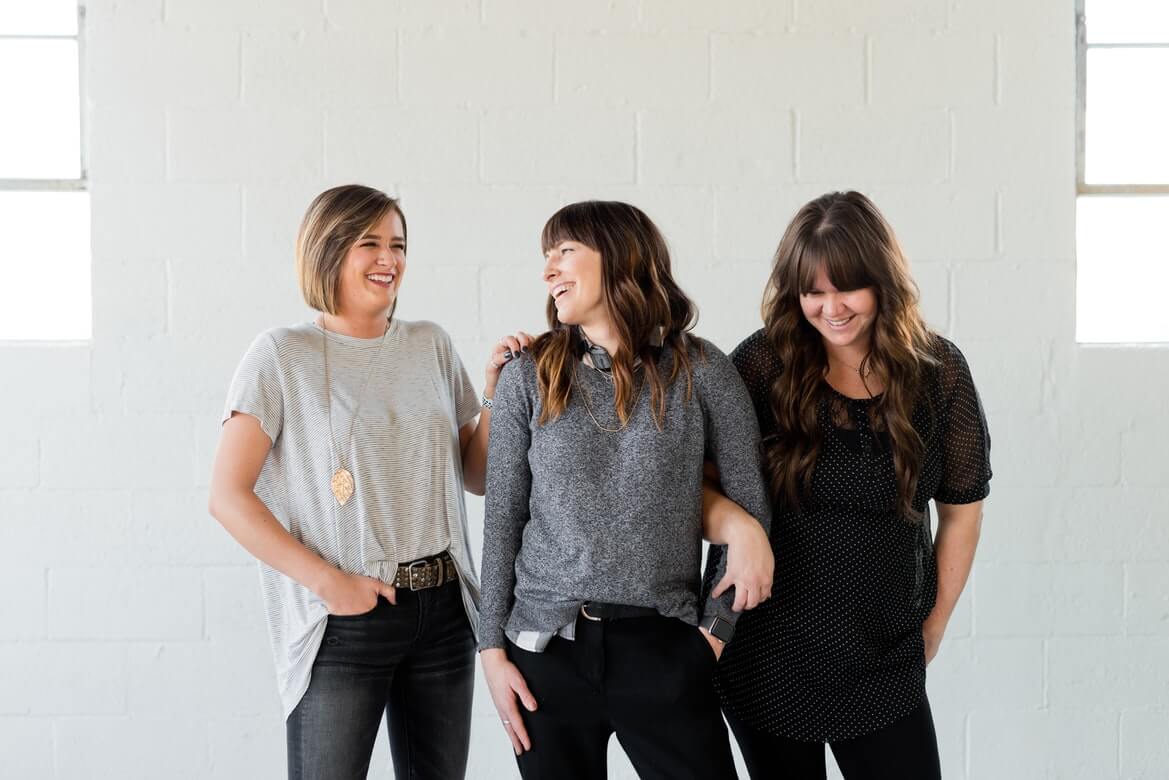 The ever-popular second hand clothing industry is a booming business in Kenya. And it's easy to see why. For many businessmen in this region, the used clothing industry is best described as a money-spinner. And the consensus among many bulk clothing wholesalers is that finding the right second hand clothes supplier is the first step to running a successful business whether online or offline. In this post, we will be revealing the top 3 wholesale second hand clothing suppliers you may want to work with if you are an online second hand clothes seller in Kenya.
Hissen Global
    Hissen Global is a remarkable wholesale supplier clothing that's always committed to giving the best possible quality in this field. With an eye for detail and emphasis on meticulous fashion items, this supplier of used clothes specializes in the successful packing, selling, and exporting of good quality clothes, second hand shoes, handbags, used bags, and toys to popular locations around the world.
Quality
     With a never-ending commitment to quality and client satisfaction, this company that buys old clothes has established itself among the industry's elite clothing suppliers, always striving to stock what the buyers need at unbeatable prices. Just to make it clear, Hissen Global usually ships its products using 20ft or 40ft containers. This implies their containers have enough room to carry whatever clothing item you may want to import from China and other overseas countries.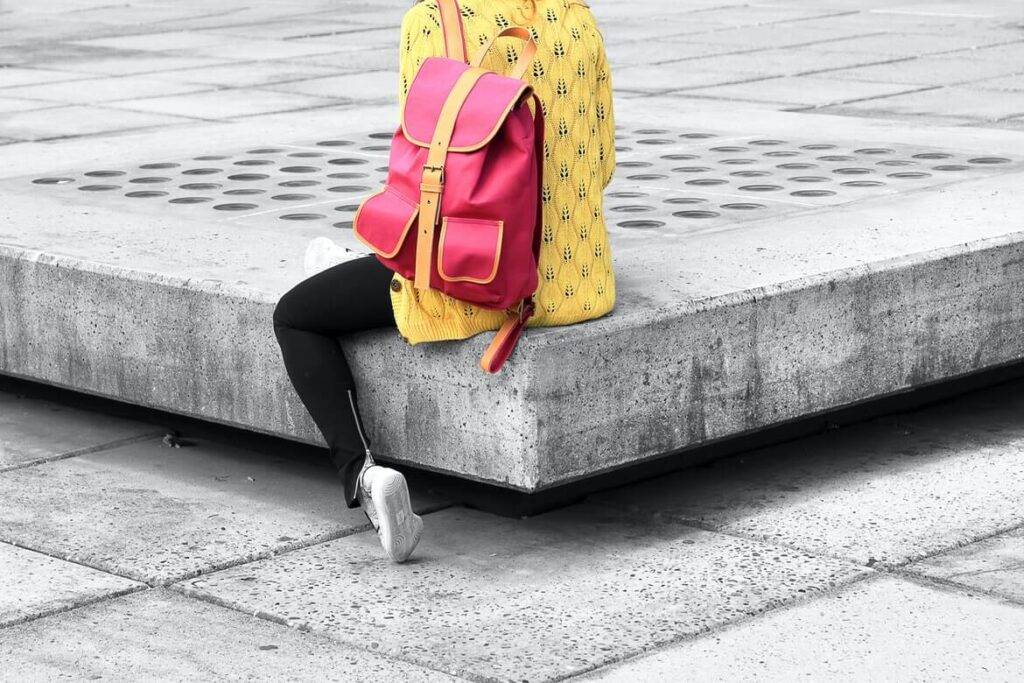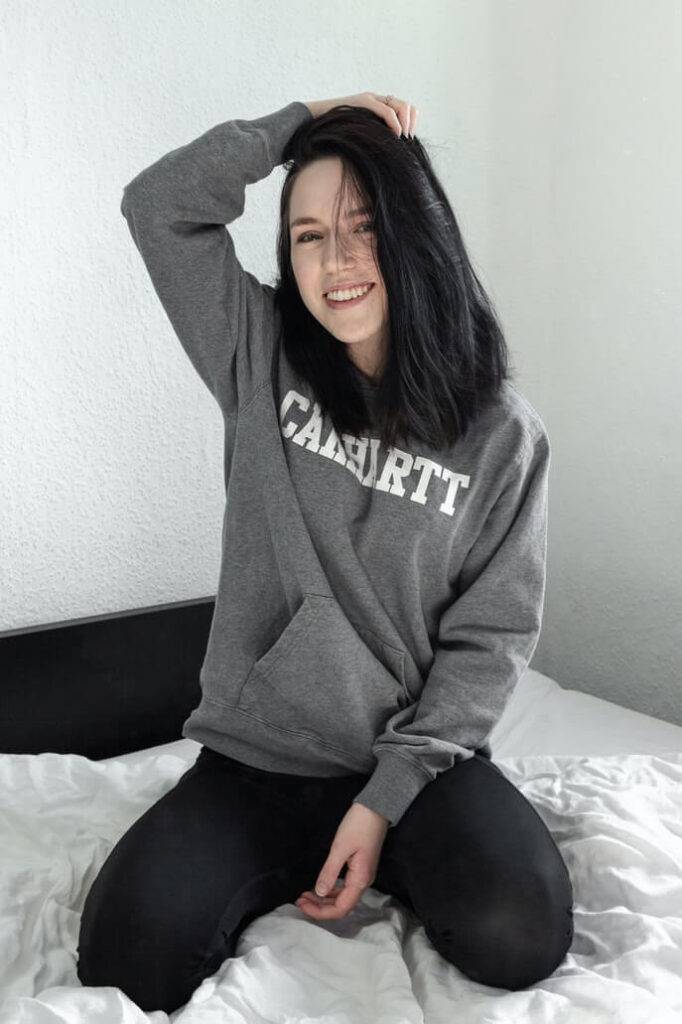 If you live in Kenya, South Africa, Uganda, or other regions within the African continent, this is the best company to consult to get guaranteed quality on desirable second hand clothes at wholesale prices. Of course, premier second hand clothing companies will always want to attract and retain their most valuable customers. That's why Hissen Global, with its 8 years of experience in this field, commits to delivering cream quality on every order you make.
Ability
       We would like to see them as the modern trendsetters in the second hand clothing industry across the world. But that too would be an understatement, given the role they've played in matching global buyers with some of the most reputable brands across the globe. With a 10000sqm factory based in Guangzhou, China, Hissen Global serves clients from as many as 60 nations without compromising the quality of their products.
      Hissen Global has a brilliant customer service team that will leave you happy and satisfied every time you're working with them. Whatever type of second hand clothing you've been looking for, this company packs a wide variety of products to suit the Kenyan market. From toys for children to jeans, bags, dresses, and other accessories in small bales and large bales.
Good Choice
        For seasoned businessmen looking to update their used clothing catalog, this company would be a smart option to help you create a booming business. They are known to surpass the client's expectations in the highly competitive market that's wholesale used clothing business. Simply contact them to take your online second hand clothing business to a whole new level.
Request A quote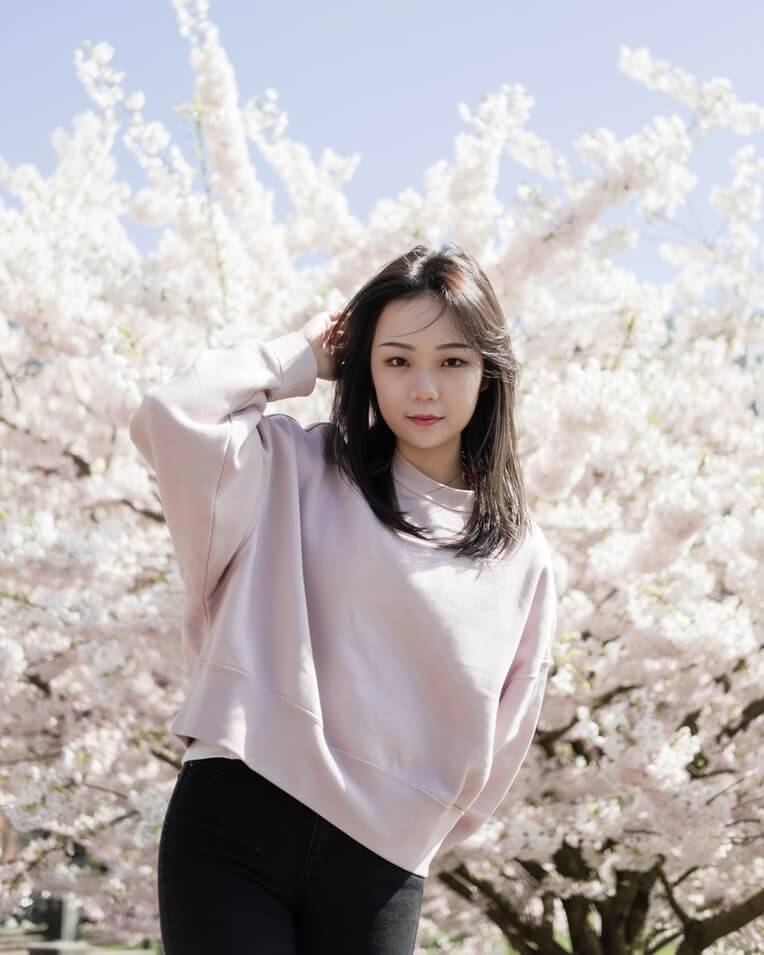 Untouched Original-Used clothes Suppliers Popular with Importers in Kenya
    Untouched Original is a lesser-known textile recycling used clothing company that focuses on supplying a variety of second hand clothes for children, men, and women in Kenya. For Untouched Original, the primary objective is to allow its clients to shop premium grade used clothes from the world's best brands such as Calvin Klein, Adidas, and Nike.

Product
     With their affordable prices on good quality second hand clothes, it becomes easier to stock your online store with the best quality used shoes, handbags, used bags, toys, and other items. By recycling most of its products and working with reliable retailers around the world, Untouched Original will give you the most professional services and competitive prices to back it up.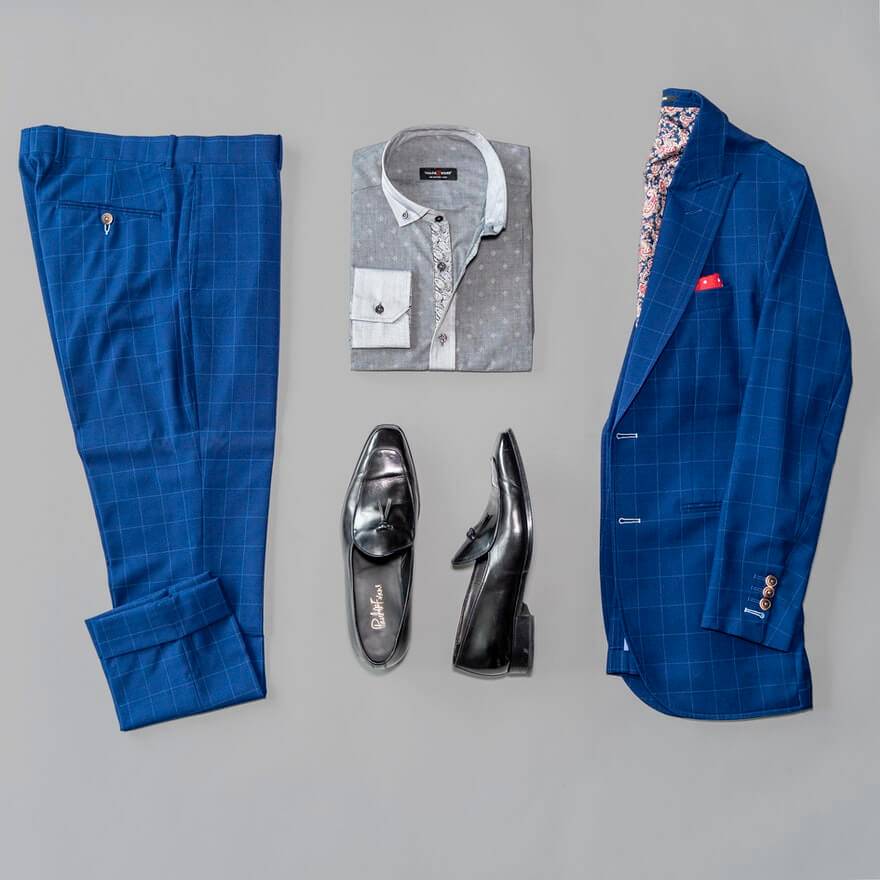 Shipping
    Regarding their shipping policies, Untouched Original is not just committed to delivering top quality. They advocate for efficient shipping by working with some of the best freight companies in the world. By working with this supplier, you can be certain that all products have been well packaged and thoroughly verified to ensure they meet the quality standards.

    For Kenyan retailers and wholesale used clothing sellers, here's one of the best companies that will truly meet your expectations. Contact them through their website today to place your order.
Request A quote
Satex B.V-Used clothes Suppliers Popular with Importers in Kenya
     Satex B.V is a family-owned enterprise that was established in 2011 with a mission to become one of the best quality second hand clothes wholesale suppliers in the world. Today, it has deservedly earned a new title as one of the leading international companies specializing in recycling textiles. Despite its small size, Satex B.V continues to earn plaudits throughout the world as one of the most reliable textile companies that fully believe in client satisfaction.

Service
    Ever motivated to satisfy the client's demands and with a highly trained team of experienced sorters, this company will always strive to offer exactly what you're looking for. Currently, Satex B.V can handle at least 2500kg of textile every day and their steady growth is already earning them plaudits as a company for the present and the future.
Market
      Generally, Satex B.V provides five major product categories including shoes, recycling, spoon flaps, new clothes, and slightly worn clothes. After processing their goods, Satex B.V will be proud to sell them to different clients throughout Western Europe, the Far East, Eastern Europe, Central America, South America, the Middle East, the USA, and Africa including developing countries such as Kenya. As a trusted overseas exporter of bulk used clothing, clients in New Jersey and Central America can also trust this supplier to match them with premium grade clothing at affordable prices.

Request A quote
Conclusion Used clothes Suppliers Popular with Importers in Kenya
     There's a huge market gap to fill in Kenya's second hand clothing business. And by investing in this sector, you might have just found the perfect source of income to sustain you for the foreseeable future. The good news is, we have already highlighted the 3 best companies you can trust to give you the best there's in this sector. Now, you know where to source good quality clothes the next time you launch a bulk used clothing wholesale store.
click to know more