Marketing strategy: a combination of online and offline
Marketing strategy: a combination of online and offline . In the world of digitalization, where everything is done with the click of the mouse or tap of the finger, there have been debates all across about how effective online and offline marketing strategies are or which one is better than the other? Though this is a never-ending debate, how about if we combine both of these and use each other to help the other succeed. This is indeed the best idea ever, and many brands have already been using these combination techniques.
To understand the concept better, let us first look at what online and offline strategies are.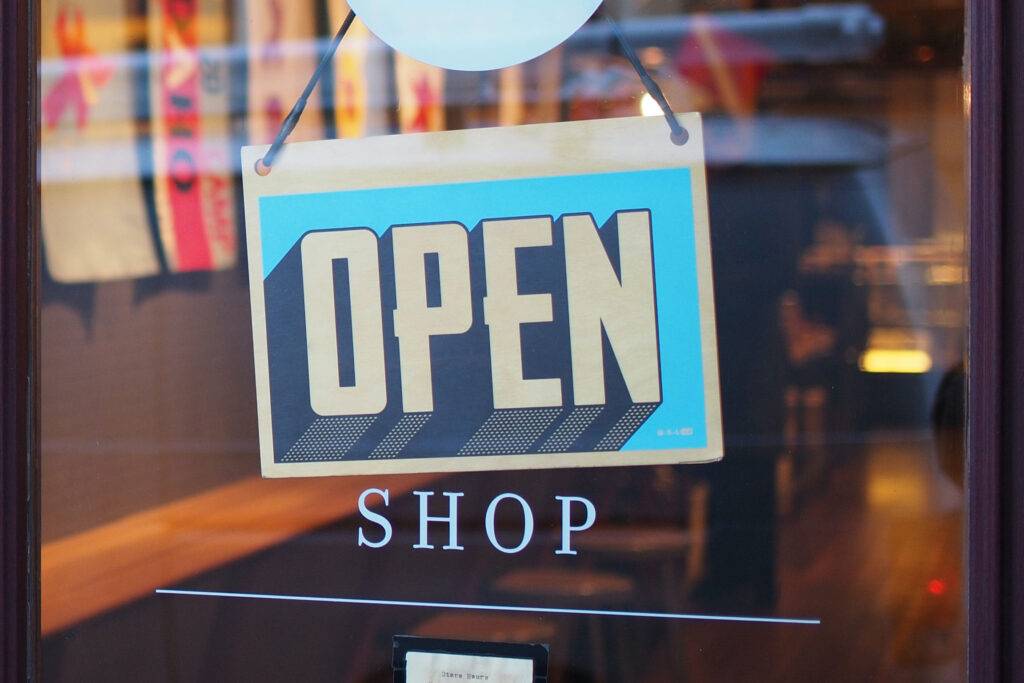 Now that we have understood, what each of these individually refers to, let us take a look at how you can combine both online and offline techniques for success. They are:
Marketing techniques that involve the use of the internet is termed online marketing. Various methods of online marketing include- emails, social media, website promotion, and much more.
Offline marketing:
The type of marketing that has nothing to do with the internet whatsoever is termed offline marketing. Various techniques include TV, print ads, radio, billboards, and others.
click here to know more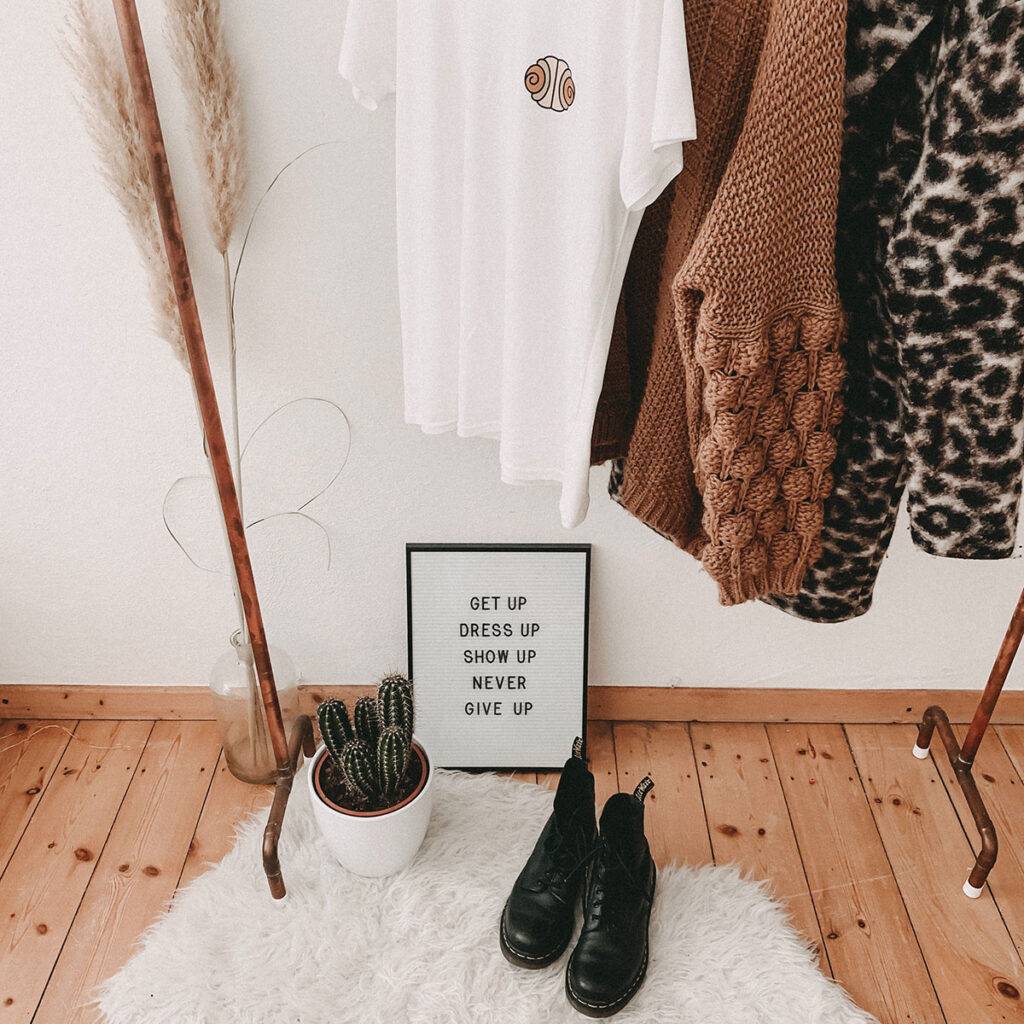 Using CTA for offline promotion
Using CTA for offline promotion: This method or technique includes making the printed ads a reason for the target audience to visit your website or other online sources. This is also often used by the companies as an effective way to capture the information about the target audience.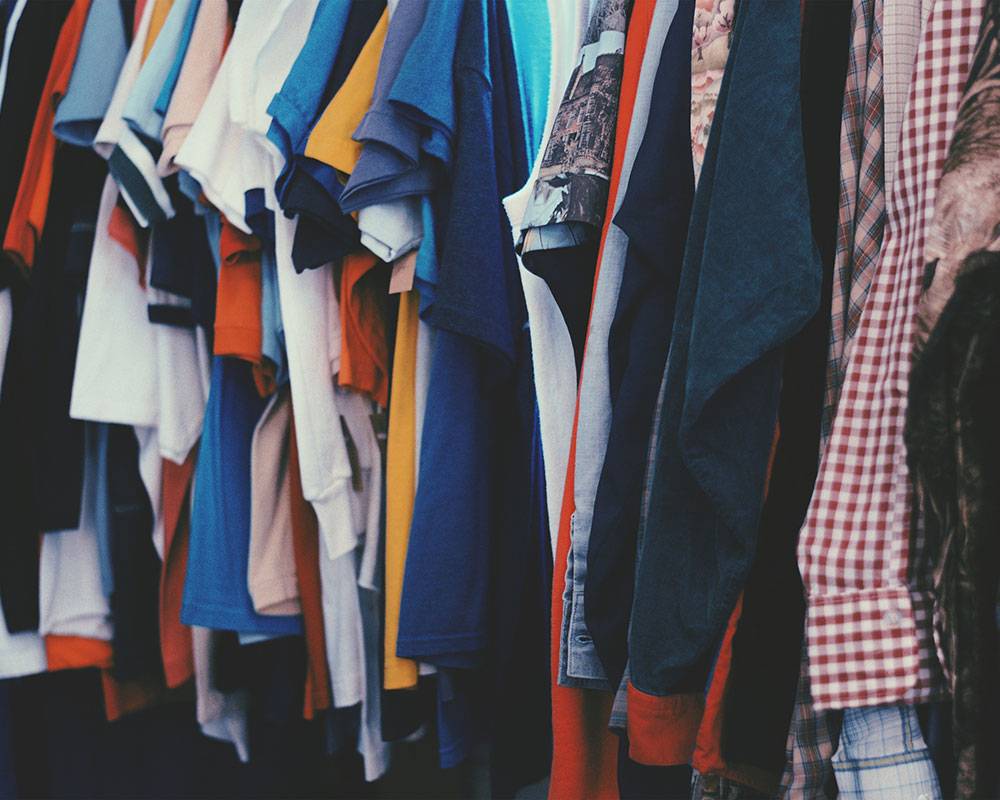 Starting a campaign
Starting a campaign: To be continued has always stayed a matter of excitement for us, especially when it comes to exciting stories while w wait for the climax. So how starting something similar for the brand. What can we do by starting a campaign or even a story offline and then telling the audience to visit eh landing page of eth website for the remaining part? This is undoubtedly one of the many effective ways to engage customers with the brand online and offline. One thing that needs to be made sure that the story or campaign should be creative and interesting is that that audience can find a reason to watch the remaining part on the landing page.
Declare results of your offline campaigns online
Declare results of your offline campaigns online: With the rise of the e-commerce industry, the second-hand clothes market has also joined the camp of online and offline marketing, using the Internet for export and market development. Campaigns and competitions have always been a successful way to attract the target clients. At the same time, it makes them aware of the products and services of your brand. While we talk about combining offline and online strategies, it is always good to host one such campaign online and then declare its results offline. In this way, you are handling the customers offline and always making them excited enough for results so that they can visit the landing page of your company website.
Reward your loyal clients
Reward your loyal clients: Loyalty by the clients should never go unrewarded. While we discuss utilizing this in marketing strategies that should have both online and offline techniques, it is always good to make such loyal customers a part of your brand. You can ask your customers- both existing and potential customers to share their views about things. Such as artwork, graphics ,and even advertisements for the brand. You are engaging them offline by a campaign for resources that they would be using online. This is like killing two birds with one stone.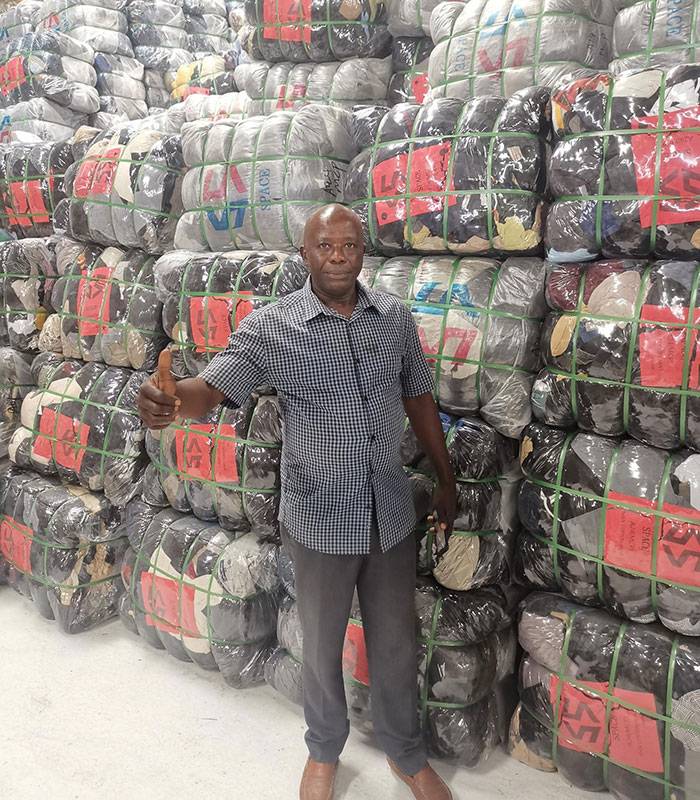 It's a selfie time
It's a selfie time: The selfie craze has been taking a peak rise all across. Utilizing this craze for your brand promotion is not a bad idea at all. You can ask the clients to take their selfies with their favorite product of your brand. Then upload the selfie of either or all of your social media pages. This ensures that you engage the clients very well offline and then proceed to the online mode. This combination of online and offline strategies has proved to be one of the most effective methods in recent days.
Creating purls for the mailers:
When the URL is made personal. Purl is effective means to create a list of the target clients. These purls can then be used for variable printing services for rating a mailer that would be client-specific. This enables the company to track and engage the clients. Also, it help capture the information on the most valuable prospects of the brand.
Using the trackable phone numbers: Setting up the phone numbers or even the URL can be done for a particular print piece. These are not to be confused with purl.
Unlike purl, they are not client-specific. They have specific to a product of the company. The way it works is that the number of times a telephone number is called or eh URL is visited can be tracked to look up for its success.
UTM code is something very similar.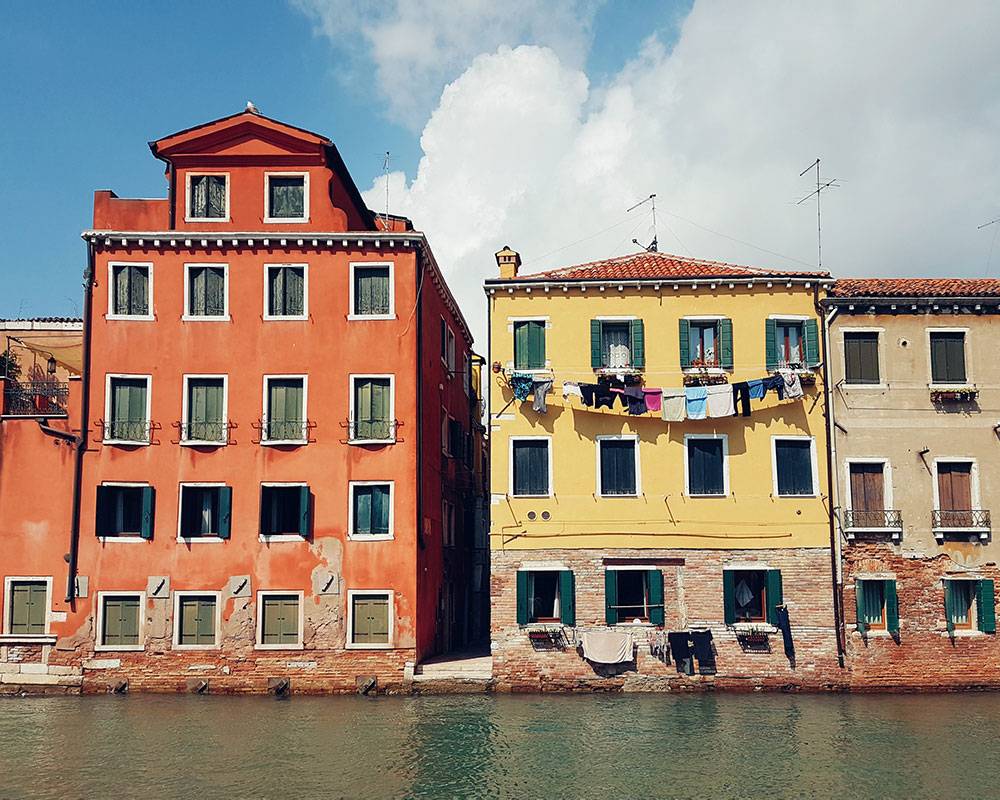 Place digital contact on the business cards
How about ensuring that your online marketing is simultaneously and offline. This is indeed one of the most successful techniques to combine offline and online methods.  In fact, they are using both of them simultaneously.
Focus groups
Focus groups: Analyzing the themes and messages of the individual to know they fall into the category of your target audience through focus groups. It is a very effective way to proceed further with the marketing techniques.
Surveys
Surveys: Surveys have always been a life savior for companies since time immemorial. The marketing is what it helps in and gives an accurate idea about the behaviors of the existing and the potential clients. Surveys are also an excellent way of combining online and offline marketing.
Social media analysis
Social media analysis: Following the social media accounts to find the target audience is another way to know what group of individuals to target. By analyzing the comments or feedback on such platforms,we can do this . And getting a better idea of what people would look forward to in your product or service.
click here to know more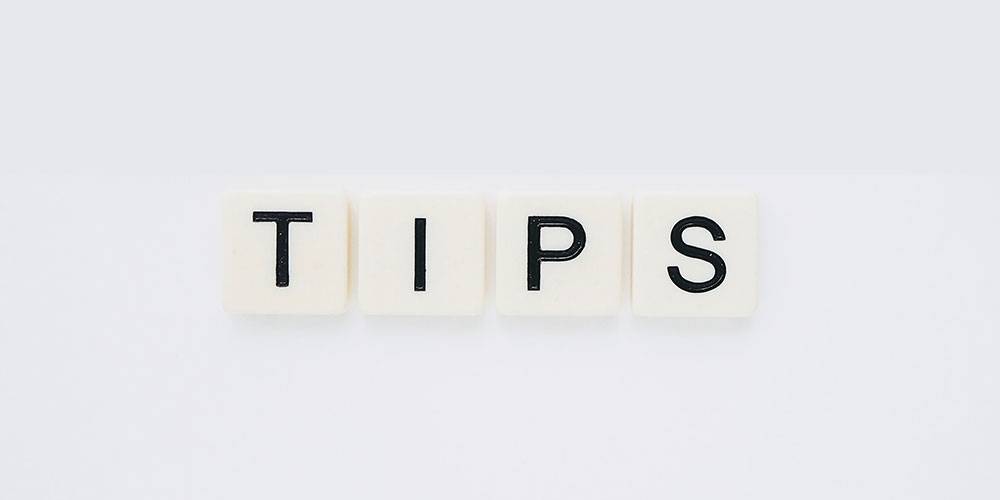 Tips to combine online and offline methods
While we have discussed various techniques that can be used for combining online and offline techniques, there are times when we are stuck and don't know the actual ways to implement them. We shall now take a look at the series of tips that can use to implement these techniques:
Know your client: Before you implement the combination of offline and online techniques, it is very important to know about your clients. Unless you know which group of clients to target, you cannot start the job of marketing in the first place. And there are several ways in which you can know which clients are the target audience. They are;
Set the goals:
Not just the marketing. If there is anything you want to achieve, setting up the goals is, in fact, the first and foremost task that you need to complete. While we talk about planning for implementing the market strategies, setting the goals to utilize online and offline techniques simultaneously is what one should aim at.
The primary aim behind to analyze where you stand. This gives you an idea of where your services are going well and the areas o improvement.
Suppose I am a second-hand clothing exporter and my main market is African countries, then my aim is how to use marketing tools to promote my products to Africa and West Camp more customers.
Let the other one help the former:
Utilizing this tip effectively and can help bring much-needed success to the brand. Let's say that the campaigns and ads that you have been carrying out on social media or other platforms have found their ways towards popularity. In this case, the best thing to do would be to use this success in promoting the products or services through offline methods.
Combine creativity and simplicity- No wonder marketing is all about creativity. The more such thing you bring into the picture, the more likely you will fetch positive results sooner. But the catch is to keep it still simple. Creativity with complexity worsens things rather than helping. 
Change just the meaning, not the message:
All this while when we have been talking about using both online and offline techniques simultaneously. We can run both of these effectively individually, giving a rather different message to the audience. No matter what, the message that both these means deliver to the target audience should stay the same. For example- if it is offline marketing that you are using, it should be able to promote the product if not in a similar manner but giving out a similar message like that in the online marketing.
Conclusion:
 A combination of online and offline. Offline and online marketing techniques have been found to help promote a product or brand individually. For example, Hissen global, a company that exports second-hand clothes, uses live streaming and offline means to diversify their sales, thus gaining more financial benefits for the company.
All you need to know is how to implement these both effectively. The task is not difficult, but following the tips and the techniques mentioned above can help you achieve your goal within no time.
click here to know more