Where do used clothes come from?
Second hand clothes are recycled used and or unwanted clothing, I'm sure you've seenthis kind of blues box.
It's put in every corner of China and every street. The clothes we donated flow into Africa through this box.
Behind it is the old clothes recycling platform that controls it.They also publish information online and collect clothes on their own.
Some of these old clothes are transported to public welfare stores,and some are made into recycled materials,
However, most of them are transported to Africa.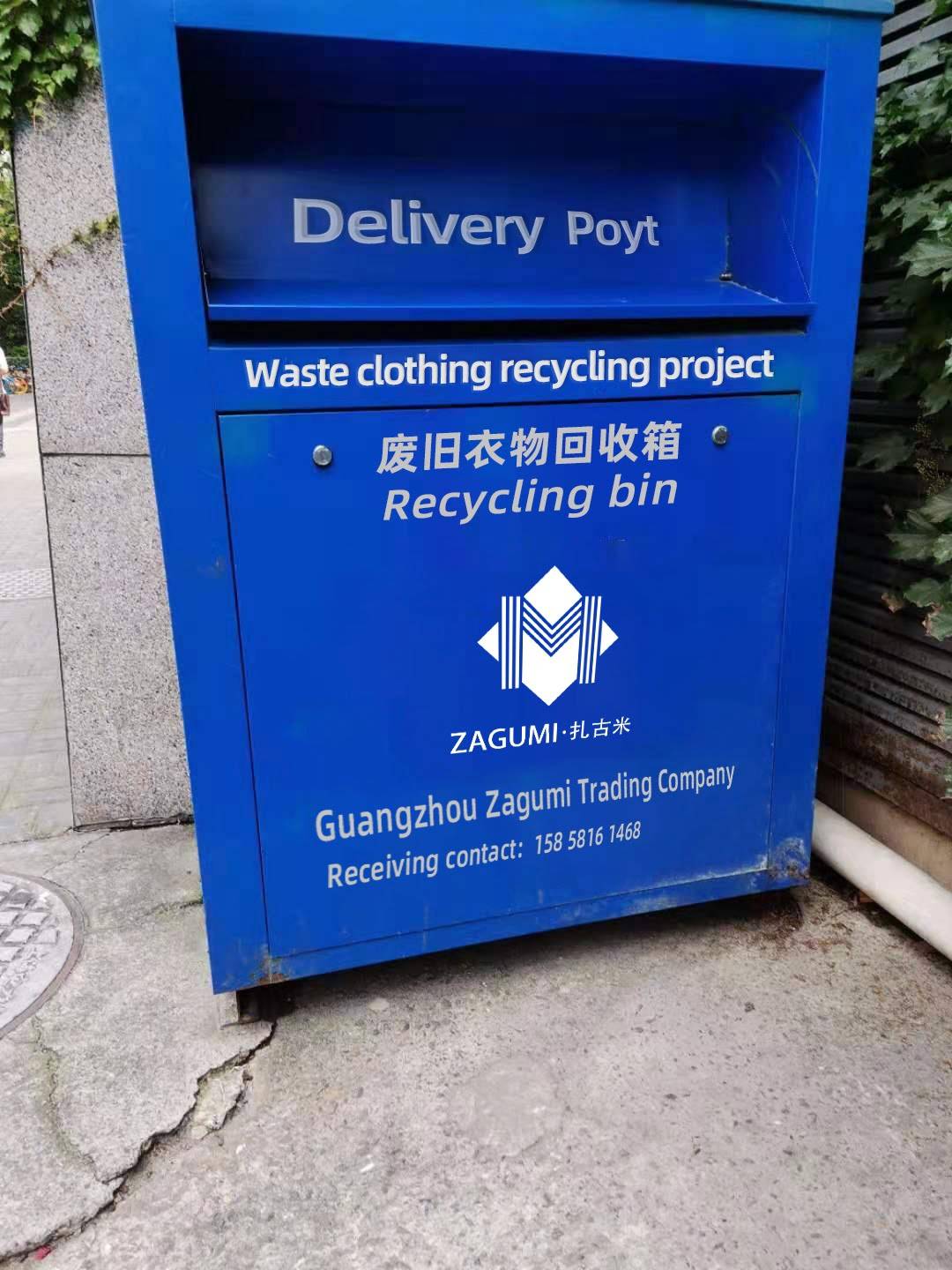 How does it make money and why is it so popular in Africa?
This is reciprocal buy/sell/ trade transaction between the trader and the retailer.
Second hand clothes are not only unique and fashionable but also affordable.
You will never pay anywhere where near full price and that's one of the reasons it's highly recommend especially in Africa.
Most second hand originate from China, Canada, USA and UK and are shipped around the globe mostly to Africa where the consumer market is large.
Before export, they need to be cleaned, disinfected, packed, and then transported to Africa by foreign trade companies.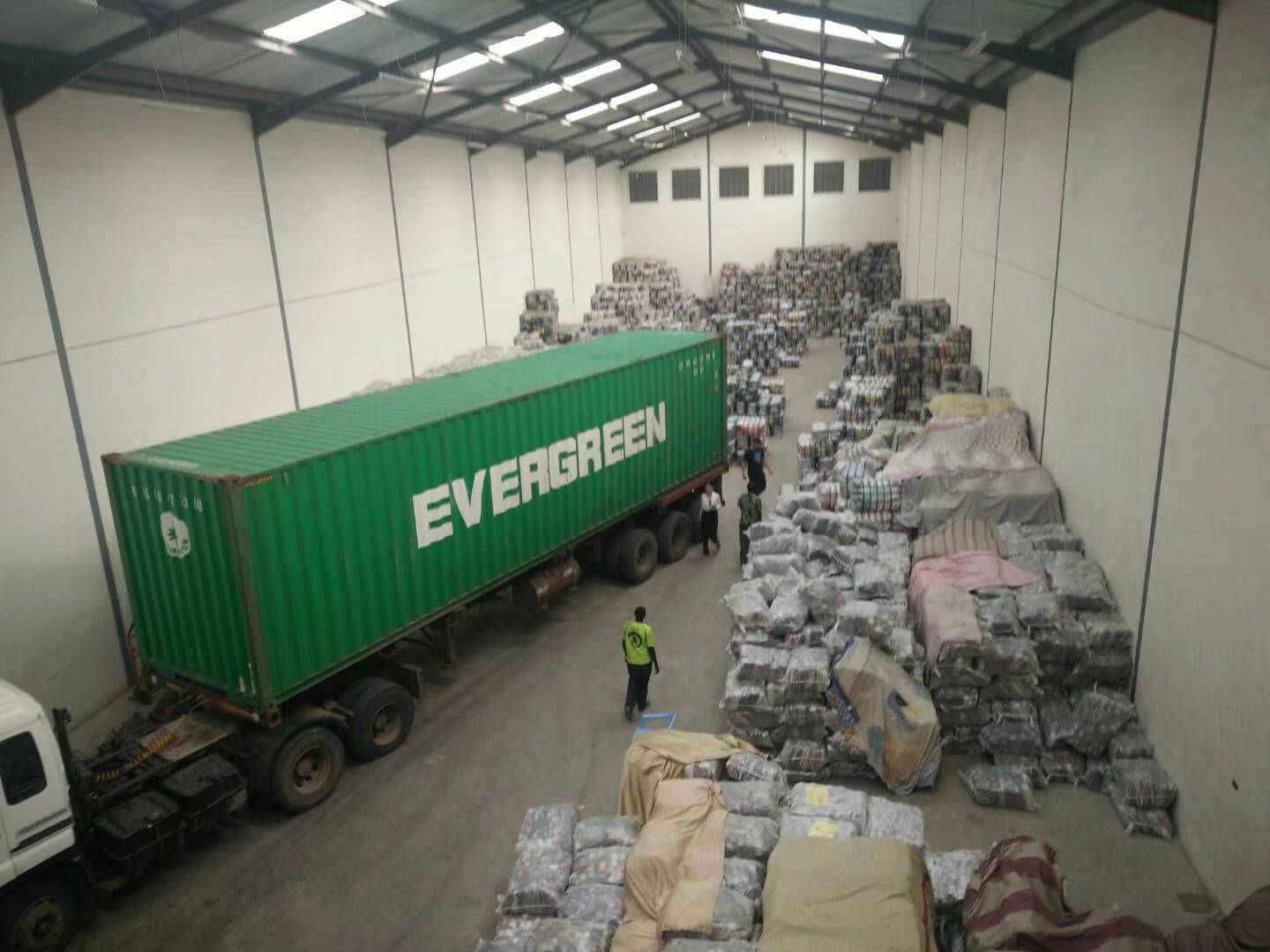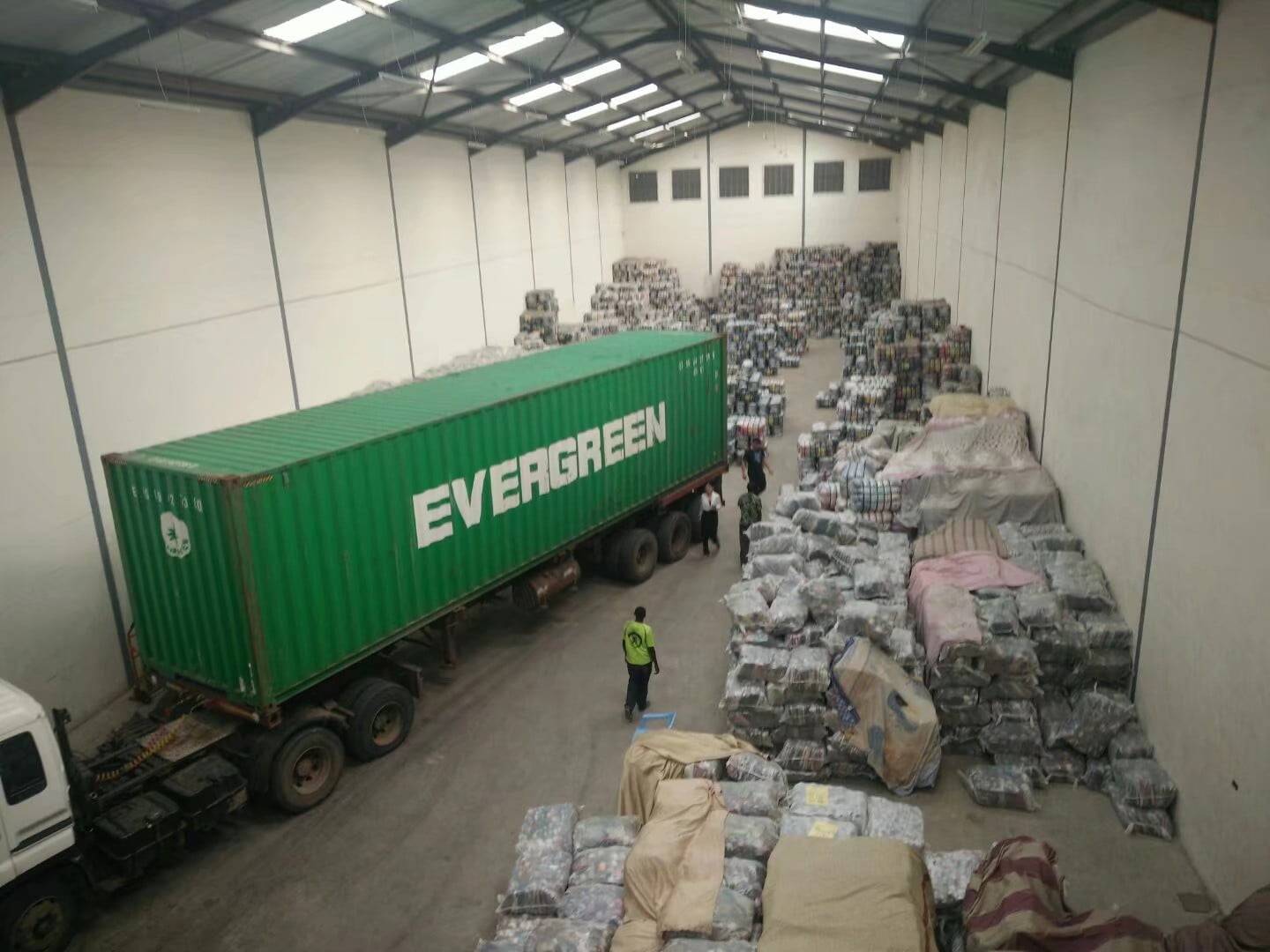 Varieties of secondhand products Various (Second hand) mitumba clothes include;
Mixed blouses: Swimming wear/ Cap/ Hat/ Jersey/ Children Summer wear/ Leggings (stockings)/ Jeggings (heavy),
Lady T-shirts (fancy tops)/ School bags/ Skirts (for both young and middle-aged women) Dresses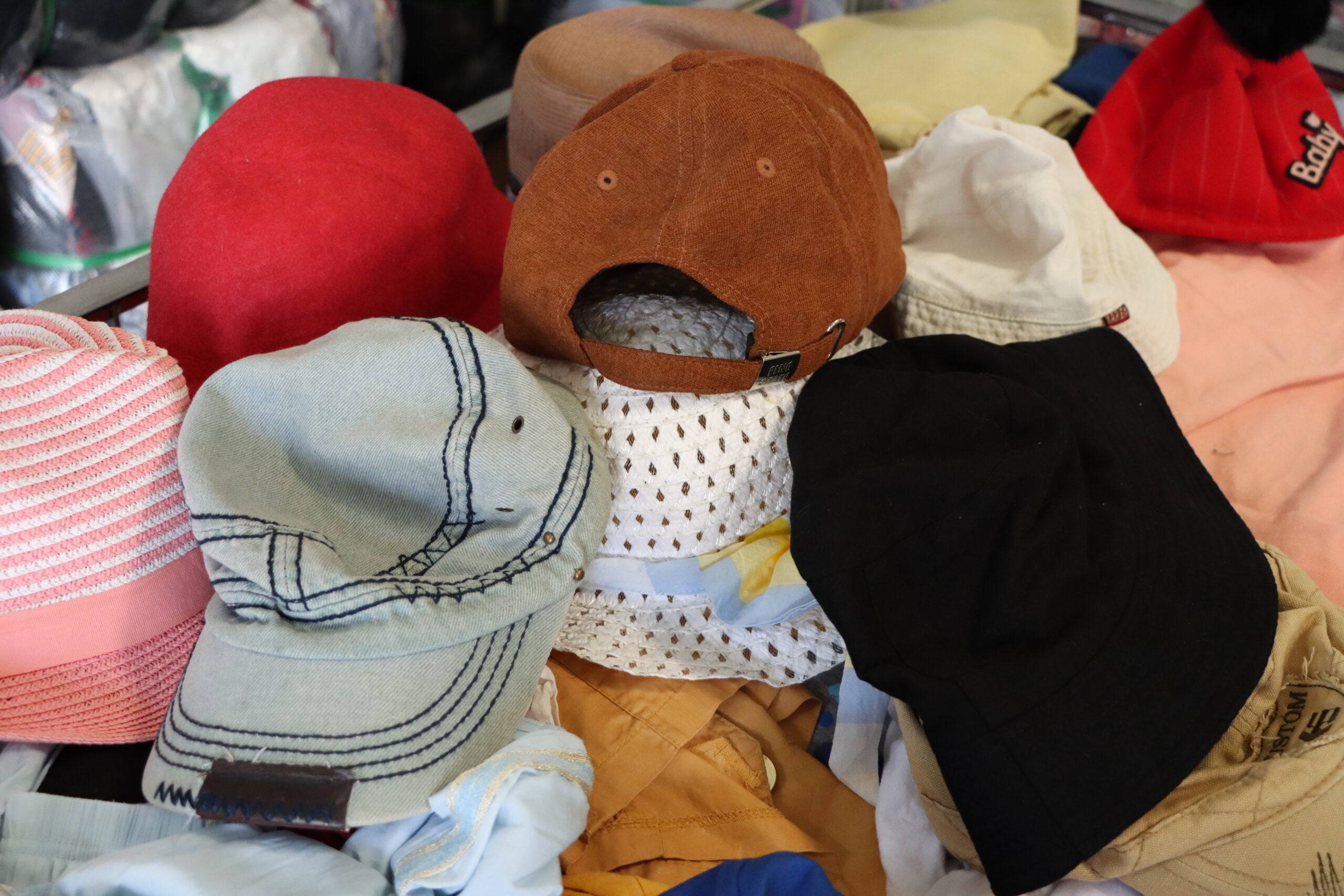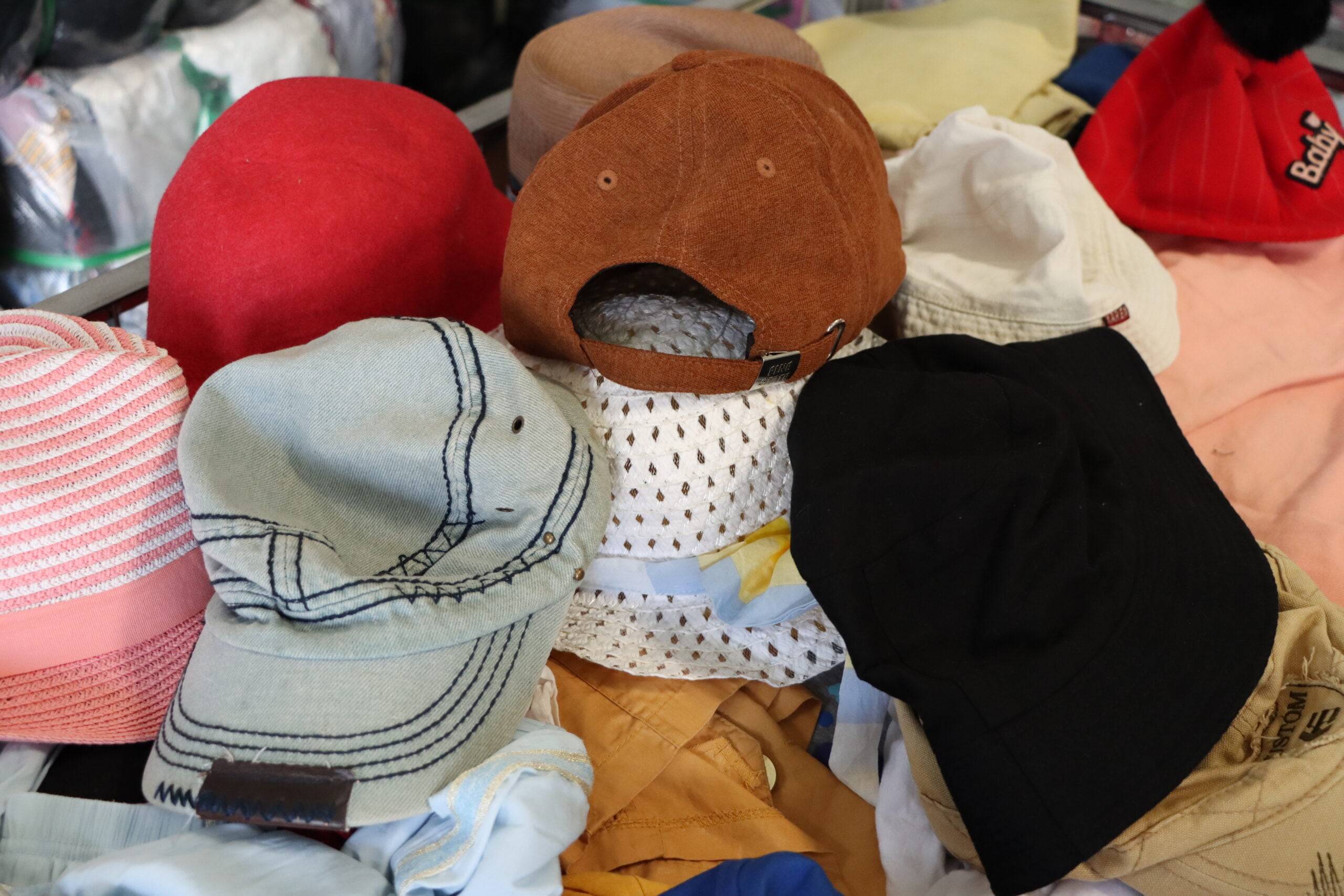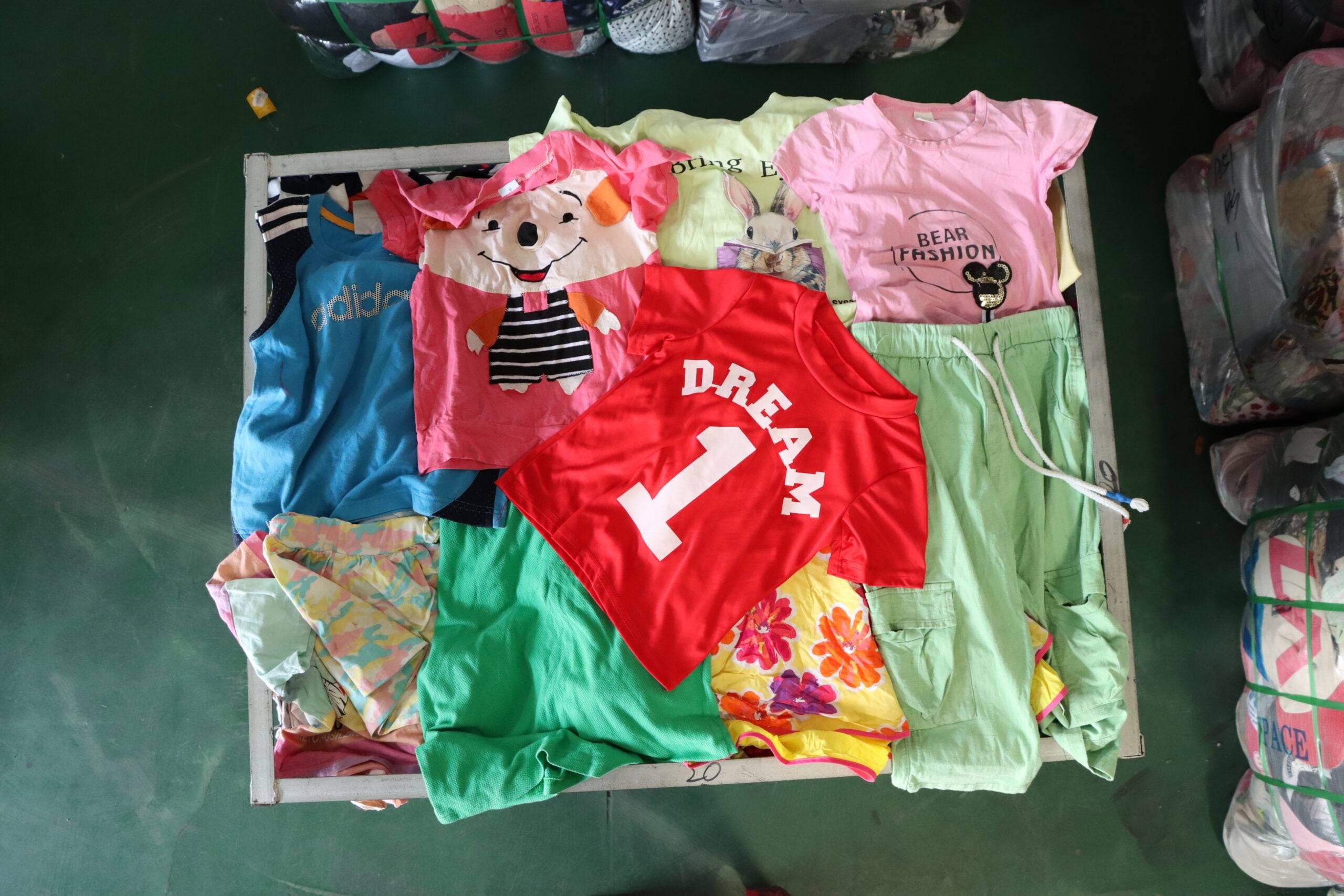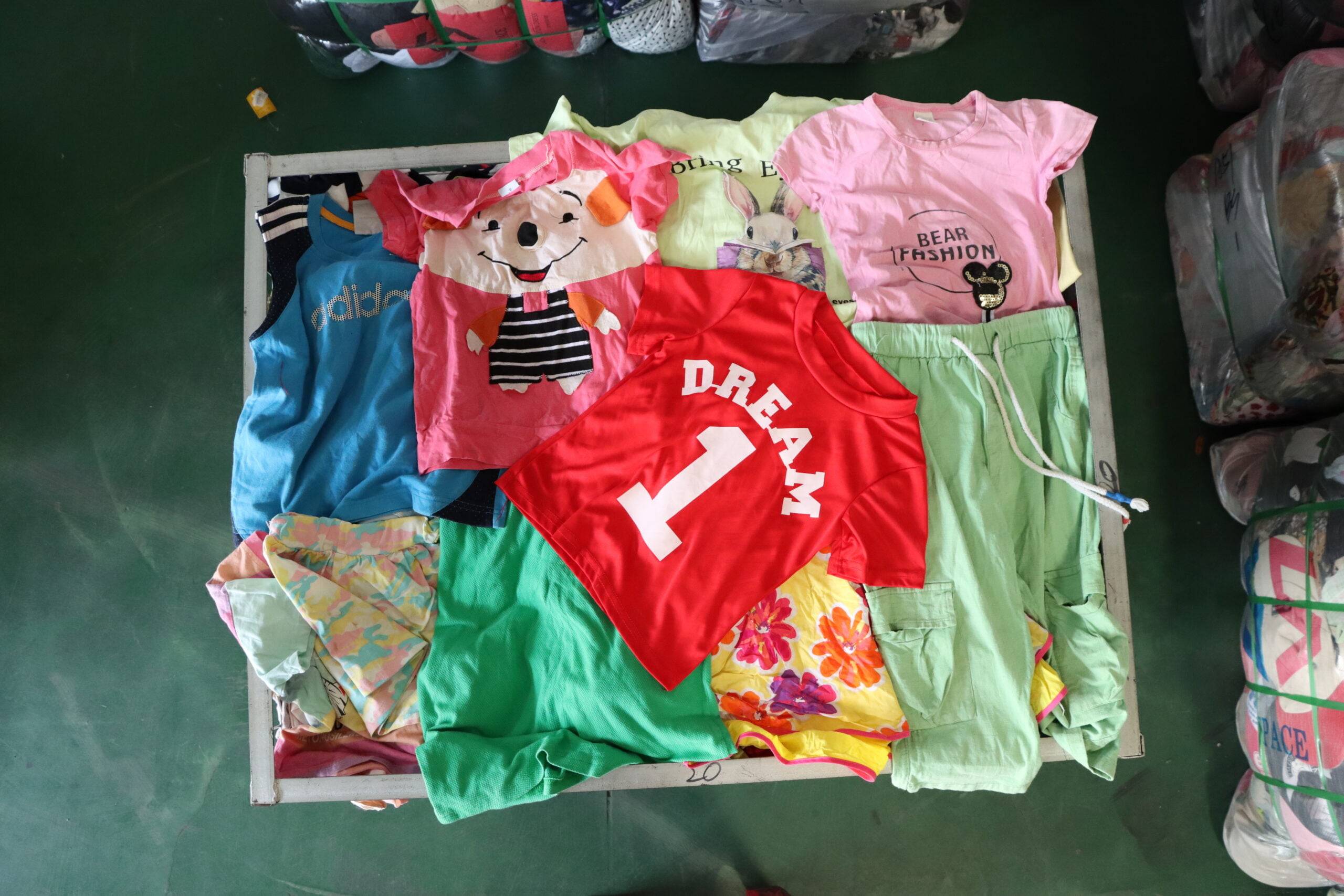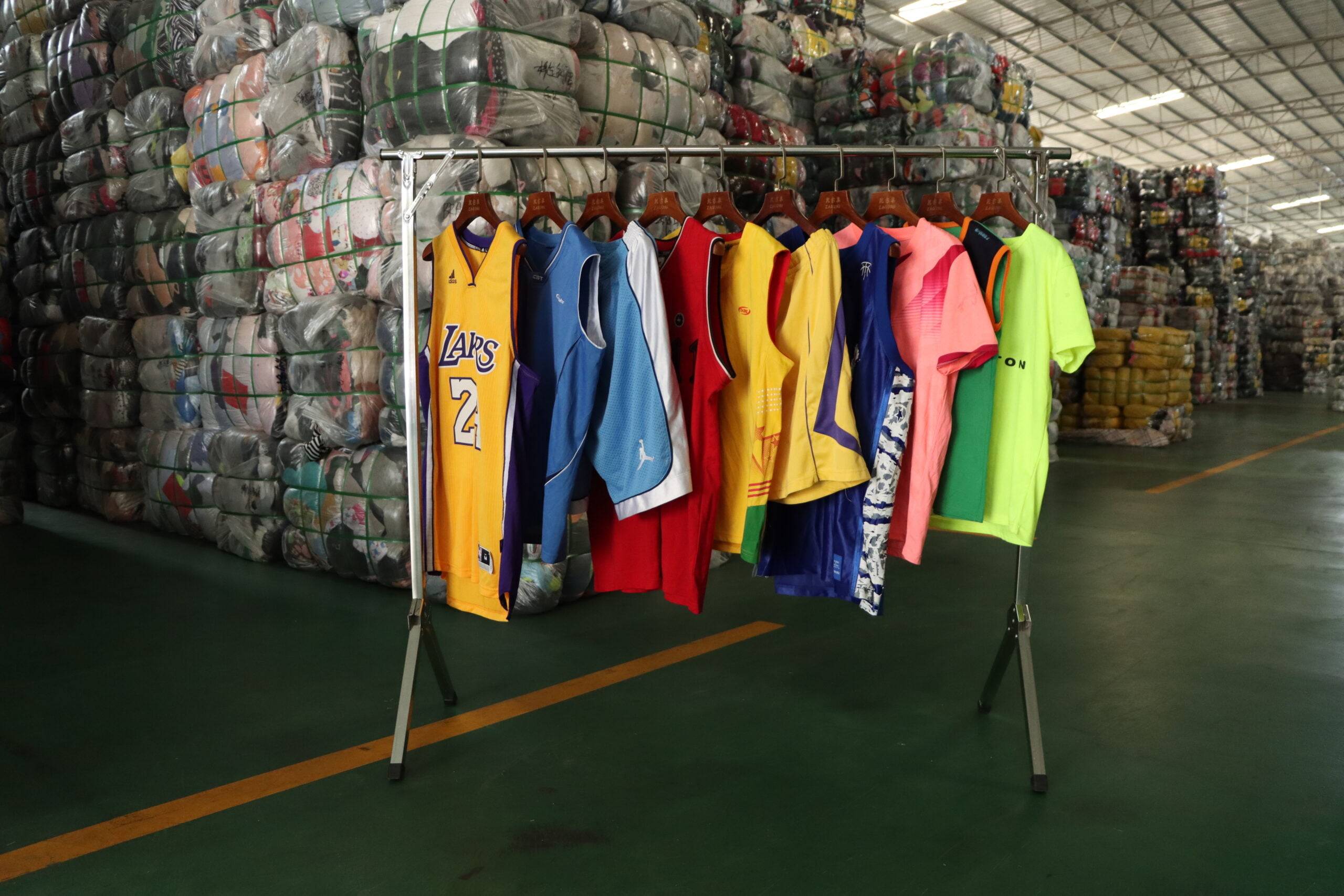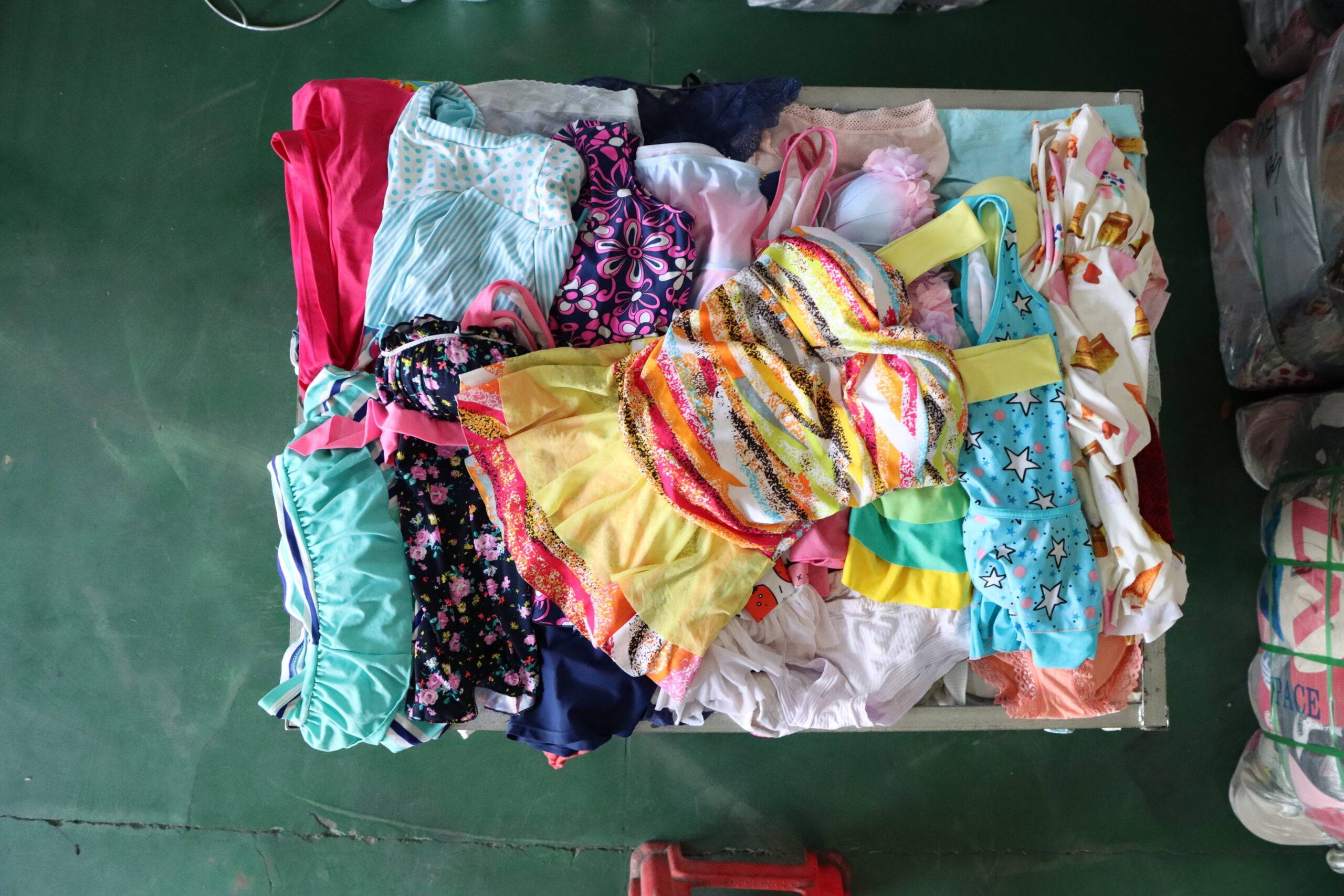 These second hand clothes are deeply loved Africe people. Although they can't understand the Chinese on the clothes,
they think these Oriental symbols are mysterious and fashionable.
It would be a great surprise if they could get a coat with Chinese characters printed on it.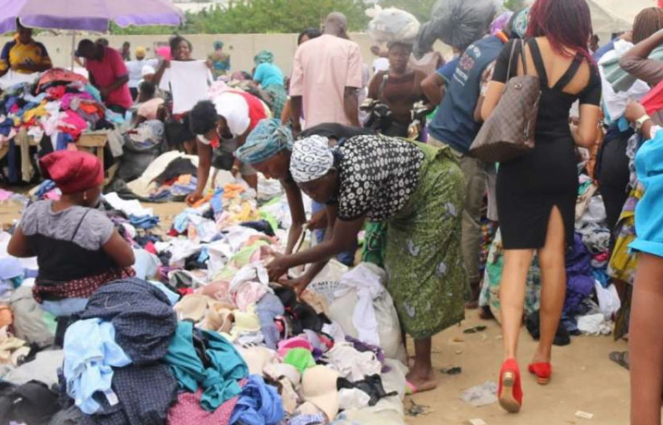 Shoes : Children shoes / Mixed Shoes/ Rubbers shoes/ Sports and men shoes
There are grades that categorize mitumba clothes based on the quality, which applies to both clothes and shoes.
These four grades include the following;
Grade A: This is a grade of almost new mitumba clothes. Their condition and quality are untampered with.
They are the most profitable but also relatively expensive.
Grade B: These second hand clothes are used, but slightly, leaving them in good condition.
Grade C: These are second hand clothes that come with minor defects, including dents and ink spills.
These defects can be corrected before the sale.
Grade D: These second hand clothes come with significant defects that the seller cannot adjust.
They are sold the cheapest because of their condition.
A photo of Second hand shoes Mixed shoes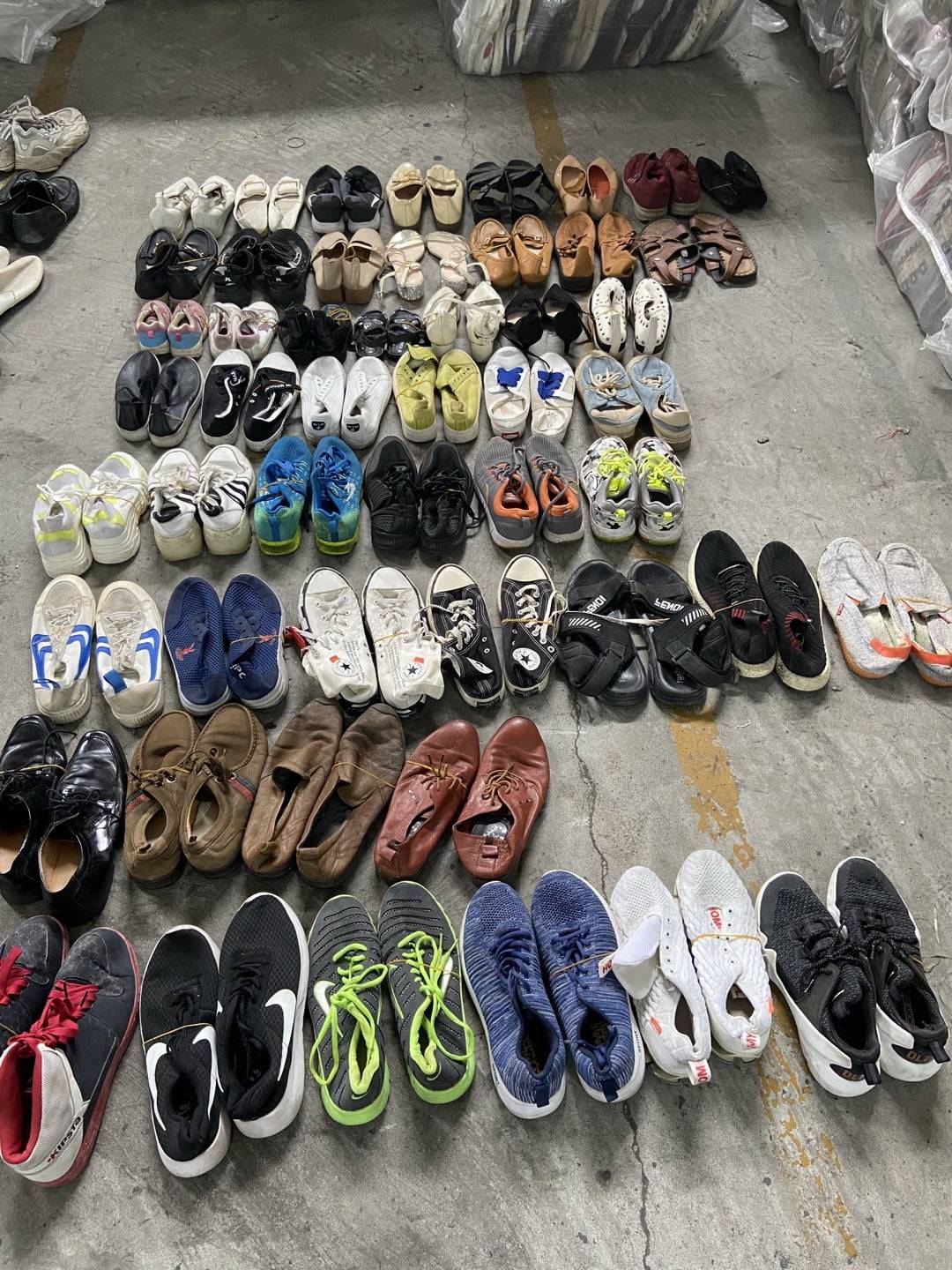 After the importation follows the purchase from the whole sellers located in various
warehouses or some have direct suppliers from the respective countries.
The purchase of the goods follows distribution to various retail points in different cities in the republic.
Still, it mainly entails the famous Gikomba market located in Nairobi, the largest market in the East and Central Africa.
The goods are packed in bales of 45kilograms for the clothes and 23-25Kgs for the shoe bales. However,
the Covid 19 was a huge setback though the business could prevail through and continue with the importation.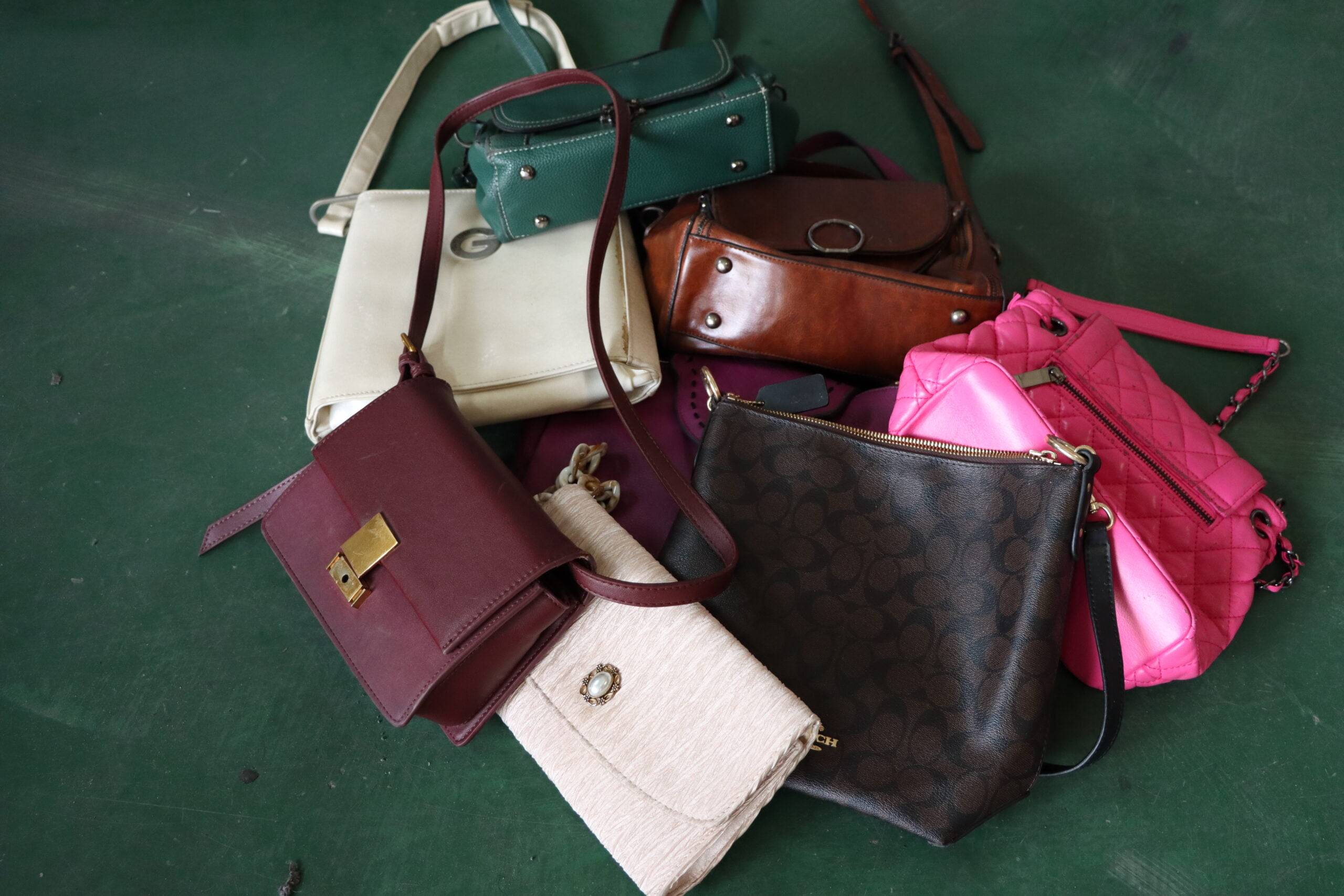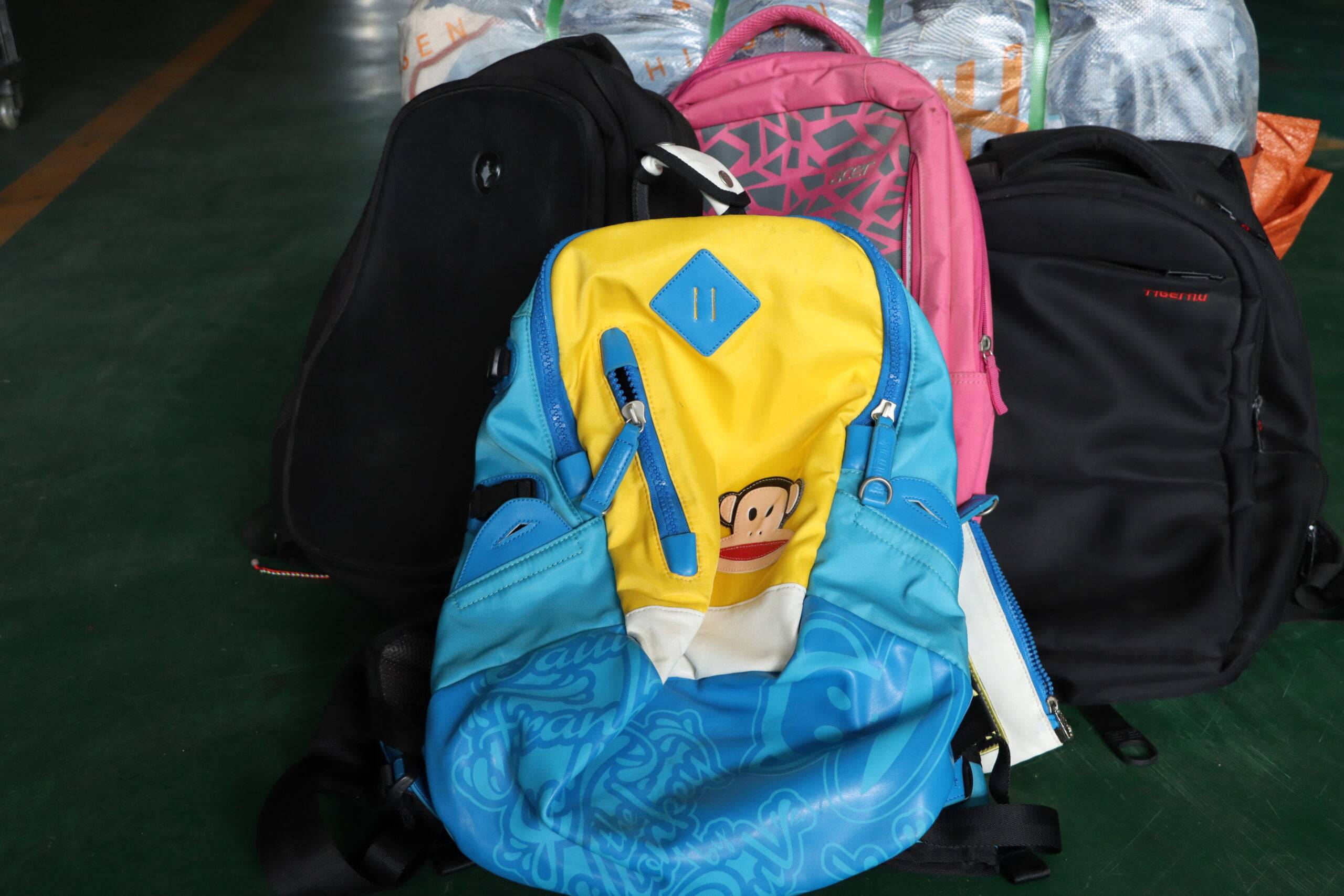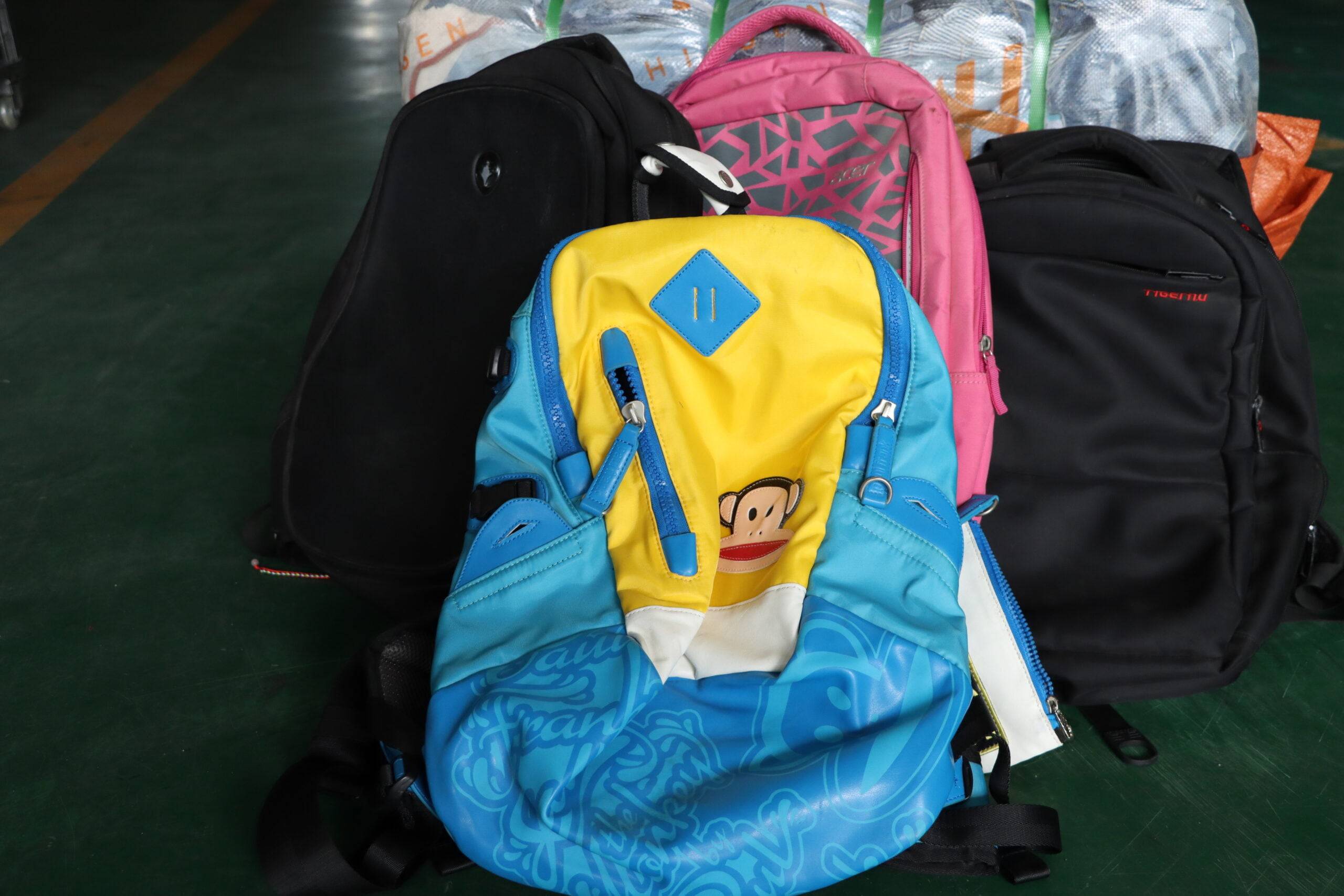 wholesale clothing second hand