What is Okrika Business?
It's a simple business of selling second-hand clothes in Nigeria. Sellers also use other words to describe their Okrika clothes,
like bend-down-select, Belgium, tokunbo and etc. Nevertheless, it's all used clothes, like belts, shoes, t-shirts and so on.
The price depends on the quality and the brand. It's a modern business phenomenon that keeps getting popularity.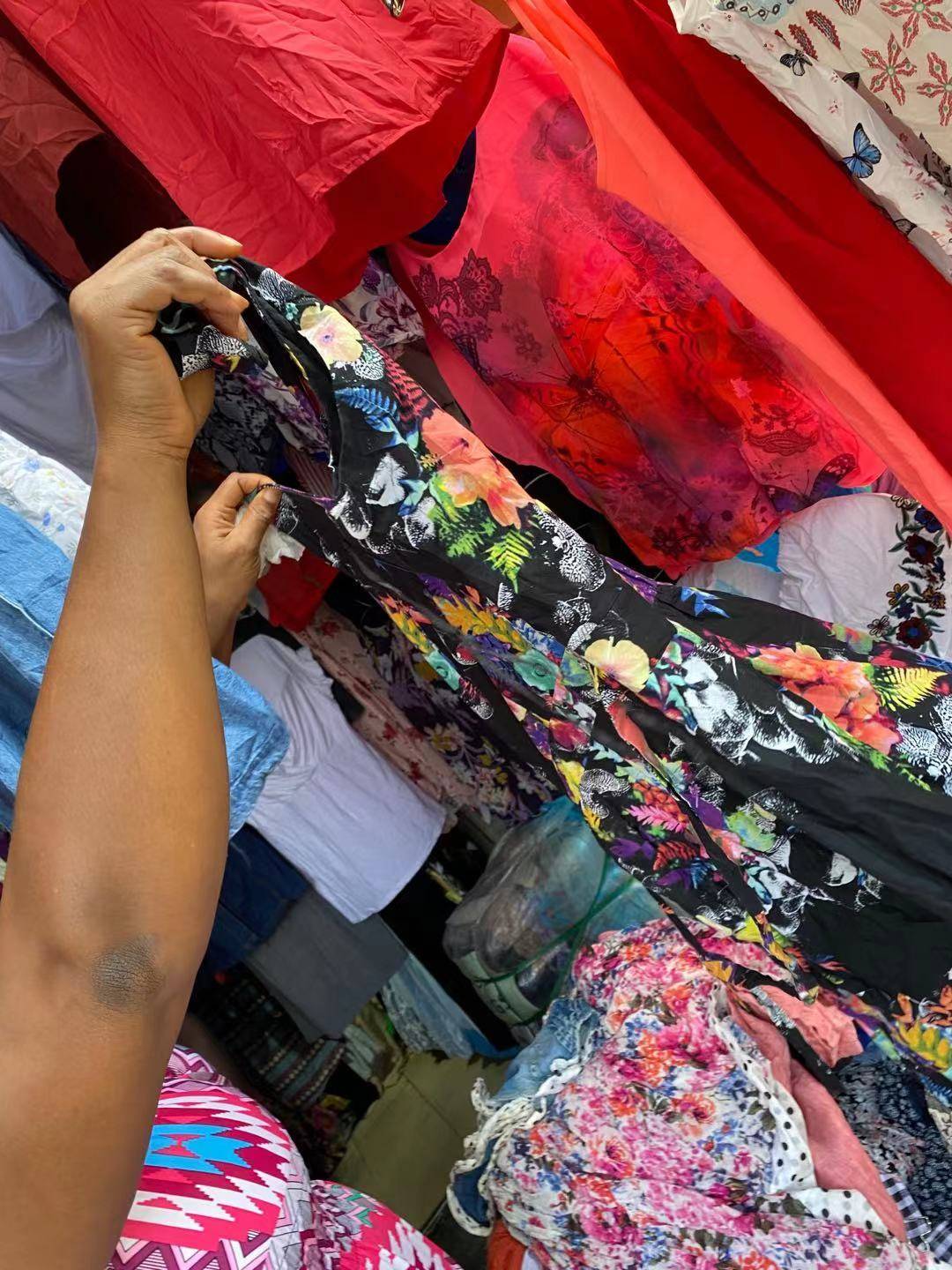 It's especially seen amongst the young generation. The high unemployment rate provides them no choice,
but to create their own businesses. One of the most popular businesses for today is selling goods.
Nevertheless, it's a very competitive business and not all of the entrepreneurs can cope with so much Okrika clothes business competition.
Where does Okrika come from?
Well, you know the historical origin of Okrika clothes, but you may also need to knowwhere do they come from.
For starters, Okrika clothes come from a lot of places in the world.
The most popular countries where they come from are Europe, Asia, The Unit-ed Kingdom and The United States of America.
Of course, the best sales come from Europe and USA. Nevertheless, the clothes from Asian countries are also good in quality.
It all depends on the sellers also.
Where can you get them?
Depending on the volume you need to buy and transaction purposes, you can buy the-m almost anywhere.
For small-scale transactions, you can try to go to the nearest textile shop and ask for the wholesale trade.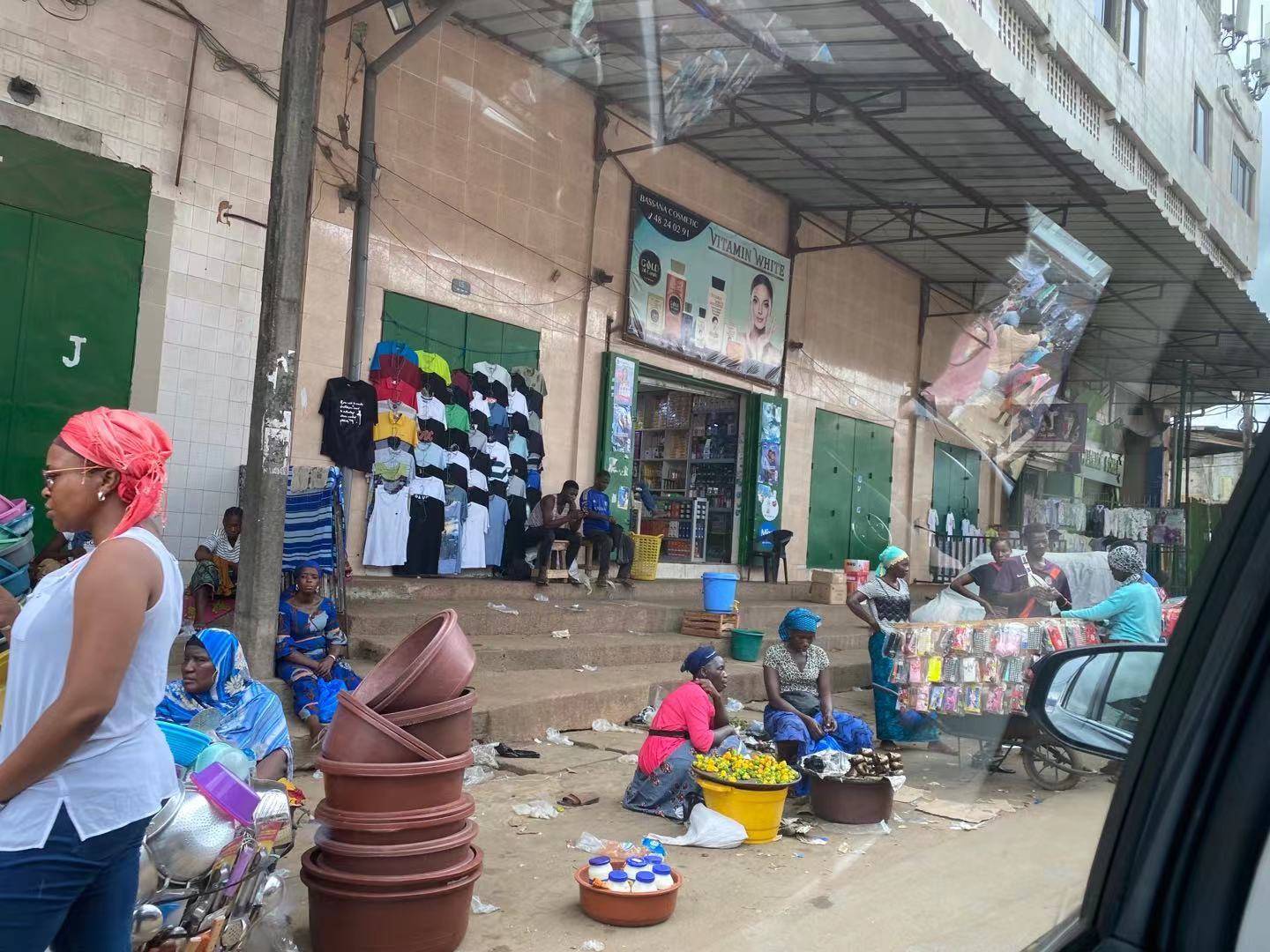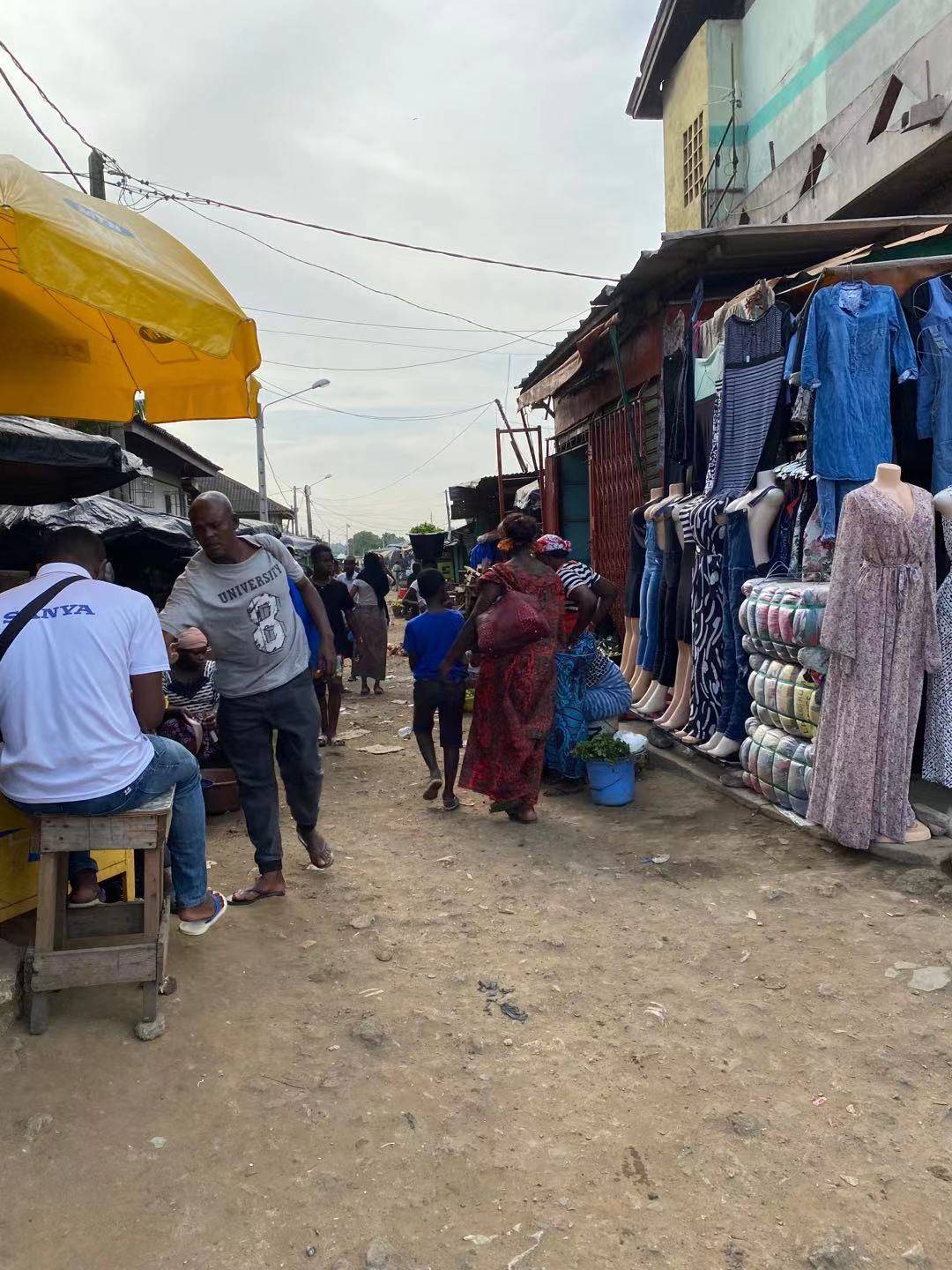 Nevertheless, if you really want to do some business on the wholesale of Okrika clothes,
you will need to get to the origin of trades for Okrika clothes. It's Guangzhou zagumi Trading Co.Ltd.
There is almost no better place in China to start the origin of your Okrika business then Guangzhou.
You will need to visit Hissen, Guangzhou zagumi commercial and trade company Limited.
And other large markets to seek for Okrika.
Zagumi is a second-hand garment foreign trade enterprise with excellent supply chain from China.