What is the current prospect of second-hand clothing in the African market?
In the crowded markets of Africa and the sidewalks of African towns, shoppers can buy second-hand clothing from various brands from all over the world at low prices.
Data shows that Kenya alone imports about 100,000 tons of second-hand clothing every year, which provides tariffs for the government Income and create tens of thousands of jobs.
First: Why do Africans like to buy second-hand clothes?
various styles and fashion: The styles of domestic clothes are novel and fashionable, and the update speed is very fast. African people also love beauty and fashion.
There are many styles of old clothes, and there are many brands of goods, which can be more selective.
Good quality: Although it is second-hand clothes, many of them are not worn, and the quality is still very good.
Cheap price: The price of second-hand clothes is only about 35% of the price of new clothes.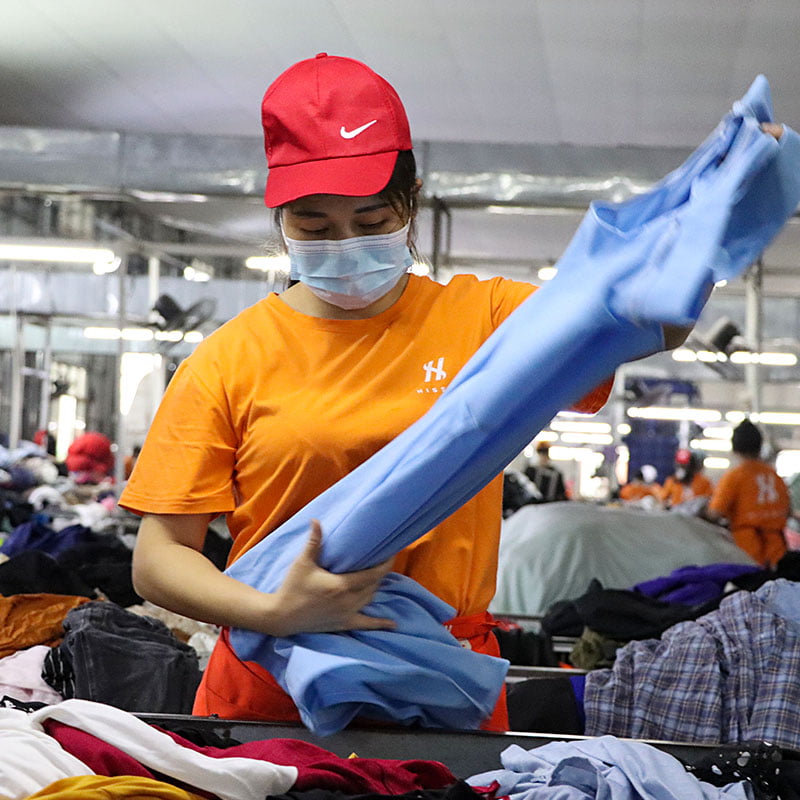 Second: How can Africans buy good second-hand clothes locally?
You can choose to buy from local stalls with good reputation and high quality, such as Guangzhou HISSEN Co., Ltd.
This company has overseas warehouses in many parts of Africa and has a lot of African customers.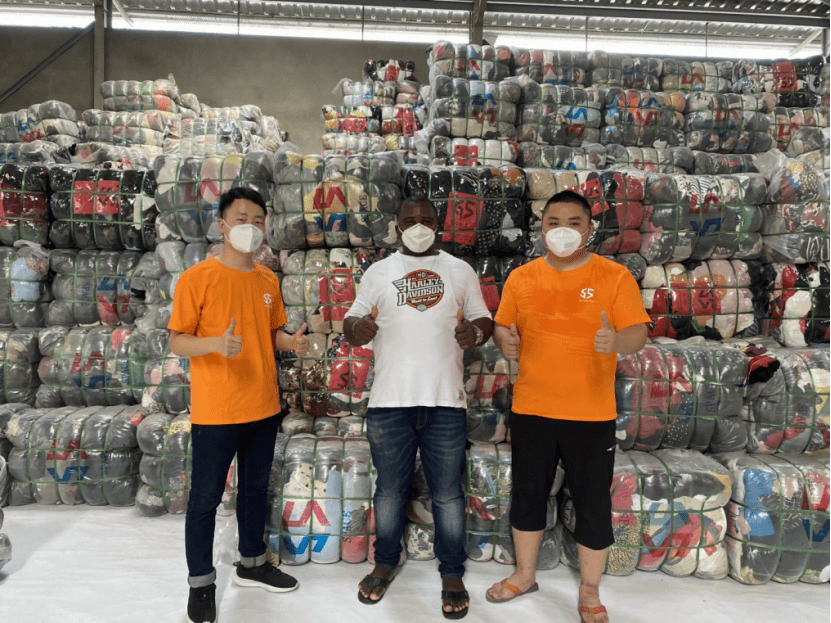 Third: How do Africans find good second-hand clothing suppliers in China?
Use Facebook and Alibaba.com and other sites that need good suppliers. You can search for stores with high ratings and read their reviews,
so that you can clearly understand the quality of the products and the degree of customer satisfaction with the products.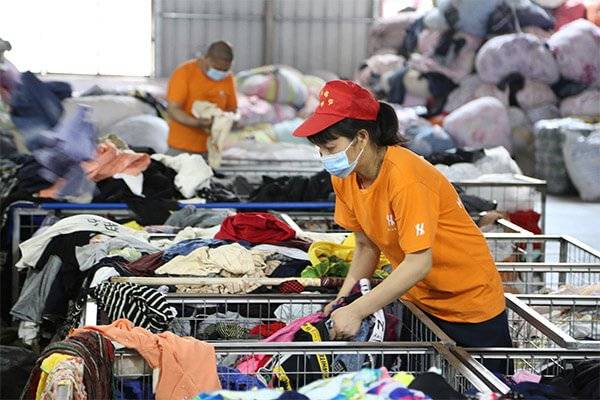 And also come to China to visit some experienced factories. Guangzhou Hissen is a professional second-hand clothing processing factory in China.
This factory strictly controls the quality of clothes, and has professional personnel sorting them many times, so that you can buy second-hand clothes of very good quality.can make you money