China leading the way to second hand clothes
First, The data shows that, on average, each person in China buys about 10 new clothes each year, of which 3-5 pieces of clothes are discarded.
Approximately 50 million tons of clothes are discarded every year, which most of the dropping off second hand clothes are barely worn.
And plus the BBC reported that China' new policy of opening three-child in 2021, the trend of be discarded 2nd hand fashion clothes will be increasing.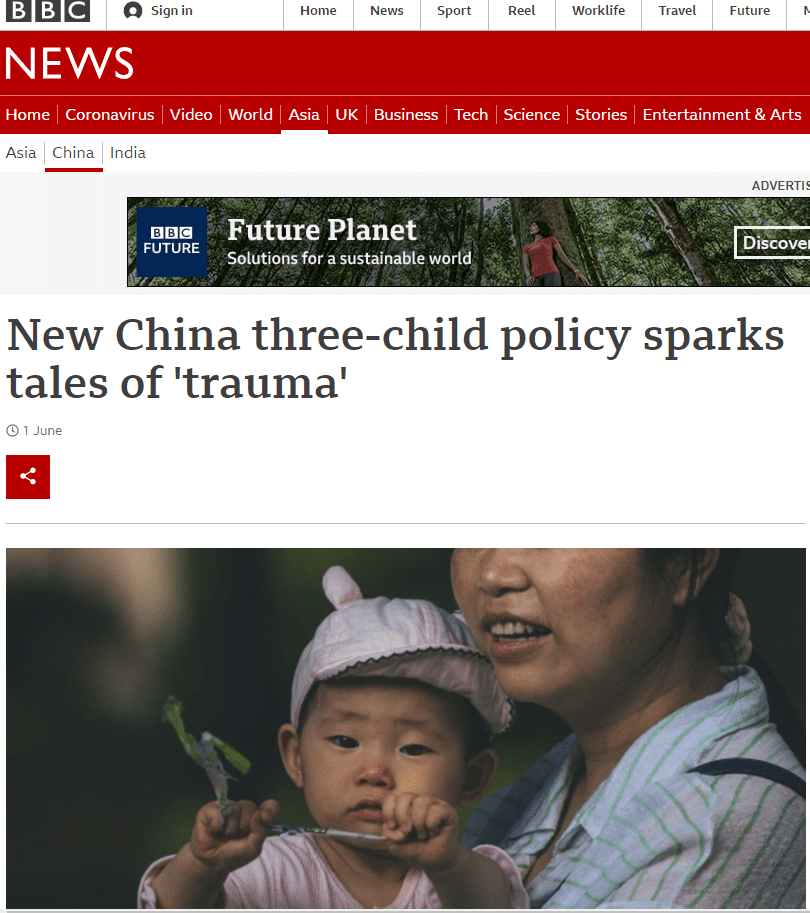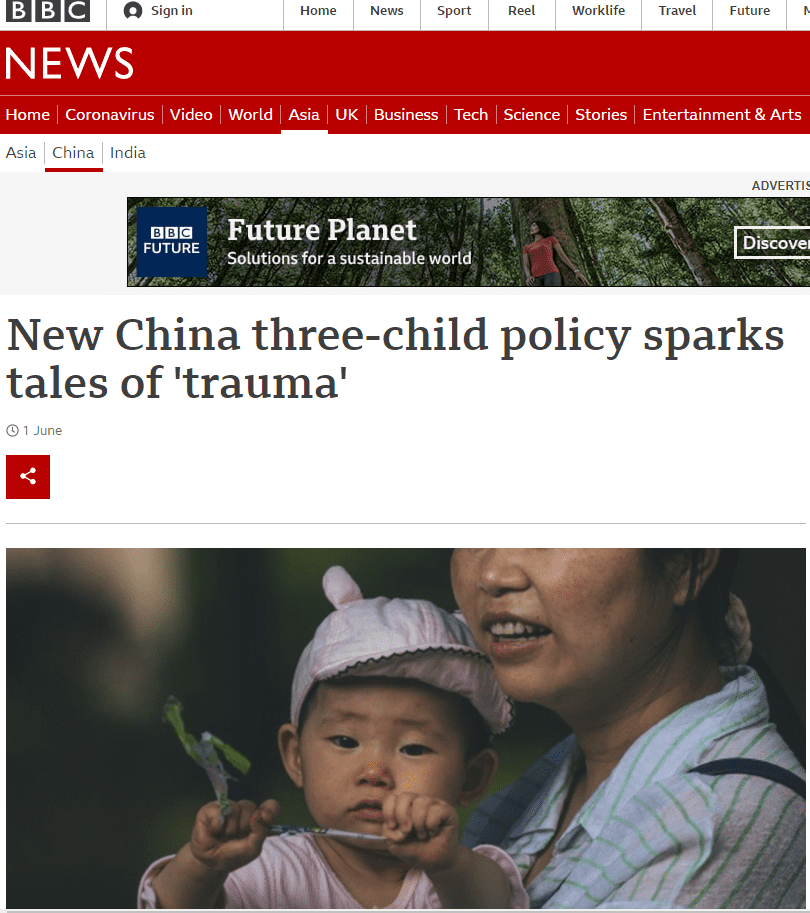 Second, Though the global export market for worn and used clothing is estimated to be about $4bn,
Among them US which is the world's biggest exporter of worn clothing,but due to the COVID-19 situation, there is lack of labour.
Mrs A, who has been in the clothes recycling business for 30 years, she says it's hard to remain competitive when labour costs in the US are quite high.
In contrast, In China, there have enough labour without be effected by the situation,
the cost of pre owned fashion used clothes raw material be low and be more competitive.
where is the China's used clothes going?
There are 10% to 20% of used clothes are sold through charity shops.
The rest are selling clothes online to distributors or retailer.
such like Guangzhou Hissen Global factory, which is suppliers to sort the used clothes for different grade to 
and send them to the place like Africa or Middle east where they are sold in second hand outfits markets.