TOP 5 USED CLOTHES SUPPLIERS IN ITALY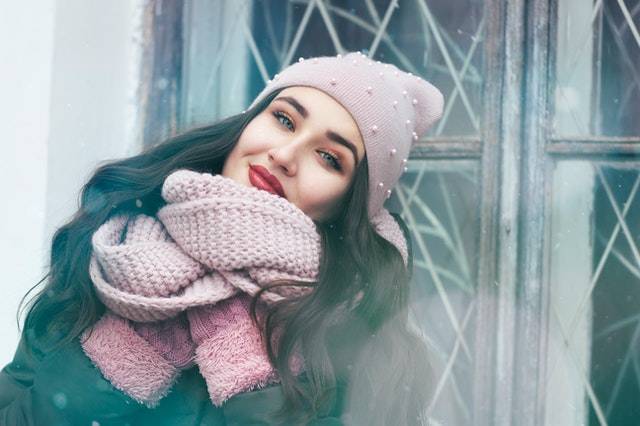 TOP 5 used clothes suppliers in Italy. Used clothes are now selling like hot cake thanks to the growing demand for affordable yet high-quality clothing. It's now possible to get good used clothes that you can then offer to the market at below-market rates and turn a good profit. However, to do this, you need to work with the best suppliers in the market who know where to source good clothing and provide you with a guarantee that your bales will fly off the shelves. But which are these suppliers? We look at the top 5 in Italy:
Does Italy Have a Market for Used Clothing?
  Of course, you would not want to invest in a project that gives you minimal to no income. So, is there a market for used clothing in Italy? There sure is! According to a 2020 survey by Statista, at least 28% of Italians bought used clothing in 2020. It ties in with environmental consciousness and enables people to dress great even on limited budgets. In a country with more than 60 million people, that gives you a huge market to tap into as far as used clothing goes.
Who can you trust as you embark on this journey?
Hissen Global–

used clothes suppliers in Italy
  With a factory that spans over 10,000 square meters, you can tell that this company means business. Its factory boasts of 125 flow lines coupled with 200 staff who are continuously sorting the used clothing to ensure that the clients get what they request. They have specialized in all types of clothes, from women's clothes to men's clothes, down to bags and shoes since 2013.
  Whatever your customers need, the Hissen Global team will be ready to satisfy that need. Moreover, you can organize a customer visit to their factory in Guangzhou, China. You can see the staff load the raw materials and sort them to fulfill customer orders. The competent team ensures that what you ask for is what you get. How? By guiding you each step of the way. From the time you inquire about your order, one of the team members will act on your order, informing you of what is in stock and the categories in the factory.   
Sincere service
 The team members are multilingual, ensuring you will not face any communication hurdles as you work through the ordering process. Whether you are looking to invest in modern fashion or take a trip down memory lane by investing in vintage clothes, Hissen Global will have your back. All the clothes have one guarantee- they are not torn, faded, or damaged.
  This company serves Africa, the Middle East, and Southeast Asia, enabling you to further your reach into developing nations where the market for used clothing is at an all-time high. Did we mention that the clothes are reasonably priced? It ensures you can break even and start turning a profit even with your first order!
  For more information, please look through their website, where you can drop them a form or call them on +8613272234047. How is that for convenience?
Request A quote
Fratelli Mondola–

used clothes suppliers in Italy
  ❒ This company, bound by the principles of ethics and balances, believes in affording used clothing to a ready market to solve both environmental and economic problems. By limiting excess clothing production, the company hopes to reduce the eco-footprint left on mother earth by factories that continue to spew waste products into the environment. It boasts distribution channels across the globe, specializing in countries in Africa and Eastern Europe. Its clothing selection falls into four categories- with clothes divided into first, second, third, and fourth based on their grades.
  You can get more information about their clothes and accessories from their website, or you can shoot them a call at +39 0823 608826.
Request A quote
Indumenti Usati Fratelli Brisciano
    ✺ For a company that's been around for 50 years, this company excels in providing used clothing and rags to the market at affordable pricing. It deals in men's, women's, and children's clothing, including sweaters, jeans, shirts, dresses, and accessories. By catering to different tastes and styles, the company appeals to countries in both Europe and beyond. Additionally, it separates its clothing into first and second choice categories, catering to those who want a vintage and affordable clothing, respectively.
    It takes a great deal of caution to ensure that the clothes on sale are not torn or damaged in any way. Instead, these are clothes passed down because the owners could no longer fulfill a taste or fashion need. The clothes are thus perfectly suitable for other users, in developing or developed nations alike.
You can learn more about their products on their website or call them on +3908231681101.
Request A quote
SAGITEX SRL–

used clothes suppliers in Italy
    ♠ This wholesaler based in Italy prides itself in providing excellent quality clothing and shoes to the Italian market and beyond. Since 2012, this company has focused on providing clothing in bales as large as 300 kilograms per order. It has an emphasis on western and formal wear, alongside party and wedding gear. Additionally, it sells toys and bags in sectioned bales. For any enquiries, feel free to reach Maria Concetta on +00390817746253. You can also schedule a visit to their office in Zona Consortile Asi, Caserta., Italy.
Request A quote
  Based on a family tradition held firm since 1970, this company specializes in providing used vintage items, baby clothes, clothes, bags, and shoes. It also sells home articles and evening wear for both men and women as part of its ever-expanding collection. The goal is to reduce urban waste by reducing the production of new clothes by recycling those available in the market. Moreover, it solves an economic need in most developing nations that are hard hit by poverty.
   All the clothes in its export cycle undergo rigorous sorting and sanitation to ensure that they get to the target users in excellent condition, without faults that would make them unsuitable for everyday use. For more information, please have a look at their website or call them on +346 7431823.
Request A quote
USED CLOTHES SUPPLIERS In The Way Forward
  If you use the above sources, you will hardly need to lift a finger in your quest for a used clothing supplier in the Italian market. Do we have a favorite? Of course, we do! If you're looking for a supplier that will guide you every step of the way while providing you with stylish yet affordable options for your clients, look no further than Hissen Global. It's a quality you can trust. Request a quote today.
Request A quote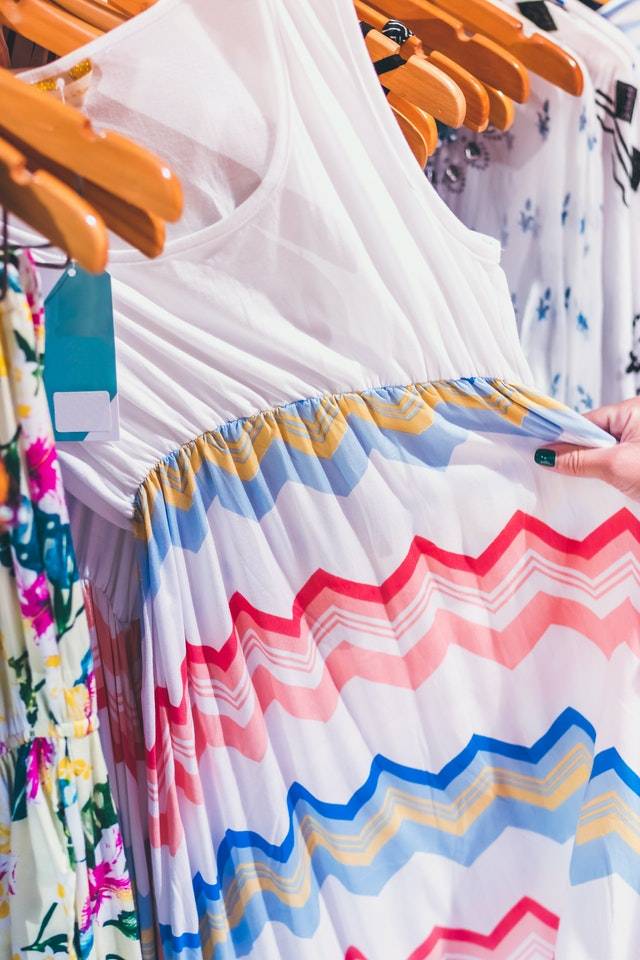 second hand clothes italy suppliers