Why Can China be one of the Secondhand Clothes Exporters in Africa?
Why used clothing China is advisable for wholesalers?
   As far as buying second clothes is concerned, importers have a myriad of choices because they can check any nation for their requirements. From Latin America to Europe, wholesalers can buy goods from many destinations. However, Chinese items tend to be the best option. A host of reasons favors Chinese products. Let's check each reason one by one to make an educated decision.
   China's existing export share. Due to the open-door policy, any country can sell its products to any part of the world. While each nation has capitalized on the perks of globalization, China has fared much better in this respect. Chinese used clothing industry enjoys a higher global share than any other nation. Take a look at African countries. About 30 percent of recycled clothes from China are imported in Congo, Uganda, and other countries.
   Also, Africa and South East Asia are the best places to sell second hand clothes. China already rules these markets. The country expects its exports to grow exponentially in the coming years. Most importantly, the recycling of used clothes is still in its infancy in China. Many new exporters are starting their export business. So, the trend doesn't appear to stop.
✿

Stable source of goods
   One major issue with any secondhand product market is the constant sourcing of goods. The supply of used products depends on how often users discard existing products. The longer the cycle of discarding, the longer the time of sourcing will be. Wholesalers also have to plan their purchases way ahead of time. At the same time, they need to ensure that their retailers and semi wholesalers receive their consignment on time.
   Used clothing China stands as a better sourcing option. Why? Because any average Chinese buys 3 to 4 pieces of clothes each month. So, the cycle of discarding is short. The shorter discarding cycle ensures you'll get used clothes too often. That keeps you ahead of others. You can also satisfy your buyers all the time with a stable source of goods.
☪

Variety
   The needs of no two individuals are the same. What a person prefers may not align with the specifics of others. This point applies to clothing too. So, wholesalers have to come up with a wide variety to meet the varying needs of users. If you source your goods from Latin America or Europe, you're limited to variety.
   Used clothing China bridges the gap of variety. How? The country has the largest population in the world. China has about 20 percent of the global population. Also, the taste and preferences of Chinese people vary from state to state. So, wholesalers get a wide variety from a bigger population.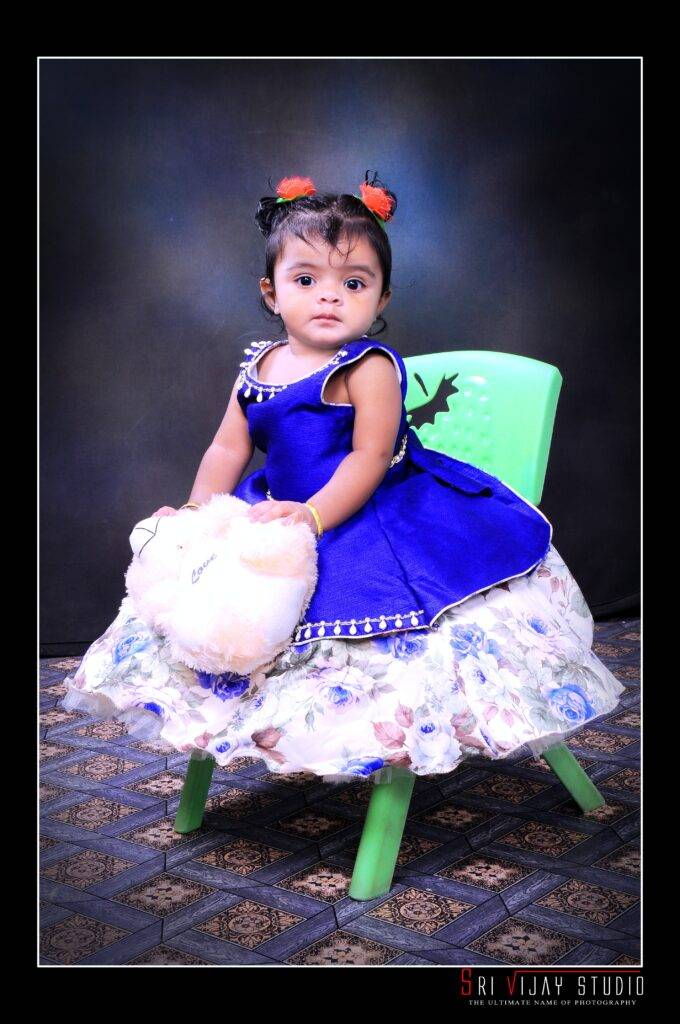 ✿

Quality
  The prime reason why most wholesalers fail is the lack of quality. A significant number of importers don't pay heed to the quality of the items that they order because they think that even substandard quality clothing will sell. However, that's not even close to the truth. African nations are the best places to sell second hand clothes. However, residents give utmost importance to quality. They choose used items to locally produced new clothing for quality reasons.
  Chinese suppliers supply top-class used clothes to importers across the world. By providing high-quality products, so they please the needs of buyers from all angles.
💛Better sorting
    One important reason why China could be a major exporter of second clothes is better sorting. At the same time, Chinese suppliers adopt top-notch sorting systems. They sort their goods in various grades from A to C, so they can assure their product quality. Also, the quality control measures are strict. Holes, color fading, and torn pieces are removed during the recycling process. So, buyers get top-class goods in various grades as per the demands of Africans.
💙Reputed suppliers
   Chinese suppliers are responsible for a major surge in the country's export because they are responsible to their customers. Hissen Global is a special name worth mentioning here since the company has been in the field for years. In addition, they source their used clothes from developed Chinese cities. What's more, they've strict sorting and quality control teams. Above all, they can supply larger quantities at the most optimum rates.