Top 5 Used Clothes Suppliers in Rwanda
   Rwanda used clothing wholesale suppliers have been on the market for a long time now. You can find wholesale used clothing in every city of Rwanda, and they are a good option if you want to save money. The second-hand market has thrived because it offers an affordable way to buy new clothes for lower-income families and individuals who do not have access to formal retail outlets. This blog post discusses the top 5 second-hand clothes suppliers in Rwanda so that you can find what you are looking for without having to spend hours searching through piles of used clothing on street stalls or dusty bazaars.
Hissen Global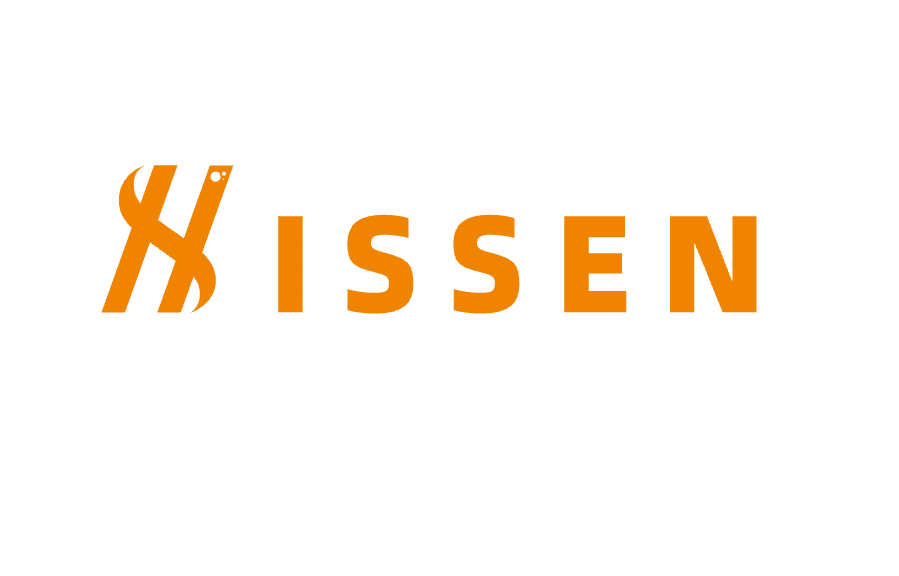 Hissen Global is ranking first on our list because Rwanda's wholesale second hand clothes supplier offers the most comprehensive range of clothing wholesale sorted items, including used clothes, bags, and shoes. There is a specific section for second-hand items, such as second-hand jeans, that include everything from used regular blue jeans to ripped denim shorts with holes in them! It has a huge warehouse where you can find all kinds of second-hand items for men, women, and kids. All customers are provided with detailed information about second-hand products. 
Request A quote
    Also, they have an official website for browse and inquiry. Hissen Global serves customers with Chinese first-tier cities' recycling products. It offers various second-hand products for both wholesale and retail purposes at the most competitive prices in the Rwanda market. The company employs professional collection workers, sorting workers, and packers to prepare and supply people's second-hand clothes before sending them out. Hissen Global is one of the most reliable secondhand clothing suppliers in Rwanda. It has a wide range of wholesale products for all kinds of people, and they offer great pricing levels, so anyone can find something that suits them! 
TEXX Team
   TEXX Team is ranking second because it guarantees the best quality used items for its customers and has a huge warehouse to keep all kinds of used clothing products. That is why it can offer variety in one place without any problem. It also provides online shopping for customers from other regions of the world. TEXX Team brand also has an official website for wholesale clothing with multiple languages where customers can browse second-hand clothes. They can directly purchase small bales or large bales of wholesale used clothing on the website. If you are interested in shopping online, this is a good option for you.
Request A quote
EUROTEX Ltd-Used Clothes Suppliers in Rwanda 
   EUROTEX Ltd is ranking third because it has many secondhand clothes products in its warehouses that you can also find online. EUROTEX Ltd has been on the market for a long time. Now, it is offering wholesale used clothing in all major cities of Rwanda at very affordable prices. It stocks used clothing from top international brands such as Levis, Levi's Jeans. 
   It offers second hand clothing at very reasonable prices, so this is the best place if you are looking for used clothing wholesale in the mid-range price category. EUROTEX Ltd does not offer online shopping, it has an official website where customers can inquire about secondhand clothing, but they cannot purchase anything directly from the site.
Request A quote
 TO.DOLTD–Used Clothes Suppliers in Rwanda 
   The fourth position of used clothing wholesale goes to TO.DOLTD since collects, sorts, and exports (international shipping) used clothes and buys them. It has second-hand clothes, shoes, and accessories. Also brings new items from various markets of the UK every month to its customers, which are not very common with other used clothes wholesale suppliers in Rwanda. It has various types of products that suit different customers, such as polo shirts, jeans, and other items. And It also provides detailed information about all its wholesale items to ensure customers' satisfaction with the product they've bought.
Request A quote
   The last position goes to USED CLOTHING TAIB because its second hand clothing range is not that big. This used clothing factory does not offer online shopping, so you cannot purchase clothing wholesale directly from their website. However, if you need second-hand products and live near any of the cities this company is present, going to them will be your best option because they offer sufficient prices for second-hand clothes in Rwanda. What's more, they have a wide range of used clothing wholesale which are not very common, so you will be able to find something for yourself.
Used Clothes Suppliers in Rwanda  Conclusion
    The used clothing business in Rwanda will continuously flourish, and pre loved clothes supplier in Rwanda is increasing every day. Second hand clothing suppliers are abundant in Rwanda, but the above companies offer customers great value for buying wholesale with good quality. If you're interested in any of the brands above, go contact them ASAP.
click to know more