Top 5 wholesale used clothes suppliers in Johannesburg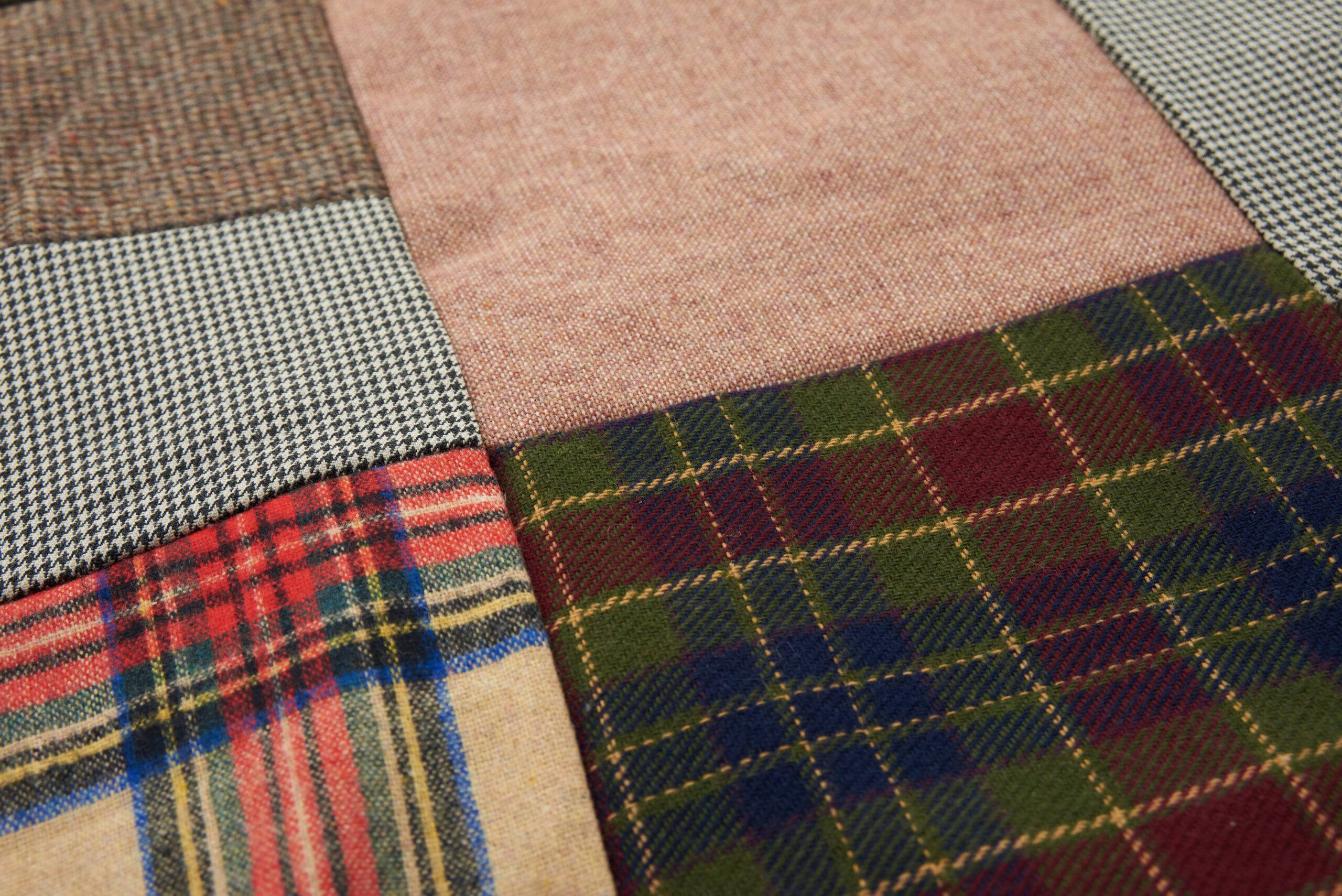 Buying wholesale used clothes from a reliable supplier in Johannesburg has never been easier. In this post, we will introduce you to 5 of the best clothing wholesale suppliers for second hand clothing. These companies have been operating for many years and know what their clients want. They offer everything from cheap casual wear to designer clothes that are still in excellent condition! So if you're looking for a new wholesale provider or just browsing, these five should be your first stop!
Hissen Global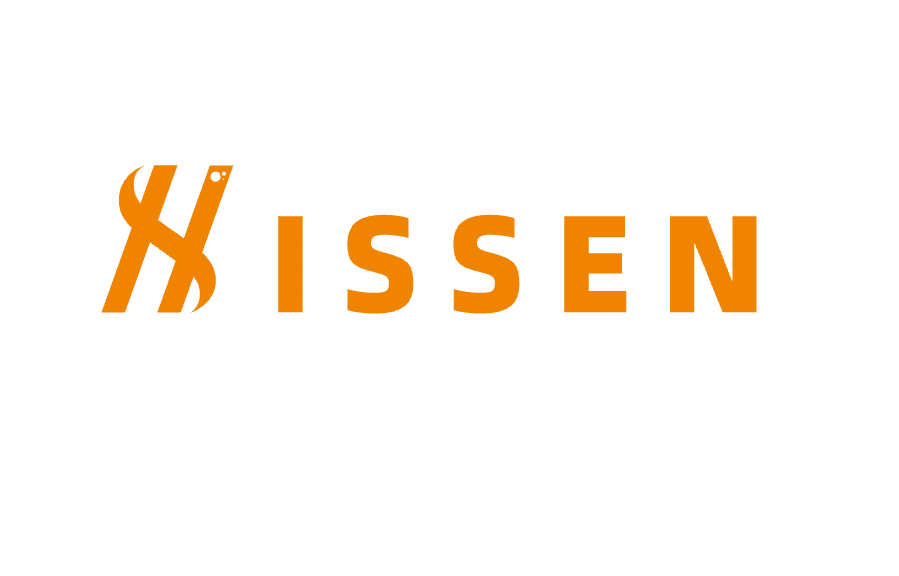 Hissen Global is Chinese wholesale clothes suppliers that has been in the used clothing industry for over 8 years, and they have a reputation for being one of the most reliable and affordable suppliers in the market. They offer a wide range of products, including men's and women's clothing, and their selection is constantly updated with the latest trends.
Hissen Global's diverse product line makes them a perfect supplier for wholesalers, retailers, flea markets, eBay sellers, etc. So whatever your goal is with reselling used clothing, Hissen Global can help you achieve it.
They have set up 6 overseas warehouses in the African countries. In these warehouses, they have a large inventory available at all times to deliver to the local retailers by saving not only sea freight time but also international shipping costs.
Hissen Global's primary goal is to provide their customers with quality used clothing at very affordable rates with satisfying services. They will be glad to work out a personalized solution for you, whatever your needs.
Request A quote
FUJIYAMA
      FUJIYAMA is a Japanese wholesale second hand shoes suppliers that is based in Malaysia. They import used clothing from all over the world and sell it to retailers and other businesses.
This wholesale used clothing company offers a wide variety of used clothing, including men's, women's, and children's clothing. They also have a wide selection of accessories, such as hats, bags, and belts.
This bulk used clothing business is an excellent option for retailers looking for high-quality used clothing. All of their clothing is inspected before it is shipped to ensure that you're getting the best possible products. Their used clothing factory has a highly trained staff that works with vintage, used clothing.
For example, if they find any stains on the garments, they go through a cleaning process before selling them to retailers; if any rips appear on the products, they will throw them into the mixed rags boxes.
Request A quote
      Walt's Used Workwear is a used clothing bales supplier that has been in business since 1968. Walt's is known for its high-quality clothing and great customer service. They also offer a wide variety of used clothes from pants, polo shirts, boots, and high heels.
Walt's Used Workwear pride themselves on offering the best quality at the lowest prices. They never stop improving to ensure that their customers are satisfied; they frequently give updates on new products and even hold huge discounts now and then.
Their ultimate goal is to make sure that their customers feel confident, look great and save money. Walt's offers a wide variety of clothes make them both valuable and versatile.
The services offered at Walt's reflect this company's passion for creating excellent working relationships with every one of its customers.
Request A quote
EcoGoodz-Wholesale used clothes suppliers in Johannesburg
    EcoGoodz is the perfect place for anyone looking for high-quality, pre-owned clothing. They believe in giving their clients access to the latest fashion trends at a fraction of the cost of buying new.
This bulk used clothing business works closely with some charities, profit, and non-profit organizations to keep millions of pounds of used clothes items out of landfills and get into the recycle and reduce waste. By collecting used clothes, they reduce the amount of textile waste that would otherwise end up in landfills.
EcoGoodz clothes supplier has a team of experts who work hard to inspect, grade, and pack each piece of secondhand clothes that comes through their doors.
Whether you're looking for a gown for your next black-tie event or just some everyday jeans and a t-shirt, EcoGoodz has you covered. They have exported their products to over 40 countries globally.
Request A quote
LES PETITES MAINS DU LIMOUSIN
      LES PETITES MAINS DU LIMOUSIN is a well-known and well-established company in the used clothing industry. The company is originated in Europe and shifted to the United Arab Emirates.
This wholesale used clothing company understands that people want to sell or donate pre-owned clothes because they are no longer helpful. They allow them to do so without worrying about where the items will end.
All clothing collected by this recycling company is carefully sorted, cleaned, and packaged before being sent abroad for resale.
Once the second hand clothes arrive in the factory, they are categorized according to size and type then distributed into local retail stores across Europe, Africa, and the Asia Pacific at affordable prices.

Click to sent inquiry
Wholesale used clothes suppliers in Johannesburg Conclusion
       On their website, people can clearly see the item list with pictures. This transparency reassures customers that they are not being scammed and builds trust between buyer and seller. The company has an outstanding reputation, as can be seen by its Facebook reviews. They have managed to create a successful business model that benefits everyone involved in the process: the sellers, the buyers, and the environment.
click to know more
where to buy second hand clothes in bulk in johannesburg