Top 5 Wholesale Used Shoes Suppliers in Cambodia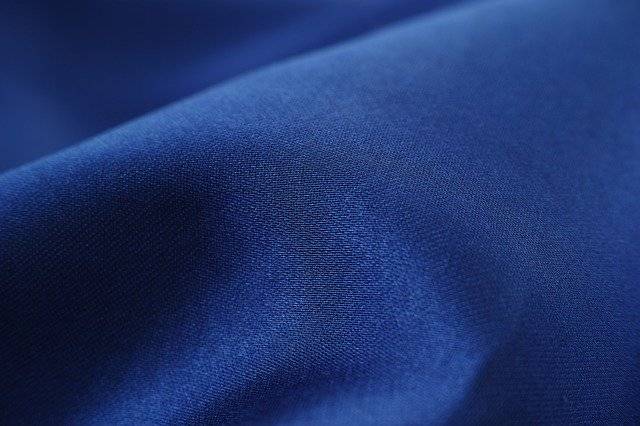 Looking for a supplier of wholesale used clothes in Cambodia? Look no further than our list of the top 5 suppliers in the country. We've compiled a list of the most reputable and reliable suppliers, so you can find the perfect supplier for your needs. Read on to learn more about each supplier and what they offer.
Hissen
             Hissen Global, a top-ranked second hand clothing supplier specializing in the global market, and possessed 3 large sorting plants in Guangzhou, China.
The company is a great place to wholesale used clothes in bulk. Due to their commendable quality control, they can offer their clients value for money of used garments.
Hissen also has a great selection of used clothes for men and women. You can find used clothing in a variety of styles and sizes. Their primary product includes used shoes, such as Brand Shoes, Mixed Shoes, and Used Sport Shoes.
The company's second-hand clothing business has the utmost dedication, with plenty of used apparel in stock for their customers. It makes them a most reliable source for secondhand clothes wholesale.

Request A quote
Garson & Shaw
Request A quote
Retex Textiles Inc.-Wholesale Used Shoes Suppliers in Cambodia
Request A quote
Request A quote
Jiangyin Bowell Technology Co., Ltd.
               Jiangyin Bowell Technology company is a second hand clothes wholesale exporter engaged in the used clothing industry. The company established in 2006 with 100 integrity staff. With 16 years of experience second hand clothes business, they have implemented the modern philosophy for enterprise management.
The company is proud of its high-efficiency operation system, with well-trained workers and qualified sales team. And they have gained certifications such as CE, SGS, ISO9001.
If you are looking for a used clothing supplier that can provide you with high quality, gently used clothes at wholesale prices, then Jiangyin Bowell is the supplier for you.
Click to sent inquiry