Top 3 Unsorted Used Clothes Suppliers and Manufacturers in China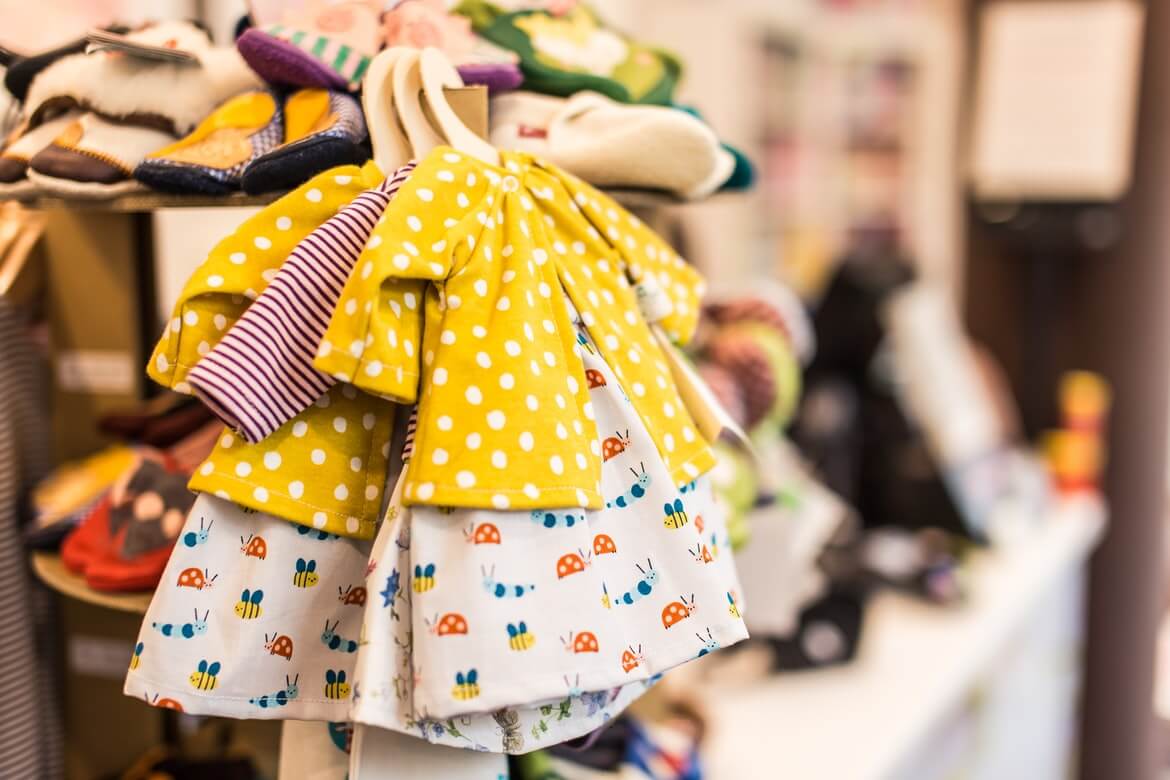 China is the manufacturing hub of the world. We all know that it produces goods for almost every brand name in the world. The country emerg as an economic superpower. Meanwhile, with the economic development and the improvement of people's quality of life in China, millions of clothes are discarded every year, which are still in a popular style with good quality.

     The used clothing industry has grown dramatically in the last decade due to the increasing consumption of used clothes across the globe, especially in Africa and Southeast Asia. As you are aware, China exports enormous quantities of clothes on a daily basis around the globe, which is because second-hand clothes are with high output in China, so the manufacturers across the country have established a vast used clothing market. Besides, the main used clothes demanders, African and Southeast Asian, resemble Chinese aesthetics and have a similar body type, so they are willing to buy these clothes.
What are unsorted used clothes Suppliers or Manufacturers?
      Before introducing the top 3 companies, many new entrants to the industry may question, "what are unsorted used clothes suppliers or manufactures? what are they do?". Unsorted used clothes suppliers are manufacturers who specialize in collecting a variety of used clothing items with genuine materials. These goods include men's, women's, and children's clothing, including every type of apparel accessories.
     They are basically collected from economically developed countries like China, the USA, the UK, etc., sorted out according to their gender, color, style, and worn state (new/used), then processed into big bundles. The final products are exported worldwide after grading them further as per the required sizes by different countries.
Hissen Global-Unsorted Used Clothes Suppliers 
    Hissen Global is a used clothing wholesaler located in Guangzhou, China. The company is well-known for its rapid growth, and the annual sales volume exceeds $50 million. Hissen Global mainly focuses on supplying top-quality products at competitive prices across the world.
    This used clothing wholesale company has cooperated with many suppliers who collect the used clothes from Chinese first-tier cities like Guangzhou, Shenzhen, and other developed areas. Most of their raw materials are from these well-developed cities since the raw materials are of better quality and quantity. People who live in Chinese first-tier cities are more affluent than people in second- or third-tier cities, and their used clothes are made with fine materials and in better condition. Besides, Hissen Global works with the local community and environmental protection organizations to collect the clothes, bringing a stable supply.
Sorting
     The products offered by Hissen Global consist of various kinds of used clothes, mostly including women's wear (jackets, dresses, jeans), men's wear (pants, polo shirt), children's toys, and accessories. Hissen Global owns a big sorting center where they sort out all of their materials by themselves before shipping them off for further processing. Their used clothing factory covers about 10000 square meters with 125 flow lines and 200 staff, divided into two departments. The first is the sorting department that includes over 100 people with ten senior staff on duty each shift. These staffs are well-trained and mainly handle the sorting of clothes according to their quality and appearance.
     In total, Hissen Global has more than 100 categories of items for the client to select. They have three clothing grades: no stain, torn, hole, and pilling grade-A to mixed rags grade-C.
Packing and shipping
     On the other hand, the second department is in charge of packing and shipping out garments based on clients' requirements. They applied the advanced packing machine to pack the used clothes and other arbitrarily compressible products, but human hands pack the vulnerable products such as shoes and bags. Hissen Global employs a strict quality control system to ensure that its products are of high quality. Before each product is shipped out, it goes through meticulous inspection regarding its style, size, color, material quality, and condition. They also conduct random QC checks during the sorting process in order to make sure every bale of products meets their high standard requirement.
Quality
    Hissen Global only supplies the best quality products to their customers. They also accept customized orders for both product style and size on a request basis. For example, a Nigerian client purchases a 40 feet container of second-hand clothing.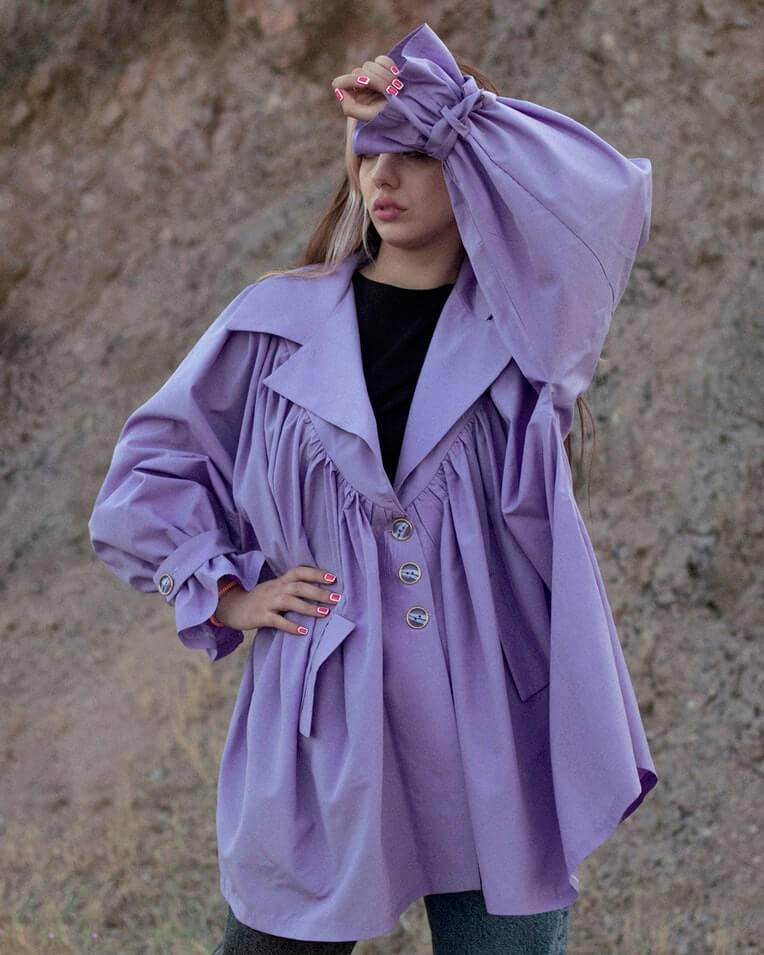 That client can customize the clothing type from over a hundred categories, determine the size of 100kg or 80kg bales, and even design the logo, which can print on the bales. The client determines whatever they need and want.
Customer service
      Hissen Global is also well-known for its excellent customer service. They can provide clients with high-quality products and competitive prices, and very quick and safe delivery. With 8 years of experience, Hissen Global's products have been exported to more than 60 countries globally, including Middle East Asia, Southeast Asia, Africa, and South America. In the used clothing industry, one of the highest costs is freight shipping, so Hissen Global not only cooperates with forwarders who have a powerful shipping one to save much cost and time for their clients but also built 6 overseas warehouses across African cities. 
     The head factory ships containers of used clothes to each warehouse monthly, then local small retailers can buy bales of used clothes from the warehouse and sell them to local customers at a low cost. Also, some big retailers who first-time purchase from Hissen Global can buy some bales to check the quality, and then if satisfied, they can start their cooperation of large quantity later.
This wholesale used clothing company has gained international recognition for being a reliable supplier in this line of business.
Request A quote
Tianjin Beichen District Aixiu Clothes Factory
    Tianjin Beichen District Aixiu Clothes Factory is a used clothes supplier located in Tianjin, China. They have more than 20 countries' clients, such as Uganda and Kenya.

    Since the company is one of the suppliers in China, they are able to provide their customers with various products at a low cost. The wholesale clothes offered by this factory are sourced from Chinese cities; therefore, they can provide various products for different clients. Customers who import used clothes and other leftover materials from China and other countries say that Beichen District Aixiu Clothes Factory has very competitive prices and enables them to expand their business rapidly without worrying about high logistics costs or product quality.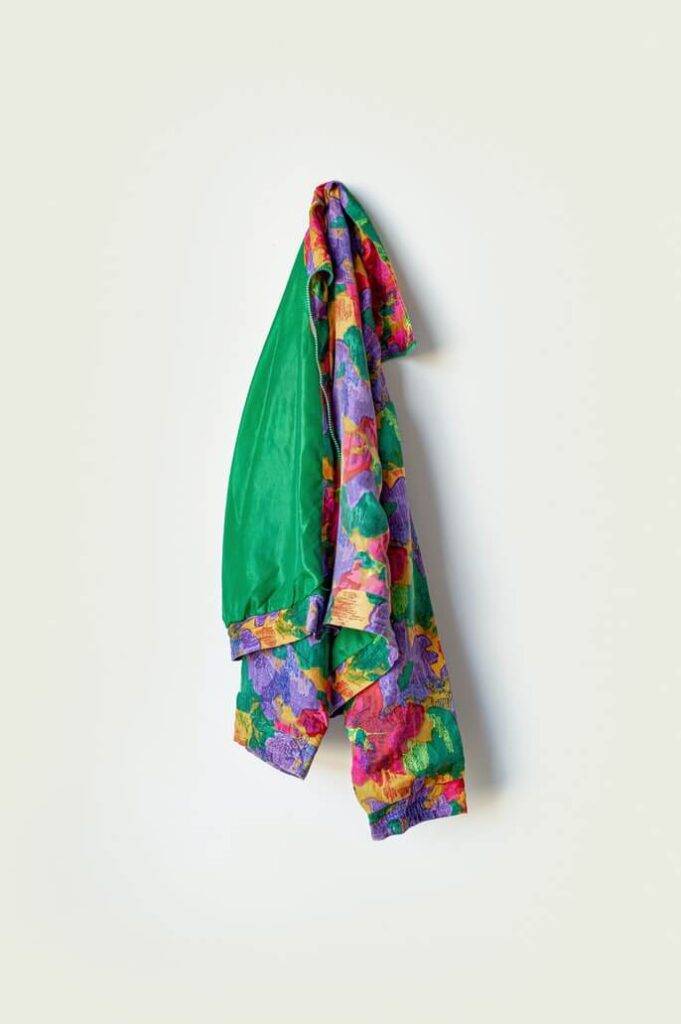 Class
     The company has different styles of used clothing available for purchase, including men's shirts (Pleated, Plain), women's blouses (Short Sleeve/Long Sleeve/Slash Neck), trousers (Jeans & Chinos), and Underwear. Most kinds of these products are made of cotton or wool blend fabric, while others, like jeans, are made of cotton material. The factory also supplies other accessories such as bags.
Quality
     This company also cooperates with ocean shipping companies for their clients' large quantity orders of used clothes. The clients can select from different shipping options available to get their ordered products to their desired country efficiently and safely.
     In their used clothing factory, eight production lines operate together, and they can sort over 1000 tons of used products per month. This used clothing supplier has strict quality control measures in place, and every piece of their clothes must be sorted and graded properly before packing. The workers must also carry out inspections throughout the process to ensure that all garments are well-made and free from flaws like scratches, missing buttons, broken hems, etc. When an order is placed into this factory, they will pack the used product into a container.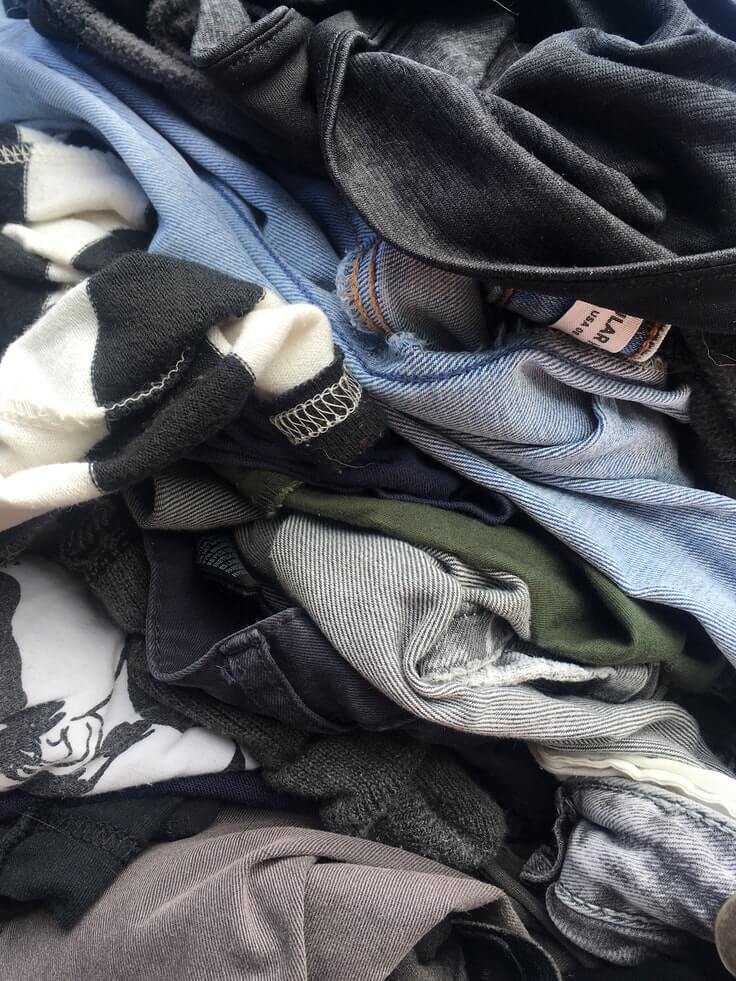 Being one of the best suppliers in China's used clothes industry, they have established long-term business relationships with many clients around the globe due to their reasonable prices, on-time delivery, and outstanding management skills.
Request A quote
A&E USED CLOTHING WHOLESALE
      A&E USED CLOTHING WHOLESALE is another used clothes supplier which operates with no middlemen involved. They can provide their clients with wholesale used clothing of good quality at a low cost.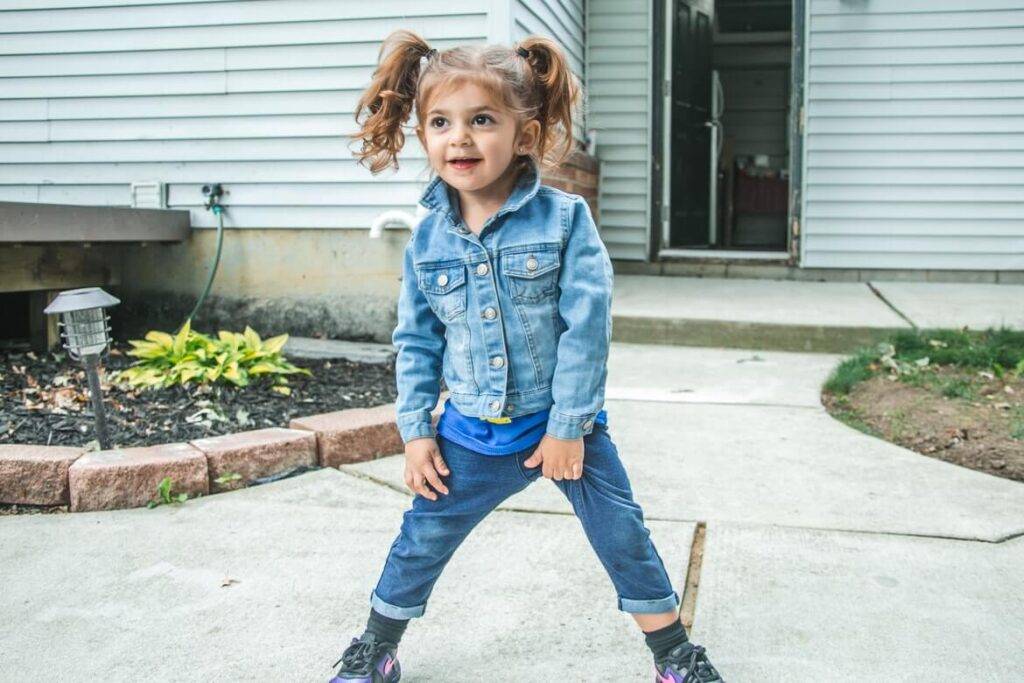 A&E collects unwanted clothing and other items and resells them in bulk worldwide. They cooperate with many non-profit and profit organizations to collect used items and appeal for a green world. At the same time, they create many job opportunities for people. They aim to provide their customers with long-term business relationships by offering them quality products at competitive prices.
Sorting
     They also make sure that every piece is clean and ready for use before packing it into containers so that none of their clients will receive substandard goods. To be more specific, the experienced workers sort the raw materials into approximately 200 categories in their factory; every item is inspected at least three times before shipping out to the destinations. Besides, A&E applied an automated management system that obviously reduces the errors in the process.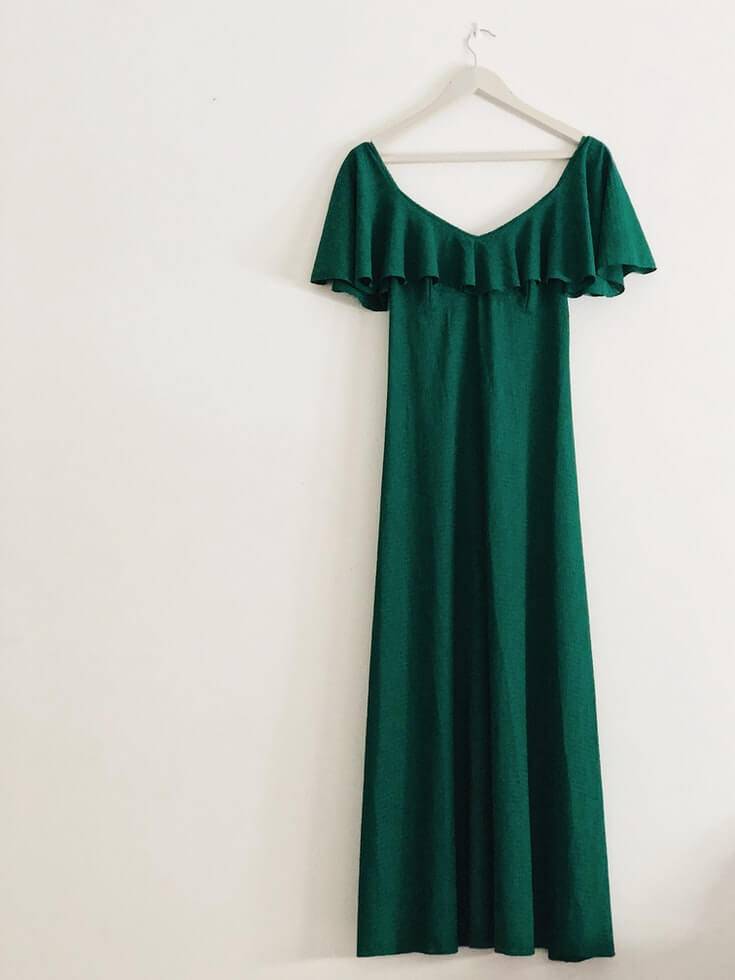 Customers who work with A&E USED CLOTHING WHOLESALE say that the company is very punctual in their deliveries and always delivers on time without any delay or other issues. All clients praise the owner of this clothing factory as well as its employees for their excellent customer service skills. The workers respond to emails rapidly and answer questions patiently, allowing buyers to place bulk orders easily. Their quality control system is rigorous, so customers don't need to worry about receiving defective products.
Request A quote
Conclusion Unsorted Used Clothes Suppliers 
      The used clothing industry is continuously growing in China and in globally as well. A steady stream of businesspeople is pouring into the industry, and in this competitive market, only the companies with exceptional management and quality control strategies will be able to secure a long-term and sustainable business.

Request A quote