Second-hand clothing become a new trend
   Used clothe become a new trend. Saving money and protecting the environment, is vintage second-hand clothing going to become a new trend? Will Vintage, which was once sought after by only a few collectors and enthusiasts, become the mainstream of the fashion circle?
     Last month, Reformation, a well-known American eco-friendly fashion brand, released the annual vintage series in collaboration with antique dealers from around the world.
Reformation(Used clothes become a new trend)
  Reformation has always been known for its simple and chic style. In this Vintage series, they manually screened the vintage clothing from 1920 to 1990, then repaired and reprocessed them to create a series that not only retains the distinct sense of the time but is also consistent with its brand style. From the outfits of celebrities to major brands presenting retro style on the show, and to the second-hand trade market is booming in recent years, vintage has not only become a new fashion trend. But also has played an important role in sustainable fashion in today's fashion circle.

Learn more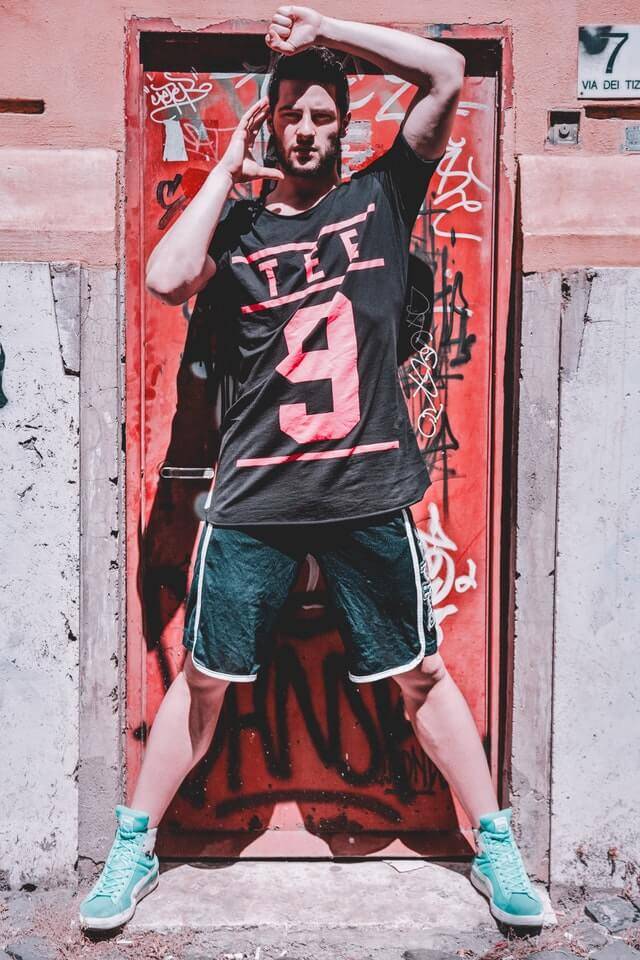 Brand Used Clothes(Used clothe become a new trend)

    The 80s Chanel suit worn by Gigi Hadid at the memorial service of Karl Lagerfeld and the vintages of brands. Such as Thierry Mugler, Versace, Azzedine Alaïa, and Thierry Mugler wore by Kim Kardashian for numerous events and photo shootings.These items from the last century are not out of date, but very fashionable and stylish under their presentations. 
Used clothe become a new trend(1)
   Here I have to mention Janet Mandell, a private collector who provides vintage items for many celebrities. She has collected many old-fashion houses such as Valentino, Versace, Chanel, and Gucci that are no longer available for purchase. Many celebrities will go to visit her private showroom to borrow or rent some items before attending events.


     It is said that fashion is a reincarnation. In addition to the celebrity effect and trendsetters, the series of works created by fashion designers who draw inspiration from the past have also led to the popularity of the vintage style.
Used clothes become a new trend(2)
      It is said that fashion is a reincarnation. In addition to the celebrity effect and trendsetters, the series of works created by fashion designers who draw inspiration from the past have also led to the popularity of the vintage style.
Paco Rabanne, a pioneer of futurism in the 1960s, was revived by French designer Julien Dossena who replaced hard armors with new materials and comfortable linings. This kind of futuristic style from the 60s now has become the most suitable retro fashion item for young people to wear to parties.
Under the design of Hedi Slimane, Celine's 2019 autumn and winter show is full of bourgeois styles symbolizing the late 70s to early 90s, while Prada and Louis Vuitton are inspired by the punk spirit of the 80s, presenting the androgynous Grunge Style spirit.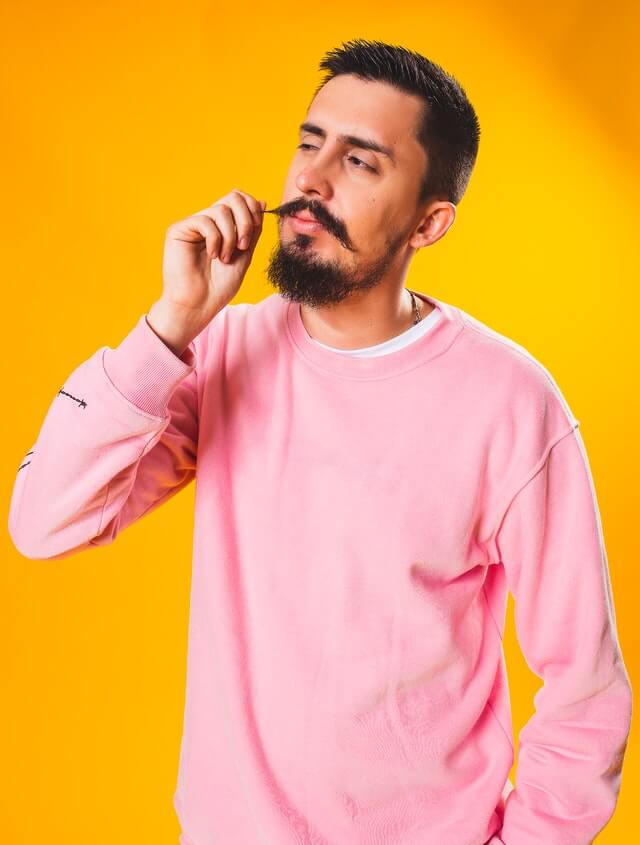 Increasingly Diverse Buying Channels
     As vintage followers grow, the buying channels for vintage and second-hand clothing are becoming more diverse. Many online second-hand resale platforms have begun to rise. According to the survey, compared with 45% in 2016, 64% of women were willing to buy second-hand items last year. By 2028,e proportion of second-hand items in women's closets will reach 13%. 
      Overseas, platforms that mainly trade second-hand luxury goods have become large-scale. Mercari, the largest second-hand e-commerce platform in Japan with a market value of $6.5 billion, has become the world's first second-hand e-commerce platform to go public with an IPO in Tokyo in June last year.
The RealReal(Used clothe become a new trend)
    The RealReal, founded in the United States, also successfully went public this year. This second-hand resale platform, which has developed from online to offline, has seen a market value increase of nearly 50% on its first day of listing, breaking through $2 billion. In addition, there are second-hand resale platforms like thredUp in the United States, which mainly sell mid-to-high-end brands such as J.Crew and the Banana Republic.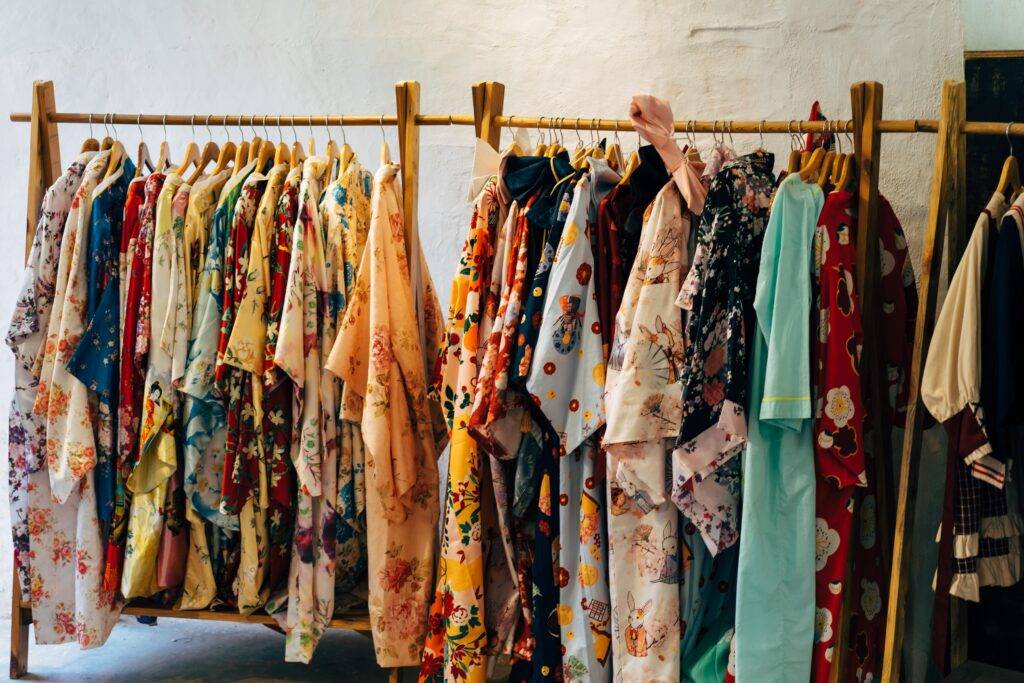 While physical vintage stores are common in Europe, America, and Japan. In the past 10 years, more and more private vintage stores have popped up in cities like Shanghai, Beijing, and Guangzhou.
Japan(Used clothes become a new trend)
     Japan, known by enthusiasts as a paradise for second-hand luxury goods, has one of the most developed medieval markets today, with more than 10 listed companies in the second-hand category. Chicago, founded in 1965, and Hedy Vintage in 2013, is well known among vintage enthusiasts worldwide.
     In addition to many vintage stores, the vintage flea markets and vintage bazaars are also popular. For example, established in 2010 and held in Los Angeles, New York, and other places.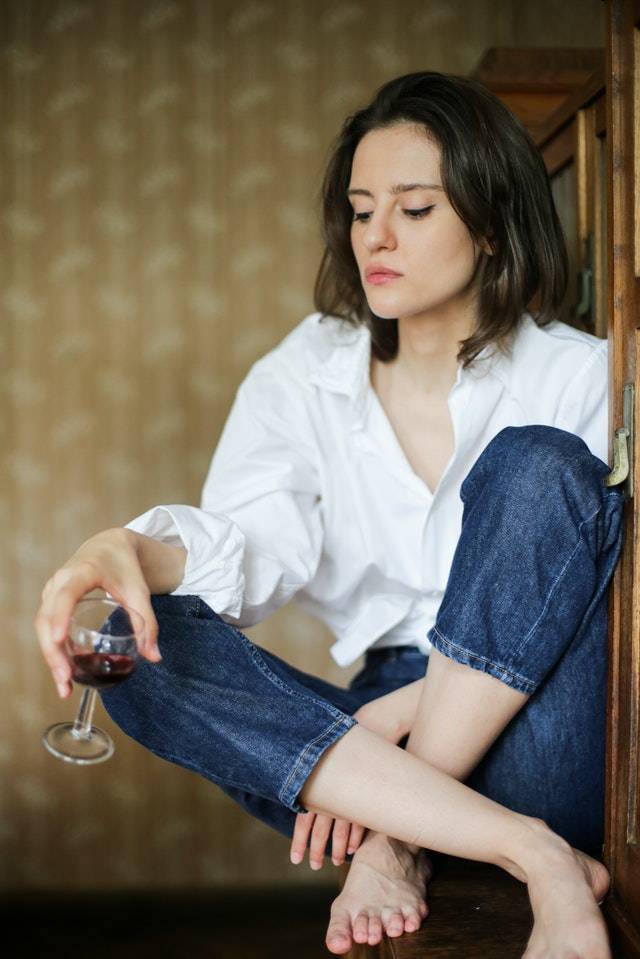 A Current Affair attracts many boutique buyers, fashion lovers, and designers every year.
France(Used clothes become a new trend)
    In France, there are more than 15,000 medieval markets and flea markets of different sizes each year. The Salon Vintage exhibition launched in Paris will also be held at the end of October and the beginning of November each year.

     In addition to the Reformation mentioned at the beginning of the article, many brands, and retailers. Including Ralph Lauren, Farfetch, and Selfridge, which have already begun to connect with the secondary market. Early last month, luxury e-commerce company Farfetch cooperated with clothing donation service organization Thrift+; Burberry partnered with second-hand platform The RealReal to launch a program that encourages customers to trade second-hand clothing for points or matching suggestions.
click here to know more
Selfridge
  Selfridge, a long-established British luxury retailer, will offer an in-store resale service from October 30 this year. They are allowing customers to buy rare vintage and second-hand luxury items from the Vestiaire Boutique. Including series items of Mugler, Paco Rabanne, and Maison Martin Margiela, and other brands that have previously sold out.
Is buying Vintage and second-hand clothing the future of sustainable fashion?
    Of course, people have always been confused about the concepts of vintage and second-hand clothing. The term vintage, at first, was referred to those fine wines that were stored for several years.
    From a fashion point of view, the classic styles produced between 1920 and 1980 belong to vintage; some vintage collectors believe that only those from old fashion houses can be regarded as vintage. Therefore, not all second-hand clothing can be called vintage.
Yael Aflalo
   As Yael Aflalo, the founder of Reformation, said, sustainability is at the heart of what we do, and there is nothing more sustainable than buying vintage. As a brand, we hope to reduce waste created in the fashion industry chain by reusing and recycling materials. Moreover, we can get extra gains from it when giving this garment a second life.

     The fashion industry is the second largest industry that contributes to global environmental pollution. Today, many brands have joined the ranks of sustainable fashion. Environmental issues have become an urgent and daunting task with a series of natural disasters caused by increased climate warming.
Used clothe become a new trend Conclusion 
     Since it is so urgent, it seems more reliable to encourage young people to buy vintage. Or second-hand clothing than to invest in high-cost development of environmentally friendly materials, and optimizing the industrial chain. Especially when the environmental awareness of younger generation consumers and sense of social responsibility has increased.
Learn more