Used Clothing Importing
As Used clothing imports become more and more popular in the African market,
there are more and more people who want to enter the Used Clothing Selling Industry.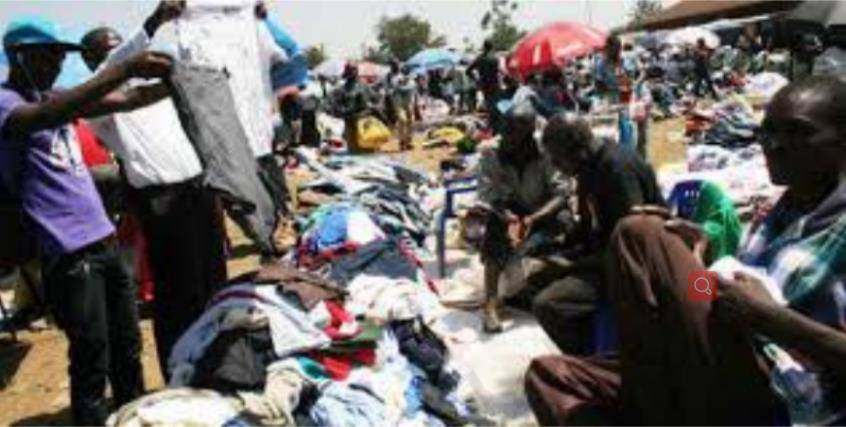 Selling second-hand clothes
Some people become local millionaires by selling Used Clothes,
people think it is very profitable to do Used Clothes Business,
attracting more and more young people also want to enter this industry.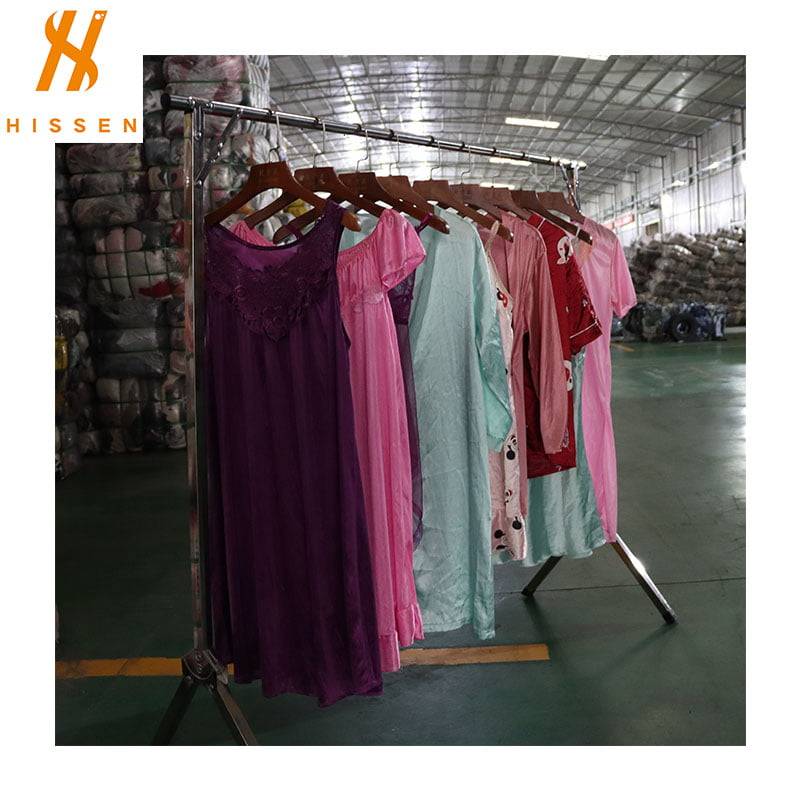 Searching Used Clothes supplier on line
Due to the development of the network, so people can search all the information through the network, so it is difficult to identify the false information.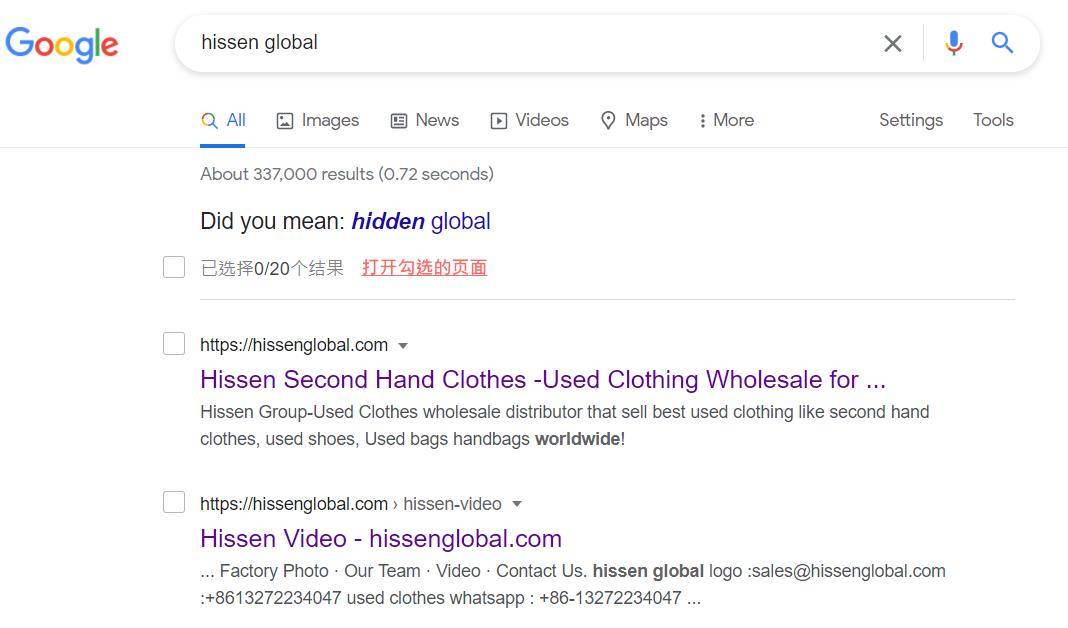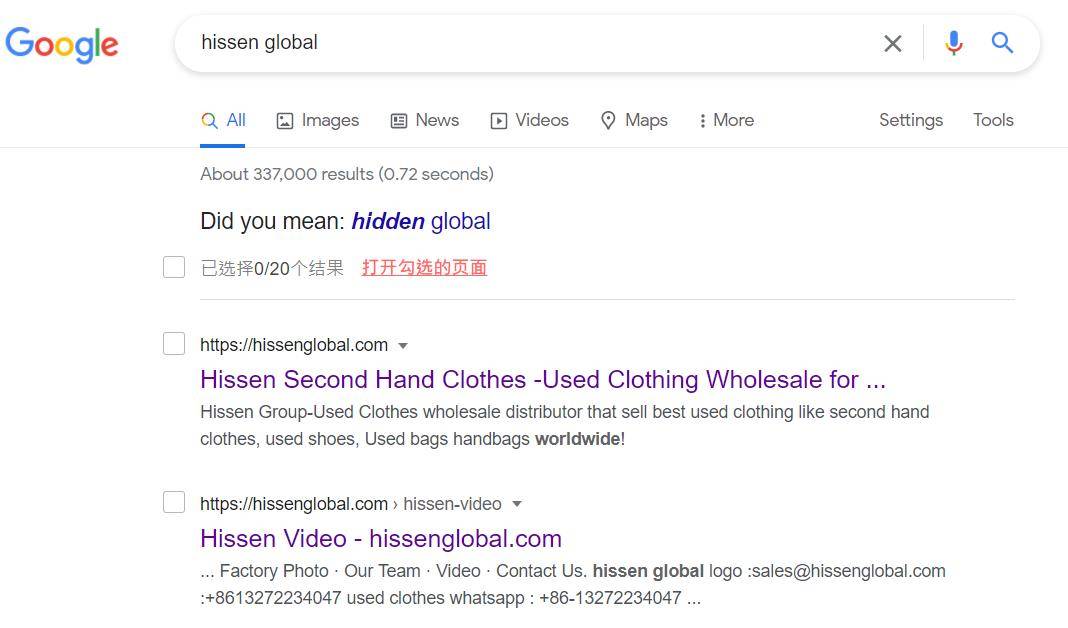 The Next Millionaire?
A young guy contacted the used clothing supplier through the network, and placed a order of One Container Used Clothing.
When the Container arrived at the warehouse, the young man opened one of the packages and then checked more.
He found that most of the goods the supplier had sent him were junk and unsaleable.
The Guy lose a lot of money because of their ignorance of the Industry.
How to know the Standard of Used Clothes?
Want to learn more about the Industry?
 Leave Your Contact  Information to receive Notification of Updated Post.
2nd hand dresses for sale in lahore