Used Light Knitted Wear Prices of Second Hand Clothes Bales For Sale From Lithuania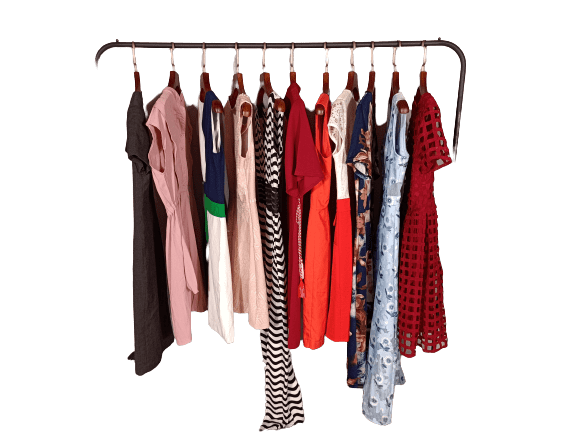 Prices of Second Hand Clothes Bales.Hissen is a used clothes company and one of the best high quality wholesale clothing suppliers in Guangzhou,China.Used light knitted wears, long sleeve elegant clothes.
These used clothes are about 90% new and come from top cities in China.
Used light knitted wears are highly-regarded marketing products because of its usage, but the truth is that they also have excellent quality.
Compared to buying new ones, these used light knitted wears are all only 90% new and good quality at 50% less than retail price.
You can choose your favorite color or style without worrying about different fabrics at the cost-effective prices plus international SGS certification.
Brand:
 

ZAGUMI

HISSEN 

SPACE 

Customized for you

Product Name: 

Used Light Knitted Wear

Advantage: 

1.More tops and less of skirt.

2.Fashion.

3.Mixed grid and knitting style.

Raw Material:
 

First-tier cities in china

Packaging:

1: 100kg/bale,80kg/bale,for West Africa and Asia countries 

2:  45kg/bale,55kg/bale for East/South/Middle Africa coutries

Shipment:

PIL/ MSK 21 days rent-free period

Payment:

TT / LC / PayPal 30% deposit, 70% before loading

Main Market:

Africa Asia Mideast

Keywords:
Prices of Second Hand Clothes Bales
Ladies:

Party Dress, Jean/Cotton Pants, Worsted Coat Silk/Cotton Blouse Silk/Cotton/Jeans Skirt,Legging,S/L-Sleeved T-shirt, Brassiere, Silk Scarf, Jacket, Cardigan Sweater, Silk/Cotton Dress, Night Dress, Etc.

Men:

Short Pants,  Jacket,Short/Long-Sleeved T-shirt,Suit Pants, Jean/Cotton Pants, Suits Etc.

 Children:

Summer/Winter Wear , School Uniform , Pants Etc.

100%QC:

A Grade 98%

Time:

24/7* quick reply, fast delivery
✉Send us an inquiry, right now!