Top 5 Used Clothes Suppliers in Sudan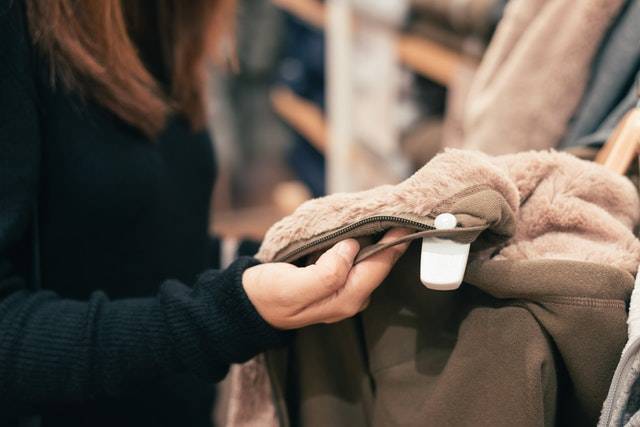 The best bundle clothes suppliers in Sudan are the ones that will give you what you need, whether it is for your used clothing business or personal needs. These five companies are some of the top providers because they have a wide variety of used clothes to choose from. You can find anything from secondhand shirts to used shoes and more.
Hissen Global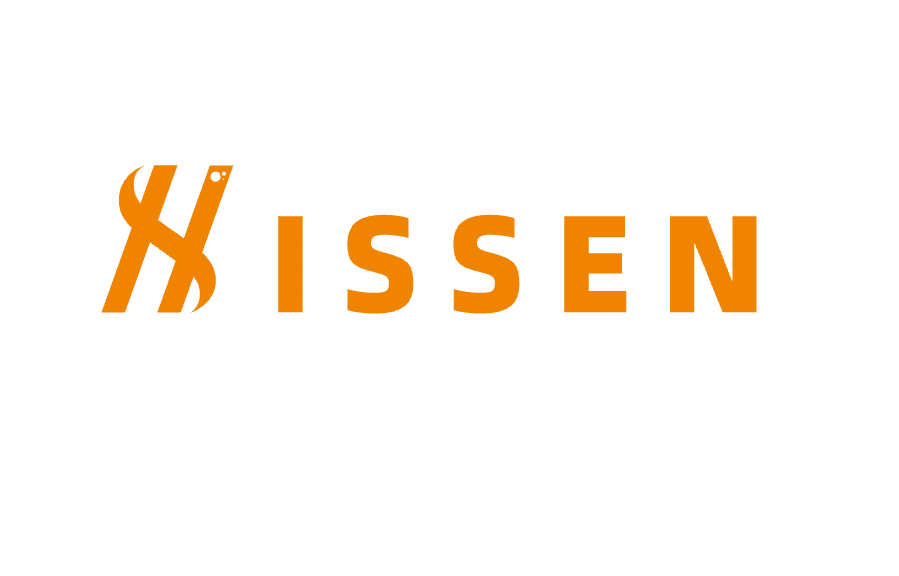 The first wholesale used clothes company we need to mention is Hissen Global, the top supplier of used and recycled clothing in Sudan. This wholesale clothing company gives you a one-stop shop where they sell all kinds of second hand clothes that you can take to your store or distribute for personal use. The prices are also very affordable, which keeps customers coming back for more every time. Hisen's used clothes factory has covered 1000 square meters. The company has been exported to more than 60 countries in Africa, the Middle East, Southeast Asia, and South America.
Request A quote
    The market value reached 50 million dollars in 2020. Besides, Hissen has a high standard of sorting procedures to ensure a good quality of their bulk. In their secondhand clothing warehouse, raw materials are checked and sorted again by professional sorting workers one more time to ensure that all the goods are shipping out in satisfying quality. For a used clothing factory that can provide all kinds of second hand clothes, Hissen is the best option.
IRCEB Buggenhout NV
     Second on our list of top high quality wholesale clothing suppliers in Sudan is IRCEB Buggenhout NV, a Belgium-based international wholesale clothing company specializing in the import and export of used clothes. This clothing supplier and exporter works with both companies and individuals to bring the goods at low prices. This brand provides not only secondhand clothes but also other accessories such as used shoes, used bags, toys, scarves, etc., which makes it one of the best used clothing suppliers in Sudan.
Request A quote
F.H.U.MERKURY-Used Clothes Suppliers in Sudan
   Third, on our list is F.H.U.MERKURY, which was established as a distributor of interior furnishings and construction materials, and turned into a used clothing wholesale supplier in recent years. Thus bulk used clothing supplier has warehouses located throughout Africa where they arrange international shipping of their customer orders directly to them so that easy for the customers to check the goods and choose which they need.
     Besides, this wholesale used company provides and exports used shoes, bags, toys, and other items to more than 40 countries around the world.
Request A quote
Iwo Bekleidungsgeschaft Und Cargo Export U
      Fourth on our list is Iwo Bekleidungsgeschaft Und Cargo Export Ug. This used clothing supplier provides services worldwide, focusing mainly on African countries such as Nigeria, Ghana, Kenya, etc. If you are looking for cheap, good quality used clothes. Then they are one of the best wholesale clothing suppliers for you. With fast shipping and affordable prices, Iwo is one of Sudan's top wholesale used clothing suppliers. Additionally, the product types and styles they offer are also very comprehensive and have a wide range of clothing for every need, for example, instead of a bale of pants, they have different categories of pants such as dark denim jeans, light color jeans, and cotton pants with sizes of small bales or large bales. 
Request A quote
SAMIYATEX–Used Clothes Suppliers in Sudan
     The last used clothes supplier we will mention is SAMIYATEX, which is located in the US. This clothes supplier was founded by three entrepreneurs with a mission to provide used clothing business opportunities for the people in Sudan. With SAMIYATEX, individuals can buy used clothing wholesale at affordable prices to build their used clothing businesses or supply them for personal use without spending too much money on them. For those looking for wholesale clothing suppliers that sell good quality second hand clothes as well as other items such as used shoes and bags, then this would be your option because it offers just that with competitive pricing too. 
Used Clothes Suppliers in Sudan Conclusion
    For this post, we have listed five best second hand clothing suppliers in Sudan that are worth mentioning. If you need to buy wholesale used clothing at affordable prices with a high clothing grade, then all the companies mentioned above should be your options to consider.
click to know more