A Stable, Reliable
Used Clothing Supplier
Do you want to change your current supplier for various reasons?Unstable quality?Delayed ship date?Overpriced?Inefficient communication? Work with Hissen Global, You will have no worries! Contact us now
How We Sort For You 
Eliminating All Used Clothes Which is

Broken, Pilling, Slack, Out of Fashion, Over Used or Have Faded Color

. HissenGlobal Only Sorts Out The High Quality Used Product for You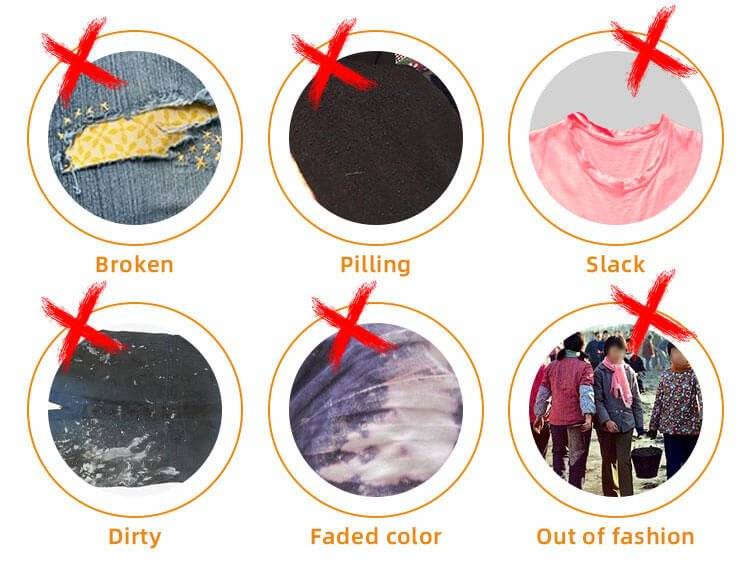 Why Choose Hissen Global   
High-Quality Sorting Standards
Looking for high-quality used clothing and accessories? Look no further than Hissen Global! Our A-grade sorted products are in excellent condition, with no stains, tears, holes, or fading. We offer a wide variety of items, including men's and women's clothing, children's summer wear, shoes, bags, and toys.
Trusted by 600 Customers in Over 60 Countries
Our sorting standards are top-notch, ensuring that you receive only the best products. Plus, with two factories in China, we have direct control over the quality of our second-hand goods. We've gained loyal customers in over 60 countries thanks to our reliable sorting methods.
Customizable Sorting to Meet Your Needs
We understand that each country has its own specific requirements, so we're happy to adjust our sorting to meet your needs. With our 12 years of experience in the second-hand market, we can also provide you with expert advice on what will work best for your target market.
Expert Advice for Your Target Market, Flexible Package Sizes to Suit You
We offer a range of package sizes, from 400kg to 45kg, to meet your specific requirements. So why wait? Choose Hissen Global for top-quality, fashionable, and clean used clothing and accessories! Contact us now
We will send you latest quotation of summer sorted quotation for your reference!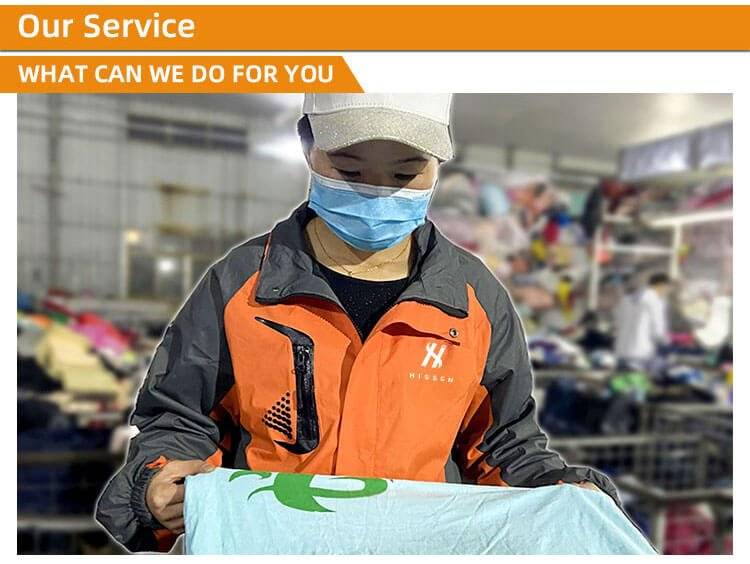 What Can I Do For You
If you are a professional buyer 
 We provide
Stable Supply
We have an established supply chain and extensive inventory of products, covering more than 70,000 collecting points. We can sort 300 containers of used clothing used shoes and used bags every month
High Quality Sales Service
We offer you the opportunity to watch a video of our factory and also inspect the goods through a video to ease your concerns. 
 Professional Shipping Service
We provide professional shipping services to help you save on shipping costs.
If you are a new buyer
We provide
Make Profitable Faster
With 10 years of experience in exporting, we have gained a deep understanding of the unique needs and demands of various regions and markets, allowing us to offer valuable advice and guidance.
Shipping Sport
HissenGlobal work with multiple sea shipping companies in China to provide full and less than container load container services. Additionally, we can aid our clients with customs clearance.
Get Professional Quotation Service!
Hissen Global is a company based in China that has many factories producing used clothes. They have been in the business for 10 years and have exported second-hand clothing bales to 60 countries worldwide. Their factory is spread over 20,000 square meters and has over 200 workers. They have 12 flow lines and 10 hydraulic baler machines, which allows them to produce about 20 forty-foot containers of used clothing bales per day. Their fast production process has led to great success for the company.
1.Raw Material: We have 50,000 collection stations in many big cities, where we collect fashionable and high-quality materials. With our variety of options, you can attract more customers and expand your market.
2.IQC: We only use top-quality materials, with over 90% being A-grade goods
3.Sorting:
Our team of 200 sorting employees, each with 4-5 years of experience, ensures that you receive high-quality clothes without any mold, holes, stains, or pilling. So, you don't have to worry about the quality of the clothes you receive from us.
4.FQC: which means the final quality control, Hissen's production line is equipped with 2 inspectors of 5 years experience. Ensure that the percentage of the A grade second-hand goods is higher than 98%.
5.Cargo Handling
Our workers have more than 10 years experience.Like for shoes packing, other suppliers can only fill 800-900 bales in one container, but we can pack 1000 bales.

Saving your shipping cost.
6.Sales services: o

ur salesmen have at least 4 years' experience, and we know our customers' markets well, like Africa, Southeast Asia, Middle East.
Hissen Global deeply understands how to do the best sorting to meet the need of different countries. Some suit for summer, some suit for winter, while some both workable; some require big size, some require small size; some need sexy and colorful style, while some need only the knee long and ankle long. Hissen Global will satisfy all requirements from client.
Cases of Container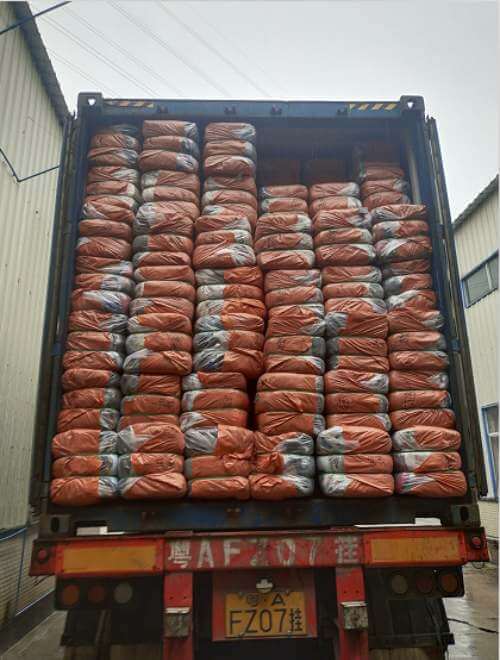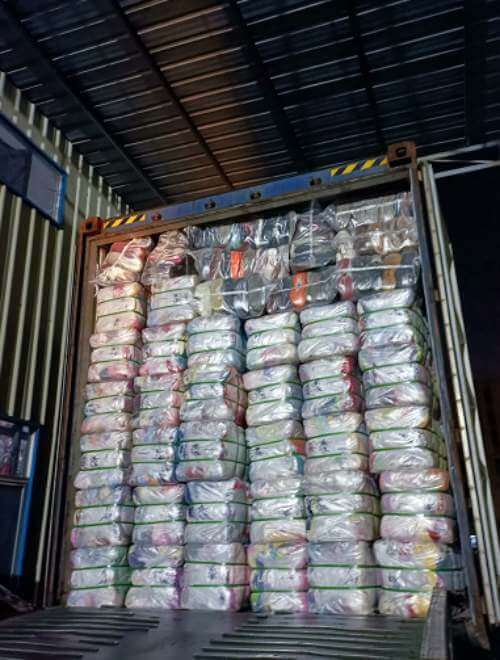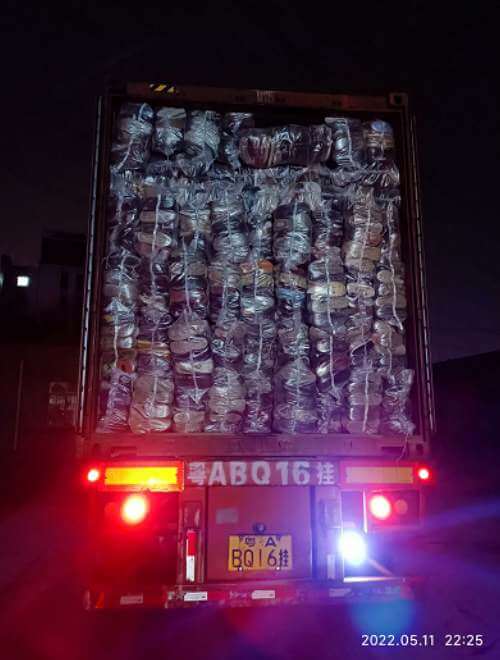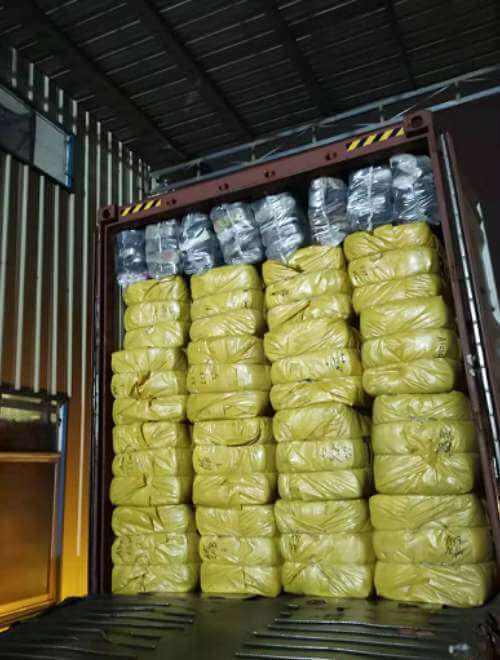 Feedback
Yihenew
"Hissen Global has been an incredible partner for our wholesale business. As a wholesaler from Africa, we have been consistently impressed with the quality and variety of used clothing provided by Hissen Global. Their attention to detail in selecting and sorting items is commendable, and the condition of the clothing is outstanding. The pricing is competitive, allowing us to offer great value to our customers. Hissen Global has truly become our trusted source for second-hand clothing, and we look forward to continuing our successful partnership."
Kudakwashe Phiri
"We are extremely pleased with the products and service provided by Hissen Global. As a wholesale distributor in South America, we have found their range of used clothing to be diverse and of high quality. The clothing is in excellent condition, and the attention to cleanliness and presentation is evident. Hissen Global has proven to be a reliable and efficient supplier, and their prompt delivery has greatly contributed to our business success. We highly recommend Hissen Global to fellow wholesalers looking for top-notch second-hand clothing."
Joseph Elolu
"Hissen Global has exceeded our expectations as a wholesale supplier of used clothing. As a distributor based in Southeast Asia, we have appreciated the reliability and consistency of their products. The clothing provided by Hissen Global is well-sorted, clean, and in excellent condition. Their competitive pricing allows us to maintain a profitable business while offering affordable and fashionable options to our customers. We value our partnership with Hissen Global and are confident in their ability to continue meeting our wholesale needs."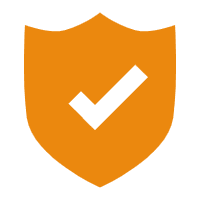 Excellent Quality Control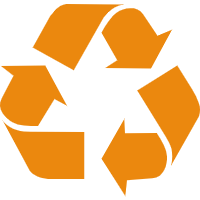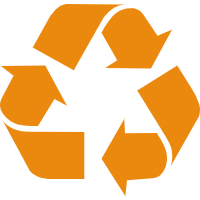 High Quality Raw Materials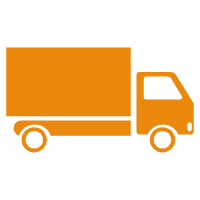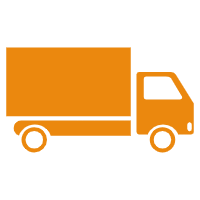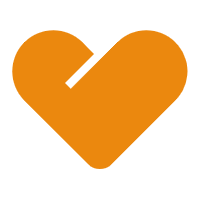 Excellent After-sales Service
How to Find "Hissen Global" Again