Top 3 used clothes Wholesale Suppliers Popular with Importers in Angola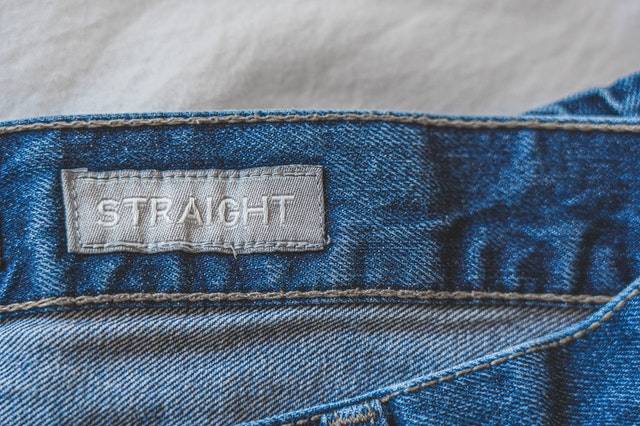 Throughout Angola,wholesale second hand clothing suppliers, the used clothing industry is a thriving sector, with many individuals always choosing to go for high-quality, cheap imports instead of high-end clothes from recognized brands. This also means that Angola is one of the best places to invest in if you're considering the second hand clothing sector. If you live in Luanda or planning to start a successful wholesale used clothing venture in Angola, this post will be highlighting the 3 best wholesale suppliers you can trust to take your bulk used clothing business to the next level.
Hissen Global-Used Clothes Wholesale Suppliers
   Hissen Global had to be at the top of this list because it's not just an ordinary wholesale second hand clothing supplier. For years, Hissen Global has been the home to all sorts of second hand clothing, second hand shoes, used bags, and handbags at the most affordable prices. With strict adherence to the industry standards and the client's preferences, this company ensures that every product they deliver is tailor-made to suit the buyer.
   Thanks to their highly trained sales associates and fully experienced sorters, this company now ranks among the best bulk used wholesale clothing suppliers in the world, covering the regions of Africa, Southeast Asia, and specific states in the Americas. To cut a long story short, here are the 3 key features that give Hissen Global trading a cutting edge over some of its biggest competitors around the world;
· Fully Trained Employees
    One of the first things retailers will always want to find out before settling on a wholesale used clothing supplier is their ability to listen to them and meet their demands. And this is one of the major areas that Hissen Global has excelled in over the years. By offering high-level training to their employees, Hissen Global's commitment to quality seems to have just gone to another level. This team will be ready to help you choose the best products for your online or offline store, package the chosen materials, and verify them before leaving the warehouse. If that's not a proper commitment to client satisfaction, what is?
· A Recognized Global Leader
   With over 8 years of experience serving clients in the second hand clothing industry across the globe, Hissen Global can be viewed as one of the pioneers of the wholesale used clothing industry around the world. Even with its high standards, Hissen still strives to beat the world's best companies by providing an unmatched customer service experience. Hissen Global tries to be inventive and innovative every day by putting what they have learned over the years into practice. At the moment, they are using 20ft and 40ft containers to ship all their products to various clients around the world. But such is their flexibility that they will be willing to give personalized services depending on your needs.
· Timely Delivery
  If there's one reason you should contact Hissen Global Limited straight away, it is their efficient service delivery. While many companies will be focusing on one shipping method, Hissen partners with various freight companies and retail stores to minimize or avoid any delays when shipping new products. The standard time for delivering most of their goods in 7 business days.
Request A quote
    However, Hissen can easily speed up the delivery time to just 5 days, depending on how urgent you need the items.With all things considered, perhaps the easiest decision will be to contact Hissen Global today to help you understand how you can create a booming wholesale second hand clothing business.
Used Clothes Wholesale Suppliers-JHF Belgium
    As you may probably know, JHF Belgium is a Belgian company and a popular exporter and importer of wholesale used clothing and other items on a global landscape. This company is uniquely placed to address the specific needs of its customers by focusing on premium grade clothing at budget-friendly prices. The main idea is to help you get what you want without breaking the bank.
Concept
   Located in Brussels, the capital of Belgium, this company provides one of the best collections of high-quality second hand shoes and second hand clothing in Europe. In its commitment to customer service and ethical working principles, JHF Belgium promises to collect, stock, and sell the best quality used clothing consistently. And to confirm this, they have one of the best catalogs of modern clothing in north Europe.
Request A quote
Contact way
    Be it a new client or a long-term customer, JHF Belgium will do everything it takes to earn the trust of its buyers. You can always keep a close eye on this supplier's latest news, deals, and promotions by contacting them through their official used clothes website. It's worth reminding that their products come in 3 major categories, including cream and luxurious fashion items, Grade A and Grade B clothes.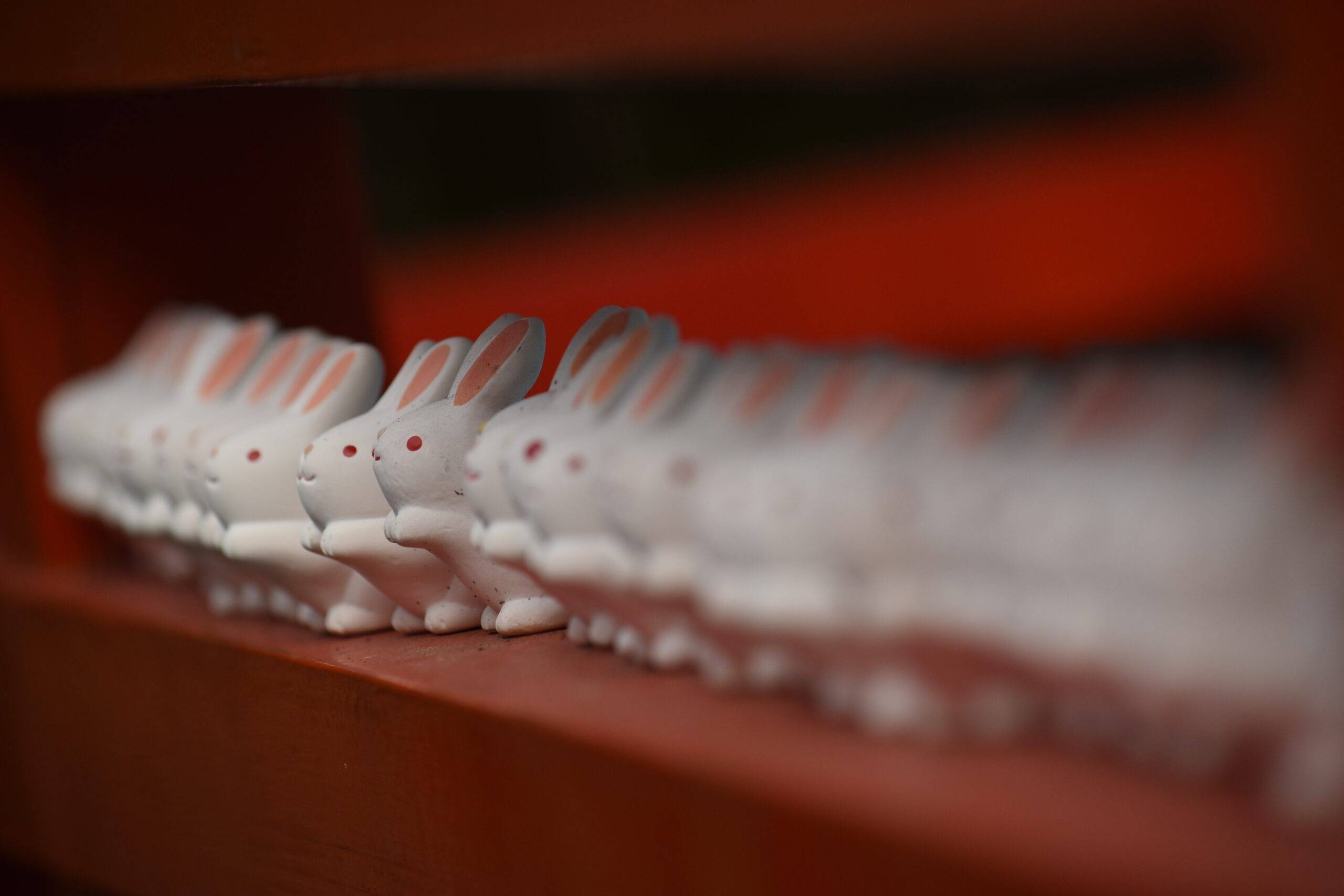 Sort
   The Grade A category features wholesale used clothing from the world's major brands that are still in good condition. On the other hand, Grade B comprises good quality used clothes that have been worn a couple more times compared to Grade A. Currently, this supply is shipping its most popular clothing and other quality materials to specific regions in South America, Central America, Europe, and many developing countries in Africa.
Lwo Bekleidungsgeschaft Und Cargo Export
    Iwo Bekleidungsgeschaft Und Cargo is a German wholesale second hand clothing supplier that deals in all kinds of quality clothes, bags, used shoes, and other items. Precisely, this used clothes company focuses on the distribution and wholesale supply of second hand clothes in large bales and small bales.
   Their cream quality used clothes exist in specific categories, including t-shirts, dresses, sweaters, knitwear, jeans, shirts, jackets, and blouses. Generally, their catalog is a mix of good quality second hand clothes for men, women, and children. For fashion-savvy individuals, this supplier will have specific sections on their catalog dedicated to fashionable used clothes as well as autumn and winter apparel.
Packaging
   They are packaged in small and medium bags of 25kgs, and they come in different color varieties, sizes, and cuts. Be it stylish dresses for women, vintage clothing, modern styles, or warm coats. This company will always have something unique for everyone. If you need a few reasons to contact this supplier, consider their effective communication channels, reliability, and a strong commitment to quality standards.
Request A quote
Used Clothes Wholesale Suppliers Conclusion
   The 3 bulk second hand clothing wholesale companies we have mentioned above are among the best options you can trust to help you run a successful online or offline used clothing business. They are not only reliable but also professional and with competitive rates on their quality second hand clothes. So, the next time you are planning to stock good quality clothes in Angola, you know who to consult.
Request A quote