Top 3 Wholesale Suppliers Popular with Importers in Cape Town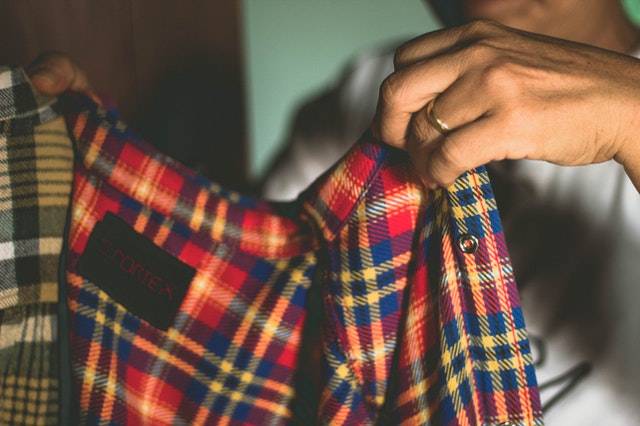 For a city best known for its splendid natural attractions, the booming clothing sector in Cape Town only adds to its gorgeous appeal and is one of the reasons you may want to invest there. If you're planning to launch a quality used clothing fashion store here, you will probably want to focus on cheap imports from overseas. That being said, below are the 3 best wholesale second hand clothing suppliers popular with importers in Cape Town.
Hissen Global
    Hissen Global is one of the first companies that come to mind when we speak about value for money on high-quality second hand clothes. Why? Because they are a famous name in the used clothing industry, known to provide the best, there's in this field throughout the world. Unlike many sellers, Hissen Global keeps pace with new trends and the latest news in the second hand clothing wholesale business, making them the best choice for entrepreneurs at all levels.
Time control
They have managed to stake their claim as one of the best second hand wholesale clothing suppliers by always prioritizing quality and efficient service delivery. Their time-saving shipping policy ensures that every product ordered from their warehouse only takes a maximum of 7 days before reaching your destination. And in some cases, they can deliver large bales of wholesale used clothing, used bags, handbags, and toys for children in as little as 5 days. If you want your products to be shipped before the designated date, just let them know in advance, and they will handle the rest.
   The key feature that many used clothes wholesalers and retailers look out for in an online clothing supplier is its reliability. And Hissen Global has created amazing relationships with trusted second hand clothes retailers and freight companies to ensure they only stock the most suitable products for your target market. To give you flexibility in choosing your products, this wholesale supplier provides one of the largest selections of good quality second hand clothing from the world's best brands.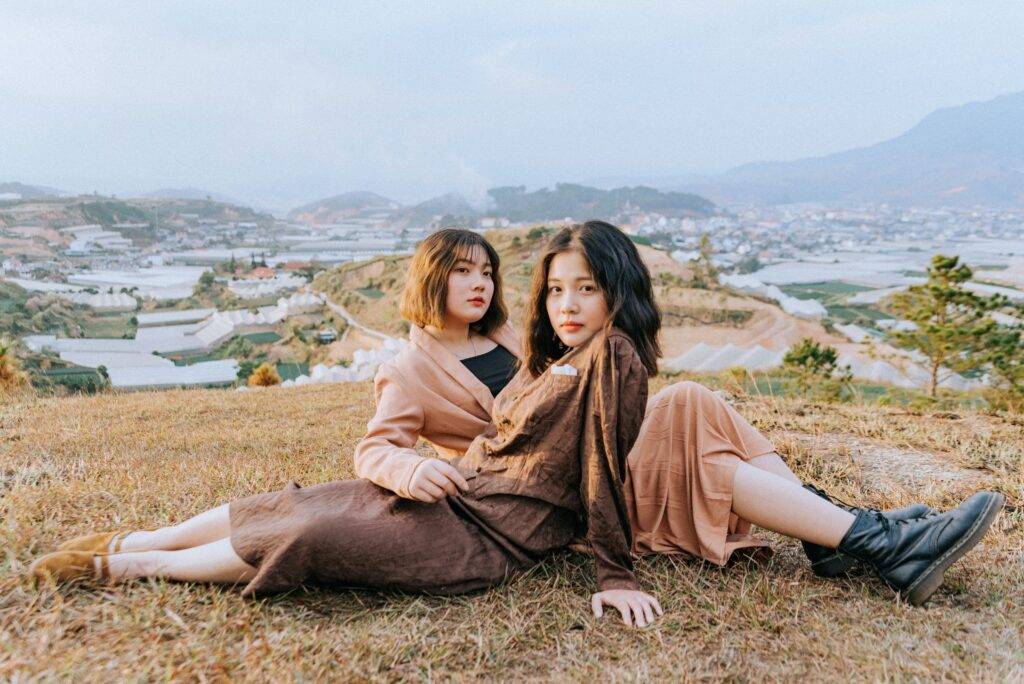 Hissen Global to your satisfaction
   If you can't make the right selection alone, their professional and highly trained sorters will help you choose the most fashionable clothes for your online or offline store. At the moment, some of the bestselling wholesale used clothing and other items on Hissen's official website include men's jeans, t-shirts for women and children, toys for children, used bags, and used shoes for everyone.
Request A quote
     To keep its clients updated on the latest fashion trends, Hissen Global has designated sections for vintage clothing and summer clothing on its catalog. But that's not the end. Hissen Global is still your go-to used clothing online store when you need the best quality second hand shoes and other accessories in small bales, large bales, or mixed packages supplied in one of 20ft or 40ft containers. If you want to start an online or offline second hand clothing store in Cape Town, Hissen Global would easily help you fulfill your long-term dream. All you got to do is contact them today to place your order.
Cash for Clothes UK:Wholesale Suppliers Popular with Importers
    Cash for Clothes is an online used clothes company that's devoted to creating a green environment by helping with the recycling and sale of good quality second hand clothes. Established in 2016, this company is proud to buy, collect, sort, recycle, sell, and dispose of second hand clothes for export depending on their condition. Over the years, many things have changed in this company. But one thing that has remained constant is its commitment to quality and the high pay rates they are willing to put on wholesale used clothing.
Professional sales associates
   They employ highly experienced and professional sales associates who have helped in streamlining their services in the second hand clothes wholesale industry. Cash for Clothes is ready to break the rules to bring you stylish second hand clothes with the right blend of good quality and modern fashion. Thus, their inventory is always appealing to all sorts of buyers.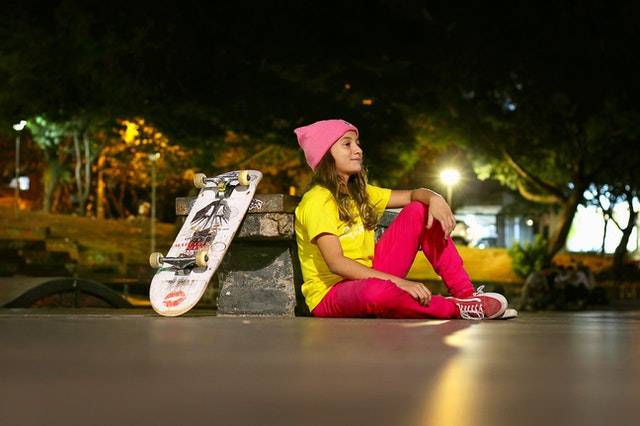 If you want to have a true feeling of satisfaction while getting the ordered products on the designated date, Cash for Clothes UK should be your priority. 
Request A quote
SM Traders:Wholesale Suppliers Popular with Importers
   SM Traders have thrived in the second hand clothing wholesale business thanks to their four-decade experience working with different clients around the world. This renowned second hand clothing online store specializes in sourcing, stocking, and selling used shoes from Canada and Europe. Most of the bulk used clothing on their catalog comes from Western Europe, after which they sell them to the global markets at competitive price rates. Having been in the used shoes and clothing industry since 1978, this supplier understands everything there's to know about this field. Often, they attribute their huge success to their customer-first approach, which has enabled them to attract and keep valuable buyers from across the globe.
Ability
   They have experienced sorters with a solid background in the wholesale used clothing industry and a reputation for helping clients choose exactly what they need. By paying meticulous attention to the packaged products, SM Traders ensure that they have packed the right clothing for shipping to the right destination. The most interesting part is the fact this company's online business has grown from working with just a few clients in Africa to getting recognized as one of the best in Europe.
Packaging
   SM Traders can export their quality clothes using either the 12ft containers with a 20-ton capacity or the ordinary 40ft containers weighing up to 28 tons. This supplier can ship its products in two forms regarding packaging, including the large bales of 150kgs and above or the smaller options with a 40kg capacity. In between these bales lie the medium options that can be anything from 45kgs to 50kgs, 55kgs, 60kgs, and 80kgs of premium grade used clothing.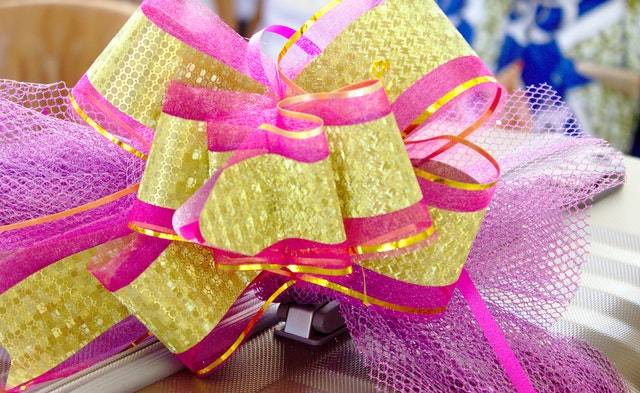 Request A quote
Maniastores:Used Clothes Suppliers in Zambia
    The fourth second hand clothes supplier in Zambia is a used clothes factory called Maniastores. This used clothes supplier supplies all second-hand clothing, used shoes, and used bags with high quality but low price to many fashion-conscious consumers around the world. They are committed to providing top-quality products for customers at an affordable rate by using their recycling power and collecting used clothes. 
Request A quote
Comindusa srl:Used Clothes Suppliers in Zambia
   There is Comindusa srl, they have been one of the best secondhand suppliers in Africa since 2015. On the one hand, they are used clothes suppliers that offer used clothing, used shoes, and used toys with high quality at a reasonable price. On the other hand, they provide second-hand supplier service for their customers to choose what they need in quantities so as to reduce cost-effectively. 
Request A quote
Wholesale Suppliers Popular with Importers Bottom Line
   From vintage clothing to ladies' wear, second hand shoes, quality used bags, perfectly crafted jewelry, and other quality clothes, Cape Town's clothing industry has some of the best products in the market. The fact they have the right target market will help you succeed in the used clothing business. If you're motivated to establish your second hand clothing store in this region, don't look further than the 3 second hand clothing bales suppliers on our list.
Request A quote