Top 5 Clothing Wholesalers in Mexico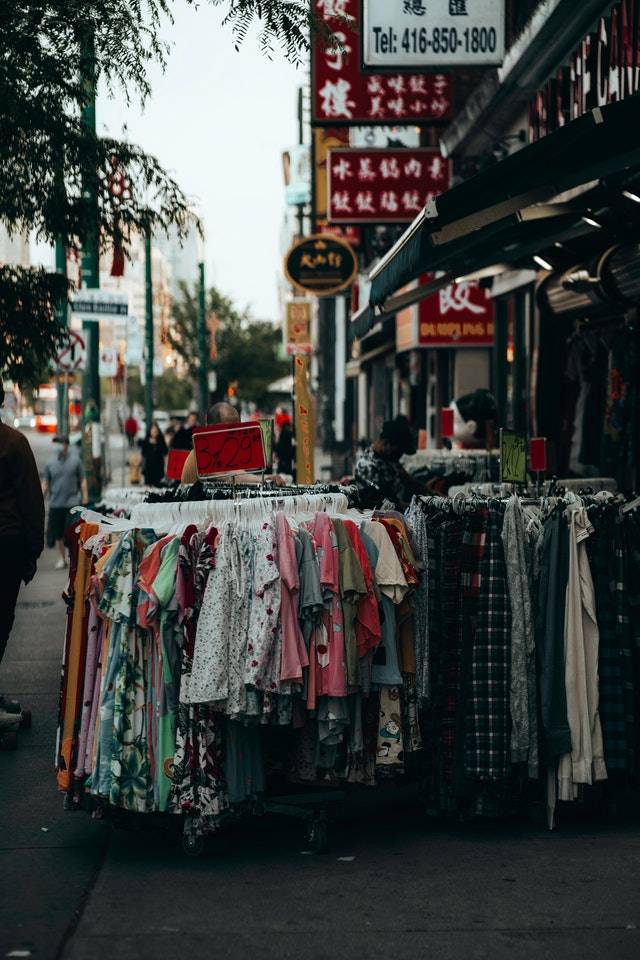 In Mexico, clothing is a thriving industry that has been around for decades. The secondhand clothes business in Mexico is booming, and there are many companies to choose from. In this article, we will be discussing the top 5 used clothing wholesalers in Mexico.
Hissen Global
   Hissen Global is the top 1 wholesale used clothing company in Mexico. This wholesale used clothing company sources used clothes from Chinese first-tier cities and then sorts them based on quality, condition, style, and color. The company has a total of six overseas global warehouses, and they have a team of more than 200 staff in China and Mexico. 
Request A quote
    Besides the reliable group, Hissen keeps all of their warehouses and outlets with all necessary licenses and permits in respective countries. Also, this used clothes company has quality control teams that inspect each shipment before releasing used clothes to the market. Hissen takes "Customer First" as their service philosophy, so now, if you are looking for a reliable partner who can supply quality secondhand garments at competitive prices, then Hissen Global should be your top choice.
Globaltex International Trading Co., Ltd.
   Globaltex International Trading Co., Ltd. have the wholesale clothing company. This used clothes supplier distributes premium quality vintage garments for men, women, and kids at budget prices. Established in 1997, Globaltex specialized in supplying fabric stock to Middle East countries and wholesale used clothing worldwide. Besides bulk used clothing, they also export and import used textile machines, fertilizer, boiler, etc. Global tax has competitive advantages in their customization services and import & export services according to clients' demands. So if you need a used clothing supplier that can provide more than just clothes, then this is the right company for you. 
Request A quote
ANHUI TANFON RECYCLING TECHNOLOGY CO., LTD,
   SABAT FZCO, which used clothing wholesale was established in Dubai and expanded the used clothing factory during the last two years. The raw materials of SABAT come from Norway and Swedan, where the cities are famous for their wealthy condition and clean environment. Thus they can guarantee the absolute good quality of their second hand clothes. Currently, their sorting plant is available for making 45 kgs large bales for customers' needs. 
   Instead of commerce, SABAT donates 2,5% of the company's net profit every year to a charity for helping impoverished people, seriously sick people, young, needy students, and victims of natural disasters. According to statistics, they have donated over 80,000 USD to the organizations. 
Request A quote
Used Clothing Wholesalers in Mexico–Thailand
   E.A.A. Import / Export, Inc. This Thailand-based used clothing business uses used clothes such as polo shirts, jackets, shoes, and toys. E.A.A sources used clothes from the USA and Europe, but not limited to. E.A.A is very reliable because of its long-term experience in the industry since 1998. And suppose you are looking for a fast shipment time. In that case, this company will be able to satisfy your needs due to having warehouses both domestically and internationally that can ship up within two days or even overnight shipping.
   Furthermore, E.A.A is a member of the Used Clothing Association, and they always have new brands being released each month on their website for customers to choose from.
Request A quote
Used Clothing Wholesalers in Mexico–Zagumi
    Next up is the most popular wholesale secondhand clothing company Zagumi. All their used clothing products are sourced from all over China, including Guangzhou, Chengdu, Shenzhen, etc. The company has been around since 2013, so they know exactly how to handle your order quickly and efficiently! They do not charge any hidden fees on top of what is displayed online when you checkout, making them even better than most Mexican second hand clothing suppliers. This used clothing supplier provides quality used clothing to its clients all over Mexico and other countries in Africa, Asia, and Europe. Their selection includes new arrivals every week so the customers can always find fresh garments that look like they just came off the showroom floor.
Request A quote
Conclusion
  The above bulk used clothing companies are the top five used clothing suppliers in Mexico. They are reliable, competitively priced, and provide high-quality secondhand garments for wholesale prices to retailers all over the world.
Click to send inquiry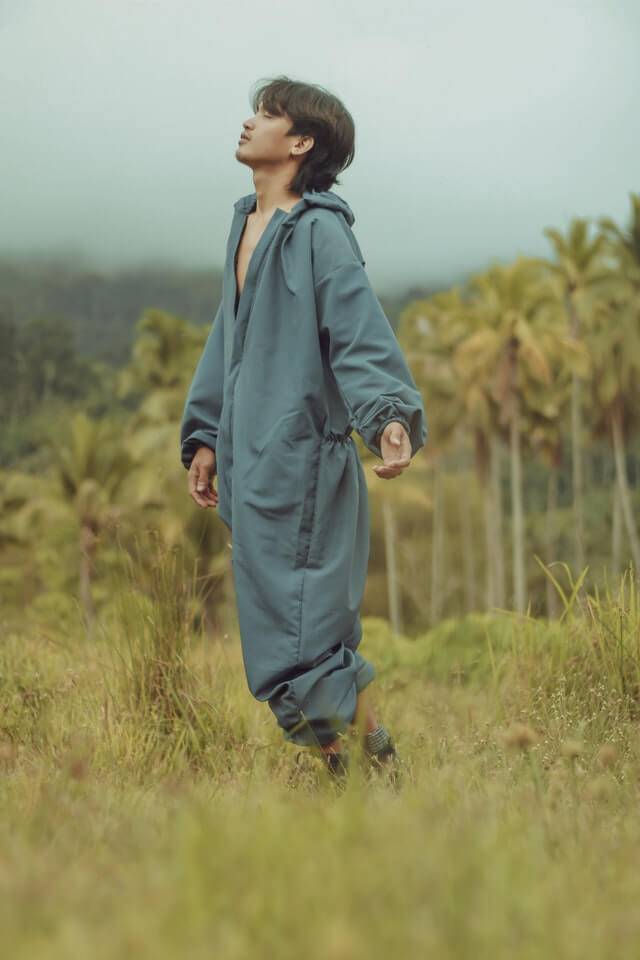 where to buy second hand clothes in bulk in johannesburg