Top 5 Used Clothes Suppliers in Thailand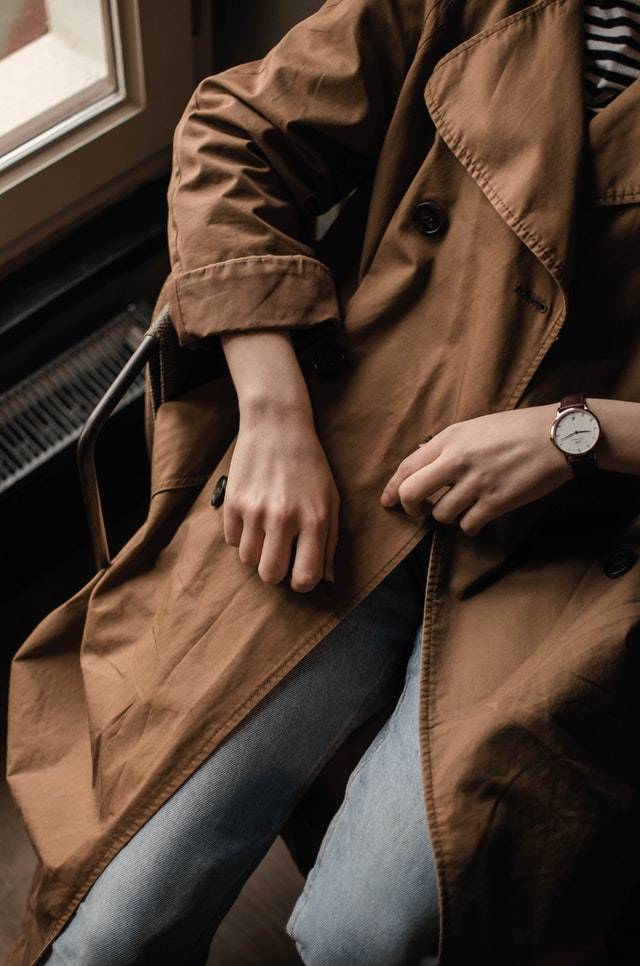 If you are looking for a wholesale second hand clothing supplier, used clothes factory, or second-hand clothing supplier in Thailand, this article will give you 5 of the best options available. Factors such as quality and price will be given to help you decide which used clothes provider is best for your business!
Hissen Global
 Hissen Global has exported used clothes to Thailand for over eight years. It is one of the biggest used clothing providers in East Asia, with a network,covering more than 60 countries around the world. They have a range of quality used clothing, used shoes, and used bags with competitive prices that are available in your choice. With their experience in the used clothes business, Hissen's second hand clothes factory provides reliable service. 
Request A quote
   It ensures the safety of all transactions through professional management procedures such as real-time monitoring overseas shipping from their warehouses or storing bales by using modern storage facilities with adequate security measures. Thus many satisfied customers come back to buy second-hand products from them again. Currently, Hissen is becoming one of the most popular used clothes suppliers in Thailand. So if you are looking for used clothing or other second-hand products, do not hesitate to contact them!
E.A.A. Import / Export, Inc.,
    The next used clothes supplier is E.A.A. Import / Export, Inc., which started as an importer and exporter many years ago before becoming the specialist provider of second-hand wholesalers across Asia. They have various products type, including used clothes, used shoes, and used bags. E.A.A Import / Export is committed to providing quality used products with competitive prices so that every customer can benefit from them!
    And E.A.A Import / Export is here for when things go wrong so that every transaction goes smoothly by providing quality service at all stages with maximum customer satisfaction throughout the process even after delivery time has passed! Moreover, they have a used clothes supplier who can offer items in huge quantities – which helps them provide competitive prices while maintaining high product standards. 
Request A quote
Bavariatexrecycle–Used Clothes Suppliers in Thailand
    Another used clothes supplier you should look into is Bavariatexrecycle, which also offers high-quality used clothes at competitive prices. Their used clothes are divided into used shoes, used bags, and other used clothing. Bavariatexrecycle wholesale used clothing is committed to providing customers with first-class service 
   By using their worldwide network of warehouses to store the products until they are ready for shipment. All second-hand goods from Bavariatextrecycle have been thoroughly examined before being made available to their customers so that only high-quality items will be sent out. 
Request A quote
    IRCEB Buggenhout NV. If you're looking for high-volume purchasing at wholesale rates, then this may well be a good Thailand option for you. IRCEB Buggenhout NV clothing wholesale high quality clothing suppliers have a long history of providing used goods to a number of countries around the world. Their second-hand products are processed carefully to ensure quality before their international shipping so you can be sure that what you order is of a high standard. Additionally, used clothes from IRCEB Buggenhout NV are available in various styles and sizes to suit all tastes. 
Request A quote
Kadeerco–Used Clothes Suppliers in Thailand
   TEXTILES EL HADDADI, S.L. The second hand clothing company has factory space of around 4,000 square meters, where is used to do classify, sort, and pack the used clothes. As one of the best wholesale suppliers in The Republic of Guatemala, TEXTILES EL HADDADI offers mixed types of used clothes from different destinations. Items such as second-hand ladies' dresses (A-class), second-hand men's jeans (B+C classes), and many other terms are available at affordable prices. Additionally, this second hand clothes supplier cares about clients' satisfaction. They do regular customer callback and offer several flexible payment methods, including T/T, L/C at sight, PayPal, and Western Union. 
Conclusion
    As you can see, there are many great choices for bulk wholesale clothing suppliers in Thailand. However, not every supplier is going to be right for your used clothing business, so use this list as a starting point when looking into different options. If you do not know which is best for your needs, it will be better to contact them directly by phone or email.