Second-hand Clothing Trade in the UK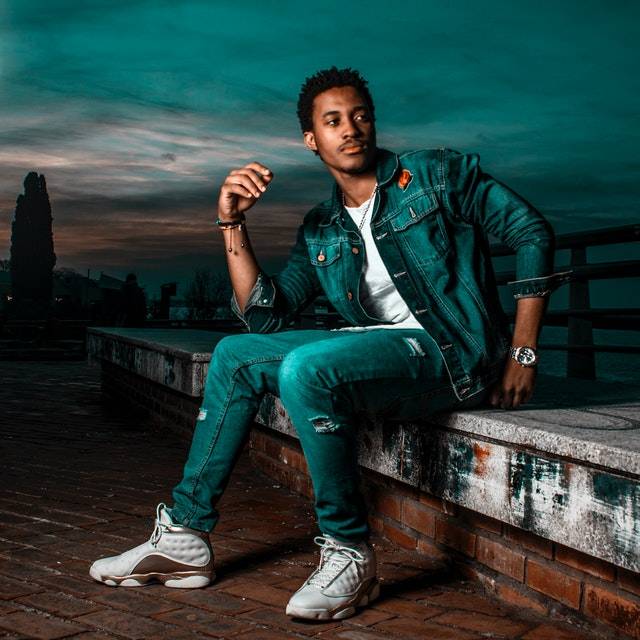 Used clothing for young people. The resale market, at first, was designed to reuse idle items and recycle resources with the help of internet technology. Later, as terms such as sharing economy, second-hand economy, and street vending economy emerged and the fast-paced era developed, the value of the second-hand economy was gradually further discovered and widely utilized.
   There are signs that it has risen to become a long-term trend instead of a short-term trend, even without being driven by the subsequent effect. Due to the excessive development of fast fashion, the fast pace of modern life, and various goods, consumers are apt to shop impulsively and then lay them aside. Therefore, they also want to join the trend of the second-hand economy, and more consumers will take environmental protection and sustainability as an essential factor of purchasing, which is greatly encouraged by the government.
Pushed by the epidemic, Used clothing, as a hit among young people, has already succeeded in attracting the attention of capital.Used clothing for young people.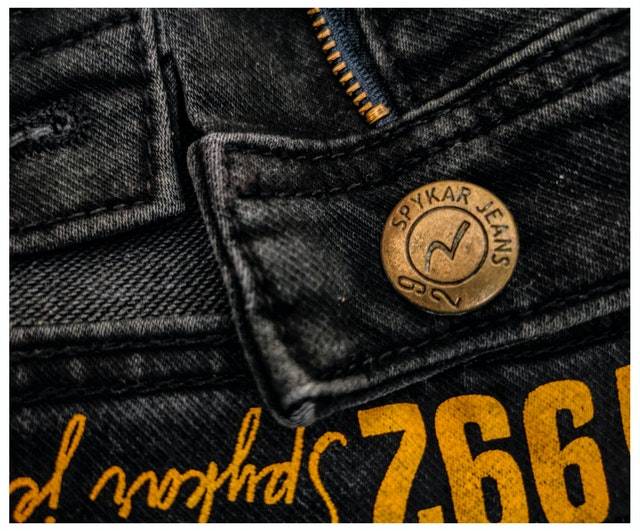 The development of Used clothing for young people

trend
ThredUp
   ThredUp released a 2021 resale report that predicts resale in the second-hand clothing industry (including select categories) will double in the next five years, from $36 billion to $77 billion, which is 11 times the rate of overall clothing retail.
survey
  According to the 2020 data survey, we can know that 223 million consumers are willing to buy used products. So, the demand for the second-hand market is a gaping hole, and the market is expected to continue to grow.
   It will soon be mainstream to conform to the customer's needs and comply with environmental and sustainable development. The report elaborates that the expected growth in resale will see more sellers bringing quality products to market, especially in the second-hand clothing industry. And consumers are beginning to clean out their closets as it becomes easier to sell clothes online. 
  Although consumers had purchased less clothing overall throughout the pandemic, many have turned to limit their spending and had even developed the habit of frugalness. Last year, almost 33 million people purchased used clothing for the first time. The resale shopper bought an average of seven used items, replacing the equivalent of 542 million new things in the process.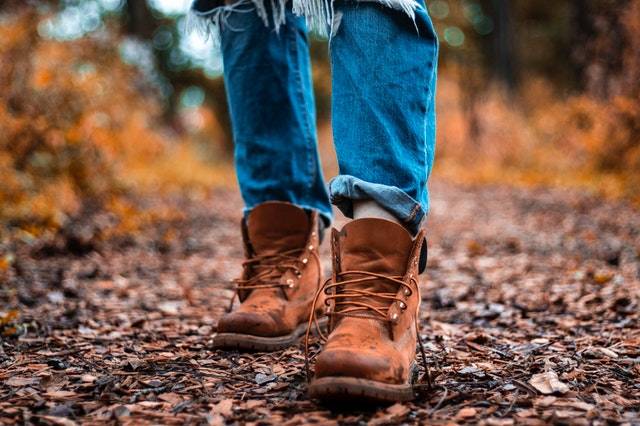 The change in people's view of second-hand clothes
Of the retailers surveyed, 42% said they would include used clothing as an essential part of their business; 60% indicated that they have an established second-hand clothing trading section or are open to it, and 62% of retail executives expressed that the consumer market is quietly warming up to second-hand clothing (They will learn more about the new opportunity in the clothing category).
Partnering with Used clothing suppliers
   60% of retailers stated that partnering with Used clothing suppliers is the best way to enter this market. In comparison, 28% of them said they would like to start and create a second-hand clothing trading platform; 8 percent showed that they would prefer to achieve it through acquisition.
    According to Neil Saunders, general manager of GlobalData, consumers are replacing their closets and reselling unwanted clothes, a way to "turn waste into treasure" and a real-life extension of sustainability. Now, retailers have recognized the opportunity and are jumping on the bandwagon of the used clothing market.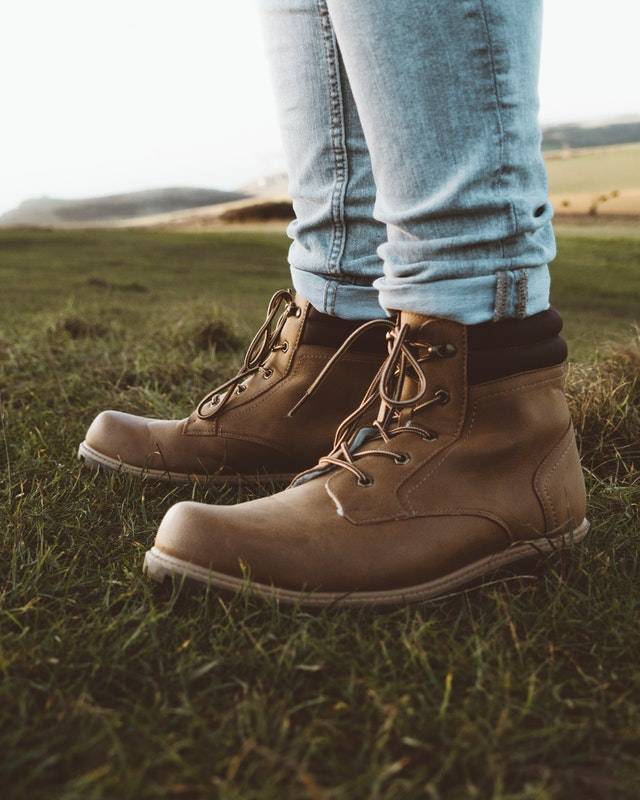 This trend predicts that second-hand clothing will become the most dynamic and fastest-paced apparel market segment in the next 10 years.
Used clothing for young people

under the epidemic
   During the epidemic, the increase in second-hand clothing is no better than apparel in the outdoor and sports categories. Still, it is already remarkable compared to the overall shrinking apparel industry in terms of volume.
   Researchers at ThredUp and GlobalData indicated that the epidemic's reshaping of human consumption patterns may not last just for a short period, especially second-hand items. 76 percent of the 33 million consumers who bought second-hand items for the first time in 2020 said they plan to spend more on used products in the next five years. And ThredUp research found that approximately 223 million consumers worldwide are interested in purchasing second-hand products.
Besides  
   The report also showed that: in 2020, the purchasing power of the "middle class" consumer is 7 pieces of clothing, which means that about 542 million new pieces of clothing will be "put on the shelf" because of the involvement of second-hand clothing.
Secondhand clothes disputes
   A joint statement from analysts at UBS and Moody's Investors Service in 2021 noted that the used clothing market would strike the fast fashion business model for running counter to the current environmental notion.

click here to know more
   About two out of five consumers who have already purchased second-hand products said they are replacing fast fashion with second-hand shopping, which will allow the Used clothing market to reach two times the current size of fast fashion in the next 10 years.
   Among Millennials and Gen-Z consumers, 45% say they will no longer buy from unsustainable brands or retailers, and 25% note that they are no more concerned with fashion trends today than before the epidemic.
    As the second-hand market grows, competition from second-hand trading platforms such as Poshmark, Mercari, eBay, and ThredUp will intensify. It will take time to answer how fast fashion will suffer a downgrade and how long the "liquidity" of the apparel market will last.
Conclusion
    Zagumi is a trusted supplier of second-hand clothing. We always put our customers first to serve each of our customers. It is Zagumi's constant goal to make our customers earn money!
    We hope that today's article can help you. If you need to purchase used clothing or have other questions, please get in touch with our professional pre-sales. We will be happy to serve you. Thank you very much for reading, good luck!
[/col] [/row]