With Africa consumers' purchasing power increasing by the day,
the second-hand clothes have become attractive to the low-income gap group for its affordable, fashion, and have higher quality than the new one.
So selling used clothes is a great sustainable business opportunity in 2021.
How can we make money through importing second hand clothes?
Nowadays, it is the latest trending for using pre owned clothes in Africa, we often see many people will gathering in the used clothes market ,
where have kinds of new arrival of used clothes and shoes for they choose.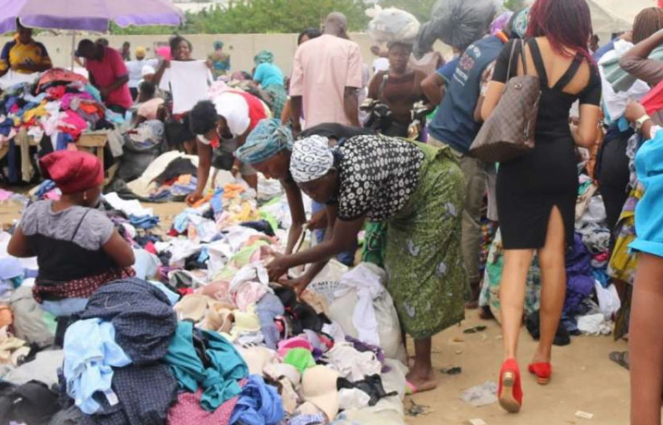 Here, you can find that the used vintage second hand clothing, second hand dresses, used ladies mini pants, used ladies fashion blouse, used men shorts,
and preloved used kids clothes etc, are more popular in the market.
Therefore, It is clear that selling used clothes & shoes&bags is a good opportunity to expand your business market and to make much profit.
How to start a used clothing importing business?
As well know, Guangzhou is a international city in world, there are located in many big bulk used clothing factory, where will be easy to search a reliable factory.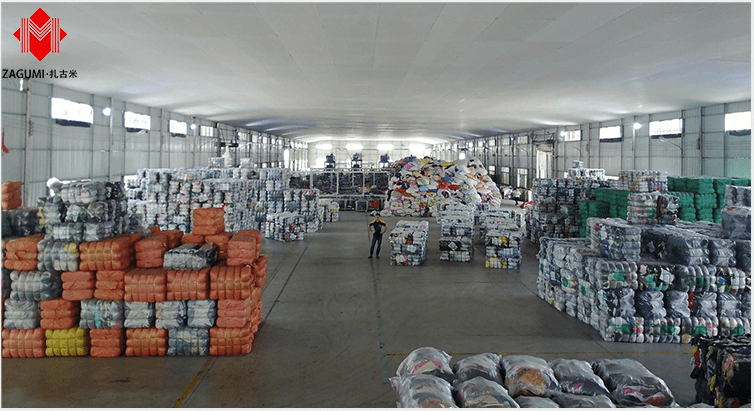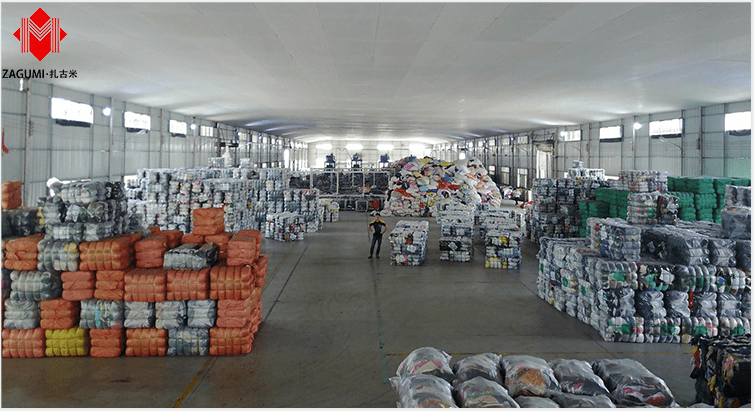 Such as Guangzhou Hissen 2nd Hand Clothes Manufacturer , 
*Specialize in Exporting in Used Clothes, Bag, and Shoes
*Raw Material sourced from Big cities
*Over 8 years experience
*Covers area10,000 square meters
*Over 200 Professional Staffs
*Exceed 20 Flow Lines
And their goal is  " Quality never goes out of style! "